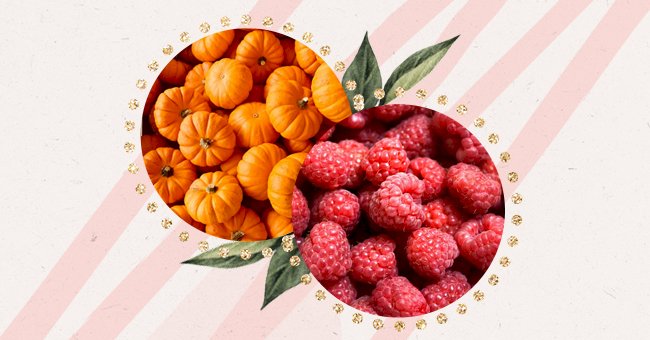 A List Of 15 Foods To Boost Your Sex Drive
The things that we eat influence so much more than simply how much weight we will pick up and how many nutrients we absorb in each meal. Foods can affect everything, from your mood to your thoughts.
By the same token, food can influence your sex drive. Certain foods can diminish your sex drive completely, while others will boost your sex drive through the roof, so you should choose your date night meals wisely.
Here are some of the foods that will help to boost your sex drive.
Strawberries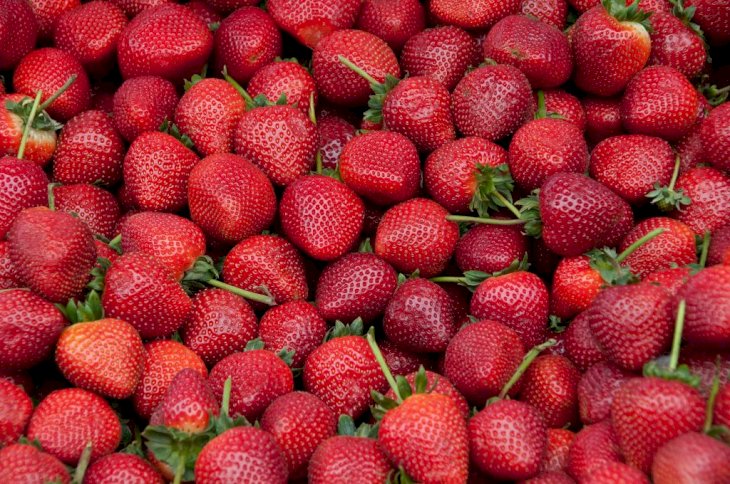 Unsplash
Zinc is essential for a healthy sex drive in both men and women, and luckily enough, strawberries are chock-full of zinc. You will be able to get your zinc fix from a couple of strawberries if you eat them an hour or two before sex.
Raspberries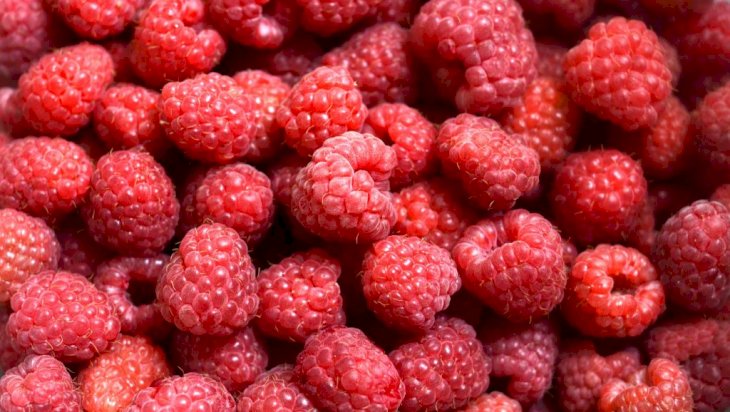 Unsplash
Similar to strawberries, raspberries are also filled with zinc. Zinc is important during sex for men as their zinc levels decrease during sex, and women need zinc because it helps their bodies prepare for sex.
Avocados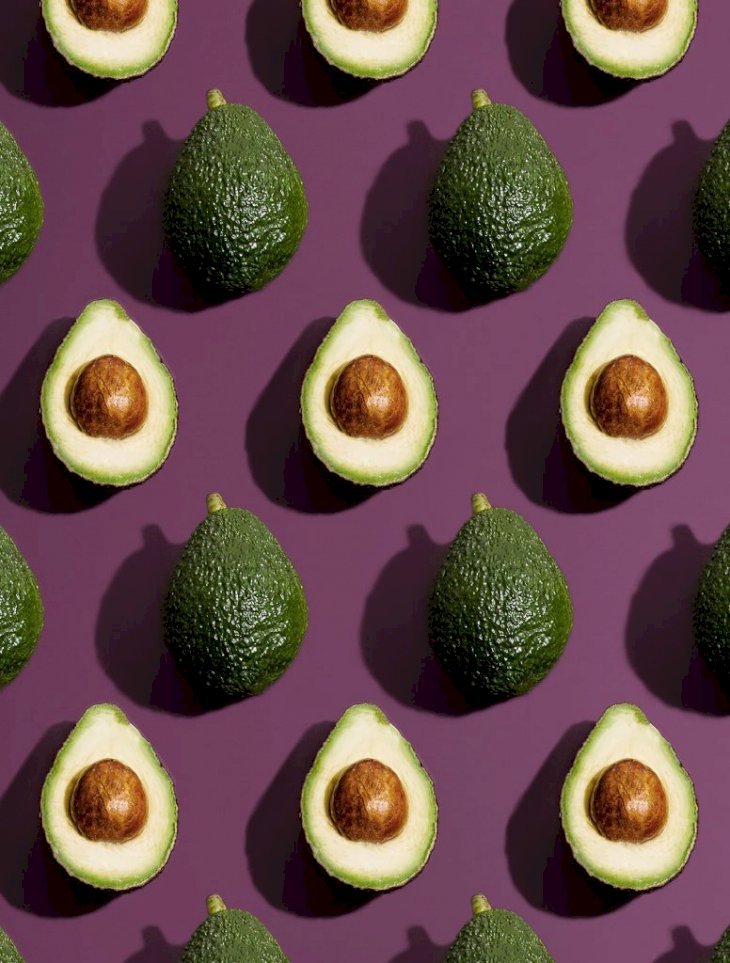 Unsplash
Every millennial's favorite vegetable might also help your body to have a healthier sex drive. Folic acid and vitamin B6 are essential for having a healthy sex drive, and avocados are filled with these two vitamins.
Chocolate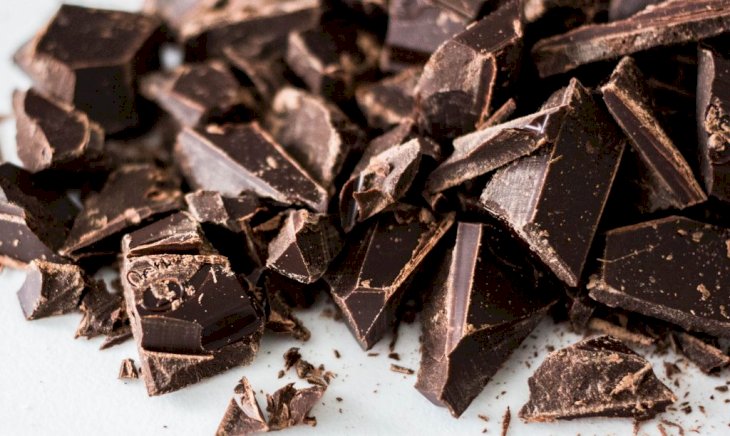 Unsplash
Chocolate is not only a delicious treat, but it is also one of the best ways to boost your sex drive, as it has been seen as a symbol of desire and passion for centuries. Chocolate promotes the release of serotonin and phenethylamine in your brain, which will boost your sex drive.
Arugula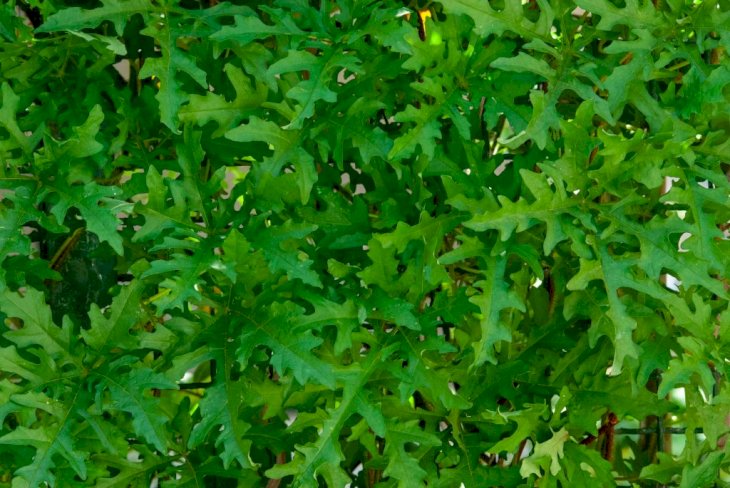 Unsplash
Alright, this might seem like a bit of an oddball in the sex drive boosting department, but as strange as it is, it is true. It is one of the oldest aphrodisiacs and can block the contaminants that dilute our sex drives.
Cinnamon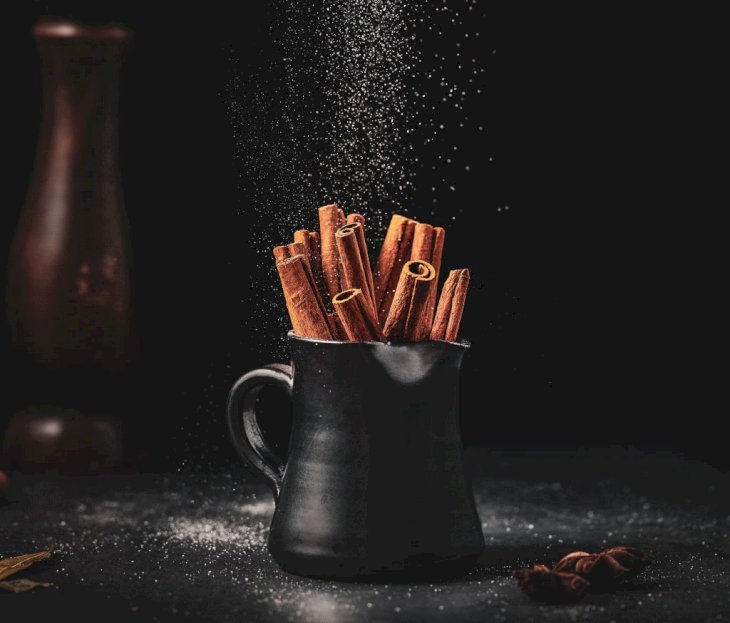 Unsplash
There's nothing like a spice to spice up your sex life, and cinnamon is the perfect example of this. While it is helpful for feelings of coziness and warmth, it is also filled with manganese, which boosts the male sex drive.
Ginger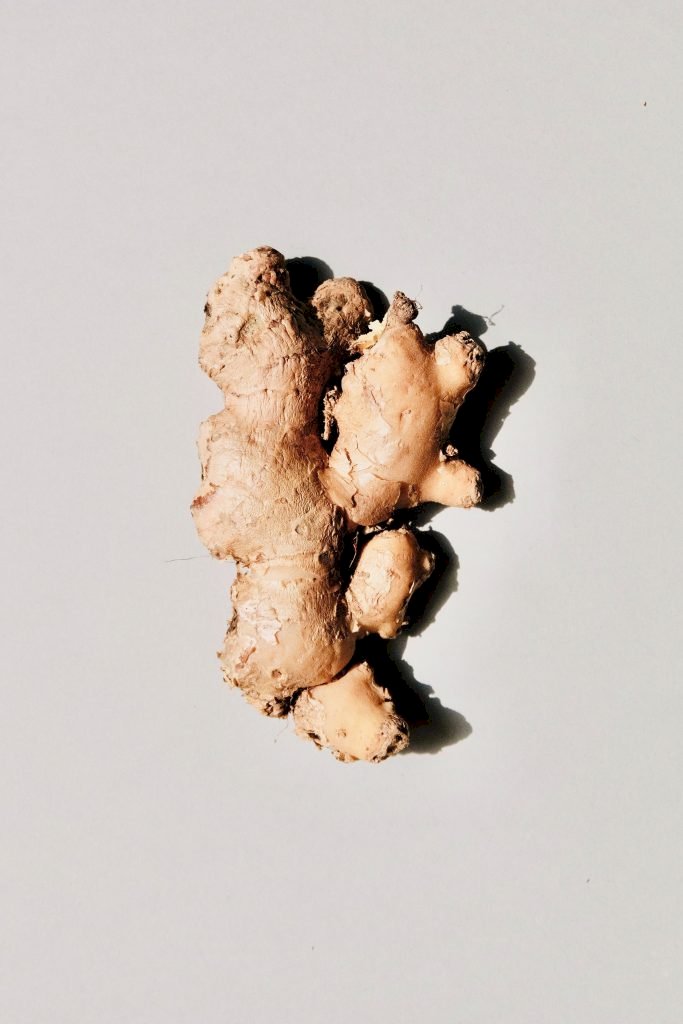 Unsplash
I don't know about you, but ginger is one of my favorite additions to a cup of hot water and lemon, but it is also an excellent way to boost your sex drive. Ginger improves blood flow and circulation, which helps our bodies to better prepare for sex.
Peaches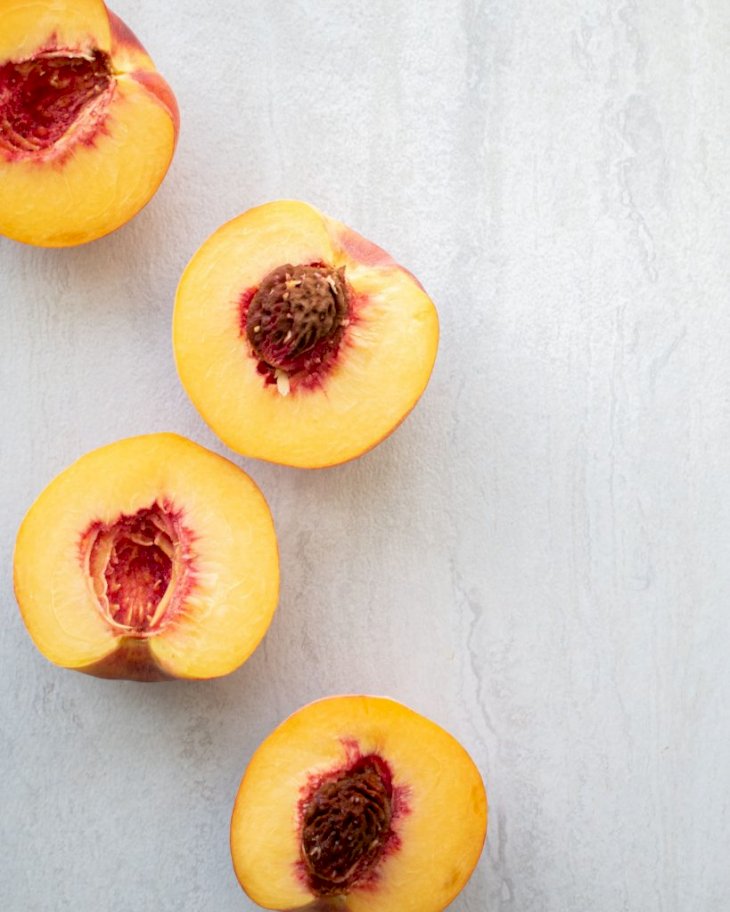 Unsplash
We all know that oranges are an excellent source of vitamin C, but they are not the only fruit that can help to boost your sex drive. Peaches are also a great source of vitamin C, which helps to reduce infertility.
Saffron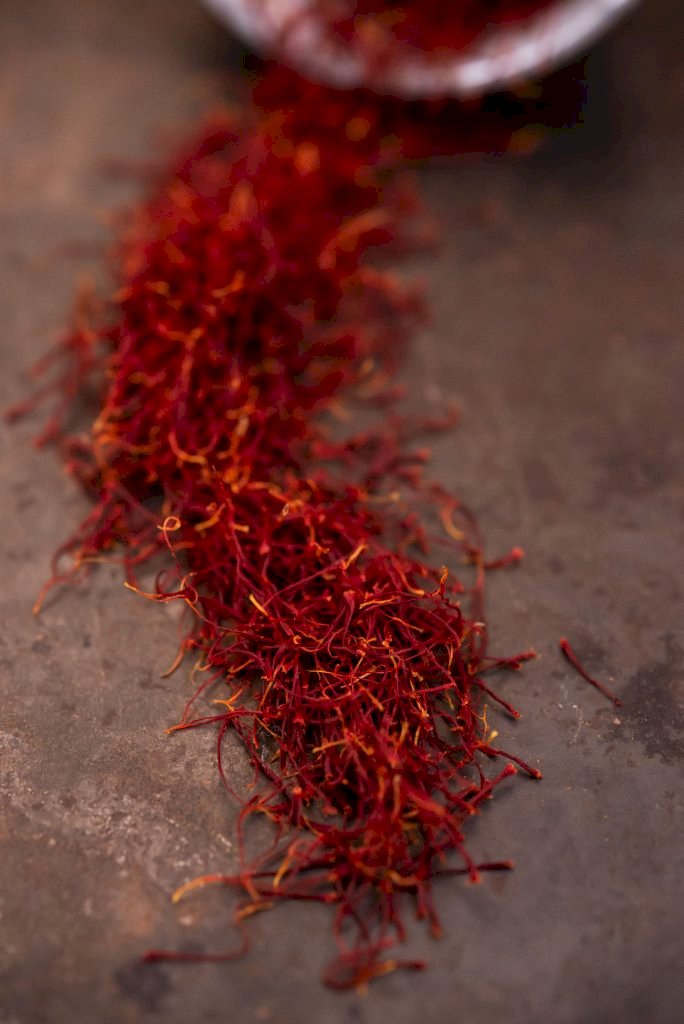 Unsplash
Saffron has been used for many years as a natural aphrodisiac across many countries and cultures. This spice is said to improve stamina and energy, which are both helpful to boost your sex drive.
Sweet Potatoes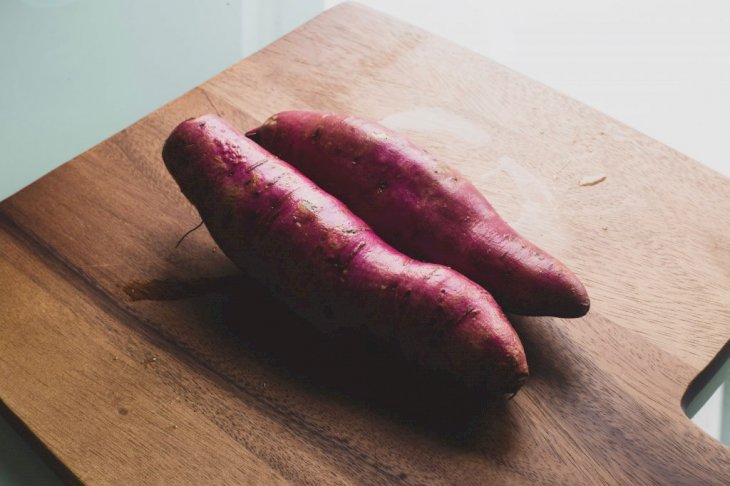 Unsplash
Sweet potatoes are another odd addition to this list of foods that can boost your sex drive, but they work. They are a natural source of Vitamin A, which helps generate testosterone and helps the body become more easily aroused.
Pumpkin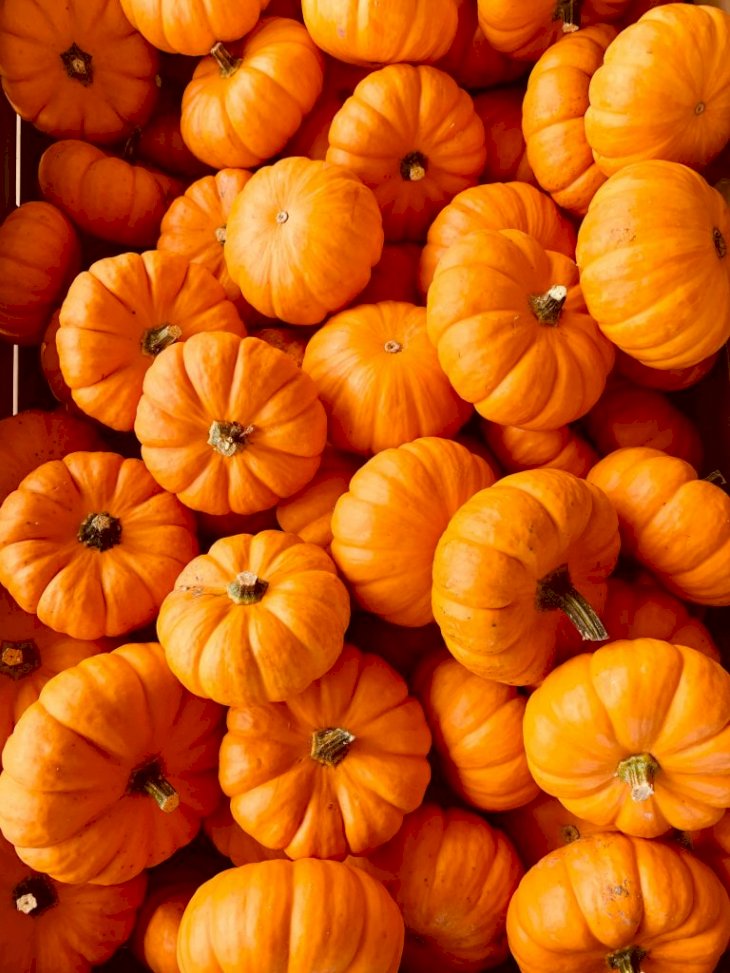 Unsplash
Have you ever noticed that all through fall, your sex drive is higher than ever? This is not because of all the cozy feelings of the season; it is because of all the pumpkin spice lattes you're consuming. Pumpkin is an excellent source of magnesium, which calms nerves and muscles and is high in potassium and fiber, which are both good for stamina.
Champagne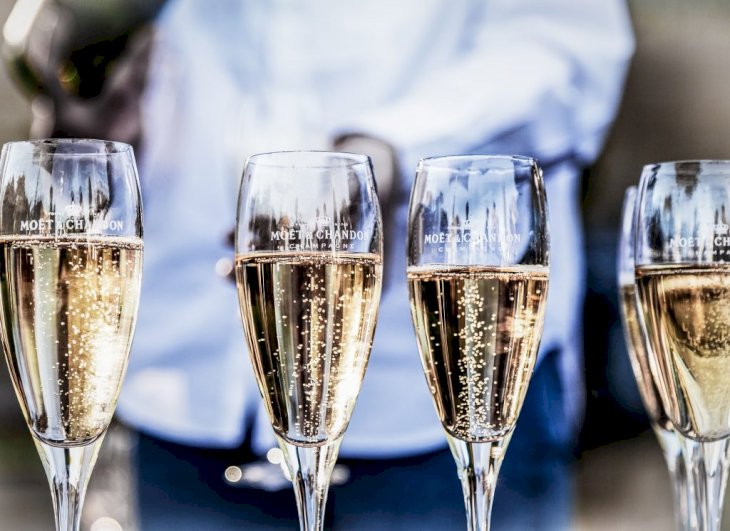 Unsplash
Okay, there is nothing sexier than a cocktail dress, a pair of four-inch heels, and a glass of champagne in hand, which is why it's no surprise that champagne is on the list. However, this one has more to do with the mood being set by the champagne than anything inside the champagne that promotes a higher sex drive.
Pine Nuts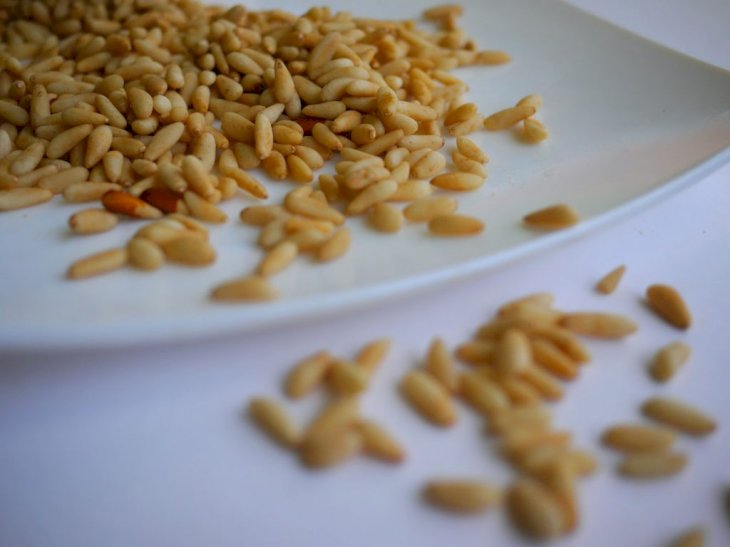 Unsplash
Pine nuts are a little hidden gem in the nut world and can bring the flavors out of any dish magnificently, but they are also excellent at boosting sex drives. Pine nuts are similar to strawberries and raspberries in that they are filled with zinc.
Apples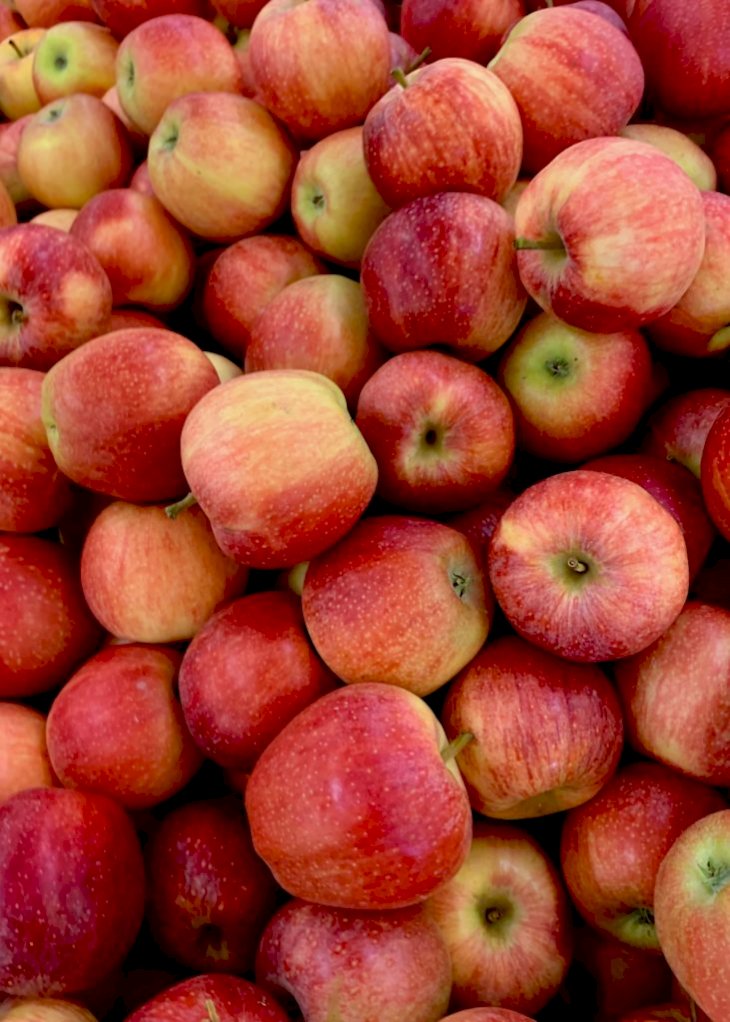 Unsplash
You know that an apple a day keeps the doctor away, but it might also encourage you to come out and play. Apples have been associated with a better sex drive for a long time now and are a good snack option to have an hour or two before sex.
Figs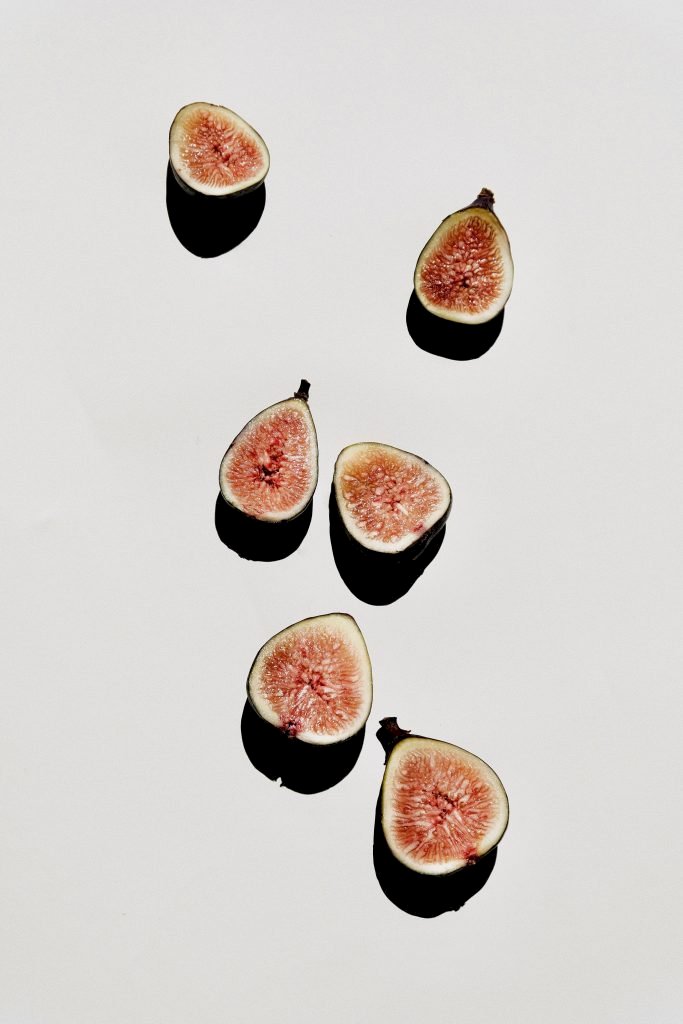 Unsplash
I have a strange theory that figs are the sexiest fruit of all the fruits, so you can imagine my delight when I found out that they are also good for boosting your sex drive. They are high in amino acids and are thought to be sexual stimulants.