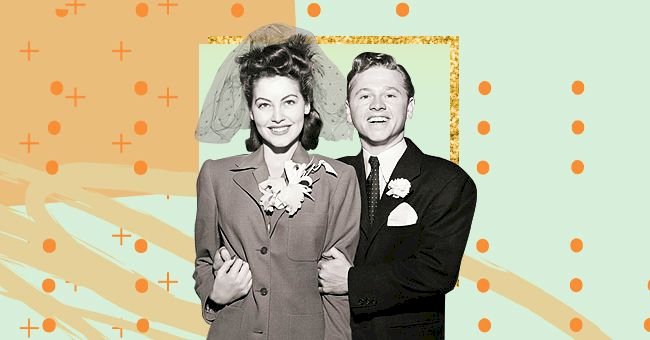 A Look At The Bridal Style Through The Years
Just like any other fashion category, the styles for bridal wear are ever-changing. Bridal styles shift and change with trends and even socio-economic climates, as we have seen this year.
Bridal wear has evolved so much over the years, and some styles even come back once in a while. Wedding dresses are considered one of the essential elements of nuptial ceremonies these days.
Although gorgeous bridal wear has not always been as vital as it is now, it does have a long history. See the evolution of plain and practical to extravagant and expensive bridal styles popular throughout the years.
The Rise Of The White Wedding Dress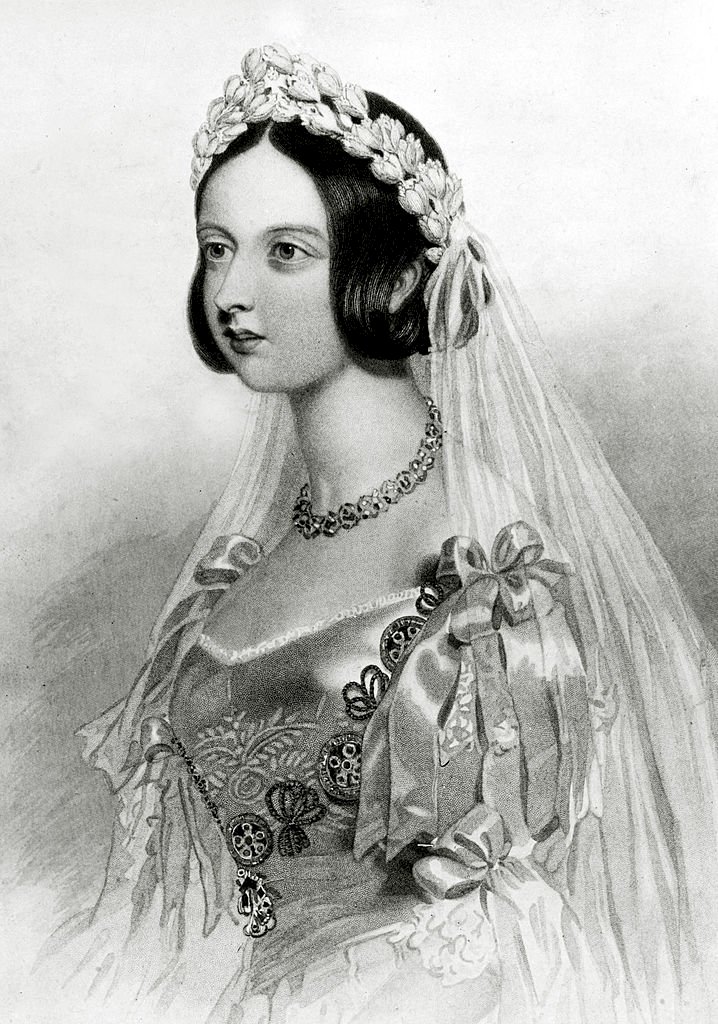 Getty Images
For centuries before Queen Victoria's wedding in 1840, the white wedding dress was not necessary. Women used to wear their best attire for their weddings, no matter the color on the day of their nuptials.
Queen Victoria wore an ivory silk dress at her wedding to Prince Albert, which changed the wedding dress style. After the Queen's marriage, several women visited dressmakers to copy the Queen's angelic look.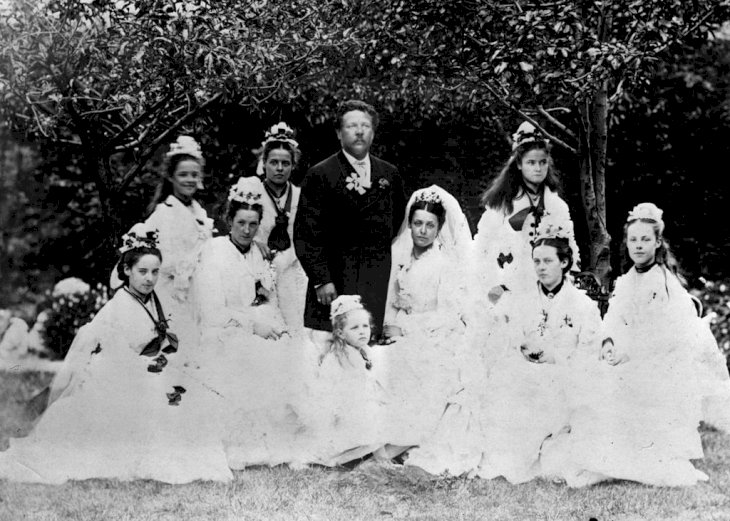 Getty Images
The rest of the 19th century saw embroidered silk dresses take off and become the new bridal style. Every woman desired to have a white silk dress with floral detailing or embroidery during this time.
The white bridal dress was so popular that even the bridal party was dressed in white. In the 19th century, Bridesmaids wore white wedding gowns with veils as well, so the bride had other women look special with her.
Dazzling Bouquets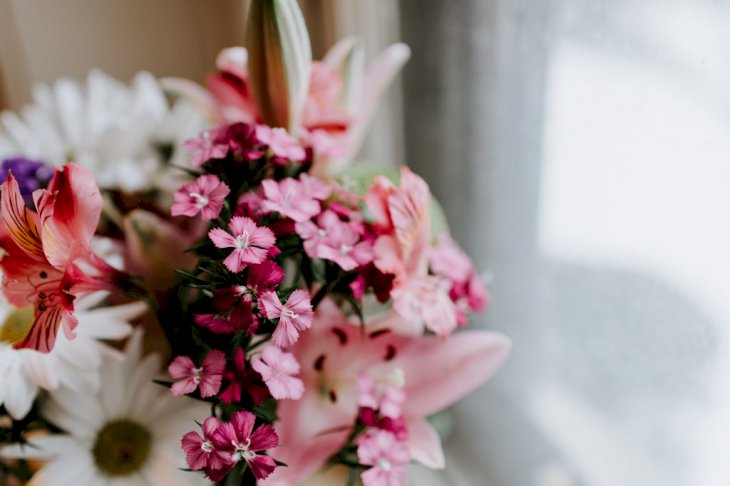 Photo by Kelly Sikkema on Unsplash
The 1930s saw brides take on more minimal bridal designs from the previous years with frilly designs. Dresses were often silk or satin garments with a small train and an applique added to the style.
Brides even started wearing resort or 'getaway' outfits to their wedding receptions during these times. The newlywed couples left for their honeymoon straight after their reception ceremonies, making a resort outfit essential.
Toning It Down During The War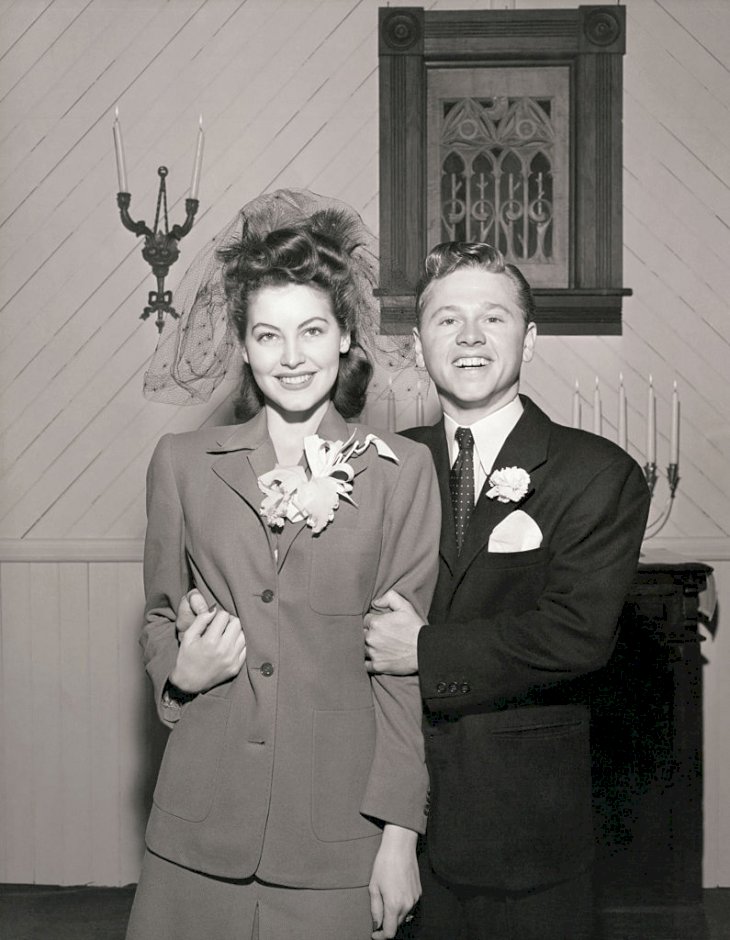 Getty Images
Brides wore formal outfits that they already owned during the war in the 1940s. This trend is a prime example of how the socio-political climate can affect fashion trends for bridal styles and everyday wear.
Most women wore their best suits and sometimes accessorized with a floral pin on their lapels. During this time, color also did not necessarily matter because most women did not have white suits in their closets.
Feminine And Romantic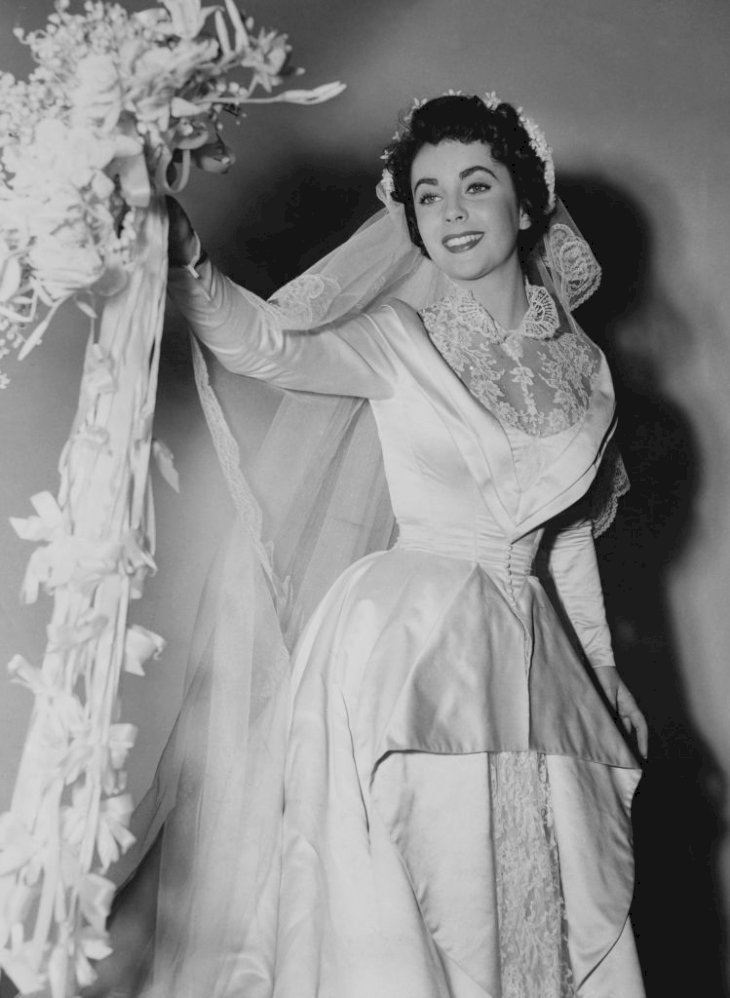 Getty Images
Movie stars were considerable influences in the 1950s, so Elizabeth's Taylor in Father Of The Bride was a muse. More and more women turned to cinch waists, full skirts, and sweetheart necklines after this film came out.
Dress lengths started becoming open to preference into the 60s, and so did color and floral headpieces. The sixties were the beginning of non-traditional wedding garments, which were popular in the 70s.
More Is More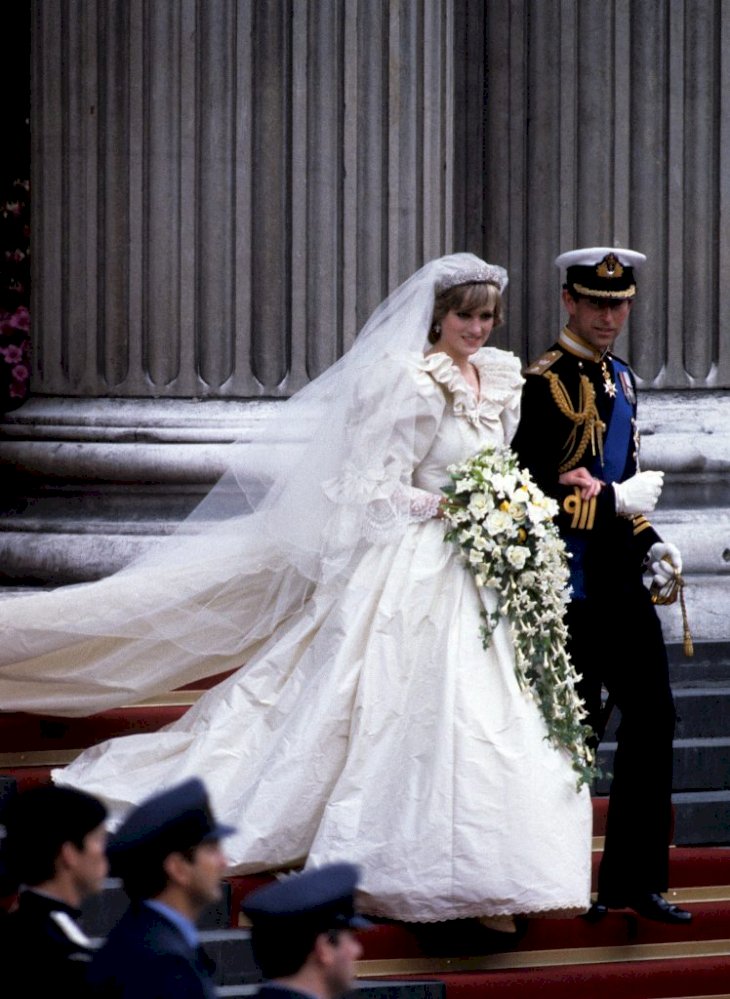 Getty Images
Weddings suddenly became a matter of much importance to the brides, especially in the 80s. This trend has caught on for years until now with the 'more is more' approach as seen with Princess Diana's gown.
This style trickled down into the 90s, where women sought out luxury detailing for their wedding garments. Who could forget the iconic strapless gowns with crystal sashes a la Vera Wang? Splurging was a prerequisite.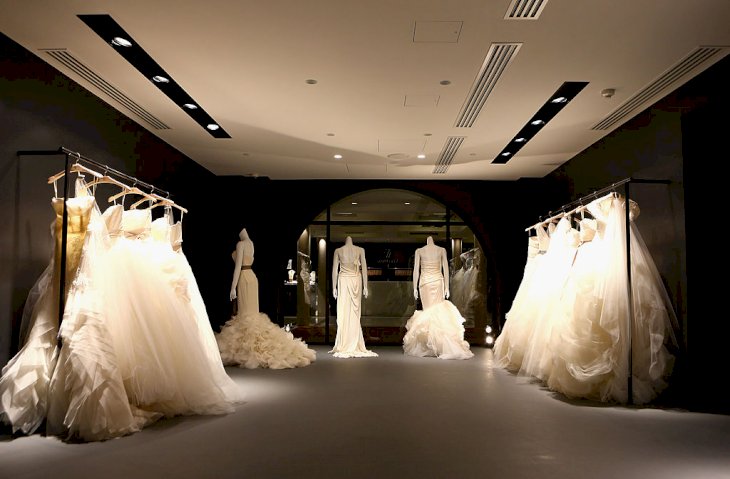 Getty Images
Nowadays, brides borrow from all of these styles, especially with the new sustainable fashion trends. Brides buy their wedding dresses secondhand and modernize them with accessories and tailoring.