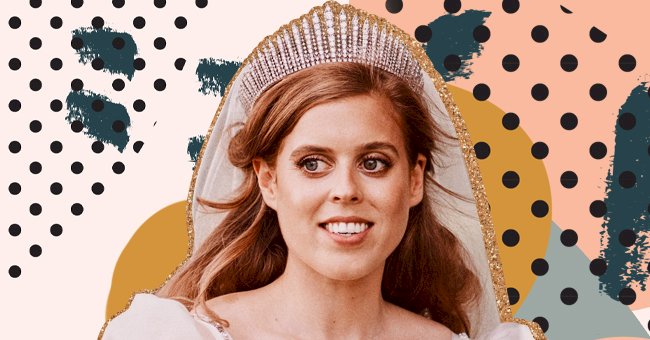 A Look Back at Every Tiara Worn by British Royals in Recent Weddings
The best part about being a royal woman must be wearing a tiara for special occasions. Royal weddings are massive events that allow doting brides to let out their sparkle.
Many young girls aspire to be a princess in an exquisite tiara. Royal events, dresses, and jewels all look so desirable, and there is a particular emphasis put on their regal and expensive headpieces.
Crowns and tiaras are a symbol of power, elegance, and even style amongst royals. Take a look at the recent royal brides who stunned so effortlessly in their illuminating and opulent tiaras at their weddings.
Something Borrowed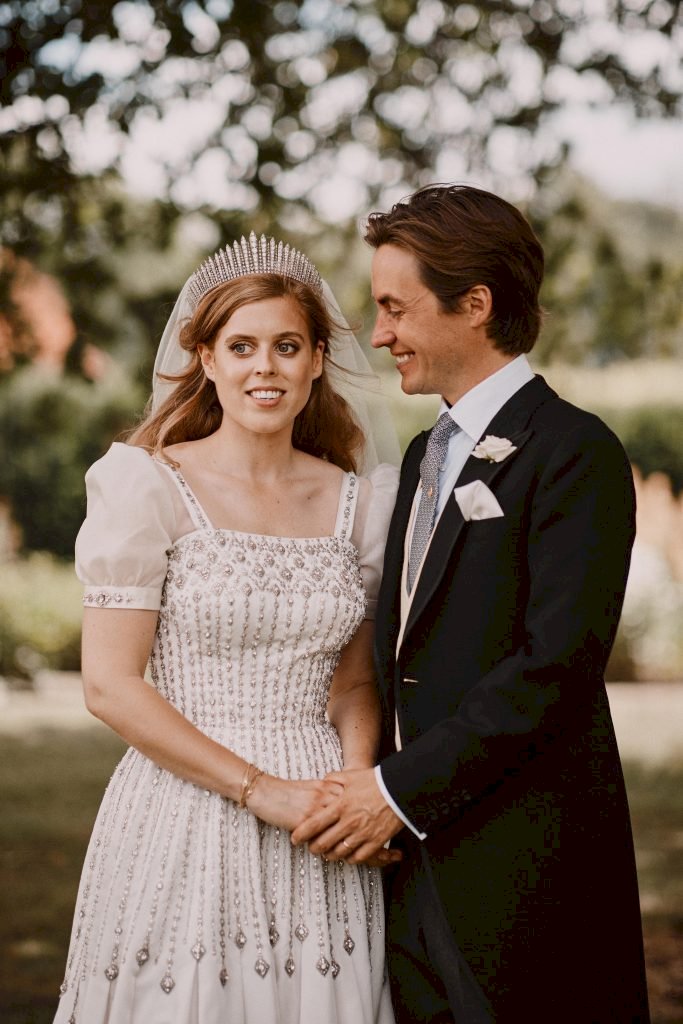 Getty Images
Princess Beatrice married in an intimate and romantic ceremony in July this year. The new bride wore the Queen Mary diamond fringe tiara that her grandmother saved, especially for Beatrice's wedding day.
Queen Elizabeth wore the same tiara on her big day and shared the sentimental piece with Beatrice. The Queen and Beatrice are exceptionally close, which made this gorgeous accessory even more special.
A Sparkling Surprise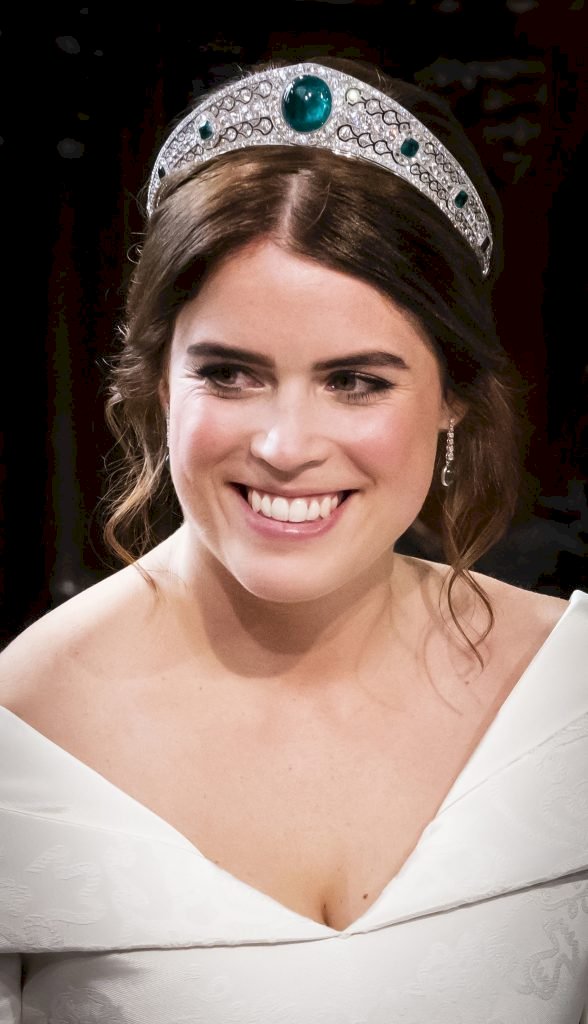 Getty Images
Princess Eugenie married Jack Brooksbank in a stunning ceremony in 2018. Many speculated that the princess would wear her mother's crown on her big day but surprised the media when she didn't.
Instead, Princess Eugenie wore a brilliant tiara that was left to her grandmother in 1942. The dazzling headpiece has six emeralds on either side and rose-shaped diamonds set on a platinum design.
A Family Affair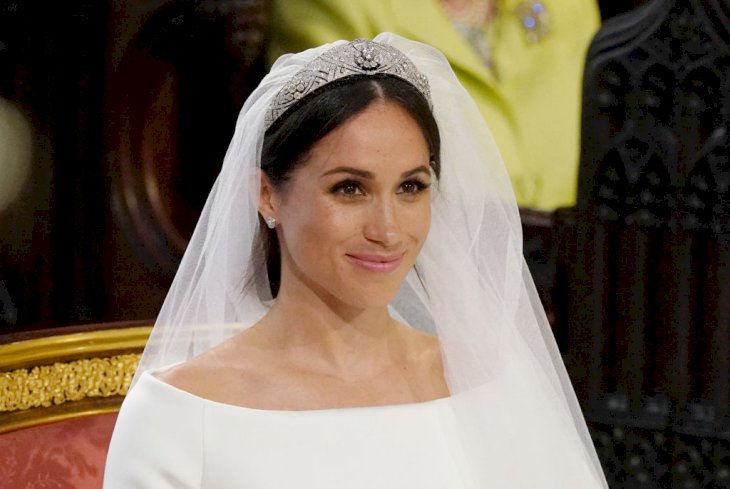 Getty Images
The royal family welcomed the Duchess of Sussex with a brilliant bandeau from the Queen. Meghan's wedding tiara is a spectacular platinum and diamond item from the Queen's jewelry collection.
The intricately detailed head accessory adorns a detachable ten diamond brooch dating back to 1893. Meghan looked stunning in such a historical item that inducted her into a historically powerful family.
The Glittering Greek Gift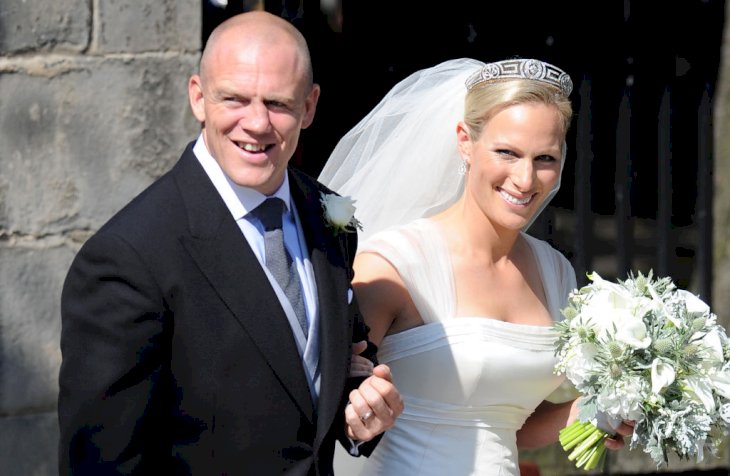 Getty Images
Zara Tindall and her husband Michael tied the knot in a 2011 ceremony in Scotland. She wore a glistening tiara loaned to her by her mother, Princess Anne.
The classic Greek key cut tiara was gifted to Princess Elizabeth and passed down to Princess Alice in 1970. The gift was initially from Princess Alice of Greece and Denmark.
The Queen's Cartier
Getty Images
The Duchess of Cambridge's 2011 extravaganza wedding to Prince William was a widely anticipated event. Kate knew that she had to dazzle in her special garments and borrowed a Cartier tiara for the day.
The Cartier Halo Tiara is one of Queen Elizabeth's most remarkable 18th birthday gifts from her mother. This shimmering diamond design is a striking heirloom that has been in the family since King George's time.