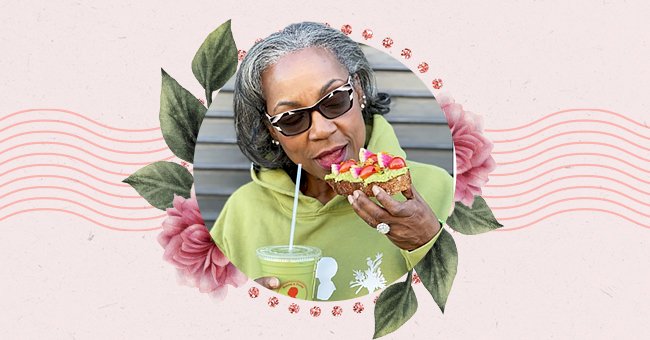 A Selection Of LGBTQ+ Owned Businesses To Support This Month
Several brands and businesses fly their LGBTQ+ flags high during pride month in allyship to the cause. However, there are many brands that keep that flying high all year round, thanks to their LGBTQ+ owners.
Pride month is great for many businesses and brands that show support to the LGBTQ+ community. We see more LGBTQ+ flag-inspired items during this month than ever, which is great but can be gimmicky.
Thankfully, many LGBTQ+-owned businesses incorporate pride into their brand DNA. Take a look at our list below if you would prefer to support some LGBTQ+-owned businesses this pride month.
Jen Zeano Designs
JZD is a 100% Latina and LGBTQ+ owned apparel brand that lets the queer Latina identity shine through its creations. Jen Zeano, the brand's founder, explains that the brand aims to spread joy and celebrate different identities.
In addition to offering joy-spreading clothing items, JZD also creates a small community with its designs. The aesthetically pleasing clothing items are also size-inclusive which is fantastic for the inclusion of different bodies.
Equal Love
Equal Love is a Puerto Rico-made genderless personal care brand that makes items like perfumes and candles. Founder Ana Maria explains the importance of creating a gender-less brand as an LGBTQ+ person.
"I want to open the conversation of diversity with my brand — diversity in the fullest of its meanings. Seeing that diversity means breaking stereotypes. The visibility of that is very important, and that's been a motto of mine since I came out of the closet."

Says Ana Maria
Both&
Finnegan Shepard was inspired to create Both& after being frustrated at the limited fashion choices after his transition. The brand's first collection features a selection of inclusive items that many retailers do not offer.
The Finnegan T-shirt is designed to minimize cling so that the chest profile appears flat. Additionally, the Khazeel T-shirt is made of a heavy cotton material covering and hiding the appearance of binders underneath.
Bloom & Plume Coffee
Bloom & Plume Coffee is a black and LGBTQ+-owned coffee shop located in East Los Angeles. The coffee shop is driven by the community and adopts the South African concept of Ubuntu which means 'I am because you are.'
Bloom & Plume Coffee is a space with great aesthetics, but it is so much more than that. The coffee shop welcomes people from all walks of life into their doors, creating a space where everyone feels they belong.
Boy Smells
Partners Matthew Herman and David Kien founded Boy Smells in 2016 as a way of disarming gender binaries. The brand makes a selection of perfumes and candles that everybody would love to have.
Their limited edition pride collection will benefit The Trevor Project, so it is worth taking a look at for that. The Trevor Project offers suicide prevention work and crisis intervention for struggling LGBTQ+ youth.