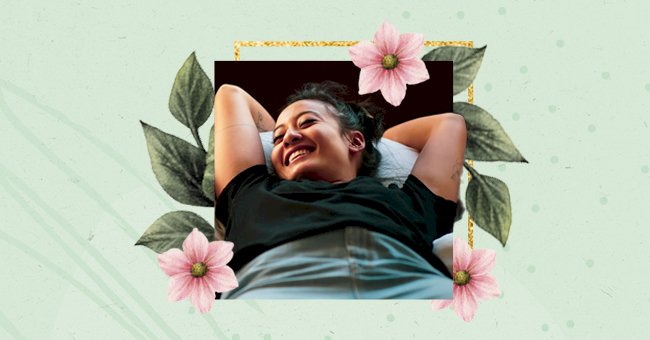 A Self-Care Guide To Unplug And Recharge Before Bedtime
In a world defined by technological advancement, being attached to our phones and laptop is a natural instinct. However, engaging in healthy bedtime rituals like reading, carving out mindful moments, and disconnecting from screens can help calm the mind and make us feel more in tune with ourselves.
Many of us suffer from insomnia or fitful sleep, tossing and turning all night out of sheer restlessness. The process of winding down from the day's stressful routine is imperative to get in the sleeping mode.
Experiencing bouts of stress, anxiety and anger are normal reactions in the wake of a global pandemic. Take a look at some healthy bedtime rituals that are screen-free and will help you unplug and recharge for a good night's sleep.
Prioritize Shower Or Bath Time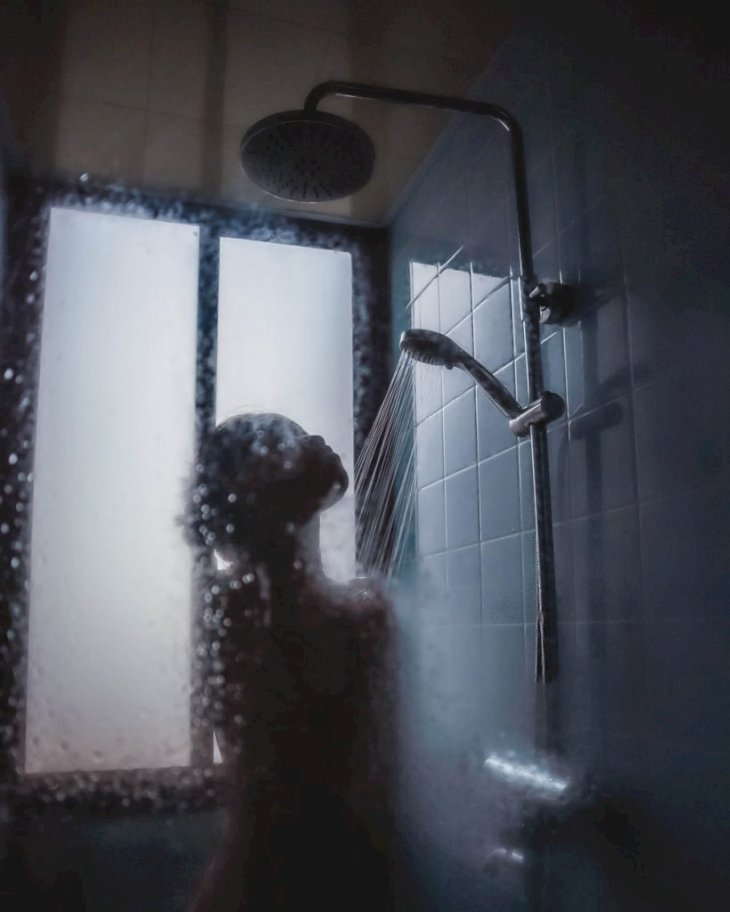 Photo By Hannah Xu On Unsplash
The underlying principle of incorporating bedtime rituals is to unwind and feel light. Just like an early morning shower helps set the tone for the day, bathing before bed can also have magical effects on our physical and mental well-being.
Whether you prefer taking a shower or soaking yourself in warm water, the therapeutic effects will soothe your mind and freshen up your body. Your thoughts and feelings will also become aligned, which will help you connect with your inner self.
Read A Book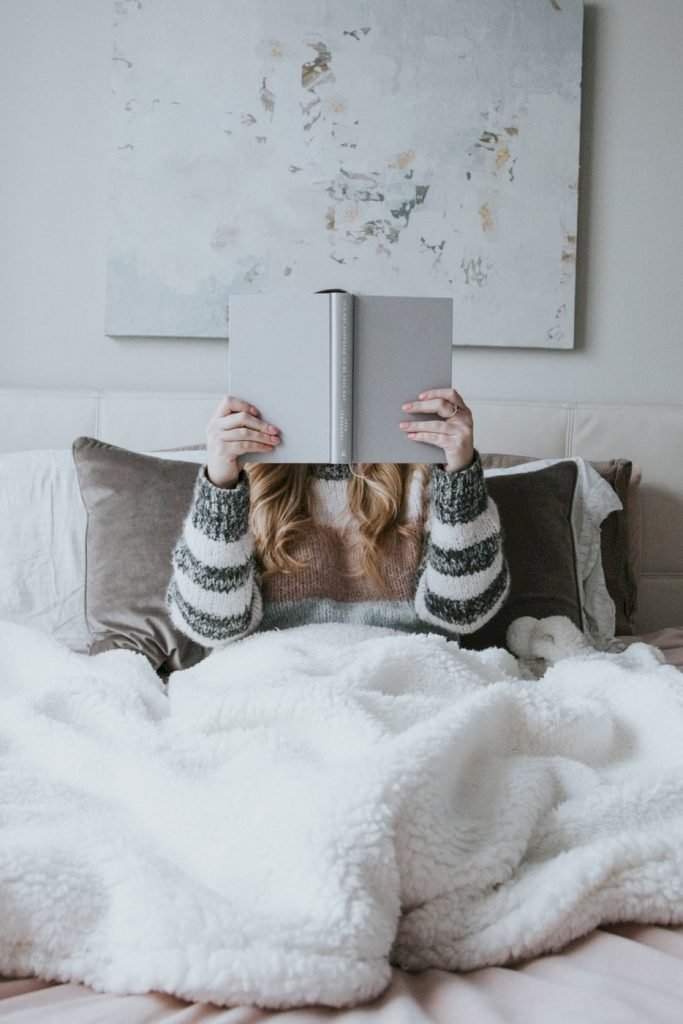 Photo By David Lezcano On Unsplash
One excellent way of putting your phones down is by grabbing a book you love. Reading provides an escape hatch and gives you the liberty to travel to far-off lands, delve into exquisite details, and turn off your thoughts to feel at ease.
Distance Yourself From Your Phones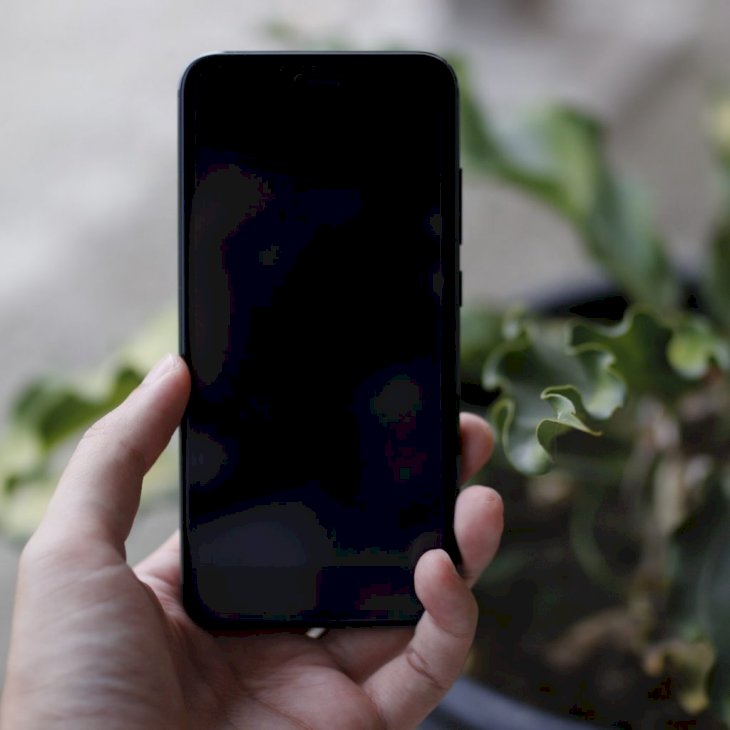 Photo By Yahdi Romelo On Unsplash
Parting yourself from your precious phones is not easy. Thanks to the new normal and the work from home regime taking over, it's hard not to reach out for our smart devices to check emails, answer Slack messages and what-not.
But the least you can do is try to create some distance from your phones before bedtime. You can put it far away or even leave it in another room so that you don't feel triggered to get back up and check it repeatedly.
Write In Your Diary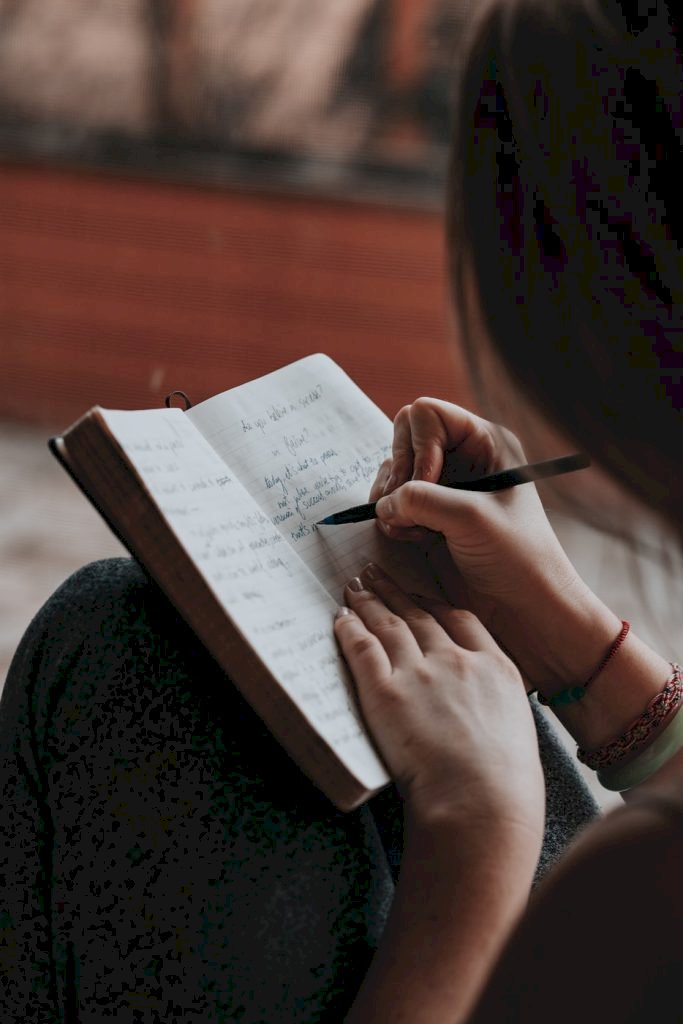 Photo By Marcos Paulo Prado On Unsplash
Writing in your journal is an excellent way of transferring your thoughts and feelings on paper. It also helps you feel more conscious about who you are and how you think and enables you to clarify where you're headed.
Listen To A Guided Meditation
Meditation or praying are brilliant ways of calming your mind and tuning into your senses. You can meditate by sitting somewhere alone, closing your eyes, and practicing simple breathing exercises to unwind.
Another way to unplug from your surroundings is by listening to guided meditations. They comprise soft, calming music and some powerful chanting that takes you through the process of recharging your mind, body, and soul as you prepare to fall asleep.