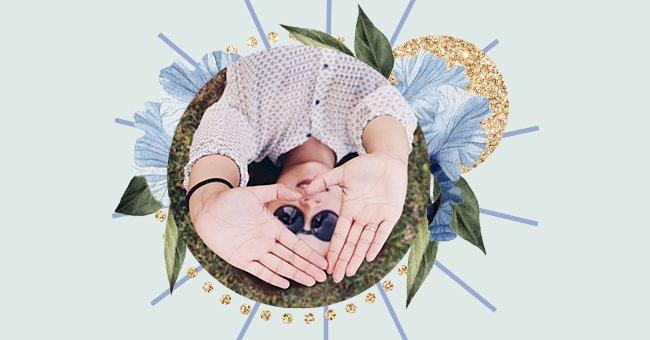 A Self-Help Guide To Find Moments Of Happiness During Isolation
When the going gets hard, many of us yearn for an escape hatch so we don't have to face the stressful times. Feeling lonely and abandoned amidst a global crisis is bound to have repercussions on our emotional well-being.
The coronavirus pandemic has inspired feelings of uncertainty, deep-rooted fear, and bouts of anxiety amongst people. Whether you're struggling to make it through the quarantine period or merely trying to stay sane amidst the lockdown blues, everything feels too far away.
While there is no meter to measure happiness, it's more of a state of mind rather than a state of being. Explore some simple yet effective ways of boosting your mood and attaining happiness during isolation times.
Learn A New Skill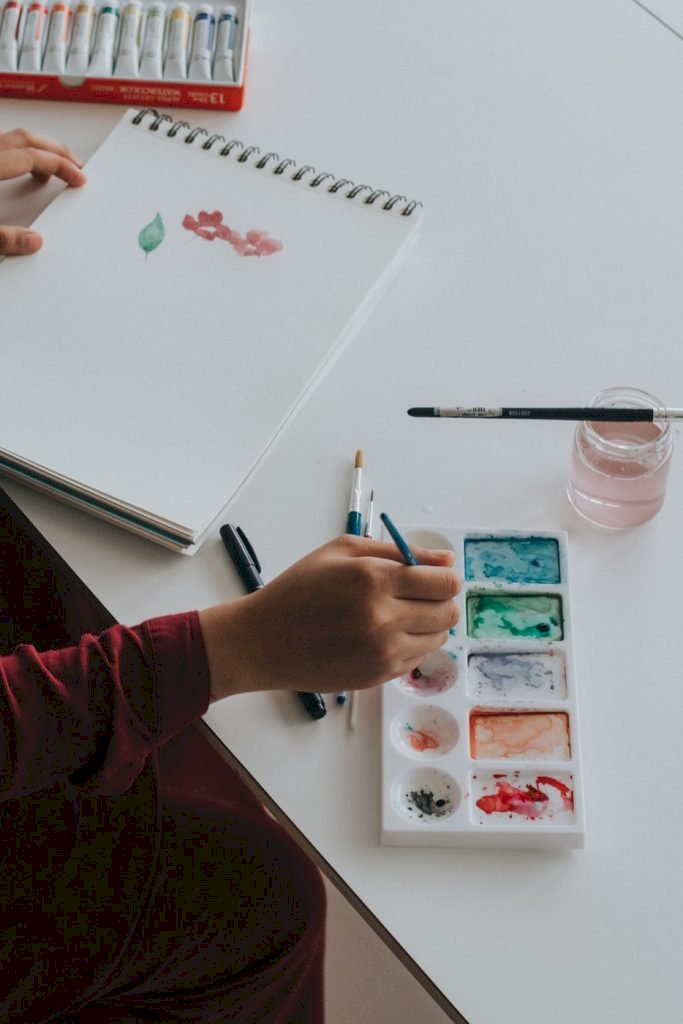 Photo By Rifqi Ali Ridho On Unsplash
We're never too old or too late to learn something new, whether you're trying to while away the time or simply looking for an excuse to upgrade your profile, learning a new skill or technique is a great way to divert your attention.
You can learn anything from painting, sketching, writing, or more technical skills like coding and graphic designing. There are a plethora of online resources that can help you master a new talent from the comfort of your home.
Declutter Your Space
An untidy, shabby-looking room can inspire feelings of stress and discomfort and add to your pile of worries. Try decluttering your space by removing unnecessary things and making it appear more spacious, organized, and comfortable.
Engage In Self-Care Rituals
Self-care is a subjective concept, and giving yourself a little extra T.L.C. can mean different things for different people. Ideally, it would help if you carved out moments to practice mindfulness and get enough sleep to feel physically and emotionally upbeat.
Engage in healthy activities that help you unwind after a stressful day. Taking care of your body by incorporating a rigorous skin-care routine will also help you pamper yourself when you're feeling low and gloomy.
Let Yourself Dream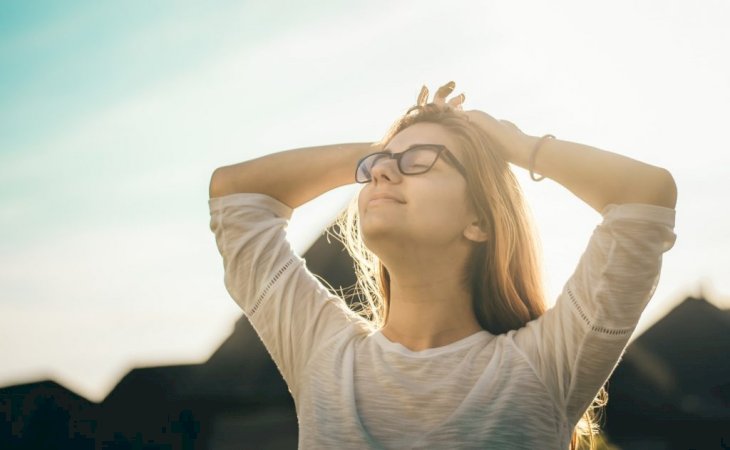 Photo By Radu Florin On Unsplash
"Enjoy the quiet in your sacred space where you can unplug and take a break from the external noise. This is your opportunity to exhale, check in and dialogue with yourself about your thoughts, feelings and goals. Let your imagination lead you into expansive dreams and big ideas. Don't worry about what's practical."

shared Shari Foos, a marriage and family therapist.
Spend Time In Nature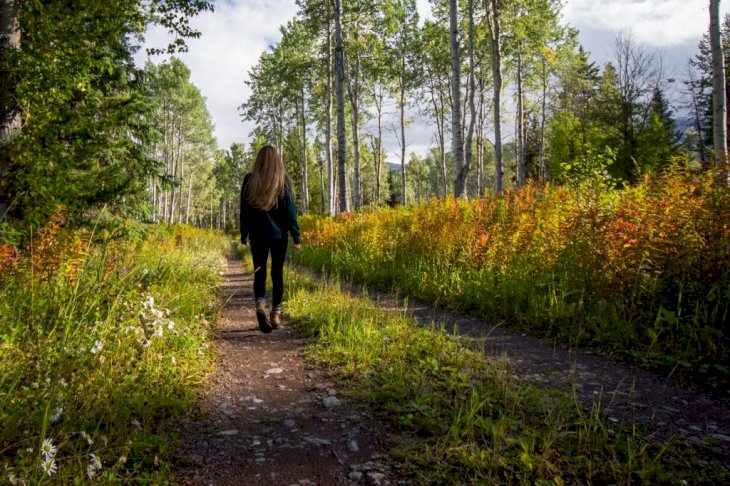 Photo By Ladyfern Photos On Unsplash
Staying indoors can become too much sometimes, and the only way to take a breather is by stepping outside. Nature is considered the best healer, so get in the habit of taking in the fresh air, smelling the flowers, and letting the chirping of birds calm your soul.
There are multiple ways of staying close to nature, from taking a walk in the garden to engaging in planting and gardening activities. Whatever suits your mood, make sure you add a healthy dose of nature-inspiration to your lifestyle.