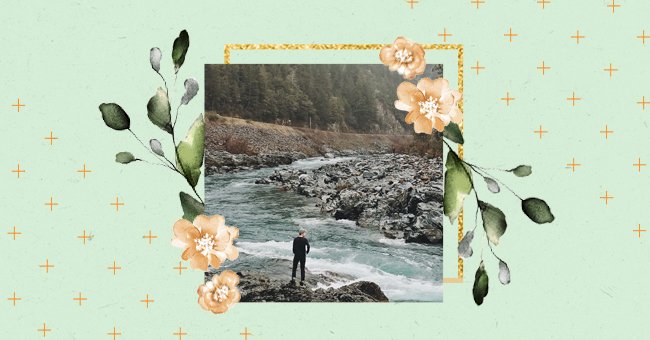 Wellness Guide: The Best Nature Quotes To Keep As Daily Reminders
Nature is a miraculous healer and offers a tranquil respite to anyone who wishes to unwind from their busy schedules. Whether you prefer a good stroll in the park or cannot do without your morning jog, getting your daily dose of nature inspiration can make a huge difference in uplifting your spirits.
The global pandemic has made us realize the importance of time and carving out mindful moments from our everyday routine to stop and breathe. While watching a brilliant movie or grabbing your favorite book can be therapeutic, nothing beats the power of spending time outside.
Self-care has become a top priority for everyone, and everyone from doctors to health experts emphasizes the remarkable benefits of staying close to nature. We've compiled a list of the best nature-themed quotes that you can read every day and even use as your picture captions.
Going To The Mountains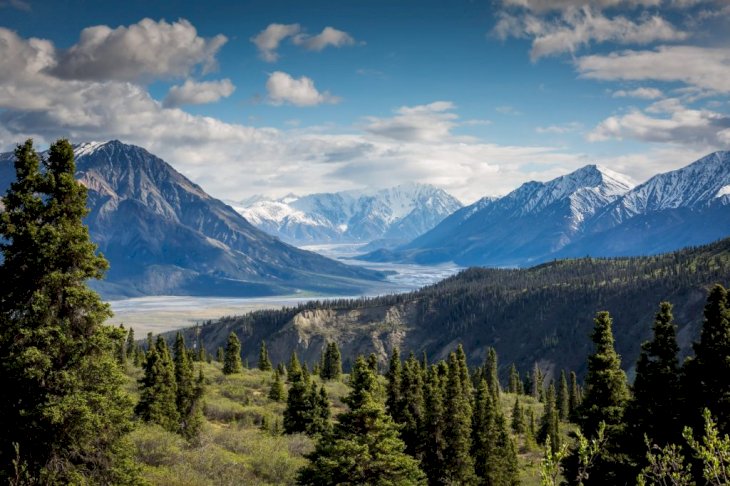 Photo By Kalen Emsley On Unsplash
The mountains are calling, but only those who care to listen will be able to decipher the sound amidst the chaos. Many people seek refuge in the mountains and hills to take a breather from their demanding and busy routines.
"Going to the mountains is like going home."
The World's Beauty Becomes Enough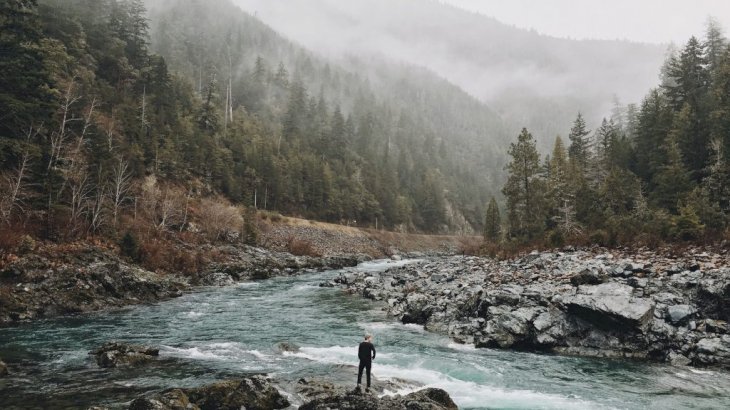 Photo By Steve Carter On Unsplash
While we all love capturing nature's marvels every chance we get, sometimes it can help if we drop this idea. You can travel off the beaten path by not photographing your surroundings for a change and simply taking in all the beauty through your eyes.
"At some point in life the world's beauty becomes enough. You don't need to photograph, paint, or even remember it. It is enough."
Birds Bring Me Out Of A Dark Place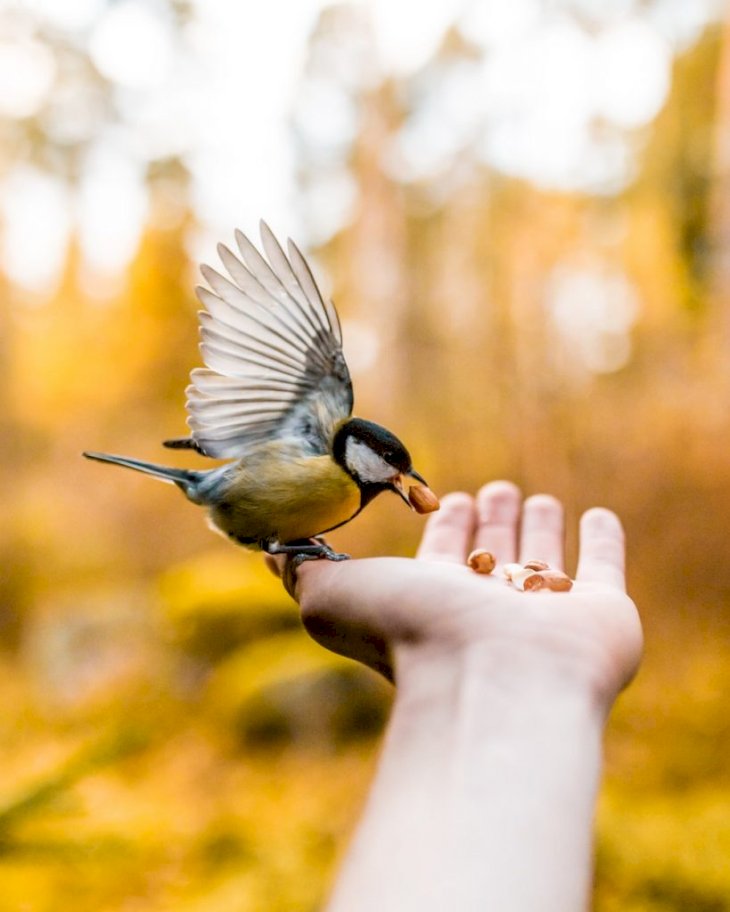 Photo By Taneli Lahtinen On Unsplash
Everything in nature seems to be in perfect harmony, and there's a proper blend of sound and silence. A larger-than-life experience can be appreciating other life forms around you, including the chirping birds who are forever singing a beautiful song.
"Birds have always had the ability to bring me out of a dark space and provide relief in bad times."
The Secret Of Nature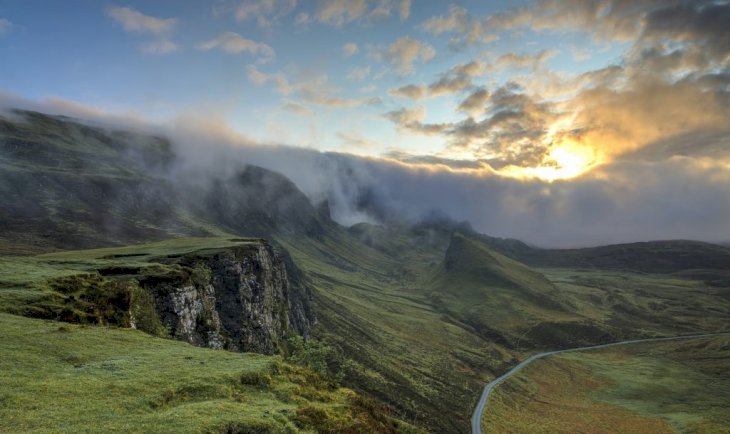 Photo By v2osk On Unsplash
Humans are not fond of waiting, and feelings of distress and anxiety are something we experience daily. However, when we pause to look around ourselves, we realize how everything in nature follows an asynchronous pattern and nothing is ever out of place.
"Adopt the pace of nature. Her secret is patience."
Leave The Roads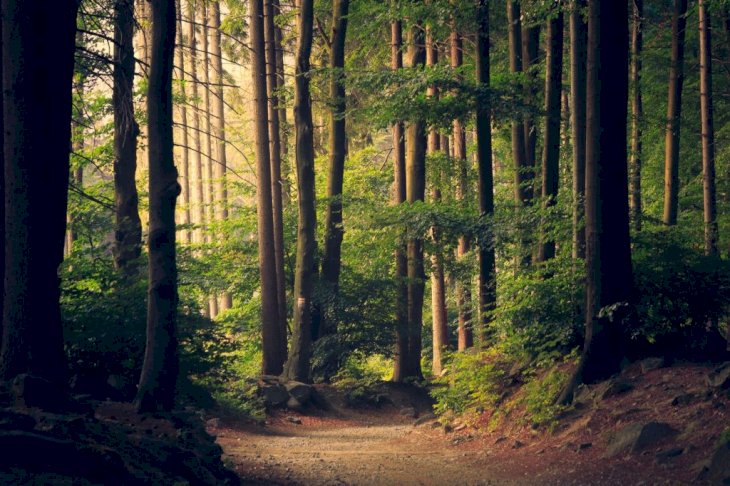 Photo By Lukasz Szmigiel On Unsplash
Road trips have their unique appeal, but have you ever tried taking a walk in the woods? Take a break from social media and your mobile phones and turn towards wilderness where there is no WiFi, but you'll still feel perfectly connected.
"Leave the roads, take the trails."
Happiness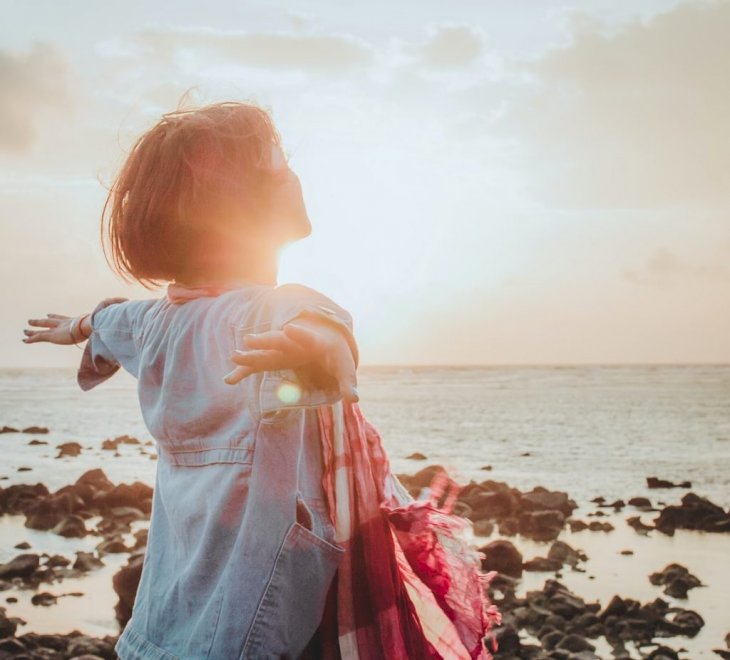 Photo By Fuu J On Unsplash
People derive happiness from various means, but pure joy always stems out of immaterial factors. Step outside and breathe in the aesthetic beauty around you. You will feel a part of the bigger whole, and the sense of being more than enough will overpower your heart and soul.
"I felt my lungs inflate with the onrush of scenery—air, mountains, trees, people. I thought, 'This is what it is to be happy.' "
The Stars Are Watching Me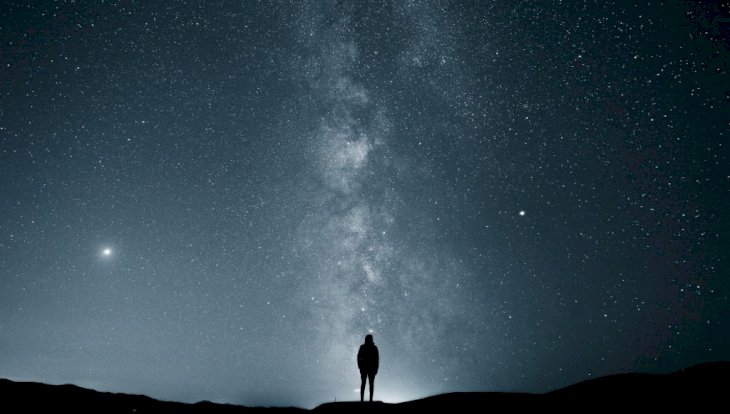 Photo By Usukhbayar Gankhuyag On Unsplash
The night sky particularly appeals to nyctophiles, people who love the dark and all things associated with it. Nature has its mysteries, but nothing can be as deep as staring at the stars at night and trying to uncover what secrets they hide.
"Not just beautiful, though—the stars are like the trees in the forest, alive and breathing. And they're watching me."
Live In Each Season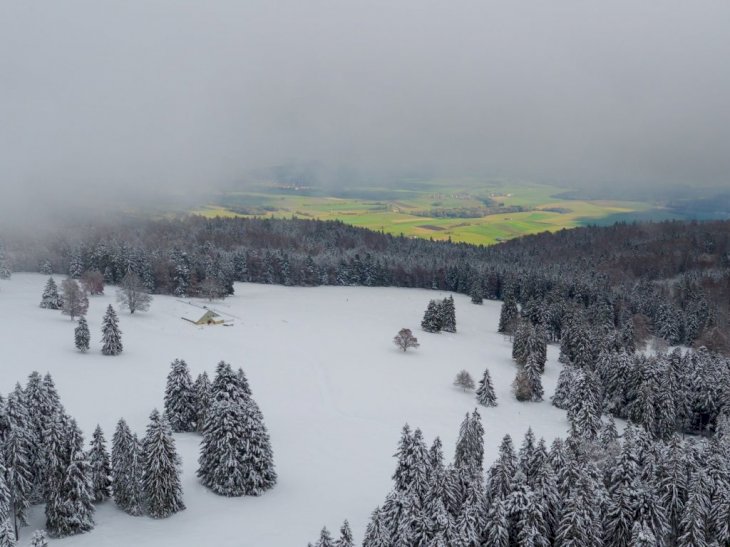 Photo By jean wimmerlin On Unsplash
If you follow nature's pace, you will master patience and the art of appreciating every moment. No season lasts forever, but it promises to make way for something new and come back again, but only for those who care to wait.