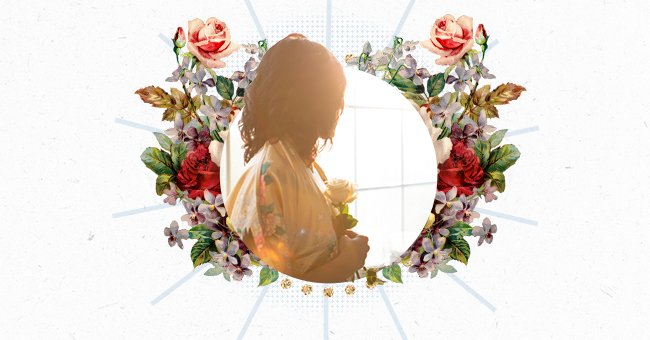 A Self-Help Guide To Finding Hope In Difficult Times
Whether you're an optimist struggling with a challenging situation or someone who just doesn't like it when things get hard, take a look at our self-help guide to weather the storms in your life.
Life is an act of holding on and letting go, with change being the only constant. No matter how much of an optimist you are, there are times when even the best of us fall down and need a little saving or motivation to get back up.
While we can't escape the hard times, we can prepare ourselves to face them head-on and come out stronger from the other side. So for the days when you need a sweet reminder that you are bigger than your problems, here our easy-to-follow steps to help you master the art of seeing the good in terrible times.
Hope Is The Only Thing Stronger Than Fear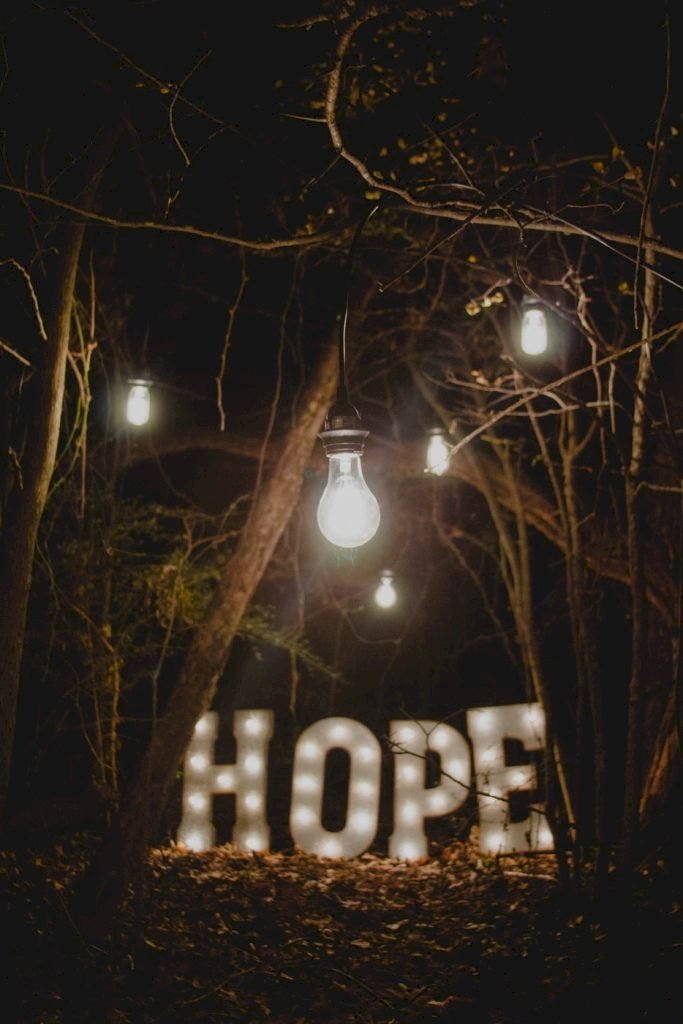 Photo By Ron Smith On Unsplash
Hope isn't tangible, and even though we cannot hold it, we can feel it running through our veins and giving us the strength to keep moving forward. Whenever you feel apprehensive and fearful, remember to hold onto hope as firmly as possible.
Self-doubts are a familiar feeling we've all experienced, but they can be silenced if only we choose to look on the bright side. And the thing with light is that it can seep through even the tiniest hole, so have the strength and patience to go looking for it at the end of the tunnel.
You Have Endured Tough Times Before & You Will Again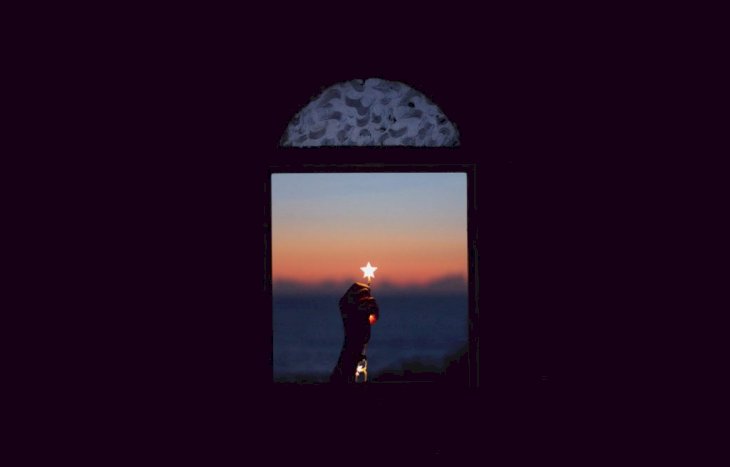 Photo By Aziz Acharki On Unsplash
Every situation in our life is different than the one we've faced. With the passage of time, we tend to look at our past events as far more manageable than what we're going through in the present, but it isn't always the case.
The one thing to remember when struggling with challenging circumstances is to have faith in yourself. We have all endured hard times before, and we will make it through this time around as well. We are stronger than we think. Much stronger!
It's Okay Not To Be Okay Sometimes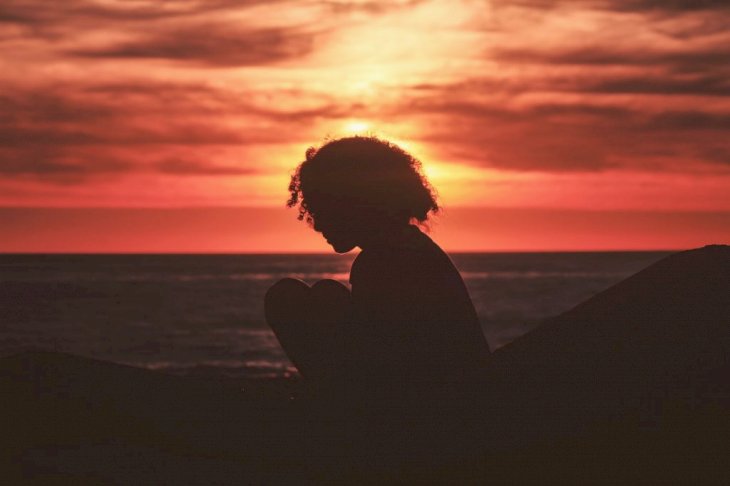 Photo By Aziz Acharki On Unsplash
When we're not feeling good, we're just not feeling good, and it's completely normal. Telling yourself, you're okay when you're falling apart isn't always the best thing to do, even if it's coming from a very caring and concerned place.
It would help if you tried to deal with your feelings, especially those that are too much for you to handle. When you begin to accept your emotions, you'll be able to handle yourself much better.
Trust Yourself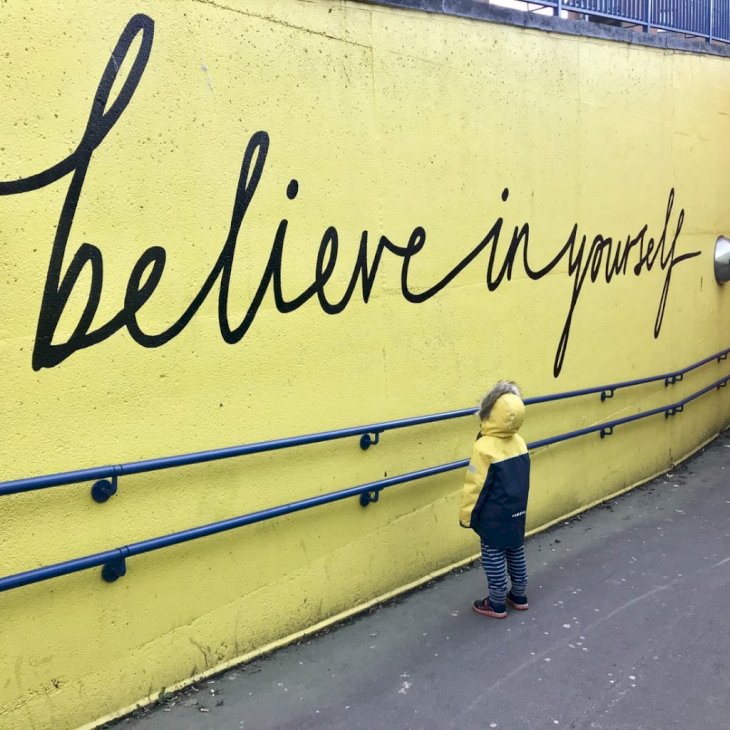 Photo By Katrina Wright On Unsplash
Trusting yourself is extremely important, especially when you're going through trying times. When you have faith in yourself, your mind will automatically begin to formulate a plan to tackle whatever you're going through, and you will overcome it.
Each Day Brings New Opportunities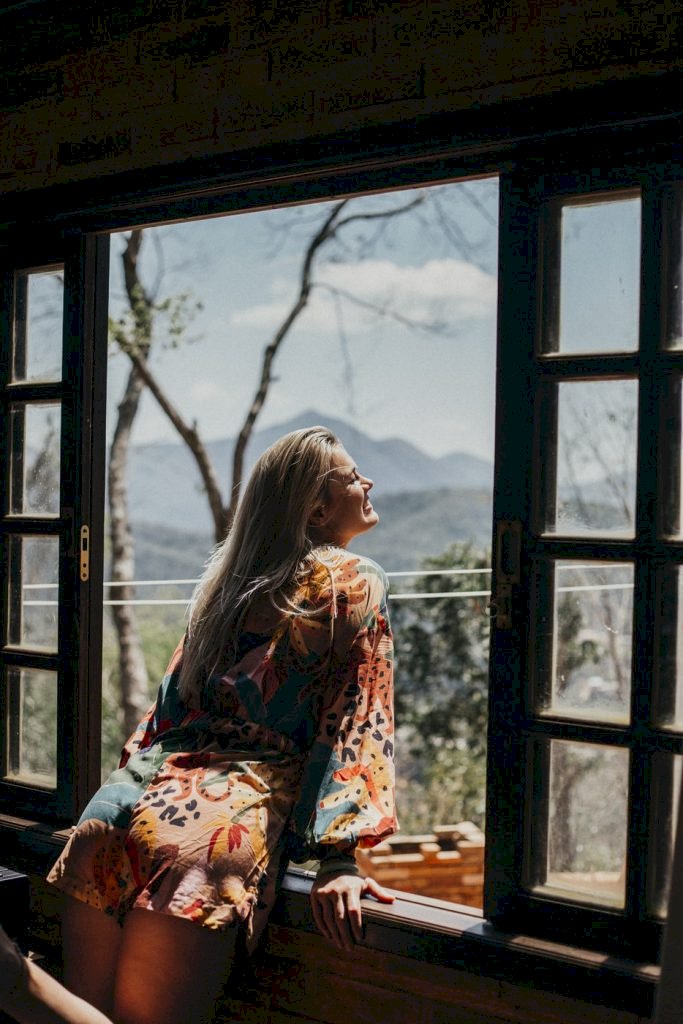 Photo By Marcos Paulo Prado On Unsplash
Every day is a fresh start and brings the promise of new beginnings and a brighter future. No matter how much you've endured in your past, please don't dwell on it and remember to move forward with a renewed spirit.
Everything that we go through shapes our personality. Try to look at the bad times as lessons that were worth learning. Over time, you will be able to realize that everything happens for a reason, and everything you've experienced has led you to where you are today.