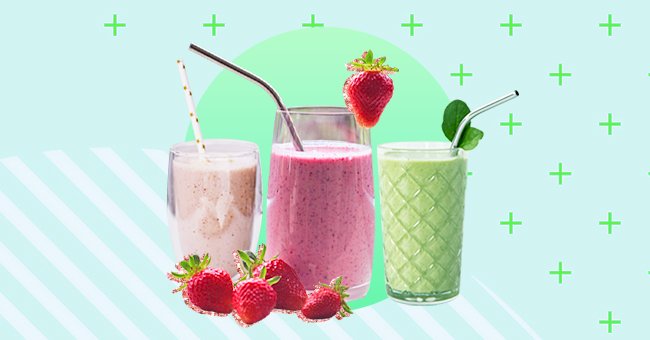 A smoothie recipe to try for every day of the week
Getting back into a routine may take longer than expected at the beginning of a new year. The holiday season allows us to slack off and take our days slower than usual, causing this effect.
Although we expect to start a new year with all of our ducks in a row, most know this isn't the reality. It is possible to feel a bit slow and unorganized after the holiday season, which filters down to most of January.
Our mornings usually determine the outcome of our days, so it's essential to make them efficient. Take some time off your mornings for a week with these smoothie recipes to try for breakfast.
Sunday: Dark Chocolate Protein Smoothie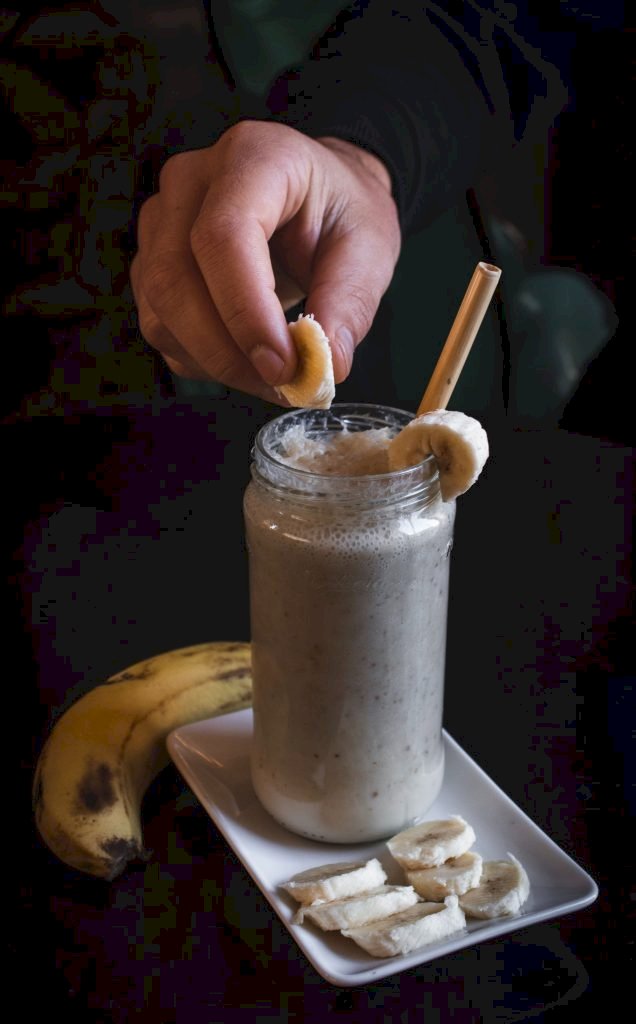 Photo by Louis Hansel @shotsoflouis on Unsplash
Indulge your sweet tooth with this protein-packed drink as a Sunday treat instead of pancakes. All you need is your preferred milk or water, frozen bananas, chocolate protein powder, peanut butter, and cocoa.
Add the ingredients in a blender according to how many people you want your smoothie to serve. Each serving only requires a single banana, ½ scoop of protein powder, and ½ tablespoon of cocoa powder.
Monday: Freezer Pack Orange Booster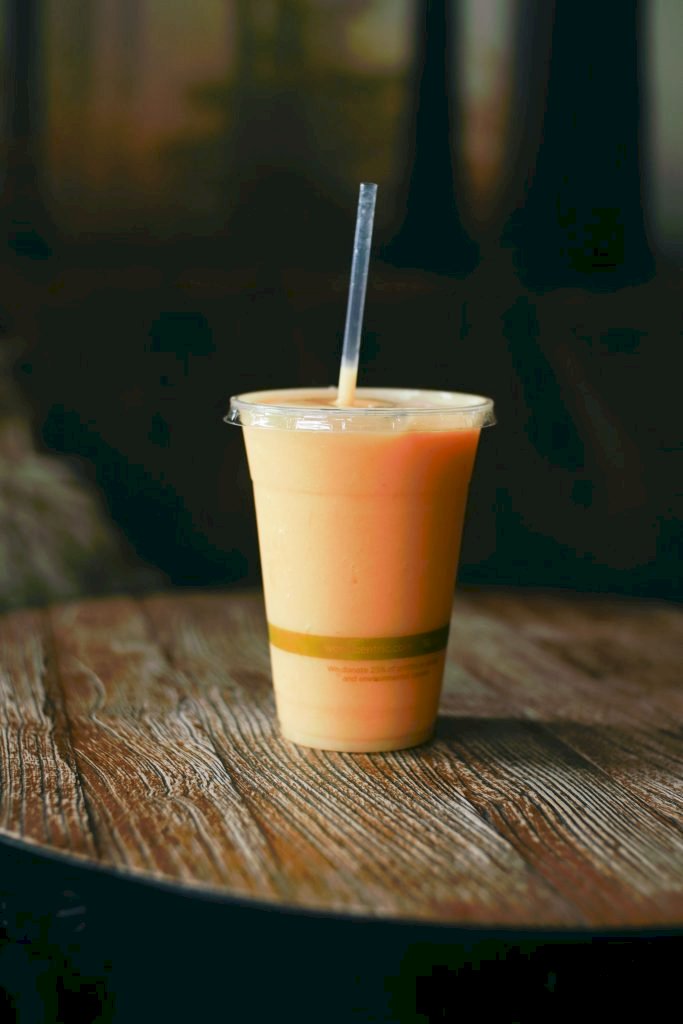 Photo by Jesse Stallworth on Unsplash
Monday mornings can be a lot easier with a freezer pack smoothie that requires minimal preparation. Freeze two peeled oranges, one diced mango, and two shredded carrots on Sunday night for the next day.
When you wake up, you can add your frozen ingredients to a blender with half a cup of milk. Making this smoothie will only take a few seconds of your morning and get you going for a productive day.
Tuesday: Blueberry Banana And Spinach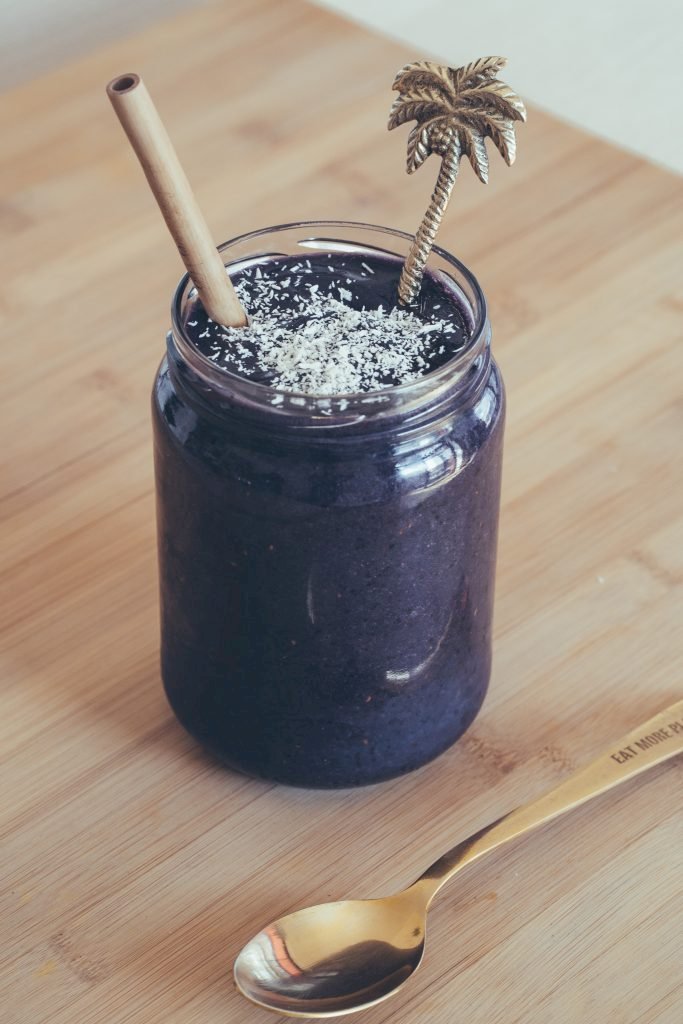 Photo by Joackim Weiler on Unsplash
This easy three recipe smoothie is the perfect way to start your day on a Tuesday morning. Just add your banana, baby spinach, and blueberries to a food processor and add some ice once the ingredients mix.
Wednesday: Strawberry Banana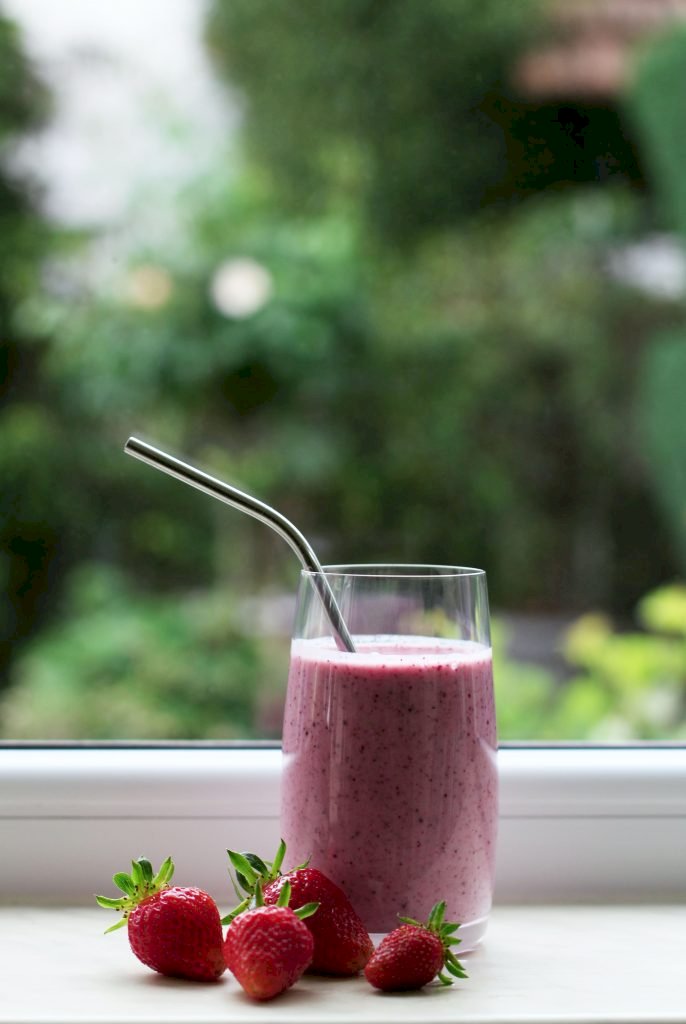 Photo by Denis Tuksar on Unsplash
On Wednesdays, we drink pink, making the classic strawberry banana smoothie the perfect pick. Energize yourself in the middle of the week without doing too much with this fruity combination.
Ingredients for two servings are 2 cups of strawberries, one banana, one cup of greek yogurt, and milk. You can enjoy this smoothie as is or store the fruits in the freezer and enjoy it super chilled once blended.
Thursday: Iced Latte Blend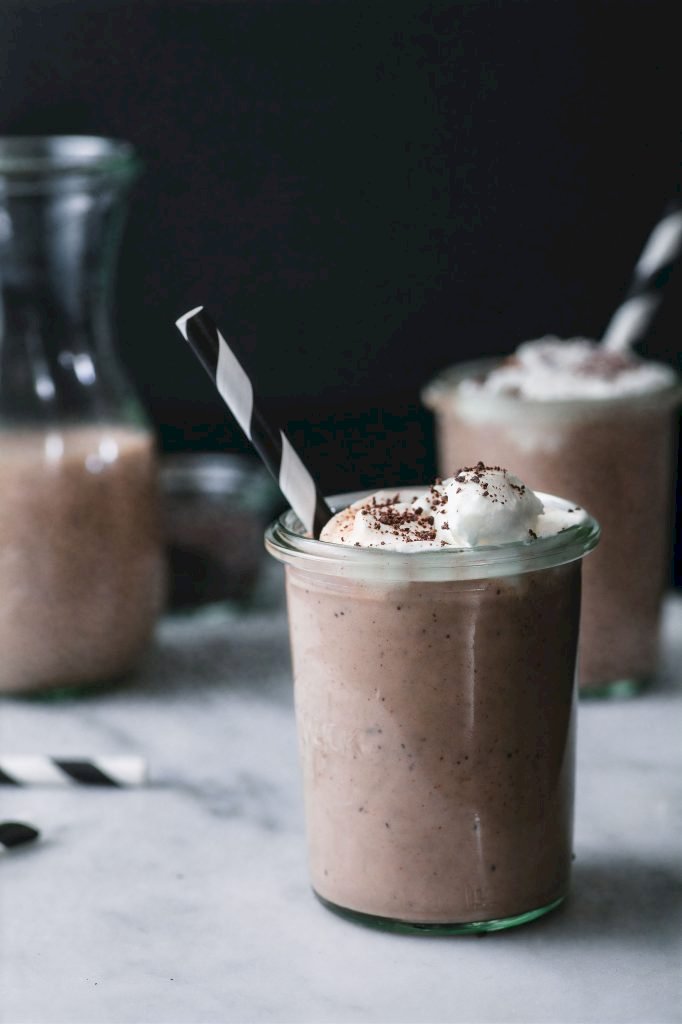 Photo by American Heritage Chocolate on Unsplash
The final push for the week may need a little caffeine boost, making this coffee-flavored smoothie ideal. This blend may not be as healthy as the other recipes, but it will keep you energized for the day.
Ingredients include brewed and cooled coffee, half and half, chocolate chips, sugar, and six coffee beans. It is essential to freeze the coffee in an ice tray beforehand for the desired iced coffee effect after blending.
Friday: Hydrating Green Smoothie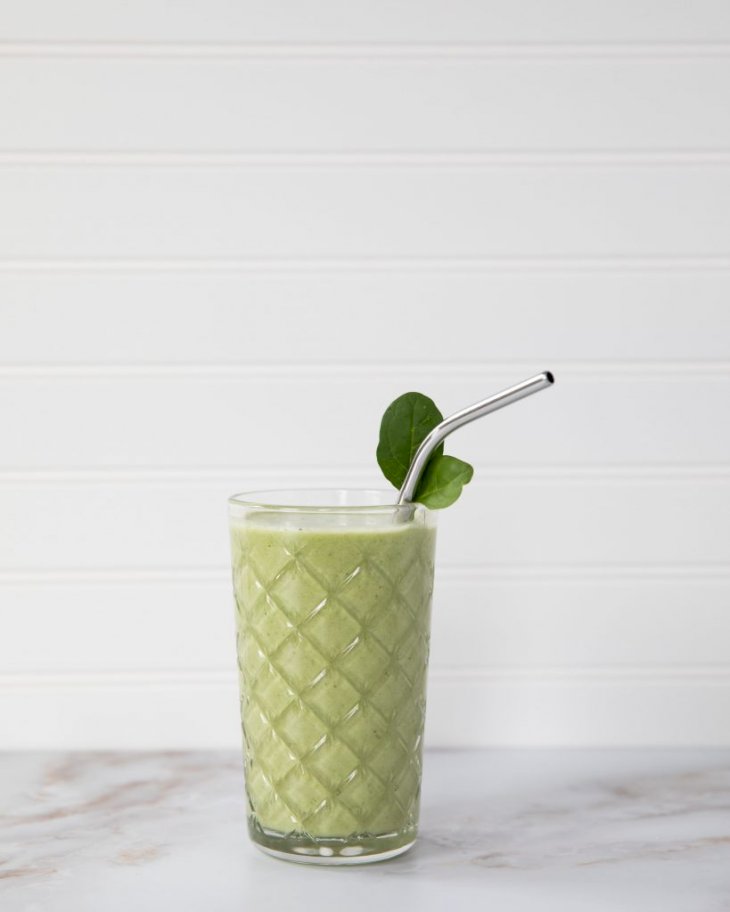 Photo by LYFE Fuel on Unsplash
A cucumber, apple, and mint smoothie tastes like a mojito, so you'll start your Friday with a happy hour. Blend these ingredients with some ice, honey, and avocado for some richness and coolness to your drink.
Saturday: Leftover Smoothie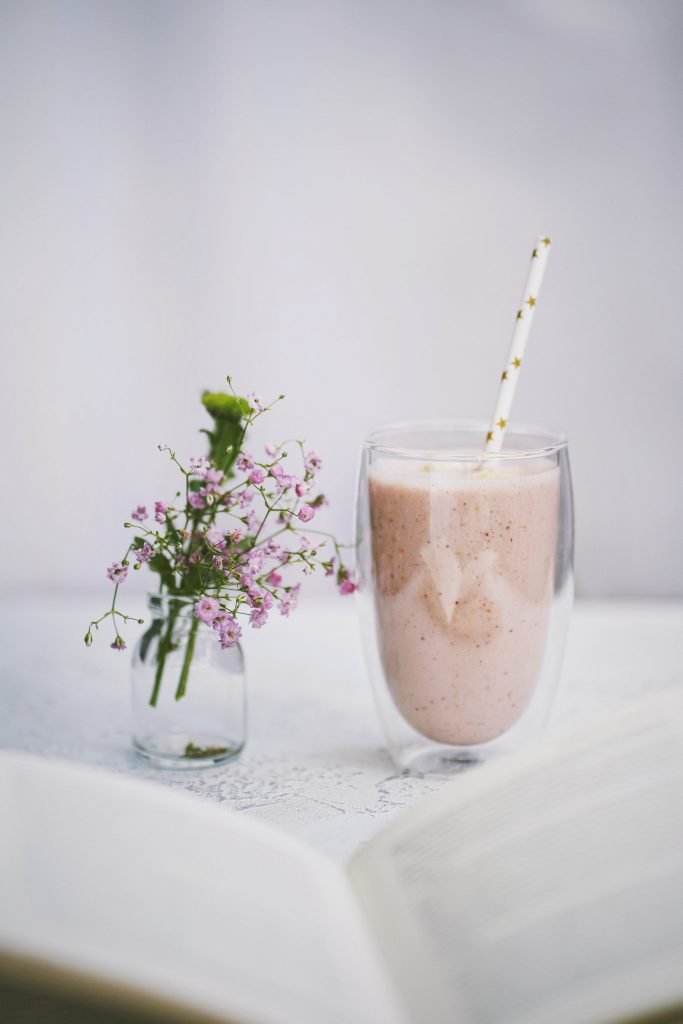 Photo by shche_ team on Unsplash
You may find that you've sliced one too many bananas over the week by Saturday morning. Freezer packs are beneficial, as they help you tuck away any leftover fruits and vegetables during the week.
Pack any leftover frozen produce in your blender, add a milk of your choice and fire it up. This is perfect for a lazy Saturday morning and requires almost no effort from you after you've slept in.