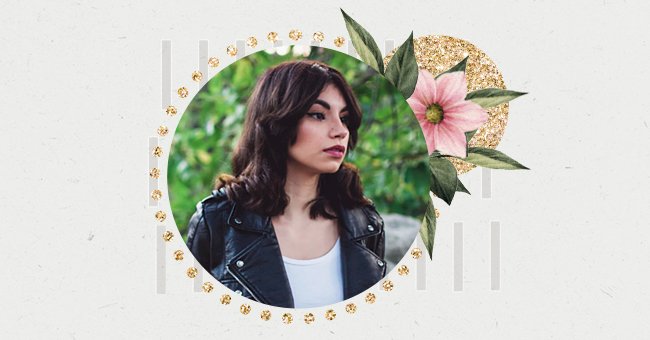 A Style Guide To Wearing Leather This Spring
Leather jackets are one of those fashion items that prove to be a good investment over and over again. Get the most out of your jacket before summer comes in.
Sure, trends come and go, but when they return, they often change in some way or another, but a good leather piece will nearly always result in an effortlessly stylish ensemble when in the height of chic. And if you think about it, maybe leather is never entirely out of style.
However, right now, leather, whether a jacket, skirt, shirt, shoes, bag, trousers, dungarees, and just about most items, is a sure trend. The fabric is widely versatile, and just about anyone can find a style that works for their taste.
Classic White T And Jeans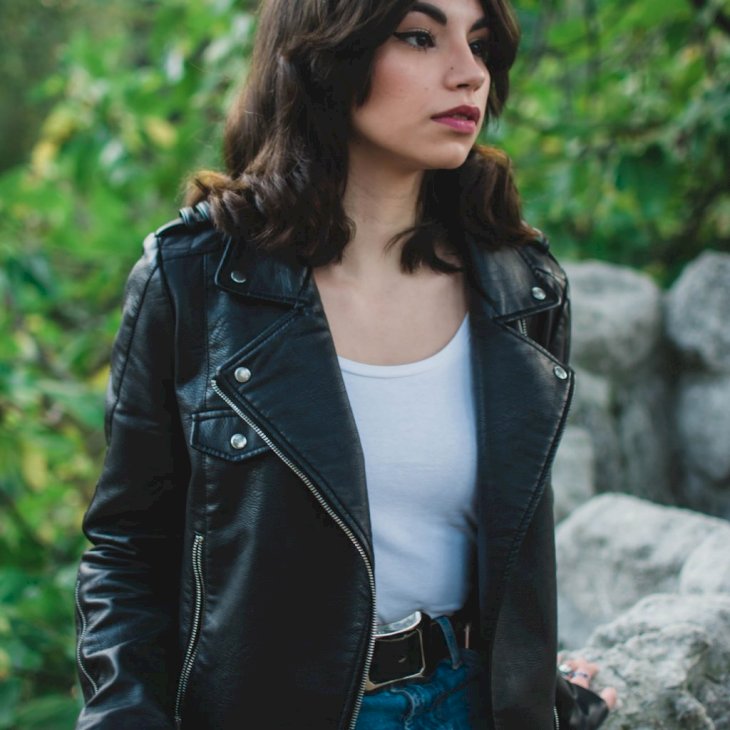 Photo by Riccardo Vicidomini on Unsplash
A white T-shirt and blue denim jeans are a classic, winning combination. Take a one step further by throwing over the simple, classic style biker jacket. Finish the outfit off with a pair of city stompers or sneakers.
All-Leather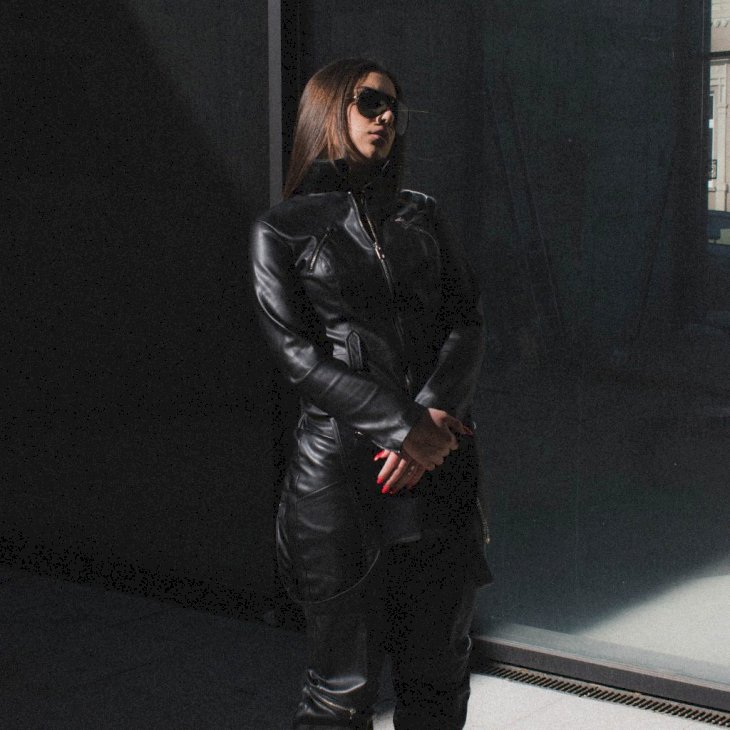 Photo by Mihajlo Šebalj on Unsplash
Leather in all its forms is trendy at the moment, so an all-leather look is not out of the question. Go for a head-to-toe leather look with a leather one-piece.
Bring Color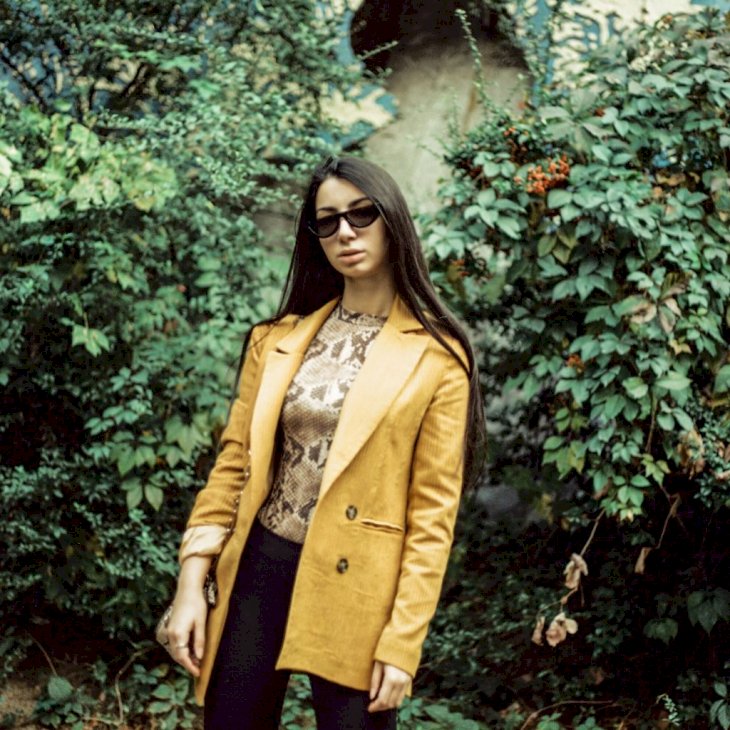 Photo by Ana Itonishvili on Unsplash
There isn't a more appropriate time to play around with color in your outfits than in spring. Don't be shy to grab a yellow, pink, or red-colored leather piece. It will give your outfit an extra bit of wow factor and make it even more spring-appropriate.
Leather Bag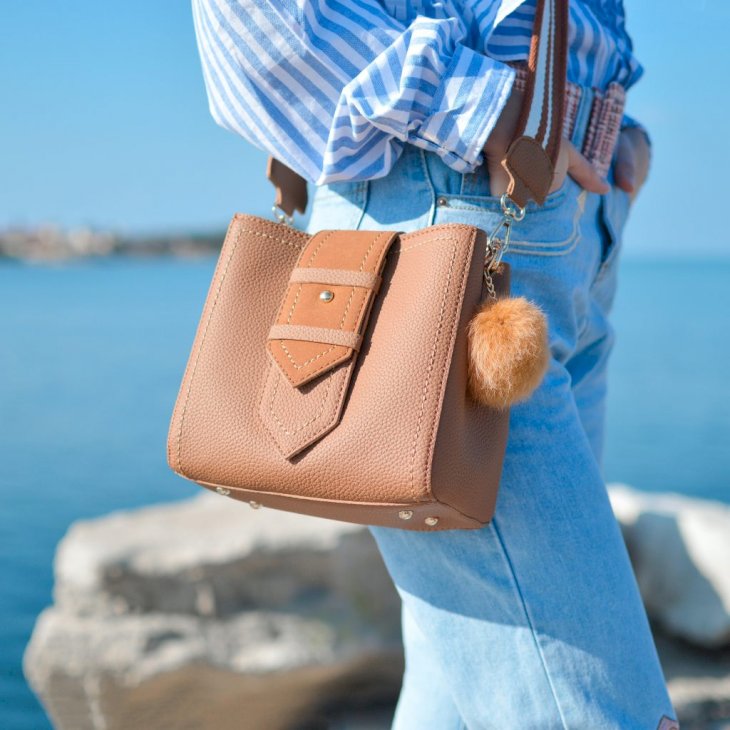 Photo by Tamara Bellis on Unsplash
Incorporate some leather into your outfit by bringing in some leather details like a leather bag. Tiny bags and shoulder bags are trendy at the moment, but if you're a heavier packer, a leather shopper or a crossbody bag will also fit well.
Leather Coat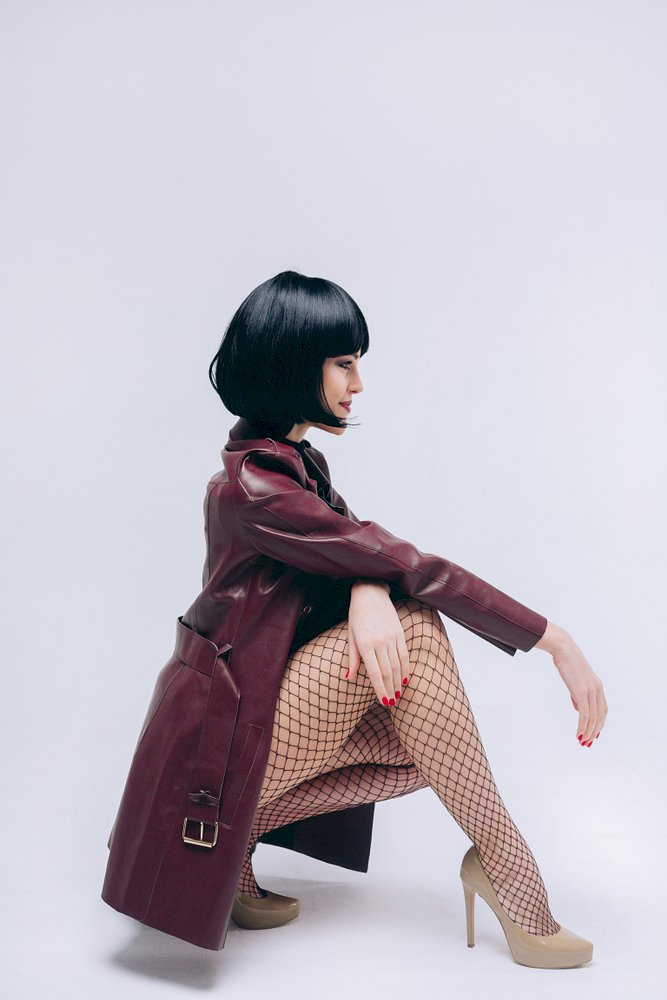 Shutterstock
There's still time to whip out your coat on a nippy spring day though admittedly, your coat's days are numbered (sorry, coat). Pair a leather coat with some stockings and heels for a more put-together look.
The Leather Trench
Maybe the classic short style biker leather jacket isn't for you. The statement-worthy long trench has an air of elegant mystery. It's an effortless showstopper.
Snake Skin Effect
If we're talking statement pieces, this snakeskin leather jacket is all of the statements! Be daring and repeat the pattern with your shoes and your top.