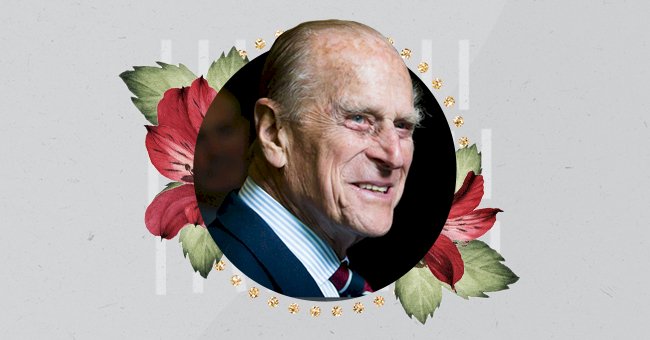 A Timeline Of Prince Philip's Health Issues & Operations
Prince Philip Duke Of Edinburgh has sadly passed away at age 99. At his age, he had a series of health problems yet he is the Longest-Serving British Consort.
In the past few years, the public has shown concern for the Duke's health as he had been to the hospital multiple times. But the palace reassured the public of the Duke's good spirits.
Throughout his hospital visits, his conditions remained non-coronavirus-related. Here's a look into his health issues and operations.
The 60s- 90s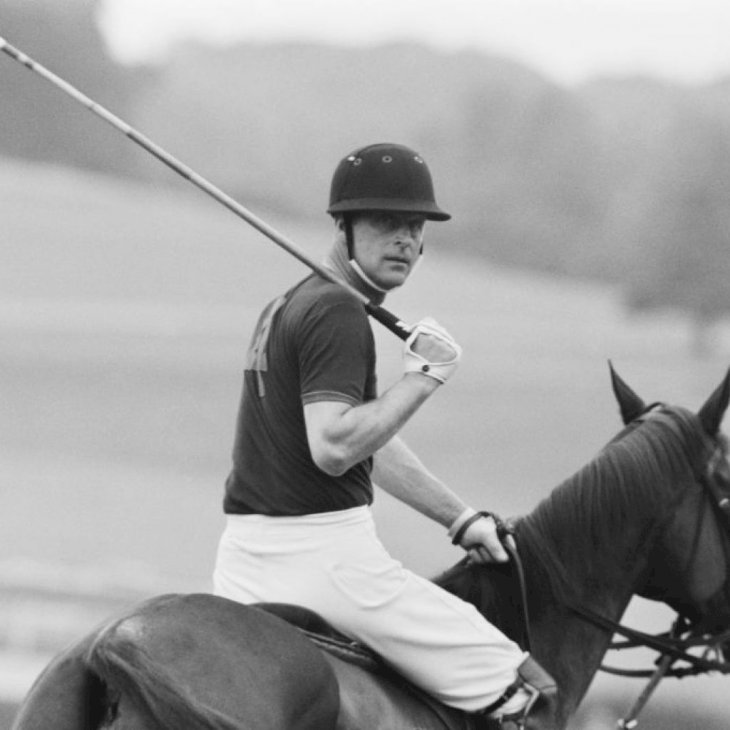 Prince Philip, Duke of Edinburgh, playing polo at Windsor Park, UK, 28th July 1967. (Photo by Daily Express/Getty Images)
In the 60s, the Duke was diagnosed with arthritis in his wrist while playing polo. He tried taking Butazolidine, a painkiller, to help, but reports state that he stopped because of the side effects, including ulcers and liver toxicity.
In 1961 he broke his ankle playing polo. A few years later, he sustained an injury to his arm that required stitches, and a year later, he pulled a ligament in another polo injury.
He never went for any surgeries before 1967, when he had a cyst removal operation from his wrist. In 1987 he was hospitalized for a hernia repair surgery, and a few years after, in 1996, he had a benign growth removed from his nose.
2009-2010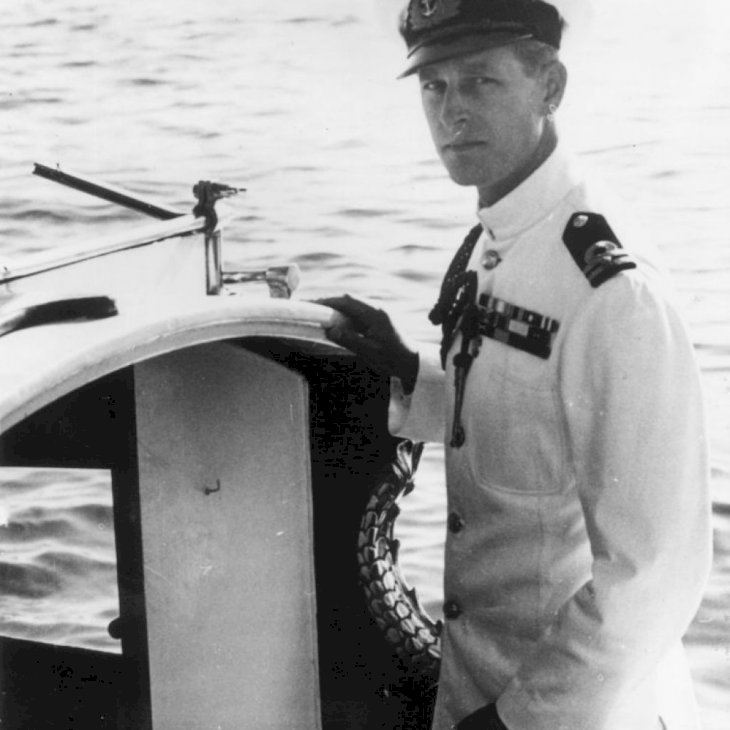 20th October 1949: Prince Philip, Duke of Edinburgh in naval uniform on a boat in Malta. (Photo by Keystone/Getty Images)
In 2009 at the age of 88, the Duke was absent from engagement because he pulled a muscle while carriage driving. The Duke suffered from carpal tunnel syndrome, which is an experience of numbness because of nerve compression.
Just before his birthday in 2010, he went for carpal tunnel surgery. It was a day operation, and he only missed dinner in the city.
2011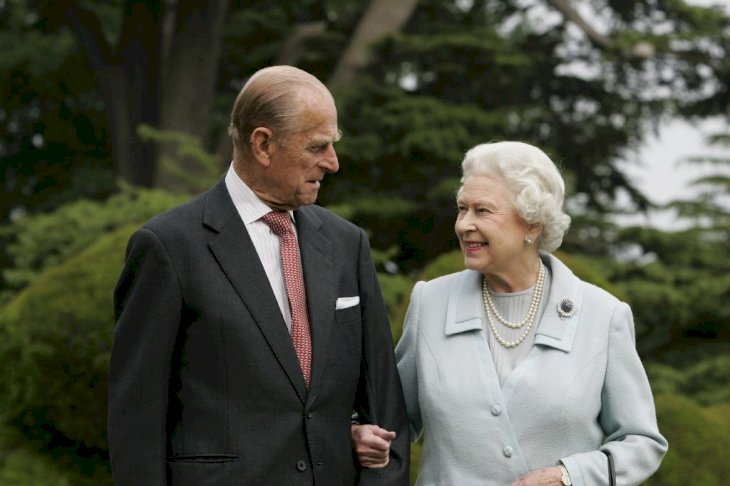 Getty Images
After returning from a tour of Australia in 2011, the Duke came down with a cold and backed out of a trip to Italy to meet an environmental organization. Later that year, he underwent a coronary stenting procedure.
The procedure is minimally invasive and is done when the blood vessels become clogged and restrict blood flow. It was done after the Duke was rushed to the hospital because of chest pains.
That year the Queen's address highlighted the importance of family. He was hospitalized throughout the Christmas and Boxing Day celebrations.
2012-2014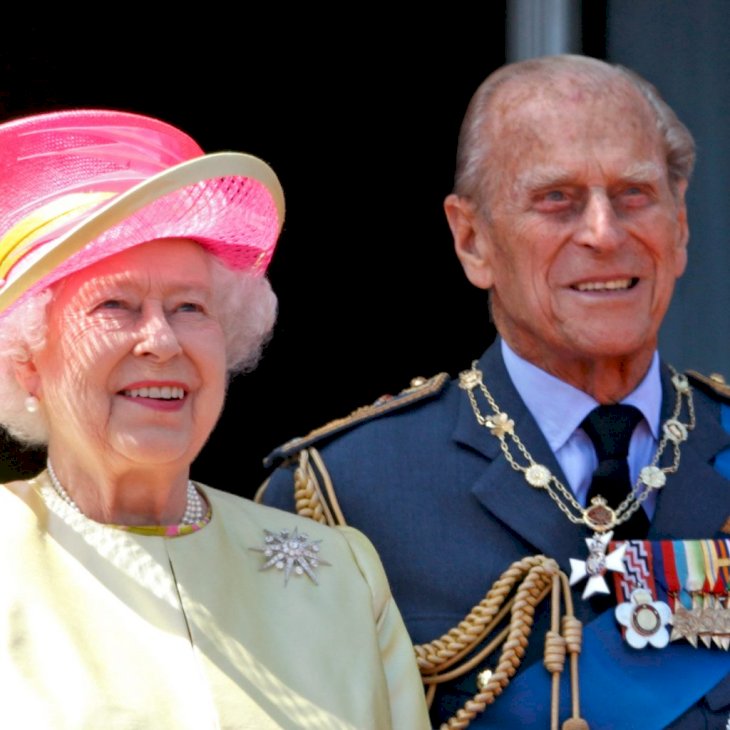 LONDON, UNITED KINGDOM - JULY 10: (EMBARGOED FOR PUBLICATION IN UK NEWSPAPERS UNTIL 48 HOURS AFTER CREATE DATE AND TIME) Queen Elizabeth II and Prince Philip, Duke of Edinburgh watch a flypast of Spitfire & Hurricane aircraft from the balcony of Buckingham Palace to commemorate the 75th Anniversary of The Battle of Britain on July 10, 2015 in London, England. (Photo by Max Mumby/Indigo/Getty Images)
In 2012 he suffered from a bladder infection; he missed the Queen's Diamond Jubilee, which celebrated 60 years of her succession to the throne. He was hospitalized at King Edward VII Hospital.
After a garden party at Buckingham Palace, the Duke was admitted for exploratory abdominal surgery in 2013. He was hospitalized in a private hospital for 11 days, including his birthday, and even received a Queen's visit.
In 2014 an operation was performed on his right hand inside Buckingham Palace, but he was up and moving soon after. He even attended a garden party shortly after that.
2018-2019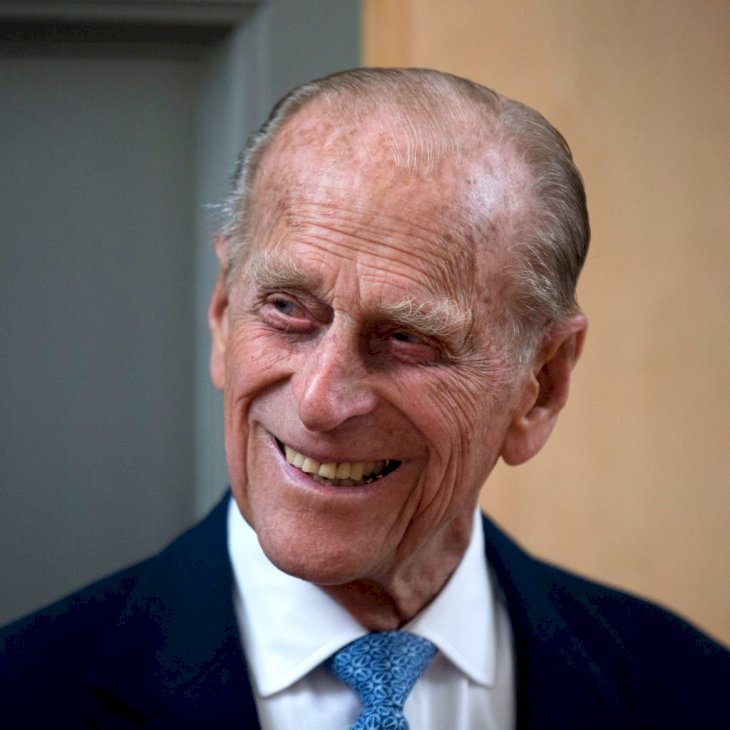 LONDON, ENGLAND - JUNE 8: Prince Philip, Duke of Edinburgh, smiles after unveiling a plaque at the end of his visit to Richmond Adult Community College in Richmond on June 8, 2015 in London, England. Prince Philip, officially opened and was shown round the new art, drama and dance facilities at the further education college which offers up to 2,000 courses. (Photo by Matt Dunham - WPA Pool / Getty Images)
In 2018 the Duke had an operation performed on his hip, which was successful. The palace released an update that he was in good condition. In 2019 he was involved in a vehicular collision where his car was hit by another vehicle.
They took him to the doctor as a precautionary measure, and no injuries were sustained. In late 2019 he was rushed to hospital for a preexisting condition that hasn't been disclosed.
In February 2021, he was hospitalized under precautionary measures, and the palace announced that it wasn't coronavirus-related because he had received his vaccine in January. He was in good spirits till he passed away peacefully in his sleep on the 9 of February 2021.