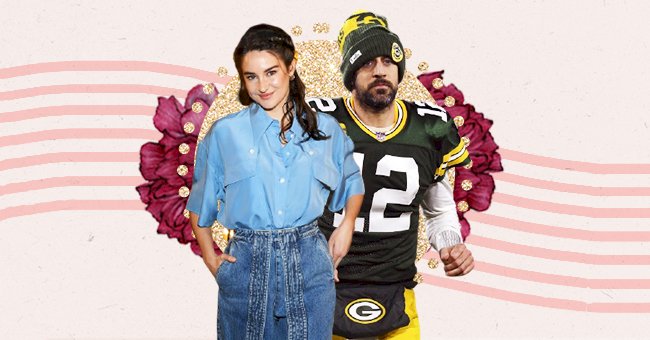 A Timeline of Shailene Woodley And Aaron Rodgers' Whirlwind Relationship
Celebrities tend to get together and become serious quickly, or at least much more quickly than other people do. Shailene Woodley is no stranger to this trend with her fiancee Aaron Rodgers.
She and her fiancée have only been together for a short time, but they are super in love and excited to spend their lives together, which they have been extremely open about in multiple interviews.
Here is a timeline of their whirlwind relationship from the day they met until now.
July 2020
In June of last year rumors began to swirl about Woodley and Rodgers dating after Rodgers found himself single after two years and Woodley had been single for a while. As a result, many rumors were surrounding the two.
However, the rumors died down after any news surrounding the couple was kept tightly under wraps. Rodgers announced late in 2020 that he had a renewed love for life but did not go any further into detail.
February 2021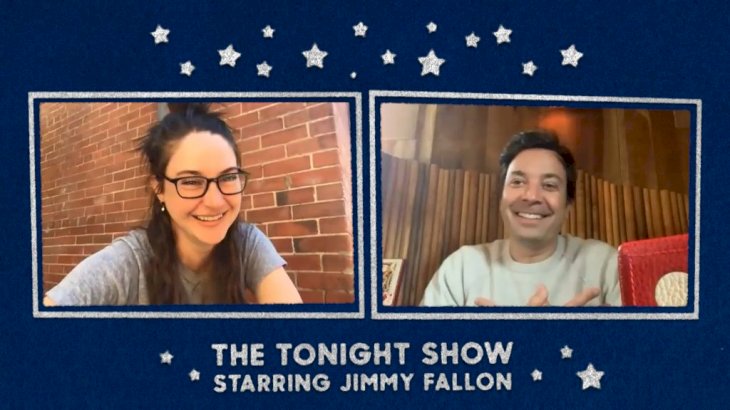 GettyImages
By February of this year, the couple could no longer keep the secret and finally announced to their fans and followers that they were dating. But, almost a full year after the dating, rumors began to swirl.
A few short days after the pair announced that they were dating, they announced that they would get married. Woodley confirmed their engagement in an interview with Jimmy Fallon.
March 2021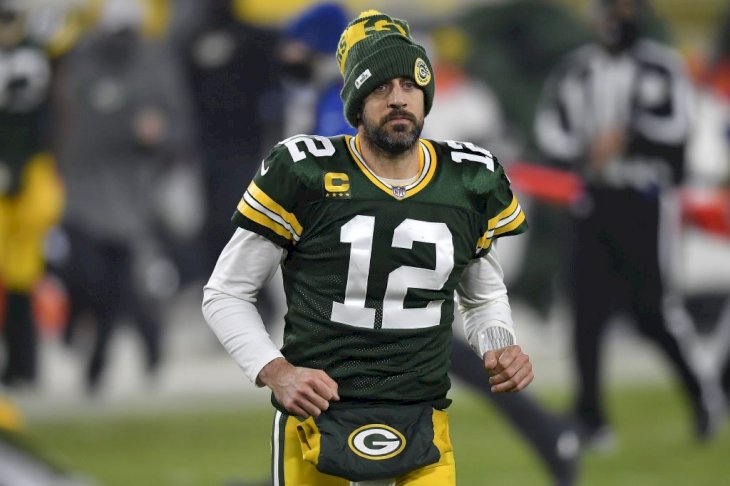 GettyImages
As of March this year, all eyes have been on this couple because they have been said to be so in love and have spoken about manifesting one another and their lives together. In an Instagram live in March, Rodgers said that the best thing in his life than had been his engagement to Woodley.
The pair have both spoken about their journeys with spirituality and meditation. It is clear that their positive mindsets and willingness to manifest their heart's desires have worked in their favor.
April 2021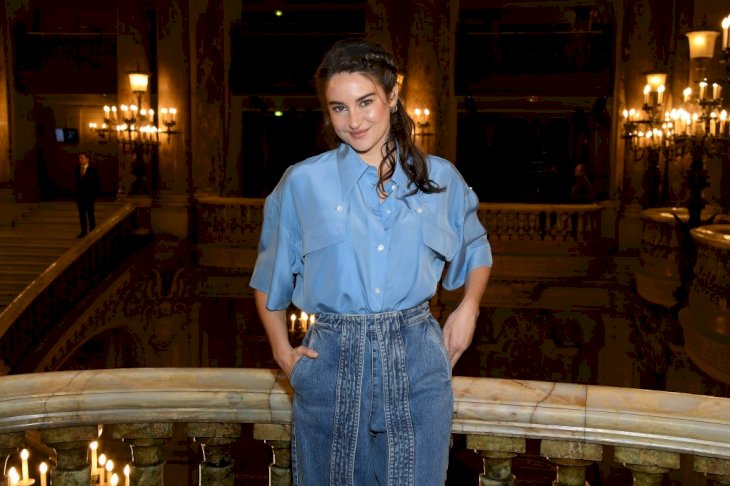 GettyImages
By April of this year, the couple was gushing about one another on social media more often than not, and it was clear to see that they were a match made in heaven and are so in love with one another.
In April, Woodley revealed that the pandemic had allowed them to keep their engagement under wraps for a long time. She also posted an Instagram story that month promoting Rodgers' appearance on 'Jeopardy!'.
May 2021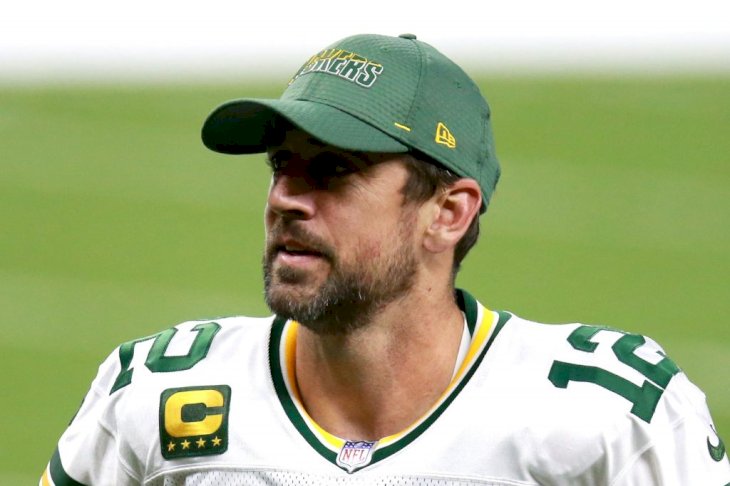 GettyImages
May was filled with adventure for this couple as they spent time at the Kentucky Derby together and then spent time in Hawaii with friends. It is clear that the couple is blissfully happy, and their families and friends are supportive of them.
The couple seems to be going from strength to strength. Their and wedding plans are no doubt in the works. We can't wait to see the photos when they announce their marriage - if they don't keep it a secret, that is.
June 2021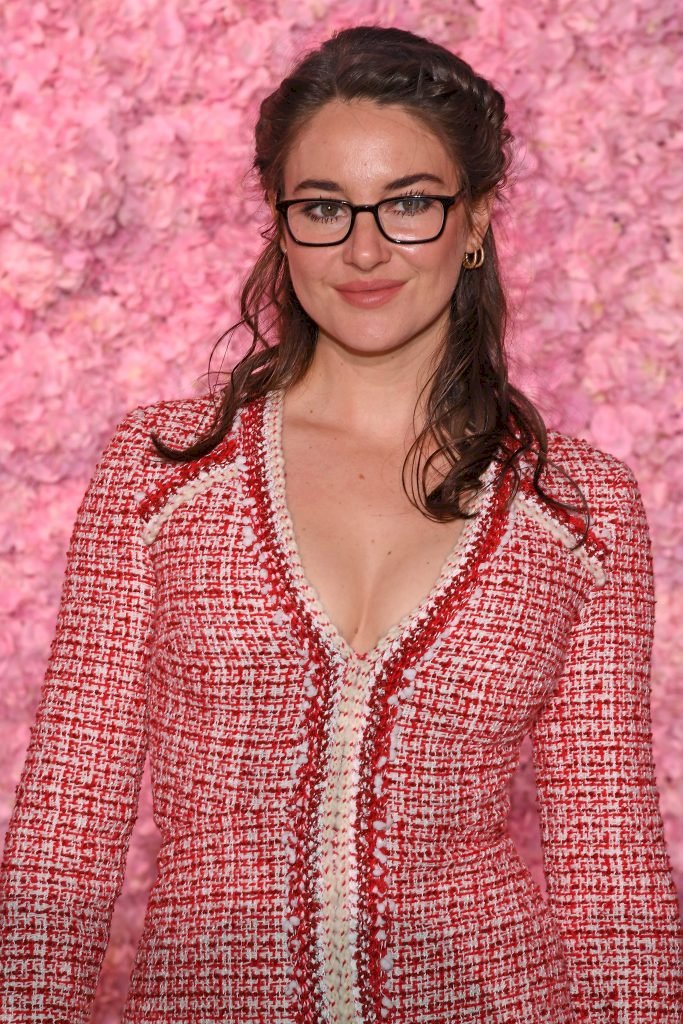 GettyImages
Woodley and Rodgers started their relationship by almost immediately moving in together and then hiding their relationship from the world, which probably helped them get to know each other much better in a more private setting.
There have been no further details about their relationship, such as when they might be getting married or what their wedding plans are. Still, it will undoubtedly be a lovely ceremony in which the couple will be surrounded by love and friendship.