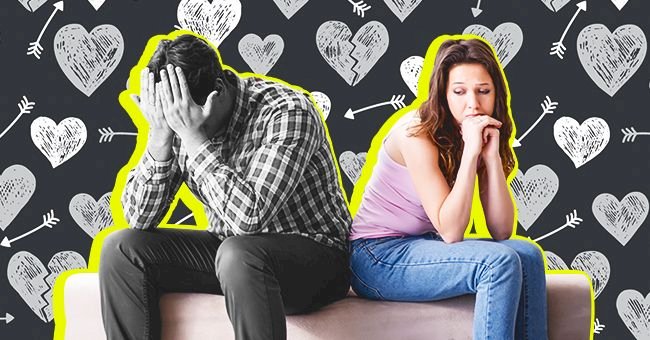 A Woman's Story: I Forced My Husband to Swing and Ruined My Marriage
At Womanly we tell a lot of stories about women, and we talk about our concerns, the things that make us smile, and the things that make us cry. But we also listen, and once in a while, a woman's story is so powerful that we need to share it. Is this a cautionary tale? Maybe.
It is also the story of a woman desperate for love, who thought she'd find it in all the wrong places and ended up losing her way.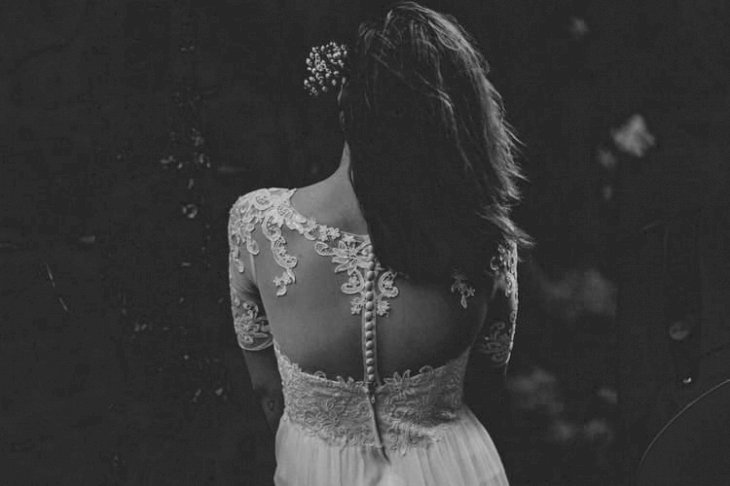 Unsplash
A Woman's Story
I married young, at 18, straight out of high school. I was pregnant – the most cliché of all stories, the backseat on prom night, and no condom. So I married Mike, and we did all right. We were blessed in our son, Mike Jr., and two years later we had Joe.
It was alright, but it wasn't great, OK? Mike had been my one and only, and my memories of our first time include a lot of clumsy fumbling, a little pain, a lot of panting and sweating, but no pleasure.
I kept waiting for those bells to ring, for the passion to sweep me away, but it didn't happen. We had an active sex life, and Mike was a gentle and considerate lover, but I felt there was something missing, something I just wasn't getting.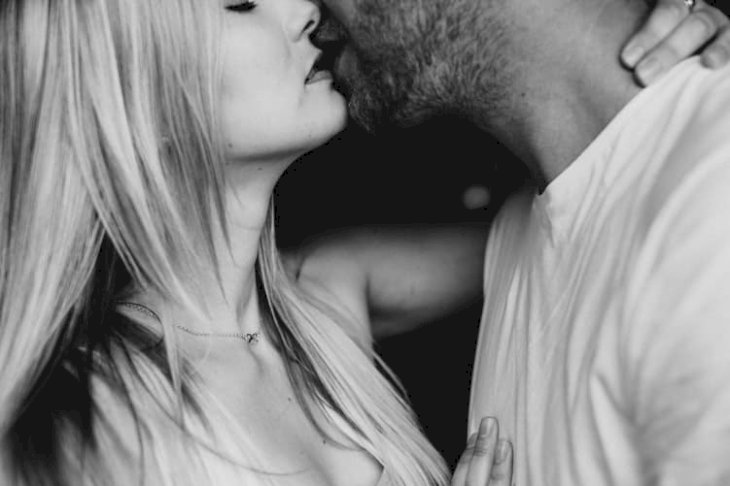 Unsplash
Losing Myself
I had my third child at 42, an unplanned pregnancy that threw me for a loop. Mike was ecstatic when our daughter was born, but I plunged into depression. By the time I surfaced, Laine was two years old, and the woman I saw in that mirror was OLD.
I was old and tired, and juiceless. That was me. When Mike made love to me I was indifferent, dry, and sex became painful. He would often give up and just hold me, kiss me, tell me he loved me, wanted me. He suggested we go to therapy, but I refused.
I started surfing the Internet, looking for "my story," and I found so many other women going through the same thing. Some had affairs, left their husbands, and broke up their families… I didn't want that. I just wanted what I'd missed out on by falling pregnant at 18, all those crazy experiences. I wanted that. No therapist was going to give me that.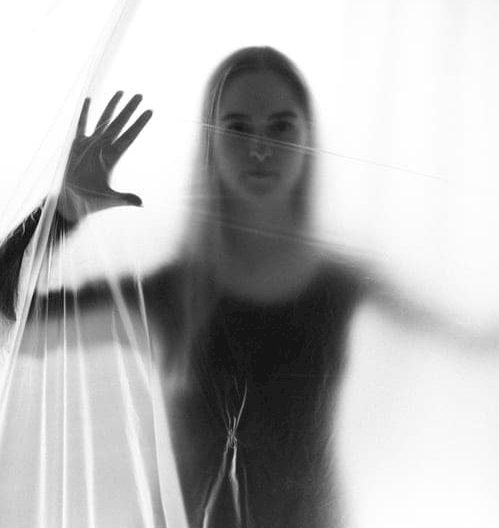 Unsplash
The Swing Club
Then I started chatting online to a woman I will call "Hester." Talking to Hester was like talking to myself, our stories were so similar – but she had found a way to turn things around. She and her husband had joined a group of like-minded couples and started a Swing Club. They could have sex with other people, but remained emotionally faithful to each other – that was the main rule. No emotional attachments, just sex.
When she started talking about it, excitement electrified me, I was aroused, truly aroused for the first time in my life. I wanted what she was describing. I wanted to be desired and possessed by man after man, and I wanted Mike to see me being wanted.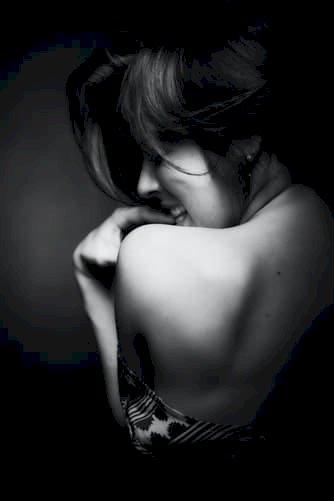 Unsplash
Orgasms And Orgies
One night, I carefully broached the subject, suggested we join Hester at one of her parties, told him all I wanted was to reignite our passion. I never told him I'd never felt any… He was bewildered, but agreed, mostly, I think, because he was afraid he'd lose me. We went to that party. I dressed up, put on sexy lingerie – the first I'd ever bought – and for the first time in years, I felt desirable, powerful.
The party was so normal on the surface, like one of our dinner parties with our usual group of friends, except we all knew what we were there for. That night, a man I'd never met before took me upstairs to one of the bedrooms and rocked my world. I had my first orgasm, then my second, and my third. When I came downstairs I was a different woman. But Mike's experience had been very different. I discovered he'd refused the overtures of several attractive women, and simply sat and nursed a drink for hours, waiting for me.
I now know that he'd hoped I'd get the feeling that I'd been missing something out of my system, that we'd go back to our normal lives, but I was hooked. At least once a month, I'd drag Mike to one of Hester's parties, where he'd wait chastely for me, while I had sex with man after man.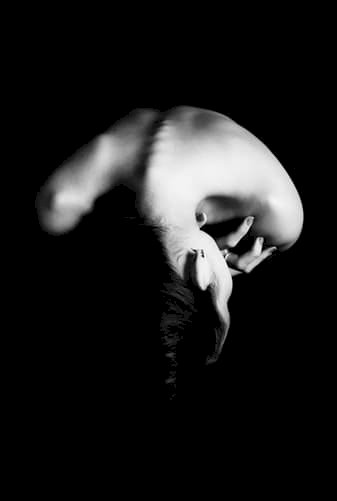 Unsplash
Obsession
One insane evening, I had intercourse with five different men. I had my orgasms, but something was missing, something I couldn't find no matter how many men I took to bed. And then one night I met Hester's son. He had arrived home from college in the middle of one of his mother's parties, and the minute I saw him I knew.
That night we made love. He was a virgin, and it was powerful and beautiful, and everything I'd always imagined making love should be. And I made my second mistake. I fell in love with him, and, so I believed, he with me. We started seeing each other that summer, meeting to make love in the middle of the day, lying to our families to meet at night…
Hester found out and she was furious. She kicked us out of the Club, but I carried on seeing that boy. I couldn't help it. So she went to Mike and told him everything. She also packed her son off to Italy for a break year, and what hurt me the most is that he went eagerly. The novelty had worn off for him, and I suppose he was relieved when it ended.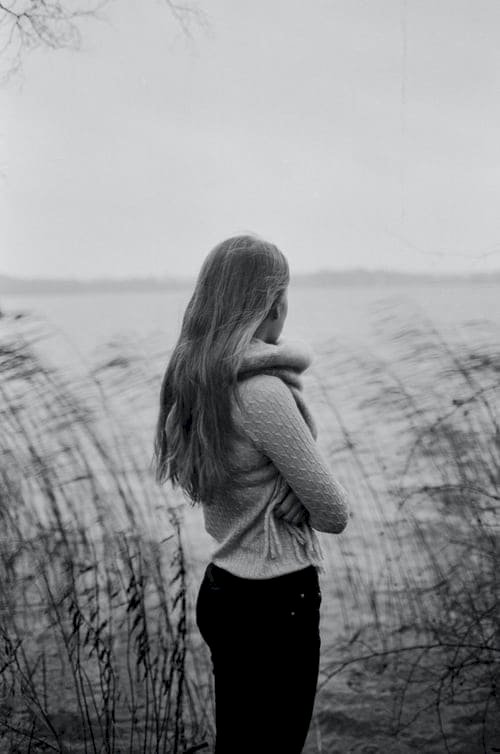 Unsplash
Life Falls Apart
Mike was devastated. For the first time, I realized how badly I'd hurt him, and how much he loved me. I can't imagine many men would have indulged my obsession – but he had, and remained faithful to me, while I'd sex-binged with all those strangers.
Like I had so many times before, I turned to him. He'd been there for me since I was 16, he was my ground, my rock, but now he was pulling away from me. He couldn't do it anymore, he told me, and it was over. And the worse part of it all is that I now know that I love this man, who'd been there for me through thick and thin, and patiently waited for me to finally grow up.
I did. I'm now 47 and alone. I grew up, but my belated "experimentation" cost me the love of the best man I ever knew. Mike has remarried, and I know he is happy, and so is she. I had everything, and I lost it all. That's my story. I wanted everything, and I lost it all.