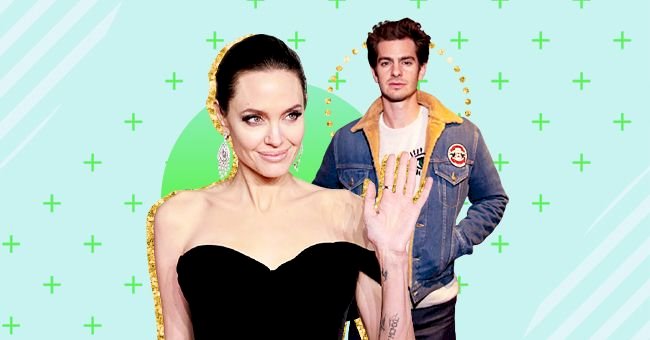 Actors that Haven't Seen Their Own Movies
Since most of us are guilty of rewatching videos of ourselves and IG stories that we're in, we're mind-blown that there are actors who don't watch movies they starred in.
Imagine acting in the latest blockbuster and not knowing what the final product looks like. It kind of reminds me of that time Miley Cyrus wanted to see the new Hunger Games but didn't want to see her ex for 2 hours. Dating in Hollywood seems more of a curse than a blessing but I digress.
Some actors are insecure about seeing themselves on the big screen while others worry that critiquing their own work might affect their acting in future roles. Either ways, it's pretty strange.
Robert De Niro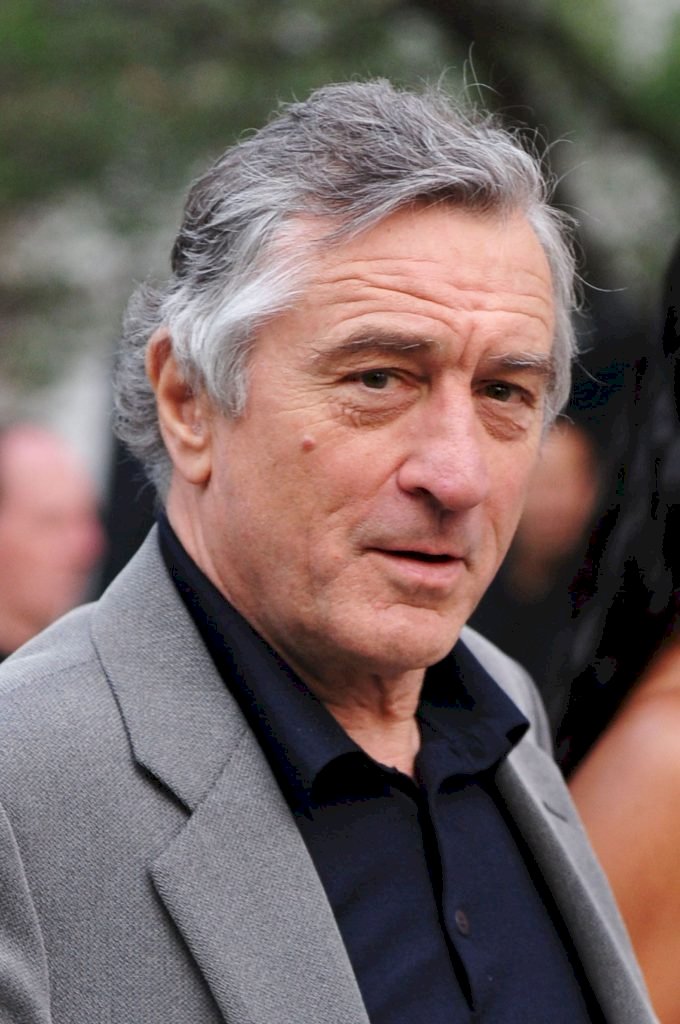 Getty Images
The Godfather star admitted to falling asleep when watching his own movies because he finds watching himself boring.
Andrew Garfield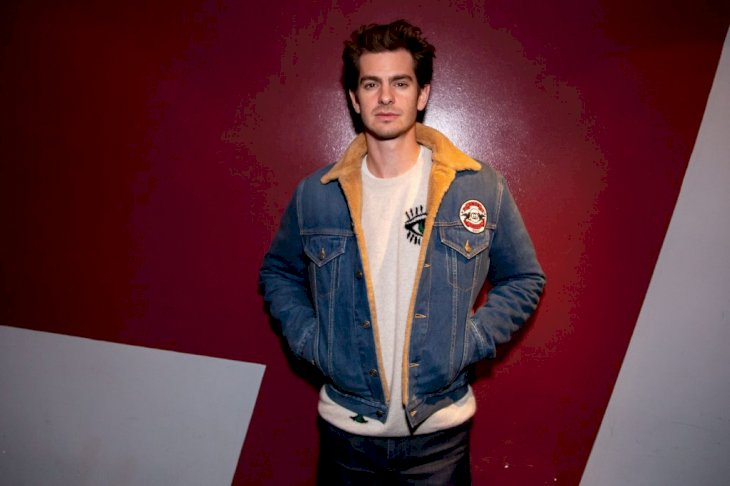 Getty Images
The star says that watching himself might "mess with his head" so he tries to avoid watching movies he acts in.
Julianne Moore
As an actress, Moore says she's more thrilled to act in movies than to watch herself in them. The star isn't really interested in the final product.
Megan Fox
As gorgeous as she is, Megan Fox is pretty insecure about seeing herself on the big screen. She did see Transformers 2, although she downed a whole glass of champagne for some liquid courage first.
Angelina Jolie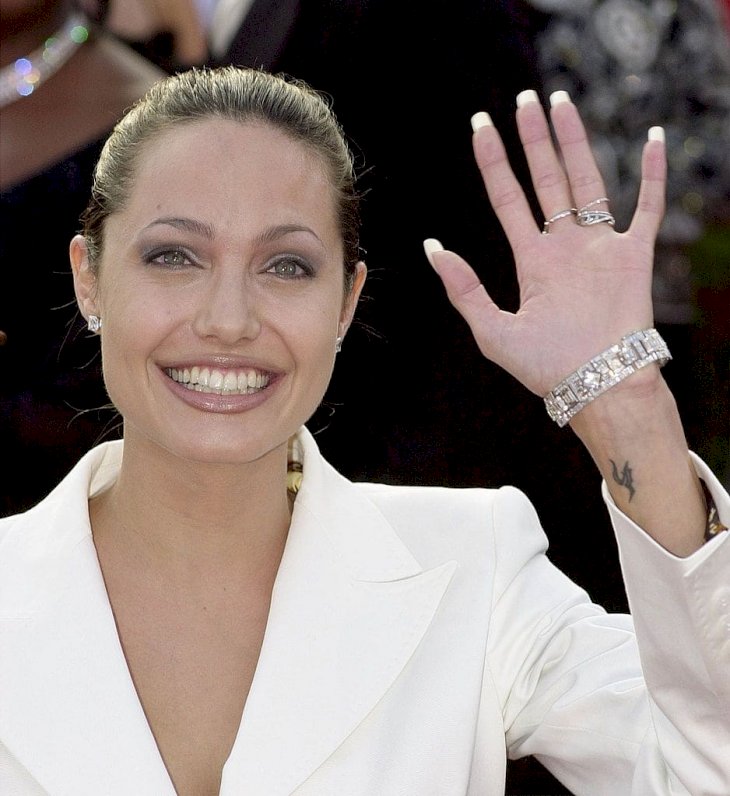 Getty Images
Much like Moore, Jolie prefers the process more than the final product. She did enjoy watching Brad Pitt on the big screen, although I'm not sure if that's still the case.
Johnny Depp
Believe it or not, Johnny Depp does not like watching himself. He says once his job is done, it's none of his business.
Peter Dinklage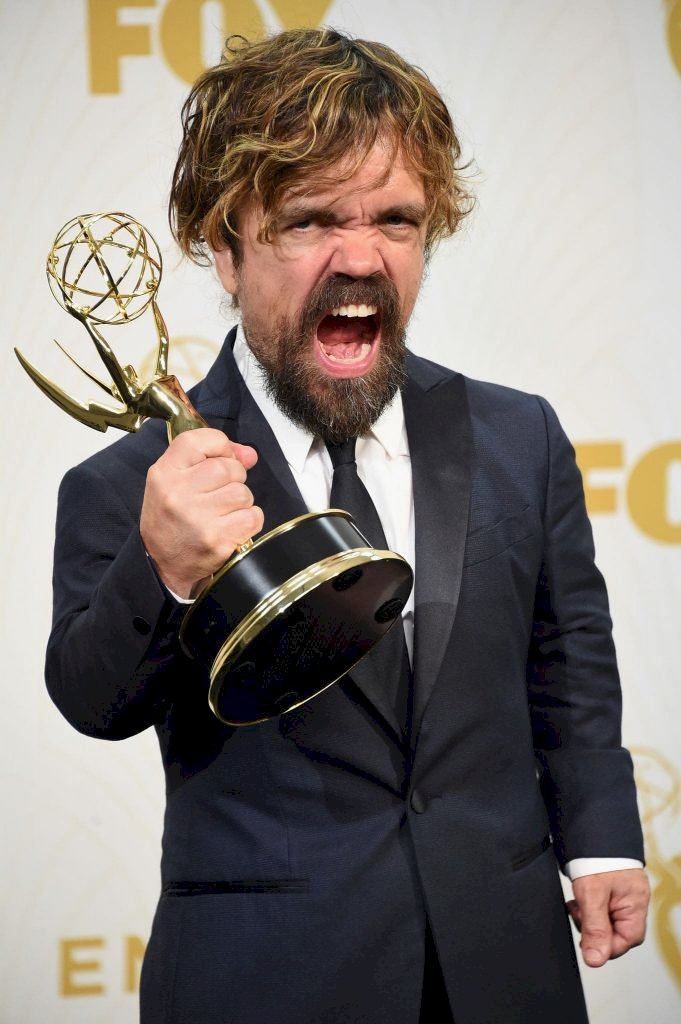 Getty Images
Everyone has seen "Game of Thrones", right? Wrong! Peter Dinklage hasn't seen the show that earned him 6 Emmy nominations. He doesn't even have HBO.