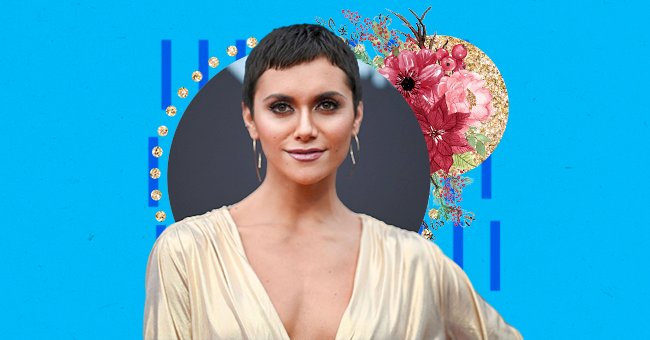 Alyson Stoner Opens Up About Abuse As A Child Star In 'People' Op-Ed
The misfortunate storyline of the child star falling into the hands of trauma is far from new. In a recent essay, Alyson Stoner speaks about the damaging life and effects of child stardom.
Alyson Stoner recently detailed the dangers and abuse of being a child growing up in the limelight in a heartfelt op-ed for "People." In it, she highlights some of the common occurrences offers suggestions to protect young celebrities today.
"For the folks who click on Where Are They Now articles, I am here. We are here. This is your first time reading my story, but it is our millionth time asking you to listen."

Stoner wrote in the essay.
'The Toddler to Trainwreck Industrial Complex'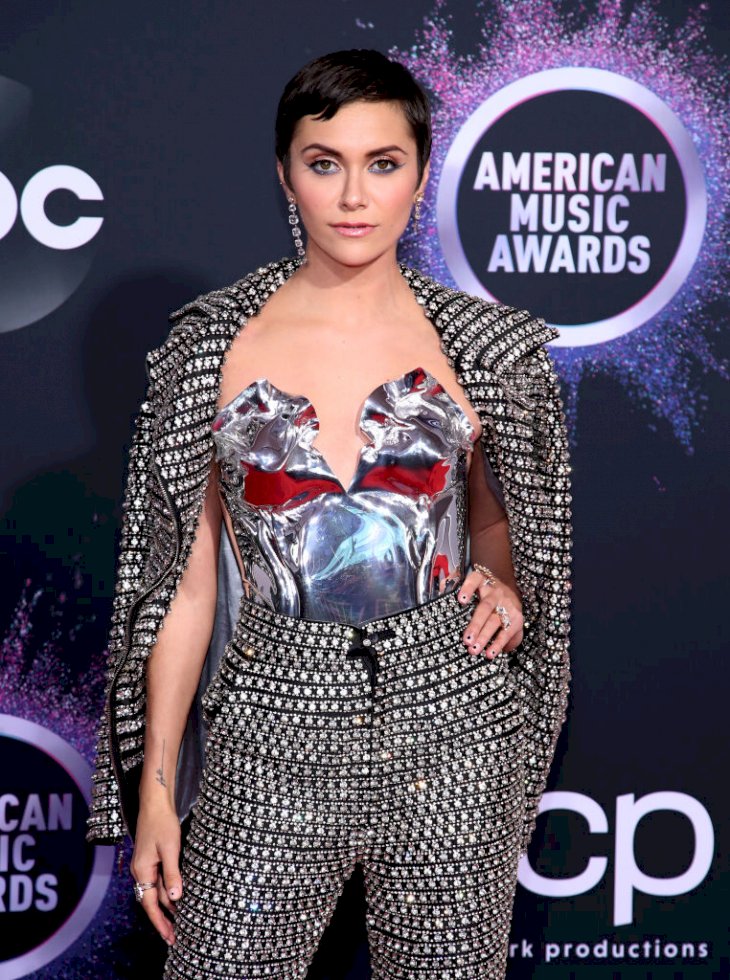 Getty Images
In her resonant essay titled "The Toddler to Trainwreck Industrial Complex," Stoner opened up "narrowly" surviving the pipeline while also experiencing all that the fame encompasses. This would include: "extreme peaks and valleys of global fame, hidden medical hospitalizations, artistic milestones, rapid adultification, and multi-layered abuse [she wished] on no one."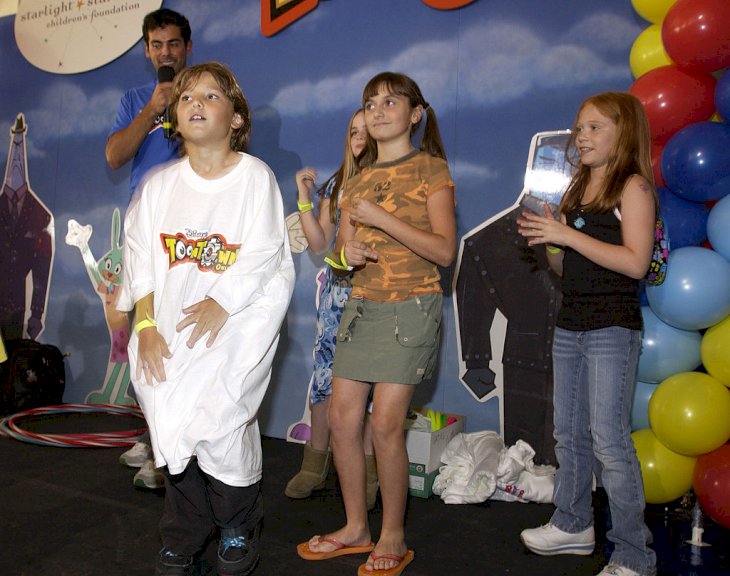 Getty Images
Stoner details some of the traumas she endured and the ongoing effects thereof. In the letter, she recalls having to audition for a role that required her to feign rape and kidnapping at six years old. She adds how by the age of twelve, she was "a machine" relentlessly at work.
Inappropriate Working Conditions For Minors
Getty Images
Stoner went on to describe the poor and hazardous working conditions that minors are subjected to and the lack of regulations.
She was subsequently "medically undernourished and chronically stressed," which led to additional issues in her general life.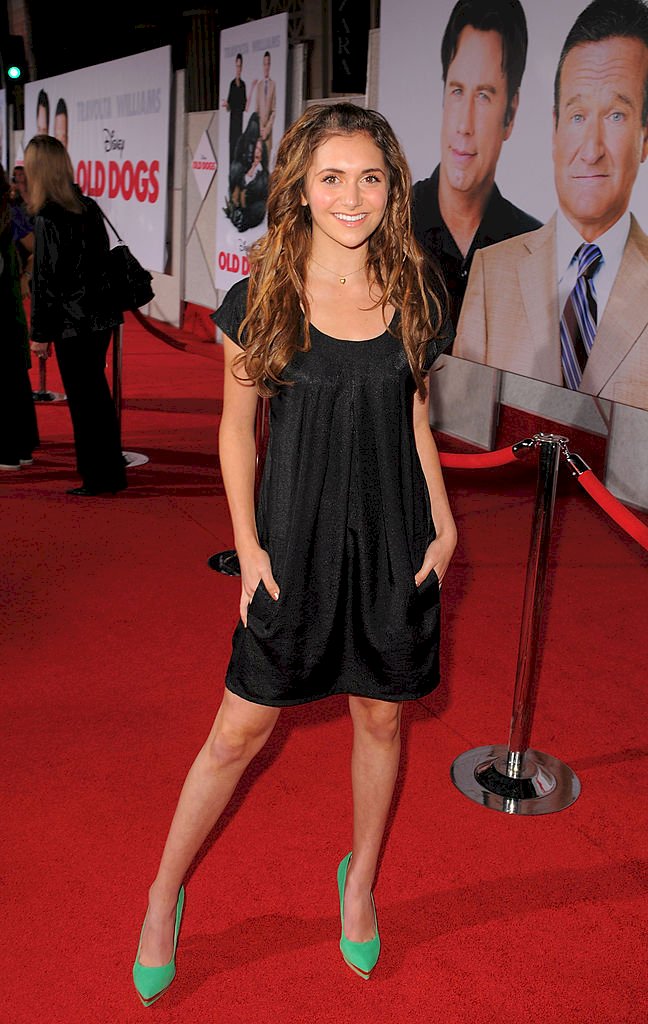 Getty Images
She advises that young people and their families become educated about industry norms and that Basic Industry and Media Literacy courses should be mandatory for guardians.
Going To Rehab At 17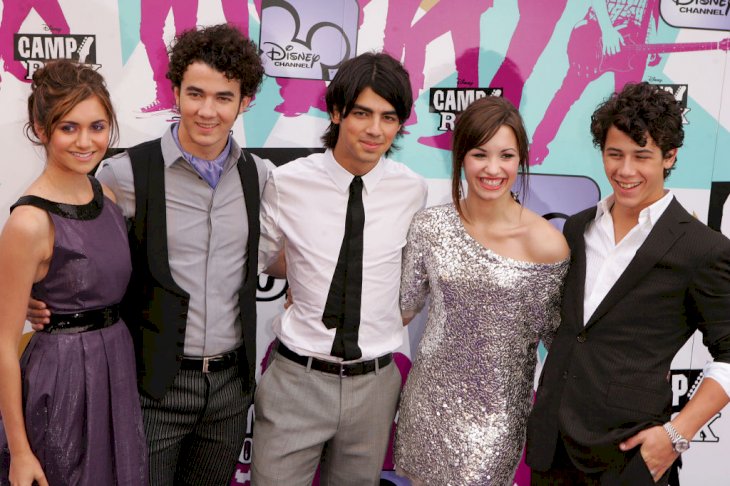 Getty Images
She finally opens up about admitting herself to rehab at seventeen years old, against her team's advice, for the sake of her mental health.
Stoner had previously referred the traumas of child stardom and the issues she's developed to "People." She appears ready to unpack the past happenings, having also expressed keenness over having a conversation with former "Camp Rock" stars to delve into some of the unsettling times.