Growing Up Disney: A Glimpse Into The Darker Side Of Being A Child Stars
Being a child star looks fun and glamorous, but we all grow to become aware of reality. Show business can be strenuous for most adults and has an even more adverse effect on children.
Society is obsessed with watching child stars grow up and seeing where they may end up in life. This obsession may be an effect of the historical tendency for famous children to unravel as adults.
There are many positives to starting work while young, but there are just as enough negatives to think of. Explore the darker side of growing up famous, according to popular former child stars and experts.
A Sea Of Sacrifices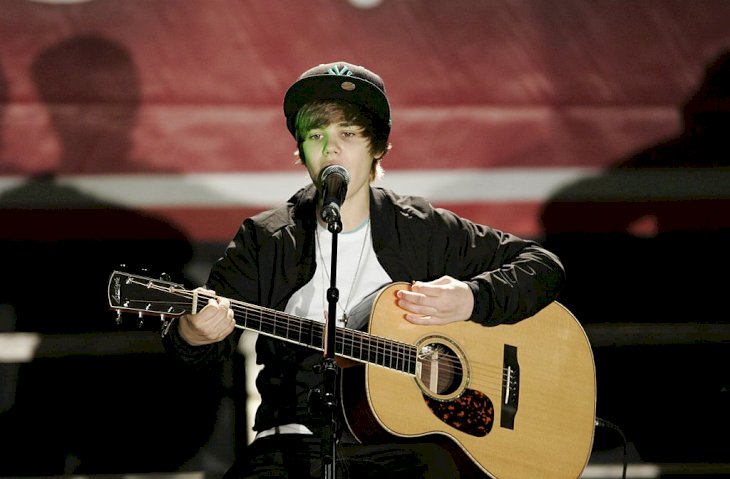 Getty Images
At home, we only see the glitz and the glamour of being in the spotlight. The concept of celebrity seems like a fantasy that anyone would want to live out, but the truth is, there is a ton of work behind it.
Most adult celebrities don't complain because they do get fairly compensated for their work on sets. Unfortunately, one can't expect the same from a child who is missing out on experiences to complete a job.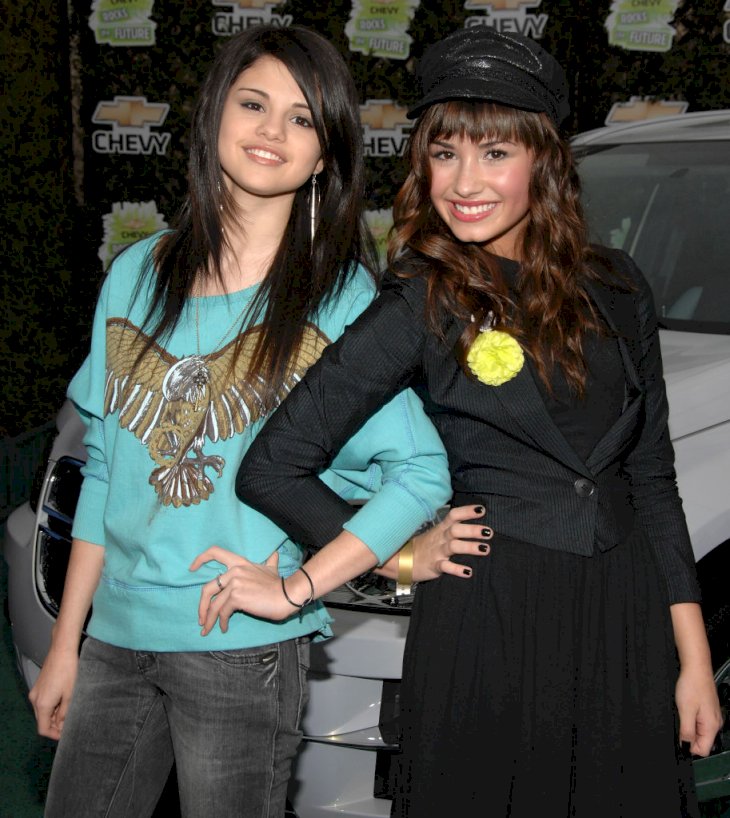 Getty Images
"You're a child who is working. You have a job. That job is a hard job. Everybody thinks being a child star is glamorous. But when you're on a show, you are often carrying a whole show and you know that."

Says Tia Mowry
Many child stars miss out on necessary childhood experiences that help them interact with children their age. As a result, some grow up with social anxiety and other antisocial behaviors from lack of real-world exposure.
Messing With The Mental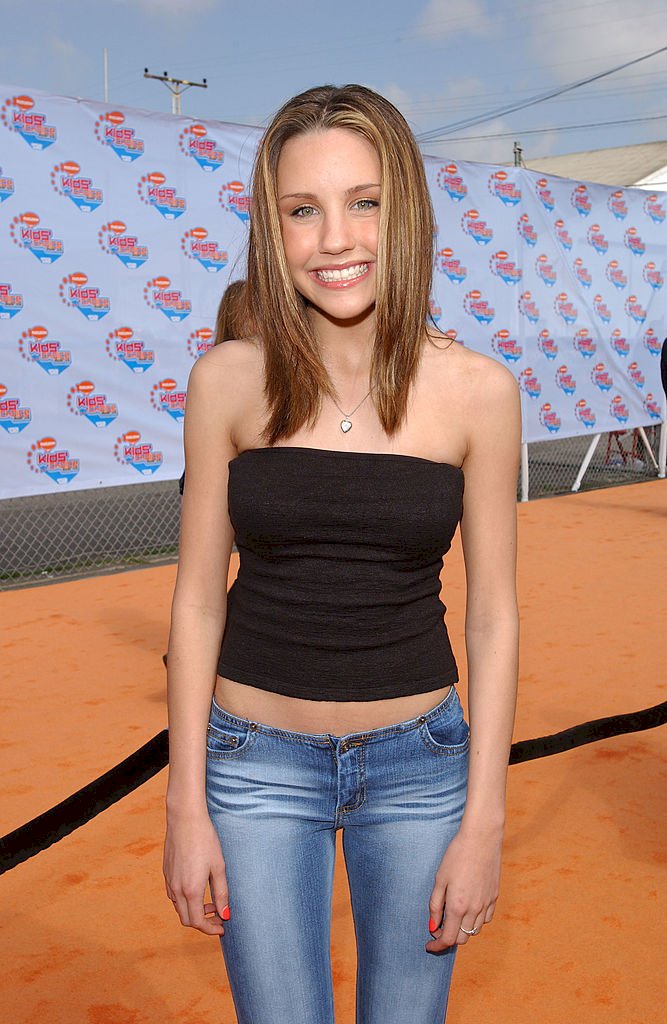 Getty Images
The pressures of being a child star can have a lasting effect on one's mental health. Miley Cyrus opened up about trying to separate life as a child and being a star and how it may have caused psychological damage.
"I think that's what's probably a little wrong with me now, I mark that up to doing some extreme damage in my psyche as an adult person."

Says Miley Cyrus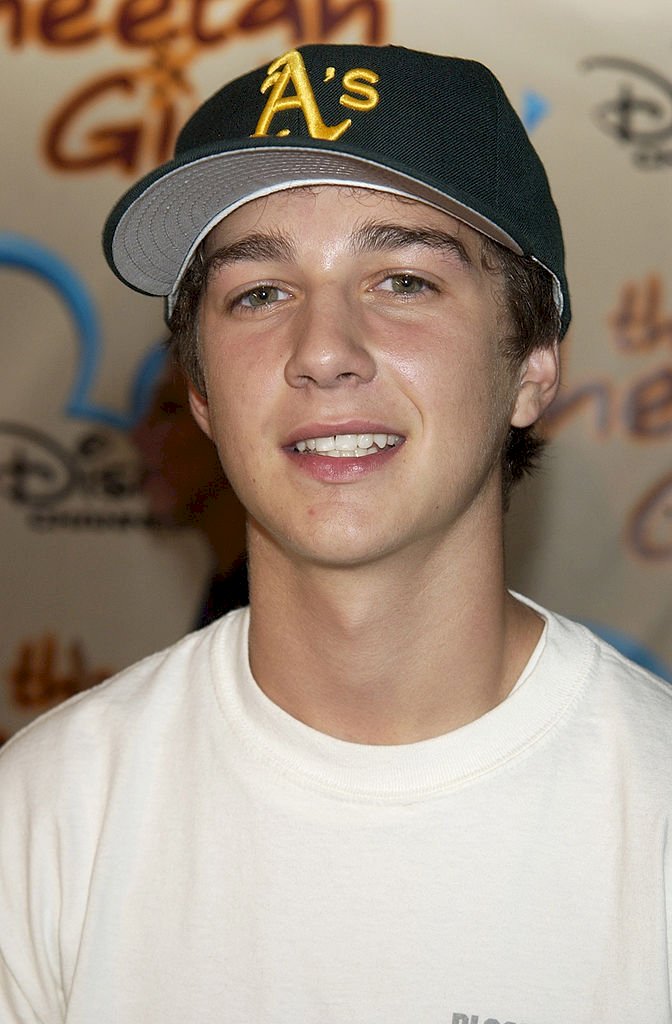 Getty Images
Child development expert Nancy Carlsson-Page explores the adverse effects of gaining fame while young. She reiterates that their approval can skew their mindsets as they grow older, thus causing issues.
"...When challenges come, they don't have the repertoire internally that got built through those healthy experiences other kids had. So they might have a drug problem or act out in some way,"

Says Nancy Carlsson-Page
The Light At The End Of The Tunnel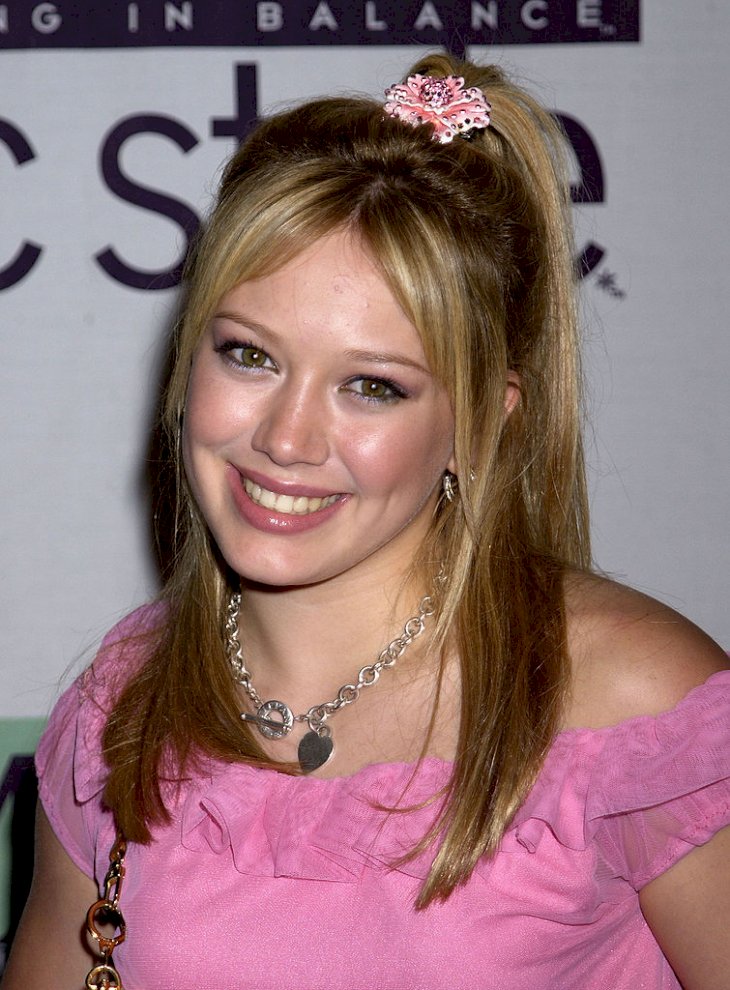 Getty Images
Although there are many examples of troubled former child stars, there's just as many who made it out stable. Natalie Portman, Daniel Radcliff, and Dakota Fanning are just a few examples of exemplary former child stars.
Not every child star will face a drug or violence scandal in their lifetime, and there are many factors why. Most former child stars revealed that everything works out as long as their experiences are balanced.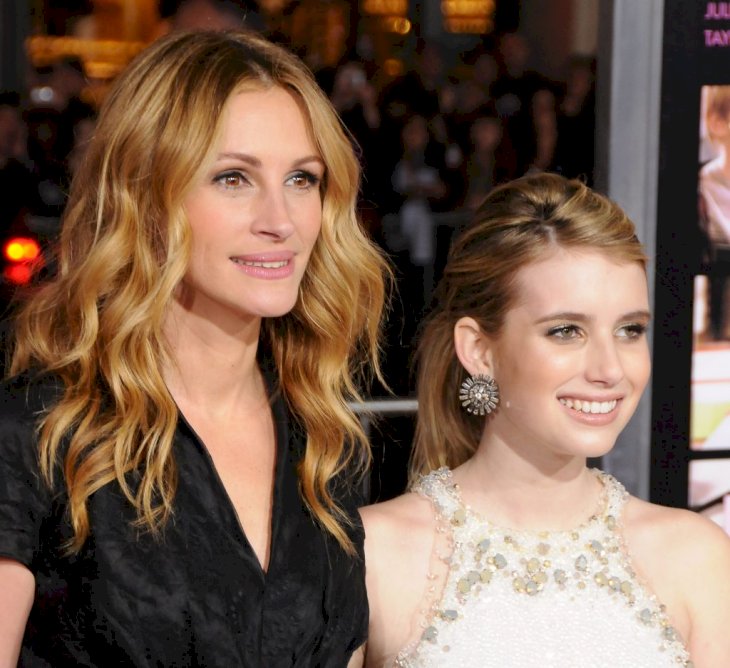 Getty Images
One can't solely attribute a person's downfalls to the entertainment industry. It's important to acknowledge that trauma, home life coupled with entertainment will all play a part in a child's development.