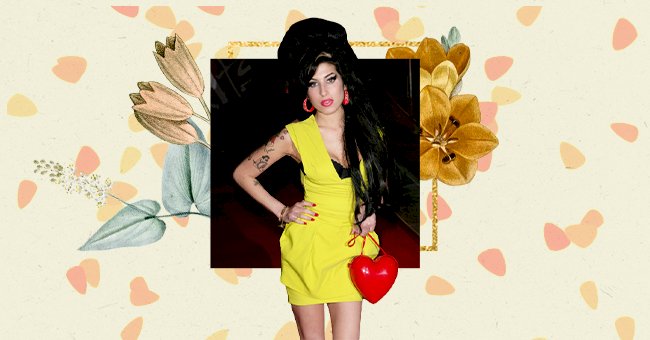 Amy Winehouse's Clothes To Be Auctioned
Ahead of the late singer's decade anniversary of her death, Amy Winehouse's family decide to auction some of her clothing.
The items are reported to be auctioned to raise money for the Amy Winehouse Foundation which her parents set up in her name in 2011, after her death.
Winehouse's father, Mitch Winehouse, told The Mirror that seeing his daughter's clothes stored away became tough for them as a family.
The Winehouse Family's Struggle Seeing Amy's Clothes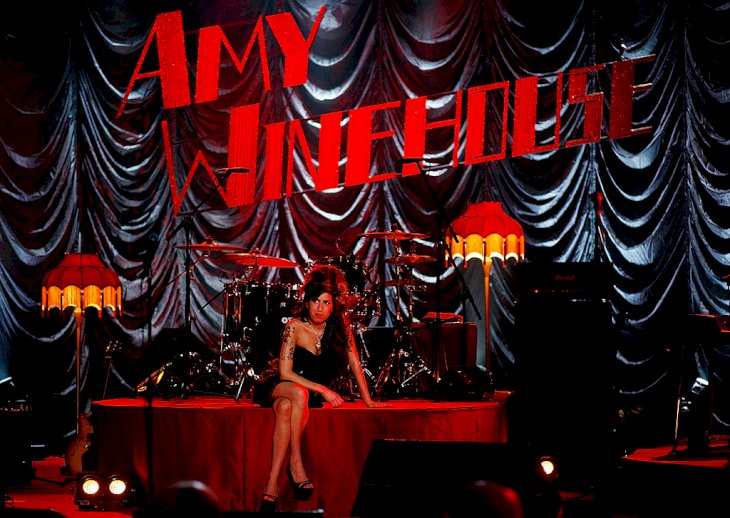 Getty Images
Mitch revealed to the outlet that Amy's belongings were in a giant lock-up. He said that the family decided that they would keep some of the precious and more personal items for themselves; they'll be auctioning other items to raise money for those in need through foundations and charities.
"With the anniversary of her death coming up, every time the family go to the lock-up, it's overwhelmingly emotional seeing her lovely dresses hanging on the rails, so we decided to auction these show outfits."

Mitch continued.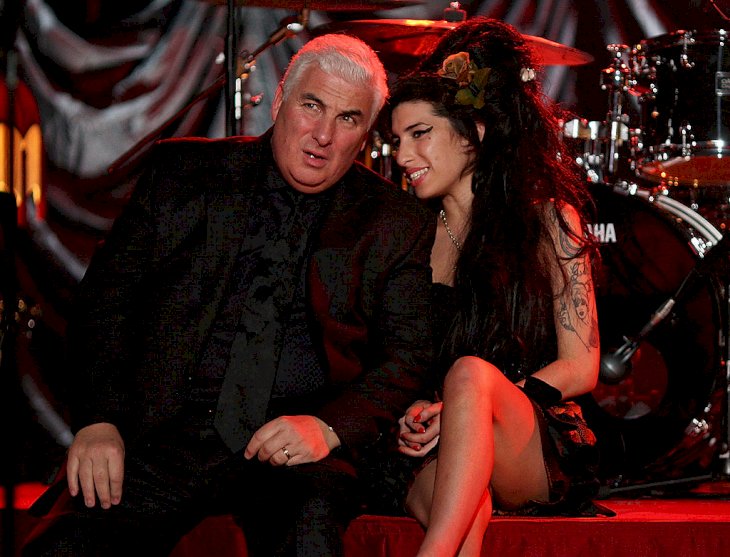 Getty Images
Beverly Hills-based auction house Julien's Auctions will begin the auction later this year in November. According to the company's website, the auction is set to include some of the star's "most iconic stage, photoshoot, and performance-worn items including dresses, shoes, jewelry. and accessories."
Amy's Belongings On Offer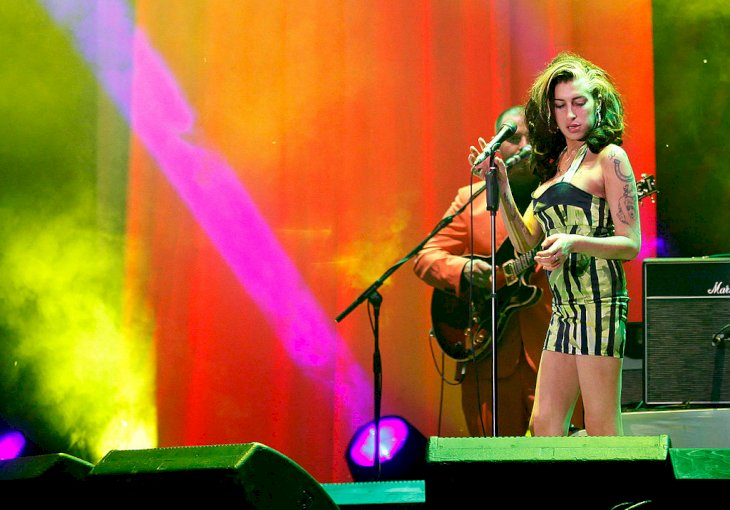 Getty Images
Among Amy's items to go on offer will be the famous dress she wore on stage in Belgrade, Serbia, for her final performance in June 2011, reportedly valued at around £14,000.
Along with other high-valued items for the auction include a red heart-shaped purse she carried at the 2007 BRIT Awards — also expected to bring in a sum tin the ballpark region of the dress as mentioned earlier. Amy's skirt from the Grammy Awards Night on which Winehouse accepted five awards.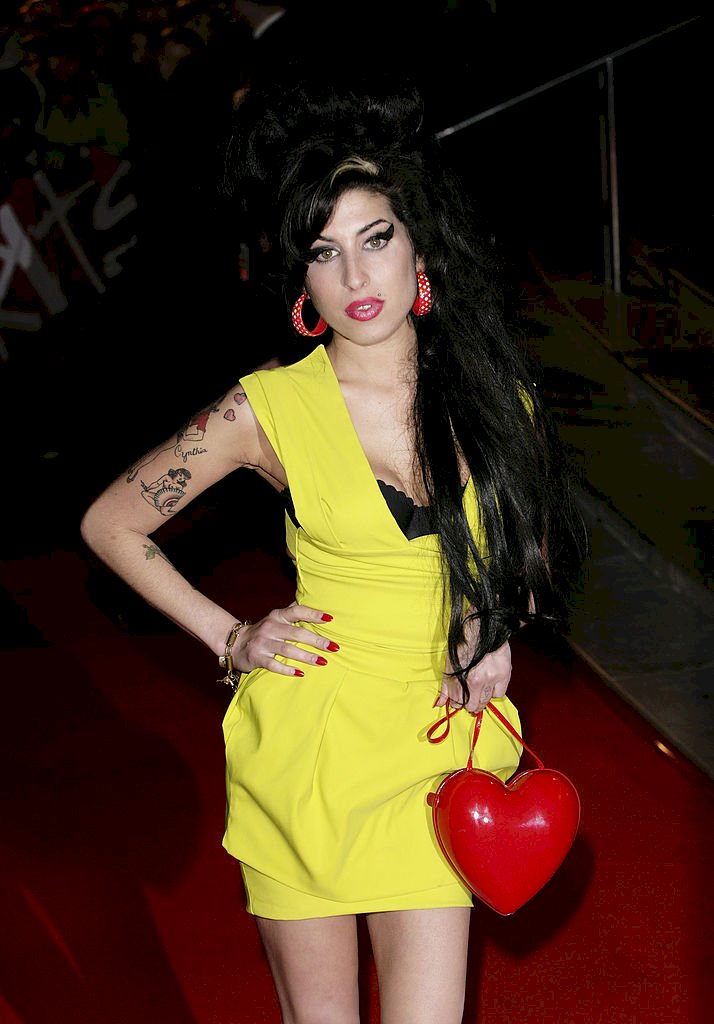 Getty Images
Some other pieces to be auctioned include lace bras, sketches, three pairs of ballet slippers, and bustiers, as per "The Mirror."
Amy's Death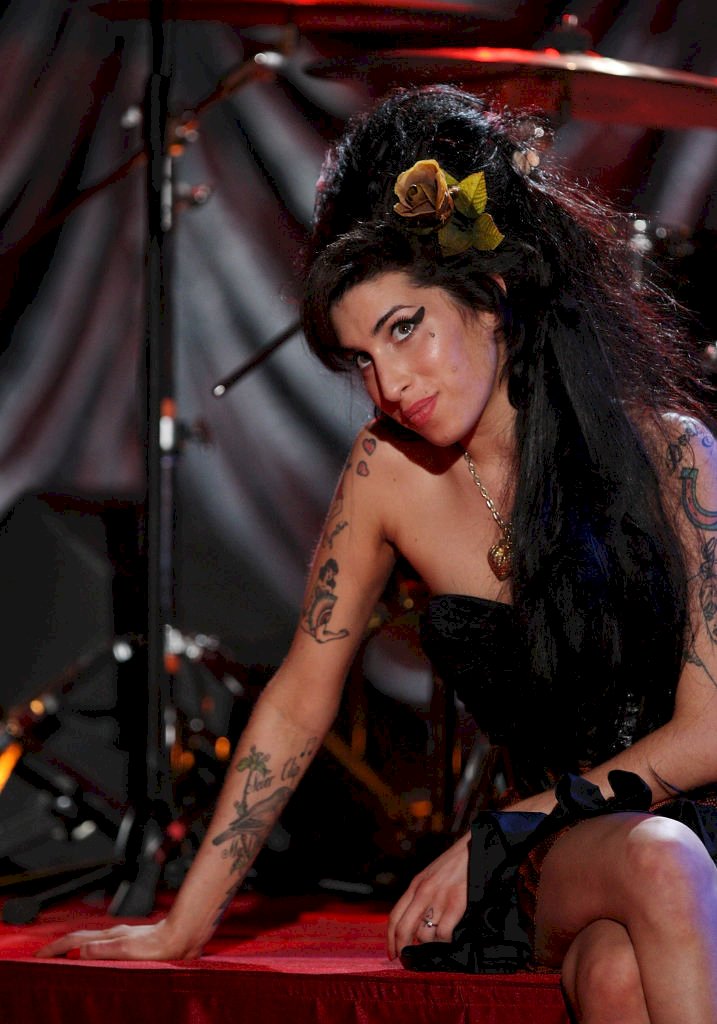 Getty Images
The soulful singer popularly known and celebrated for her and jazzy influence died on July 23, 2011. The reported cause of death was accidental alcohol poisoning at age 27.
To mark the sad 10th anniversary of Winehouse's death, the BBC has commissioned a documentary titled "10 Years On" to mark the milestone.