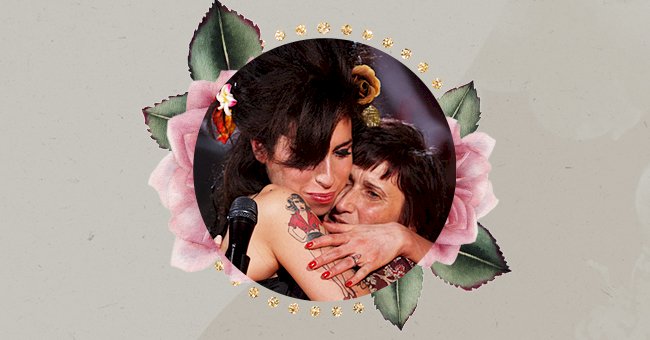 Amy Winehouse's Mom Wants To Tell The 'Real Amy's' Story In New Documentary
Amy Winehouse's mother, Janis, plans to share her daughter's story to commemorate the musician's death's ten-year anniversary.
BBC Two will air a new documentary given the working title, "Amy Winehouse: 10 Years On." The film about Amy's life and subsequent death will be told from her mother's point of view.
While Janis is looking to tell her daughter's story, "BBC News" reports that according to the BBC, a significant motivating factor for Janis to tell the story now has to do with her Multiple Sclerosis (MS) diagnosis.
Telling Amy's Story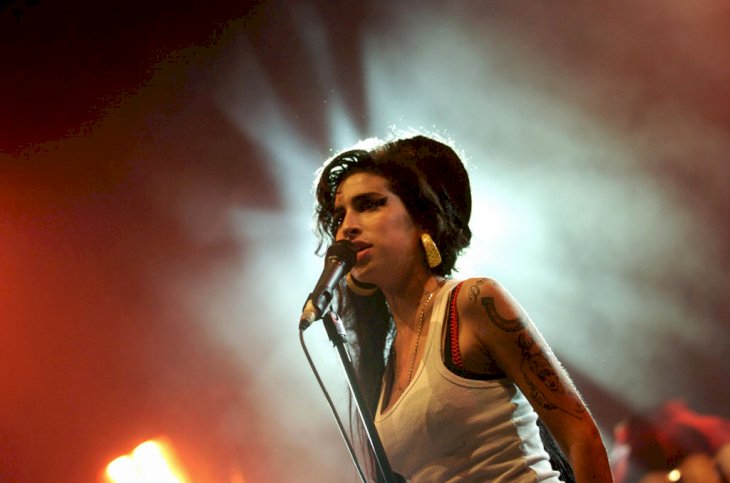 Getty Images
"I don't feel the world knew the true Amy, the one that I brought up, and I'm looking forward to the opportunity to offer an understanding of her roots and a deeper insight into the real Amy."

Janis said in a release.
Janis' MS diagnosis came in 2003, but she had lived with MS for about two decades before the diagnosis, which "threatens to strip her of her memories of Amy".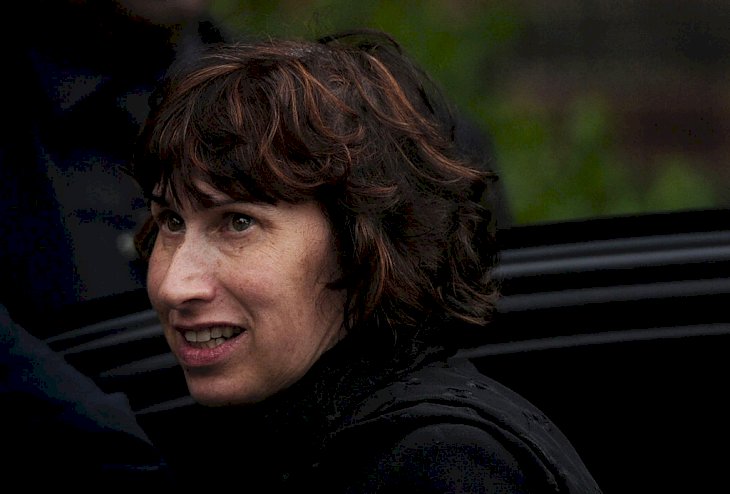 Getty Images
The documentary will also include the accounts of some of Amy's friends and family while also exploring Janis' 2014 book "Loving Amy: A Mother's Story." In the book, she detailed her dread over losing the memories of her daughter.
Reclaiming Amy's Story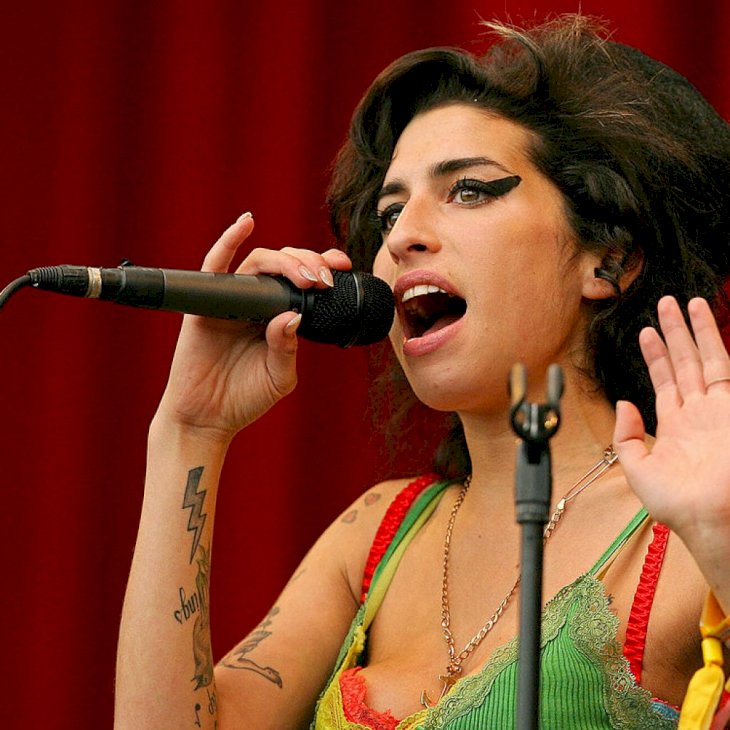 Getty Images
Dov Freedman, the executive producer for Curious Films, said in a statement how they "couldn't be prouder to help" the loved ones to Amy reclaim her story, ten years after her death."
Amy died at the age of twenty-seven from alcohol poisoning in July 2011. This documentary follows the Oscar Award-winning film about her life, released six years ago.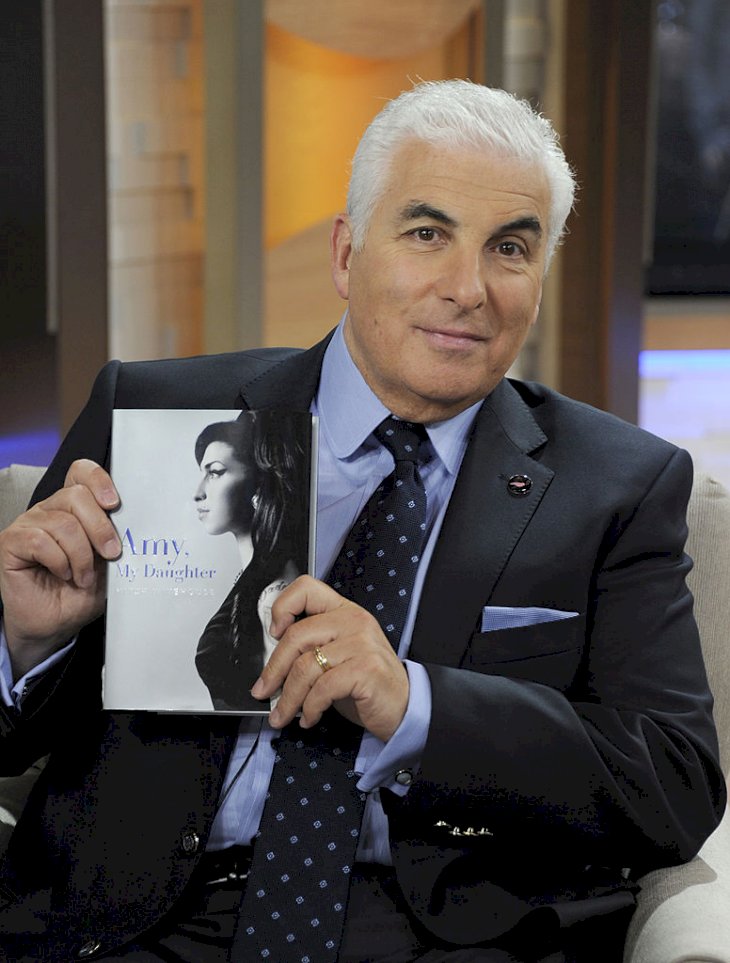 Getty Images
Despite its high acclaim, the singer's father, Mitch Winehouse, critiqued the film harshly, saying it was unbalanced and "tainted." Amy's family subsequently distanced themselves from the film, directed by Asif Kapadia, feeling that it was a "missed opportunity to celebrate her life."
From Amy's Friend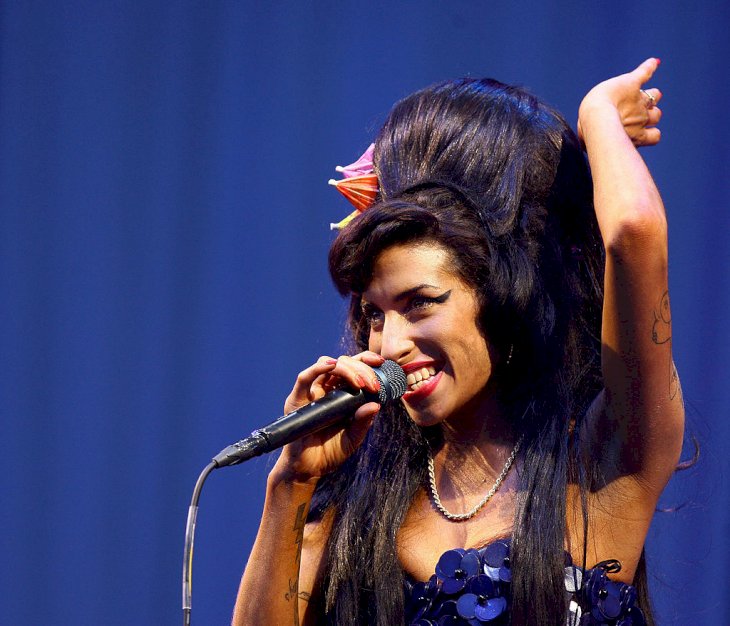 Getty Images
One of the singer's childhood friends, Juliette Ashby, shared with BBC Breakfast on Wednesday: "I think it's a lovely, wonderful thing her mum's doing for her."
Ashby went on to add how there is "genuinely nobody like her" and that there would never be. Ashby described their friend as "one of a kind."