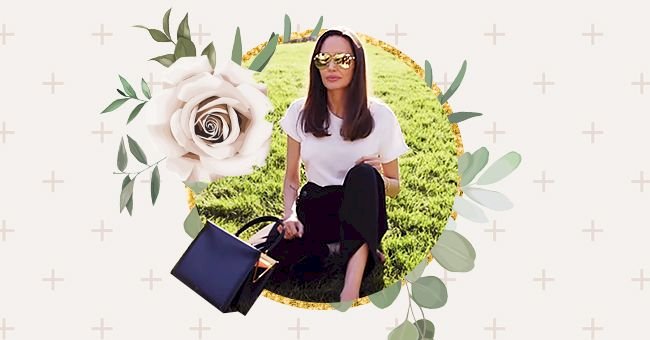 Angelina Jolie Exudes Relatable Mum Vibes In Her Vogue 'In The Bag Episode'
Actress Angelina Jolie shows the world what she's got stashed in her elegant black Old Céline bag and its big relatable mom vibes.
Minimalist style has been the wave that many have been surfing over the past year. And while the mother of six, Angelina Jolie may have long been a fan of flats and t-shirts, lately, she's been the quintessential cool mom casual.
The actress recently did an episode of "In The Bag" for Vogue, and her bag reflects her casual "mommyness" as she lets us in on what she keeps handy.
Jolie's Cool Casual Style
On the handful of occasions that Jolie has been spotted out recently, she appears to have taken a monochromatic approach to her wardrobe.
Jolie has been spotted out going for casual shopping excursions with her children, opting for a camel trench and Fendi slides while shopping with her daughter Zahara.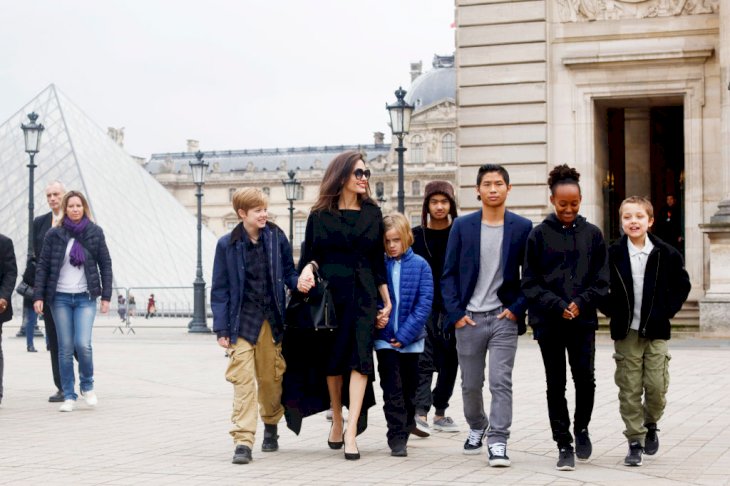 Getty Images
Shopping with her children has become a common activity. Earlier this year, she was also spotted out on Zahara's birthday with the birthday girl and her sister Shiloh. On this occasion, Jolie wore a white dress with a white bag to match.
In Angelina's Bag
In the recent episode of "In The Bag," the humanitarian, looking effortlessly elegant, seated on her lawn revealed what was in her bag.
She opted to show what was in her smaller. Contrastingly to what she refers to as her "big mom bag," excludes all the "snacks, phones, books, t-shirts, random everything you can imagine."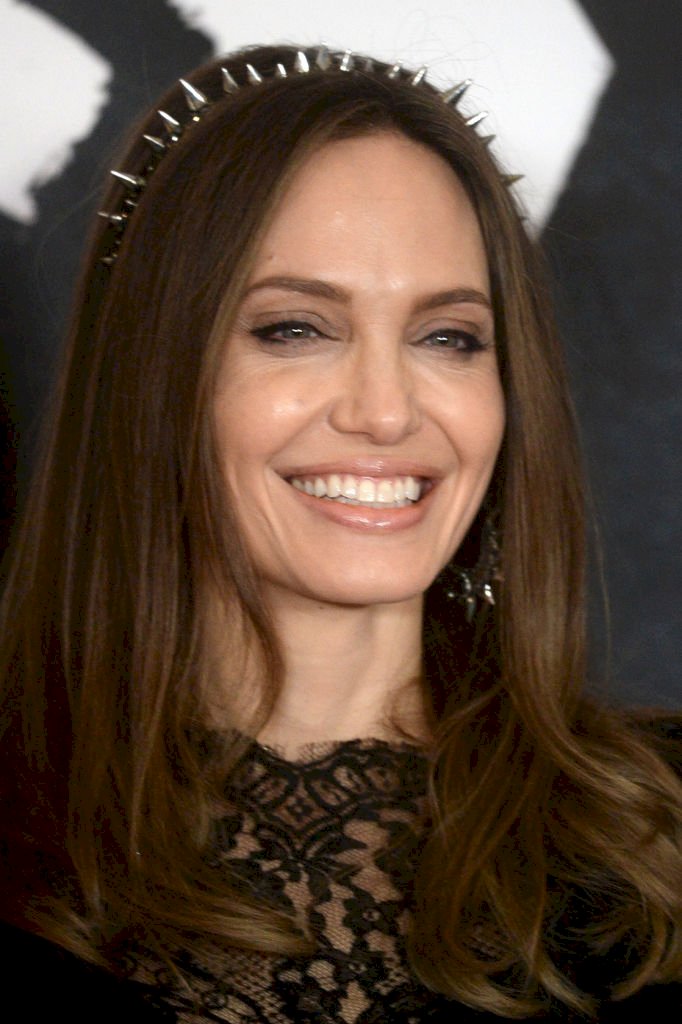 Getty Images
She shows us "what's left" of hers, which includes a pair of Alexander McQueen aviator sunglasses and her favorite face oil. But still very much a mom handbag, she makes sure to keep allergy remedies for the kids and "chocolate, for mom."
Being A Mom During Lockdown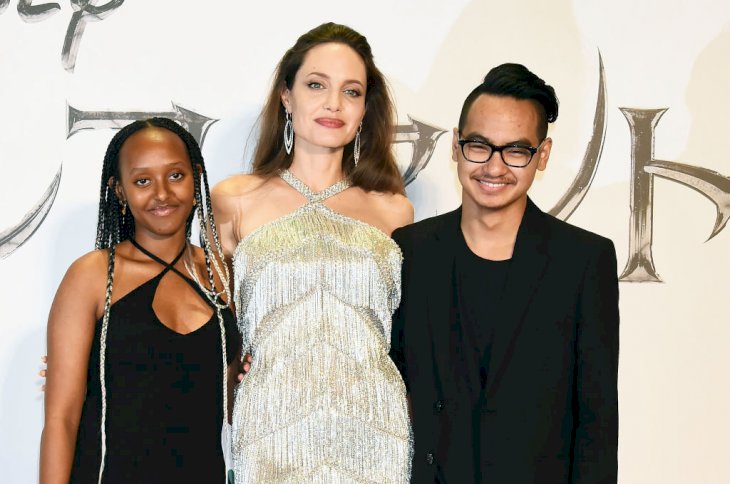 Getty Images
In an interview with 'Vogue," spoke about spending lockdown with her children in a pandemic. She highlights that, like many families, there's the cloud of the pandemic over milestones that continue to come.
The humanitarian shares some of the life points that they've experienced, like Zahara's surgery, Pax going into his senior year but being deprived of the full senior year experience, and more.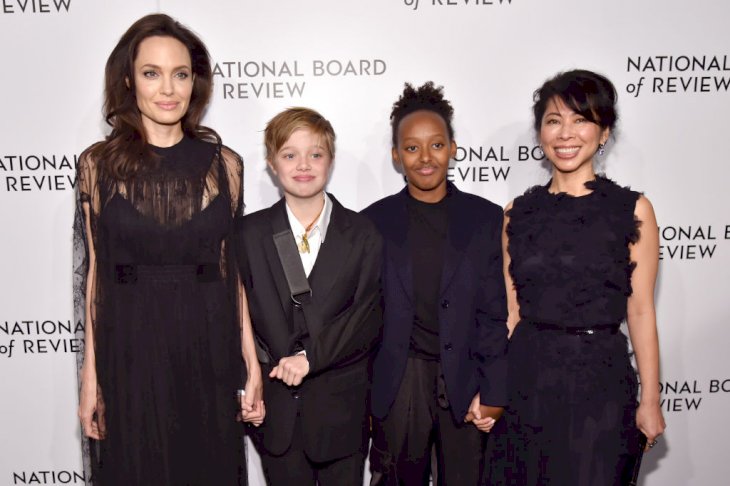 Getty Images
"It's not how you imagine these moments. But birthdays go on, and I think that for many people, it's made us all feel very human together. There's something beautiful about that."

Jolis says to "Vogue."