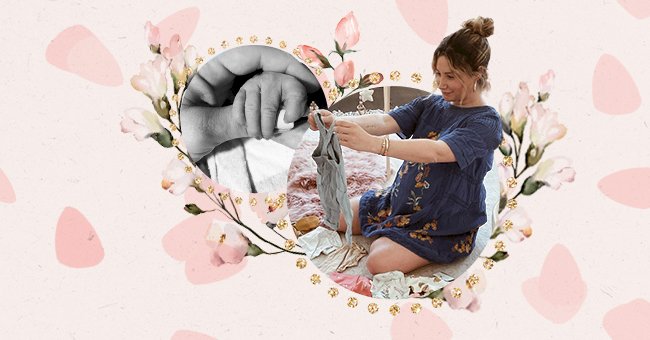 Ashley Tisdale Welcomes Her First Child
Ashely Tisdale, the former "High School Musical" actor, is a new mom, welcoming her first child with her husband Christopher French this month.
Not without some hiccups but finally here. The thirty-five-year-old star gave birth to her baby girl on Wednesday, March 24.
Tisdale took to Instagram to reveal a black and white image of her daughter's little finger wrapped around her mom's thumb. She shared the full name of her baby in the caption.
Ashley Tisdale Is A Mommy
"Jupiter Iris French arrived earth side 3.23.21 ✨"

Tisdale's caption reads.
In September 2020, Tisdale had announced that she and French,38, were expecting their first baby together. She posted a picture of her baby bump.
At the time, French also shared a picture of himself and his wife, holding her bump in his Instagram story. Accompanying the post were the words: "Little Frenchie on the way."
Reactions To Her Announcement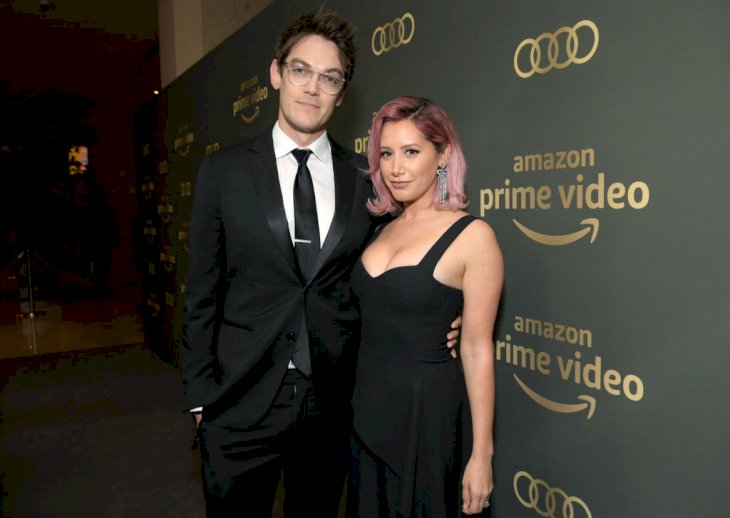 Getty Images
The first time mother was excited for her new journey, while her comments were also filled with love and many well-wishers.
Her former co-star from "High School Musical," Vanessa Hudgens, wrote in response: "The freaking cutest." while messages of congratulations poured in.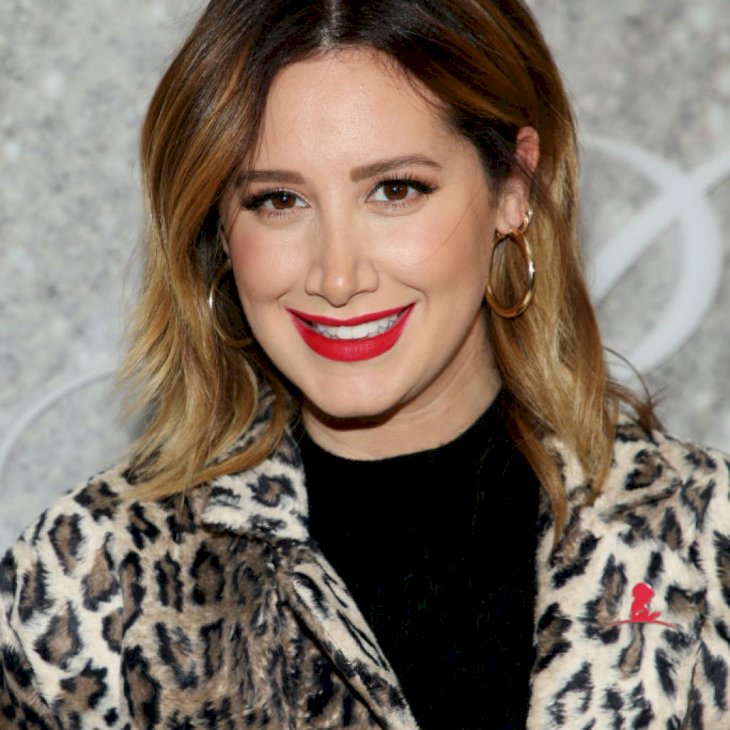 WEST HOLLYWOOD, CALIFORNIA - DECEMBER 07: Ashley Tisdale attends Brooks Brothers Annual Holiday Celebration To Benefit St. Jude at The West Hollywood EDITION on December 07, 2019 in West Hollywood, California. (Photo by Phillip Faraone/Getty Images)
I'm screaming !!!! How did i not see this until now ! A baby tisdale!!! I'm so freaking excited , your going to be the best momma ever !"

One comment reads.
Challenges During The Pregnancy
While Tisdale had expressed excitement over, her pregnancy was not without challenges. Like many people, Tisdale had reported struggling with her changing body image during her pregnancy.
She shared on her website Freshne how her body looks different was a strange feeling for her. The continued assumptions over her pregnancy and whether or not she was having twins were also something that she found invasive though she "brushed it off."
Additionally, the actor also suffered from a painful condition while pregnant. Tisdale shared on Instagram what she considers one of her most painful experiences with plantar fasciitis.
"It's like your arches start to collapse because of how much weight is on my body. I think she's seven pounds right now, and I've never carried that around before.

"Today" quotes Tisdale said.