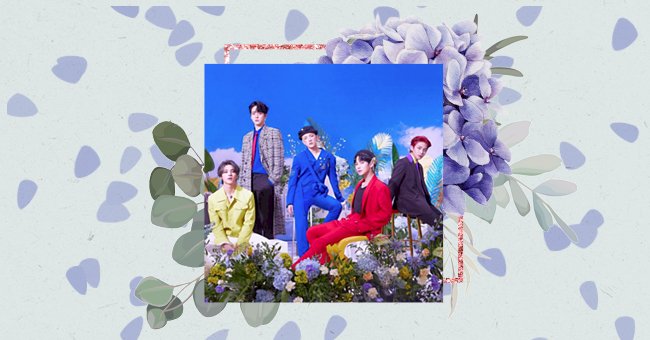 Ateez Comeback: New Album 'Zero: Fever Part. 2' Trends Across Music Charts
Starting the new month off with a bang, the new, KPop band Ateez is causing waves on the domestic and international music charts.
Ateez released their highly anticipated sixth EP "Zero: Fever Part. 2" this month with its lead single "Fireworks (I'm The One)."
This hot new drop comes eight months after the group had released the "Zero: Feber Part 1." The new seven-song EP is making an impact across several music charts all over the world.
'Zero: Fever Part. 2'
The eight-member boy band unveiled their new EP on March 1 and have hit the number one of iTunes Worldwide music charts in a matter of days.
Not only that, but the album is making small work of climbing up charts in the United States, Indonesia, and the United Kingdom.
The lead single to the hot new album is also proving to have been worth the wait for listeners. Moreover, fans still have more to look forward to as the group has been teasing the music video to "Fireworks (I'm The One)."
'Fireworks (I'm The One)'
Promptly following the release, the hit song made a smooth boogie into some of the local charts and iTunes Top Songs Charts in over twenty regions globally.
Audiences have also been treated to series of tantalizing teasers, including snippets, posters, and previews which have been coming in hot and fast since the beginning of last month. The music video has already garnered over twelve million views on Youtube in a matter of days.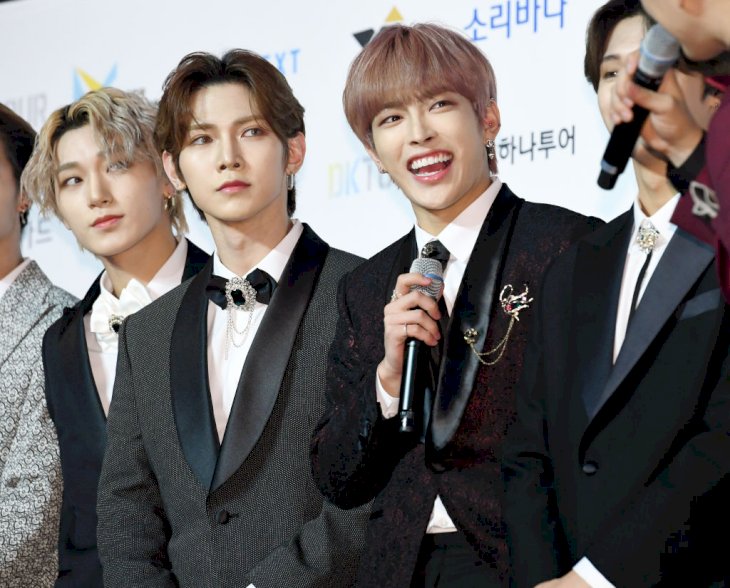 Getty Images
If ever their musical prowess had been doubted before, they're proving to make an undeniable global mark with their new music, and that part one was just the beginning. To commemorate the release of their mini-album, the group answered twenty questions from "Billboard."
What The Group Hopes Fans Take Away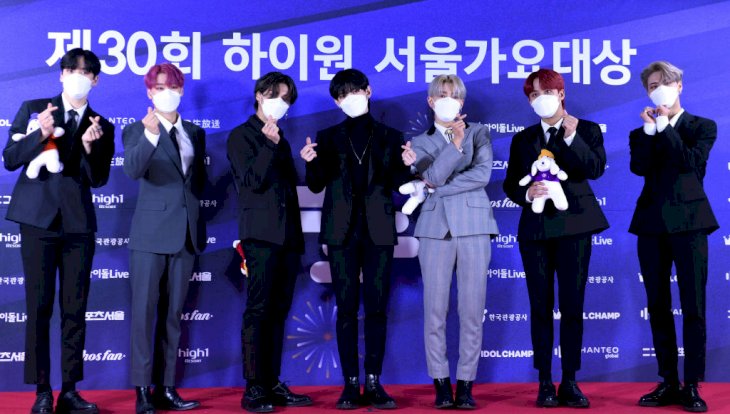 Getty Images
Among their twenty questions, the boy band was asked what they would like fans to take away from your "Zero: Fever Part 2."
"I hope many people get to have confidence and courage for challenge after listening to this album. And I hope the meaning of loving each other is conveyed to them."

Seonghwa responded.
Group member San added that wishes for fans to recognize the group's growth. He added: "that we can love each other with a strong-as-'Fireworks' heart!"