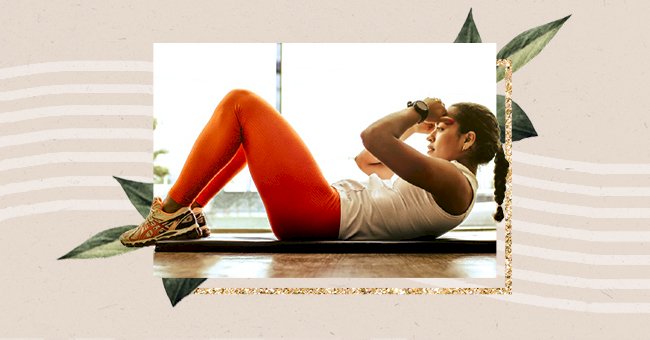 Baby Steps To Help You Ease Into Working Out Again
Getting back into the groove of working out can be intimidating, especially if you've been away for a while. Fortunately, there are several baby steps one can take to ease into building a consistent workout routine.
It is month six of the year, and plenty of us still haven't gotten back into the groove of 'normal' life after last year. This can signify many things for many people, but we are focused particularly on going back to the gym.
Last year's lockdowns forced us out of gyms and resulted in many neglected workout routines. However, many people are looking to get back into working out again, and we have a few baby steps to take to ease them in.
Just Show Up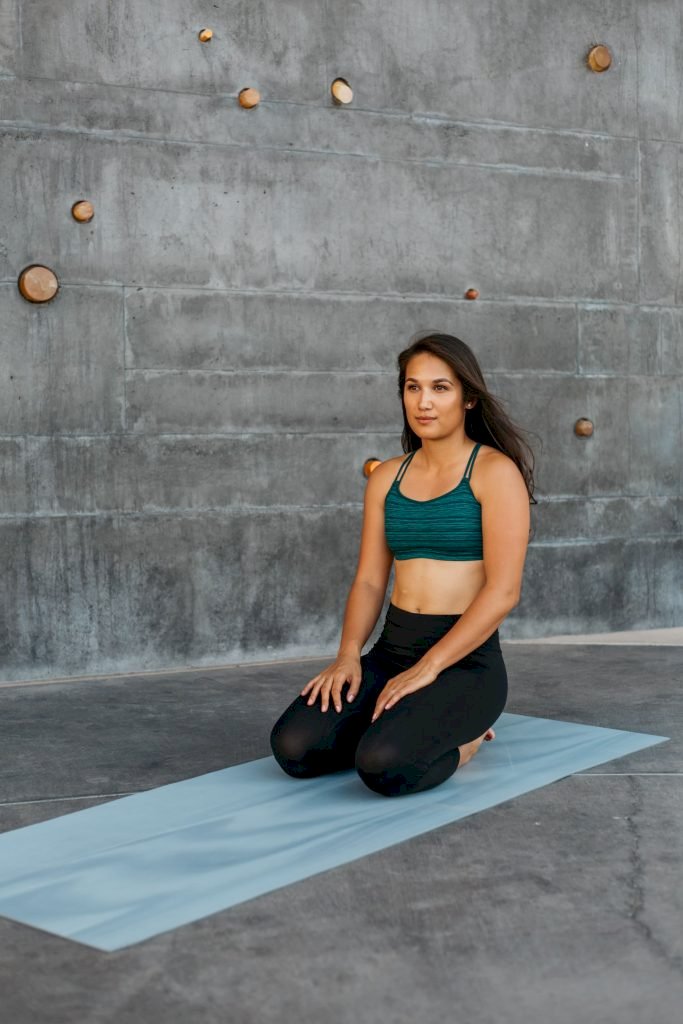 Photo by Tim Chow on Unsplash
Just show up to the gym without adding pressure to yourself, but try getting a feel for your body instead. Sometimes the biggest obstacle is getting started because you fear you won't be able to complete a full workout.
Fortunately, doing a few stretches, trying out one cardio machine, or attending a beginner's Pilates class counts. Getting accustomed to your body by taking it easy with these simple steps can also help avoid injuries.
Take A Holistic Approach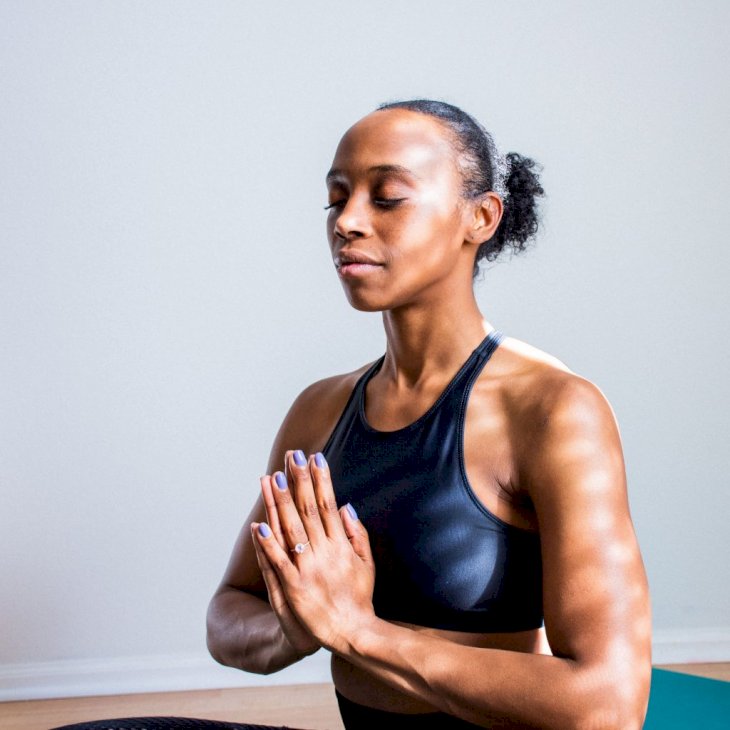 Photo by madison lavern on Unsplash
Adopting a workout routine should not result in excruciating pain that leaves you unable to move. Adopt a holistic approach to your workouts by paying attention to your recovery, cool down, and stretching practices too.
Find Your Motivation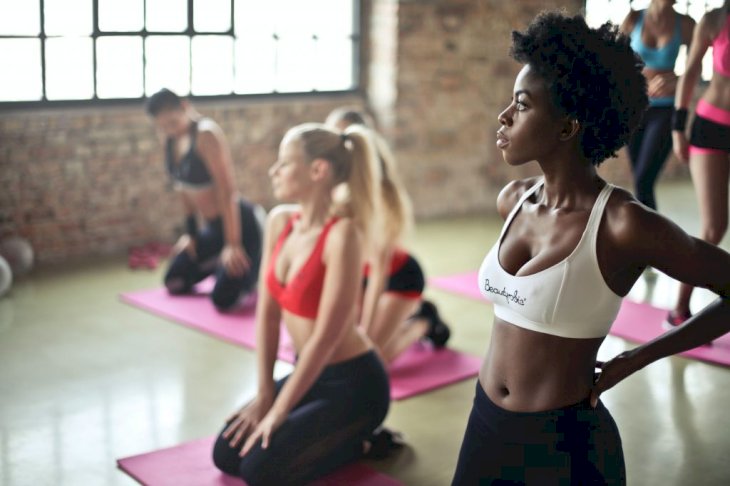 Photo by bruce mars on Unsplash
It is all good and well to get back to working out because it is the right thing to do, but you have to want it for yourself. While many things can help you find motivation, finding the right kind of motivation is essential.
Try to dig deep within yourself and ask yourself why you want to get back into working out. The reasons have to be meaningful for you as they will help you keep going and build a lifestyle out of it instead of it being a chore.
Redefine Exercise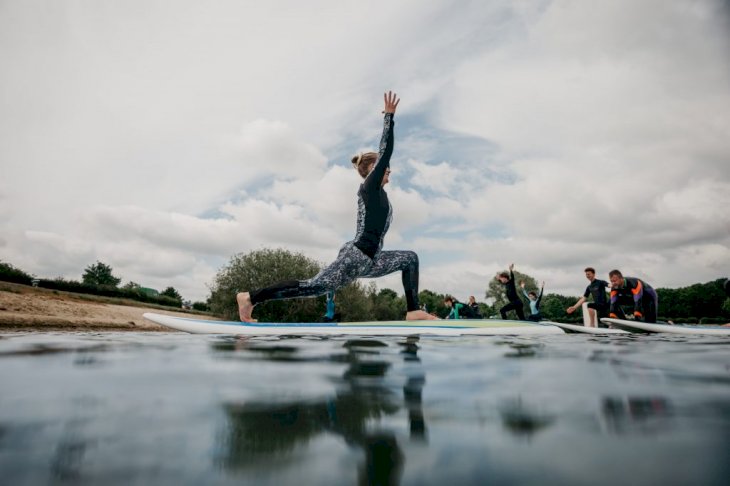 Photo by Joppe Spaa on Unsplash
Pumping iron in the gym may have been the way you saw exercise a while ago, but that can change. You can simply incorporate more activities into your life to make exercise work for your current lifestyle and schedule.
Plan Ahead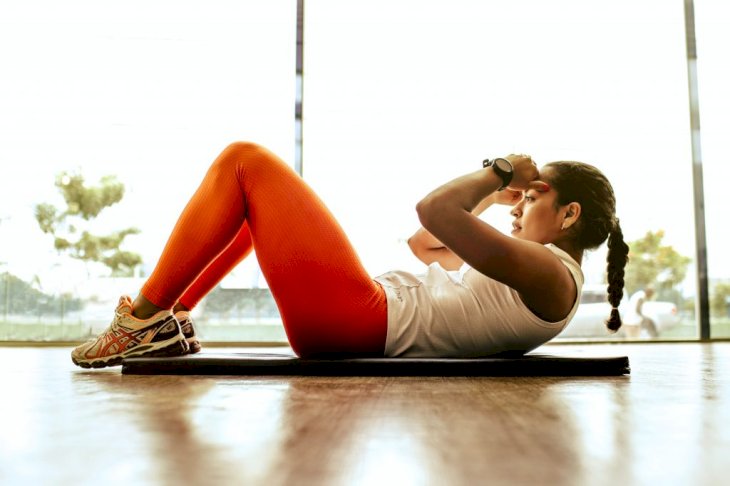 Photo by Jonathan Borba on Unsplash
Your workout plan cannot look exactly like what you had before you went on your exercise hiatus. As a result, it is important to plan what an effective schedule and routine will look like for you over the next few months.
When planning, it is essential to be realistic with where you are with your health to avoid getting frustrated and hurt. Set out goals, exercise times, exercise plans, and see how you can incorporate exercise into your current lifestyle.