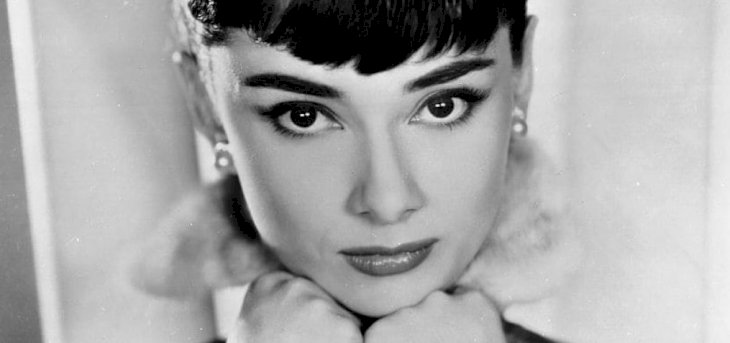 Beauty Secrets To Learn From Audrey Hepburn
Hollywood's golden era gave us the Oscar-winning actress Audrey Hepburn. From her role "Roman Holiday" to her stellar performance in "Breakfast at Tiffany's," the actress is renowned for her brilliant talent and gorgeous looks.
Her big eyes and babydoll fringe exuded elegance and natural beauty. To maintain her beautiful physical attributes the star had a number of tricks and tips hidden up her sleeve. Here is a look at some of them.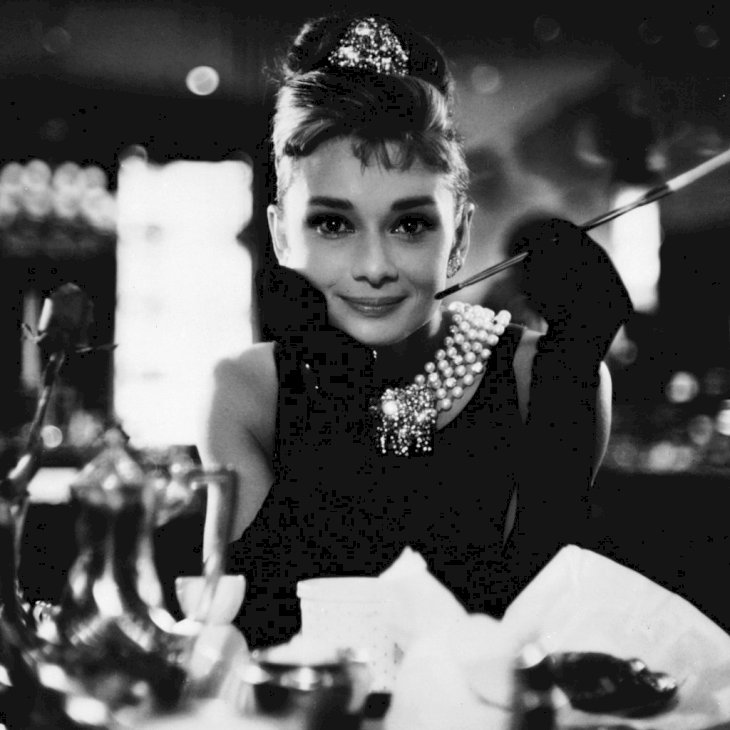 Getty Images
1. Invest in Quality Hair Care
Audrey was known for her immaculately styled hair that was impressively healthy-looking. This is because she paid good money to maintain her locks.
In 1974, she met famed stylist Philip Kingsley who then created his iconic Elasticizer with her in mind. The product is a pre-shampoo product to make the hair appear healthier and bouncier. Reports claim that Audrey was obsessed with the product and would have multiple tubs sent to her.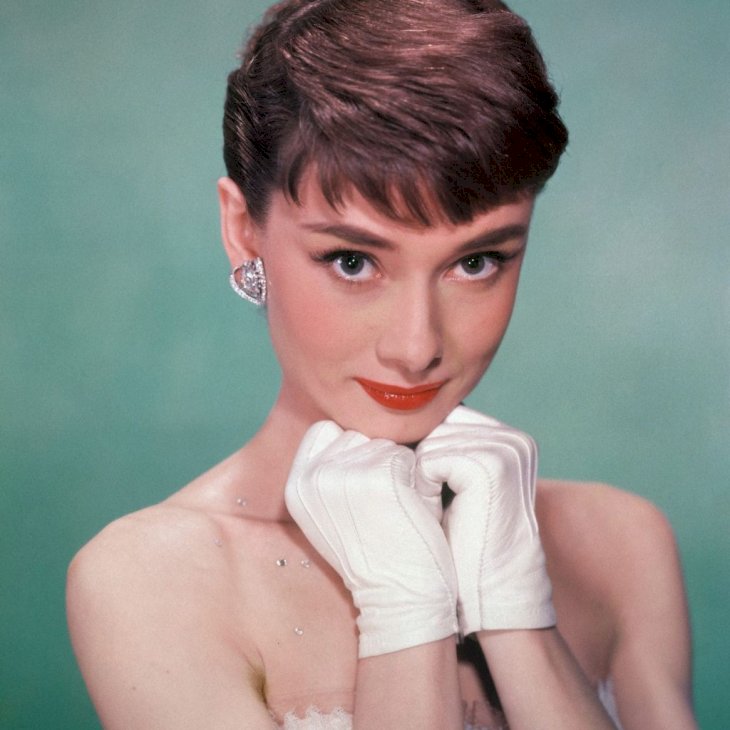 Getty Images
2. Spend Extra Time Perfecting Your Lashes
In our Old Hollywood Beauty Hacks article, we revealed that Audrey had a special trick to achieve her iconic eyelashes. She turned to the old school safety pin to perfect her lashes.
After coating them in a nice thick layer of mascara, she would use a pin to separate every lash. While the technique is too dangerous to attempt, we can get the same effect by using a lash comb and good quality mascara.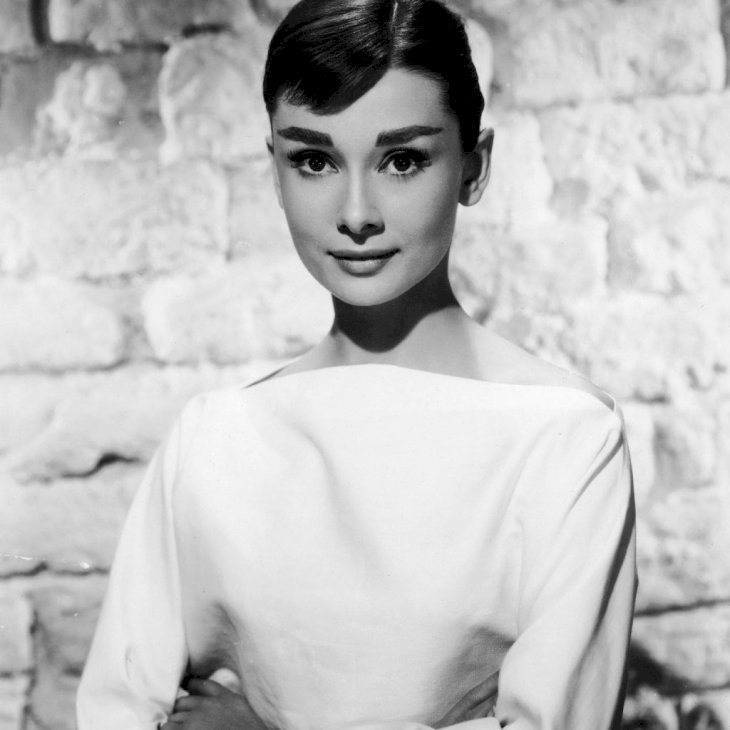 Getty Images
3. Define Your Cupid's Bow
Audrey crafted her look to be ultra-feminine. One of her favorite tricks to achieve this was by creating a dramatic Cupid's bow.
In order to create a crisp line that defined her Cupid's bow, she used a lip liner to outline it before applying her lipstick. To exaggerate her natural lip shape, even more, she would dip the liner a little below her natural Cupid's bow.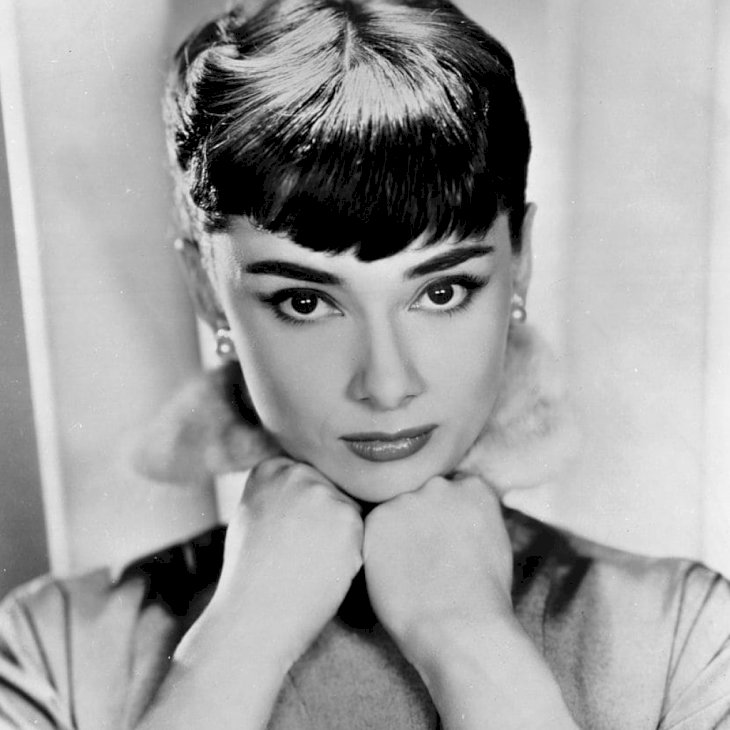 Getty Images
4. Get A Steam Facial
We have all, at some point, stared longingly at Audrey Hepburn's skin and wondered how she got it so clear. One of her most striking features was how smooth and silky her complexion appeared.
Multiple sources claim that the star's perfect skin was due to her getting a steam facial twice per week. Recently, home facial steamers rose in popularity in the beauty world and we can see why.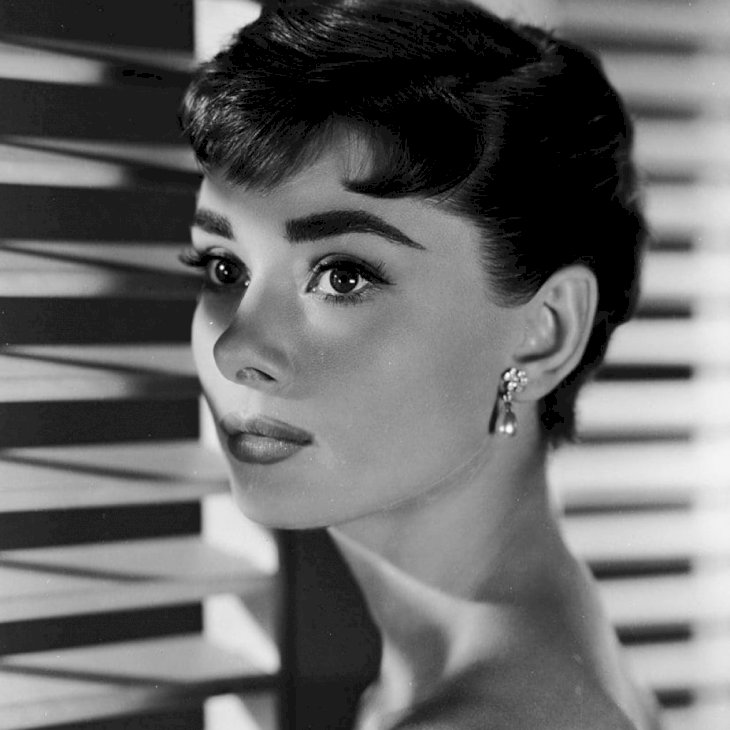 Getty Images
5. Embrace Your Age
Lastly, Audrey's eternal appeal comes down to her wise approach to beauty. She reportedly embraced aging with open arms and enjoyed the experience.
"She wasn't afraid at all of getting old. Of course she was complaining about the wrinkles, the white hair, but she really enjoyed her older years."

revealed her son, Luca Dotti in an interview with Yahoo.