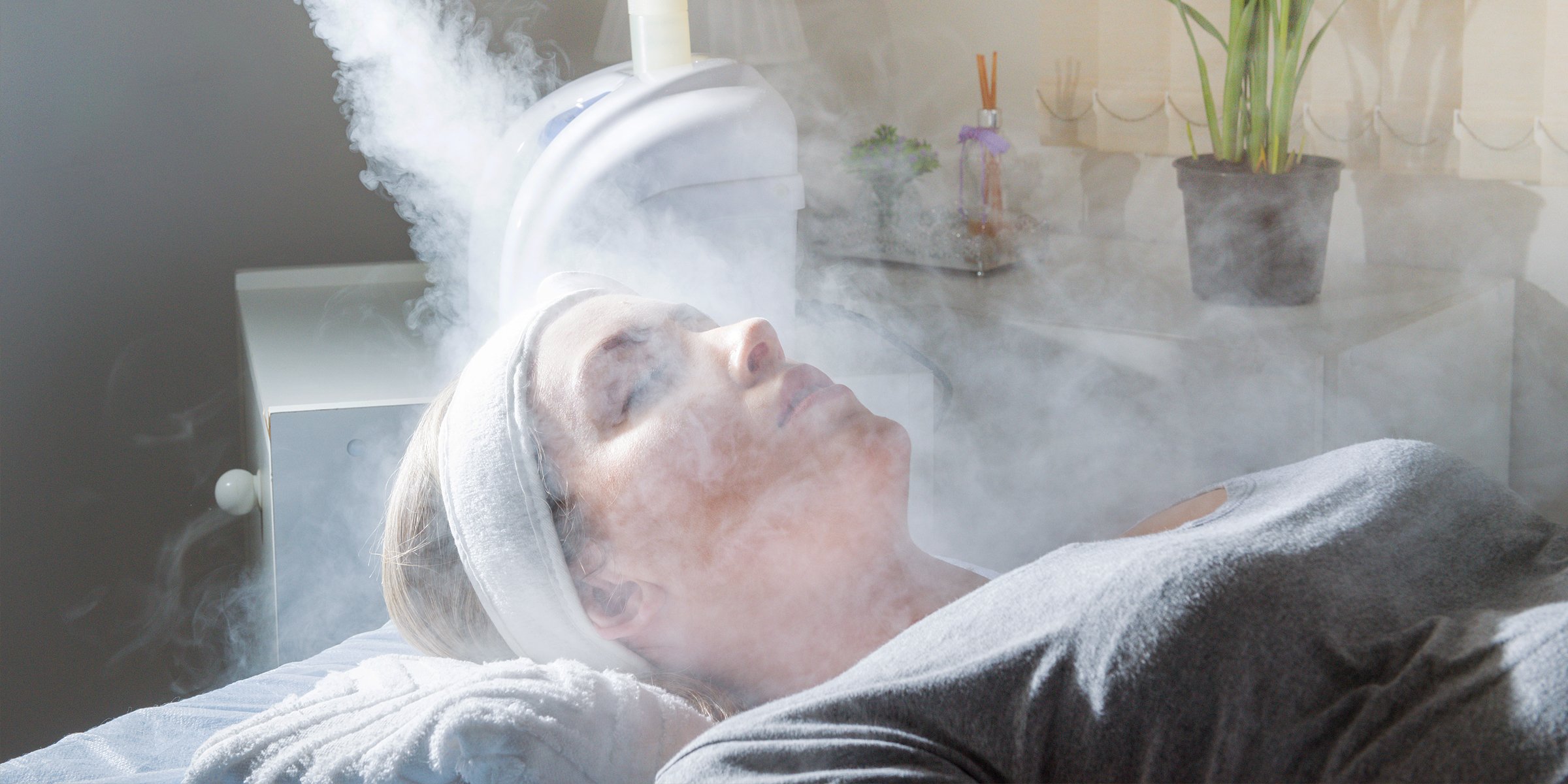 Woman undergoing facial steamimg. | Source: Getty Images
Are Facial Steamers Worth It? - Benefits & Side Effects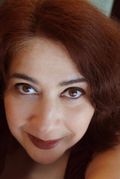 Facial steamers have become a popular item in many skincare routines. From claims that it opens your pores to claims that it helps products to penetrate deeper, it seems the small piece of equipment is a skincare miracle.
Steamers have always had a coveted spot in the beauty industry, with many aestheticians using them as a prelude to facials. More and more women are investing in home steamers for their beauty routines.
The question is, are they effective, or is it hype? Do facial steamers work, and are they worth the investment? Here is everything you should know about facial steamers before you make your decision.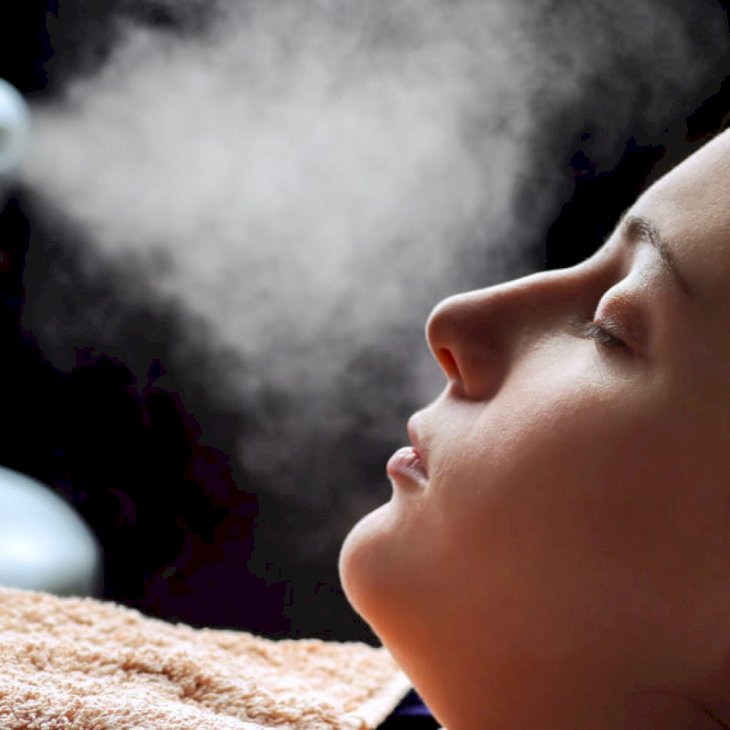 Woman undergoing facial steaming. | Source: Shutterstock
While not all the claims made on its behalf are not accurate, steamers can be helpful for facial cleansing. It is most beneficial for extracting oils, dirt, and bacteria trapped in the pores that can result in acne outbreaks. Celebrity esthetician and founder Renee Rouleau said:
"Clogged pores and blackheads are certainly a big concern for many, and I happen to be an esthetician that believes extractions are necessary for the clarity of the skin, as long as they are performed properly and gently."
To achieve this, estheticians expose the face to steam using a steamer or a moist warm towel. While using a home steamer, great care should be taken not to have the heat source too close to the face to avoid burns.
The steam should feel warm and leave a veil of water droplets on the skin, but it should not be scalding hot, or it may cause damage to the sensitive skin of the face and neck.
Skin after facial steaming | Source: Getty Images
How Do Face Steamers Work on Your Skin?
Facial steamers heat water into steam, which is then dispersed into a mist and directed at the face. The hot steam from the device raises the skin's temperature, then draws debris up from the pores to the skin's surface.
This is because the dirt and oils that usually clog pores tend to have a hard consistency. Once heated, debris breaks down to a soft butter-like texture and will remain soft while the skin is moist.
The steam softens the debris and makes it easier to draw them out of the pores without pressing into the skin, bruising it forcefully. Other benefits are increased circulation due to the dilation of blood vessels and the improved absorption of skin products.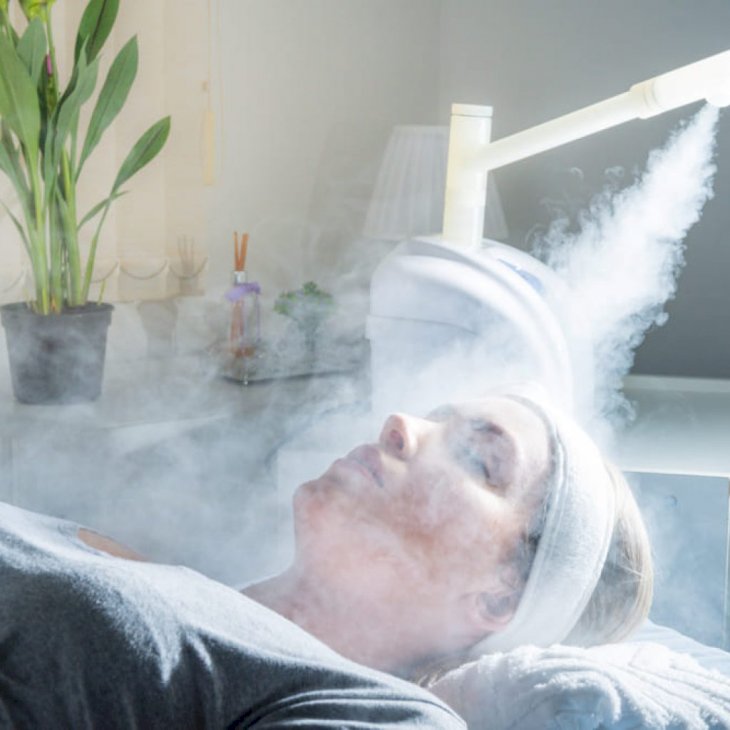 Woman undergoing facial steaming | Source: Shutterstock
Effectiveness of Face Steamers
Experts agree that using a steamer facilitates the cleaning of the pores and the removal of blackheads. This is particularly helpful for women with excessively oily skin prone to acne breakouts.
Women with sensitive skin should use steamers very rarely, and those with dry skin, rosacea, or eczema should avoid them altogether.
Another benefit claimed by steamers is that they promote the skin's hydration and blood circulation. Steaming is also said to increase the effectiveness of treatments by increasing absorption into the deeper layers of the skin.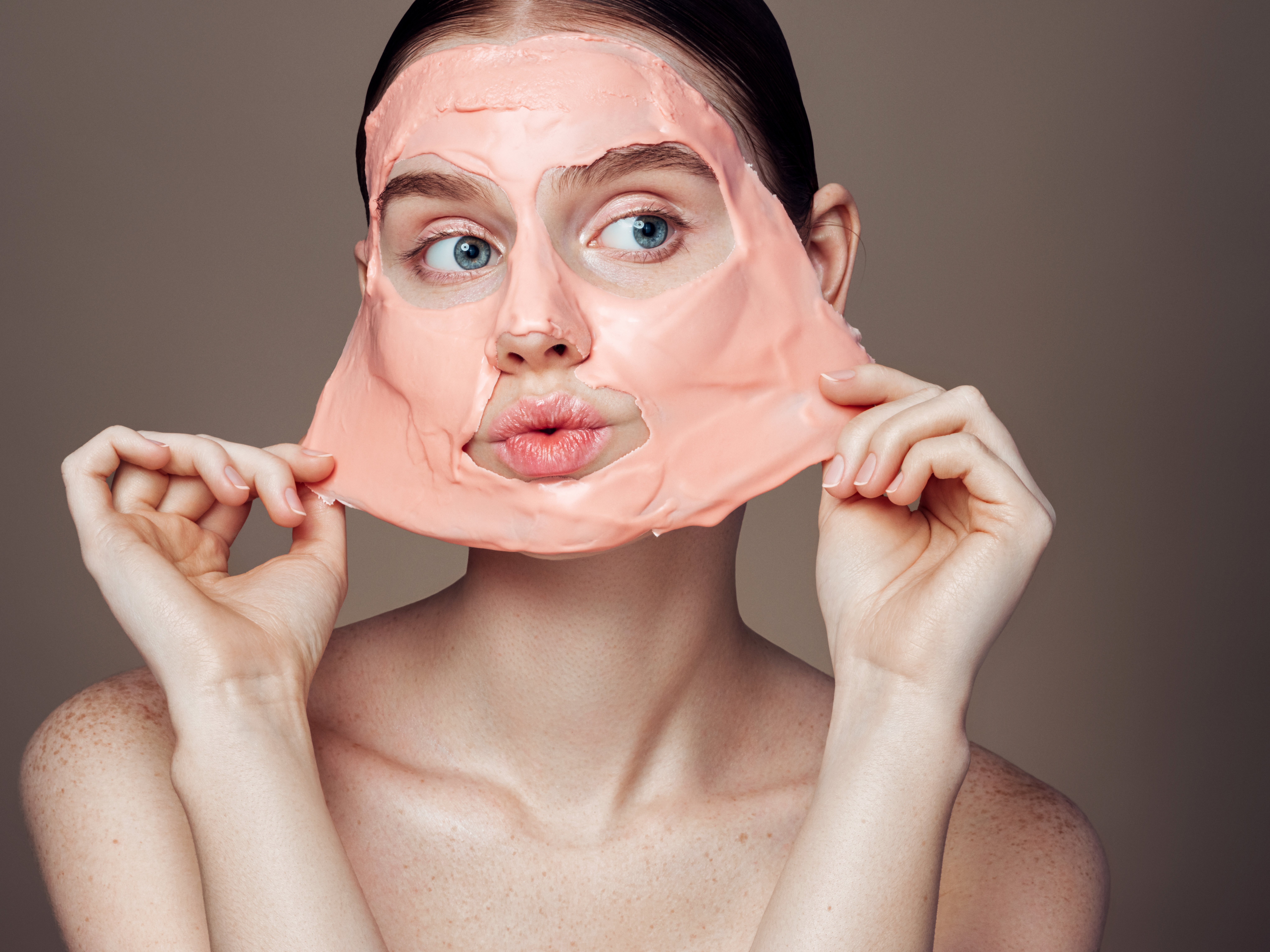 Woman removing facial mask | Source: Getty Images
How Do You Do Facial Steaming?
The best way to use a home steamer is to first clean and exfoliate the skin to remove anything that will prevent the steam from penetrating the pores. Once the skin is clean, the steamer should be set up about five to ten inches away from the face.
The steaming session should not exceed a maximum of ten minutes and should not be done more than once a week. Users should be aware that steam can cause severe burns, so the steamer should be kept at the recommended distance.
The steaming should be followed by using a facial mask to remove the softened debris and clean the pores, followed by applying the desired treatment, such as a serum.
The treatment session with the steamer should always end with applying a good moisturizer to protect and hydrate since the heat can dry the skin.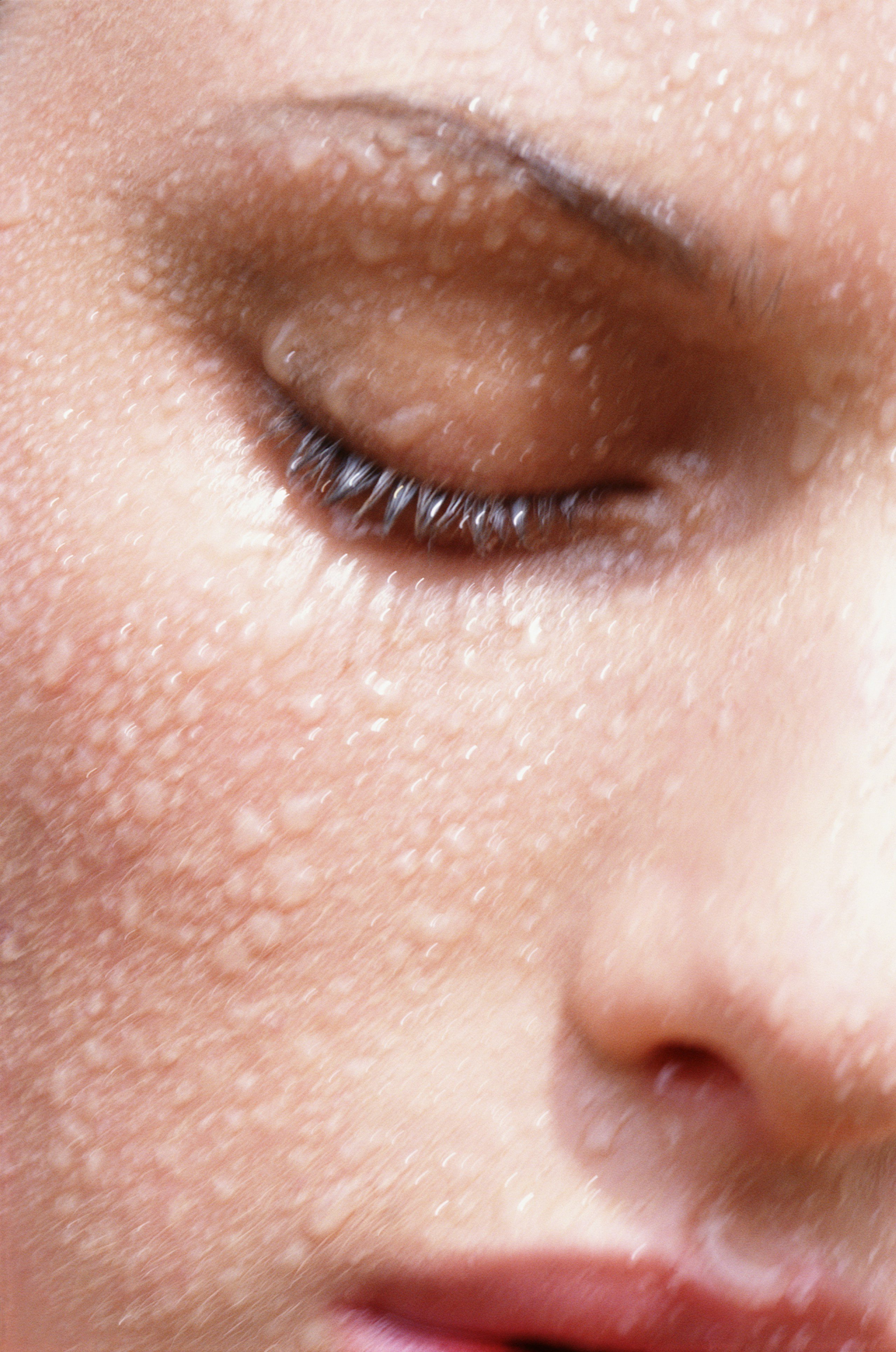 Woman with water droplets on her skin | Source: Getty Images
Should You Use a Facial Steamer?
Even with all their inherent benefits, facial steamers may not be for everyone. Women with sensitive skin should use steamers very rarely, and those with dry skin, rosacea, or eczema should avoid them altogether since they can exacerbate their condition.
Excessive use of facial steamers can be prejudicial, and experts advise that the treatment should not be carried out more than once a week. For those who can safely use facial steamers, they can be an excellent investment.
For women who suffer from nasal congestion, steamers can help relieve their discomfort. Their regular use can bring significant benefits as long as the safety precautions recommended by the manufacturers are followed.