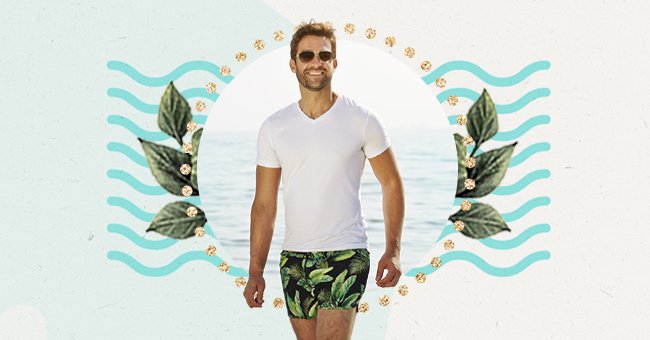 Best Men's Swimsuits To Buy This Summer
Finding the perfect swimsuit is a much more complex task than it seems when you're a man. Men like to take care of themselves and their look more and more, so there is no question of keeping the same swimsuit they had five years ago.
Fashion has changed, and your body has certainly changed too, so you have to find the perfect swim briefs or boxer shorts to take a dip in the sea this summer.
In addition to the color, you have to choose the shape of your swimsuit. Obviously, there is always the option of bathing naked, but you don't need our advice for that. Be careful; however, the regulations are stringent on the practice of naturism.
Swim Shorts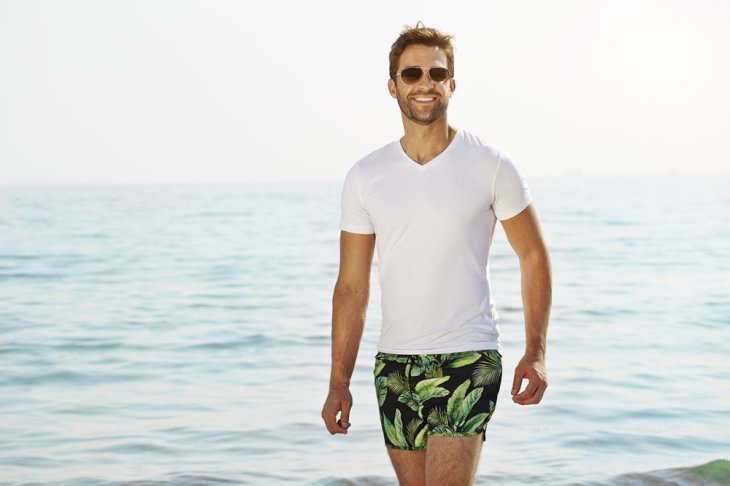 Shutterstock
Swim shorts are the most common swimsuit model for men. It is suitable for the beach, on a boat, or even in the pool with friends. The swim shorts reach mid-thigh, consistently above the knee.
This type of short is made of synthetic material with an internal cotton net on the technical side. It is held at the waist by the combination of a drawstring and an elastic.
Boardshorts
For surfers, the boardshorts are a must. Longer than swim shorts, it allows surfers to protect their legs and knees from the wax used to make the surfboard less slippery.
Most boardshorts don't have a waist elastic. They close with a scratch or a cord. This makes it possible not to lose your swim shorts under the pressure of the waves when the water seeps into the swimsuit.
For comfort, wear the boardshorts with boxers underneath. This swimsuit does not have the inner mesh of the swim shorts. Like pants, it is best worn with underwear.
But comfort being something very personal, it's up to you to decide what works best for you. If the boardshorts jersey suits you, then opt for a sober and solid color.
Swim Brief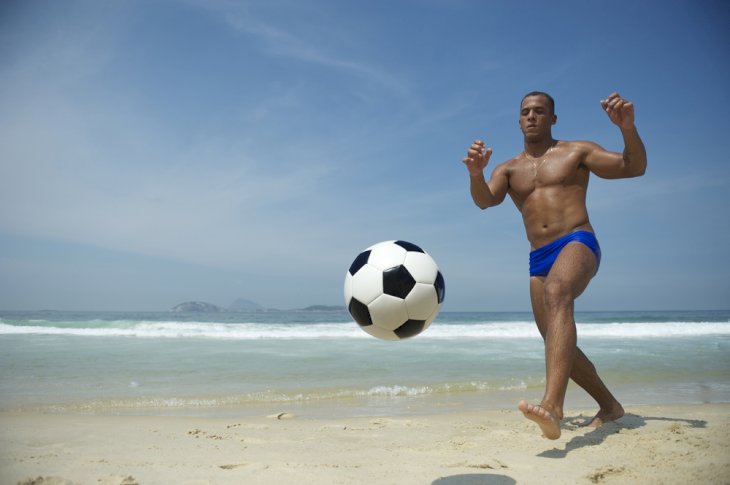 Shutterstock
Swimming briefs are less common at the beach. They are primarily seen in public swimming pools and swimming competitions for reasons of hygiene and performance.
The swimsuit is the ideal swimsuit for men with nice abs because it reveals the body the most. Be careful because it does not highlight men with a bit of belly. This type of swimsuit is nevertheless trendy, and if you are going on vacation to Italy, this type of swimsuit is the norm.
Beach Boxers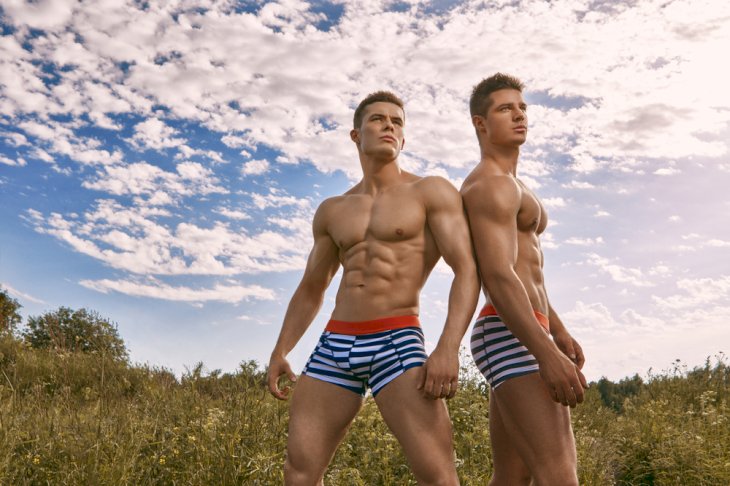 Shutterstock
Without being as ridiculous as the swimming trunks, the beach boxer offers support and a very appreciable comfort of the male private parts, unlike the swimming trunks.
It is thus possible to move in the water and on the sand without any discomfort. Be careful not to wear it too tight because it can quickly become indecent and vulgar.