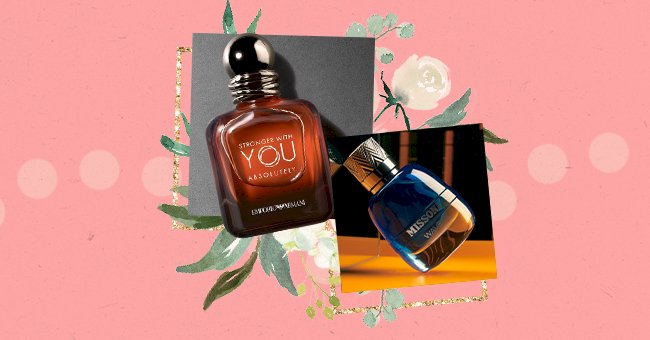 Best Perfumes To Gift Your Dad On Father's Day
Giving perfume is always a good idea, and for Father's Day, this can only be a very welcome and appreciated gift. Besides, who better than a child knows the tastes of a father? Also, finding the perfect perfume will be very simple.
You can bet on something well-known or surprise them with something new if they like a novelty. There are so many fragrances on the market, and you will be spoiled for choice.
We are sure that a fragrance is undoubtedly a particularly welcome gift. From the most sophisticated to the sporty ones, the world of perfumery offers endless solutions and always new proposals.
1. Ferragamo Intense Leather
If you want to focus on something new, you can also buy this, which opens with mandarin and pink pepper, mixed with clary sage absolute.
Juicy accents of annurca apple accord follow, along with lily of the valley and iris. In the background, musk and oakmoss unfold. It is available in bottles of 50 and 100 ml.
2. Giorgio Armani Emporio Stronger With You
This is a refined masculine fragrance inspired by the power of love. It is enriched with a rum accord with French lavender. It also contains a warm accord of vanilla from Madagascar, smoked cedarwood from Virginia.
Armani always offers proposals between tradition and modernity, with a timeless charm. Besides, they sell the perfume in bottle capacity of 50 and 100 ml.
3. Hugo Boss Bottled
With apple, bergamot, and black pepper essence, the spicy heart is revealed with the fresh touch of cardamom and the warmth of cinnamon. Also, the balance is given in the bottom by the olive wood and vetiver.
4. Gentleman By Givenchy
Vibrant and charismatic, this perfume with woody, floral and oriental top notes is a perfect gift. Also, in the heart, pepper creates a contrast with lavender.
Also, the warmth of the Tolu balm ignites the heart note of Iris. In the background, you can feel the woody essence of patchouli and the sensuality of black vanilla. Besides, this perfume is also available in bottles of 50 and 100 ml.
5. Bleu de Chanel Bleu
Held in a deep and mysterious blue bottle, the fragrance also belongs to the woody aromatic family, where New Caledonian sandalwood meets the freshness of citrus fruits.
6. Valentino Uomo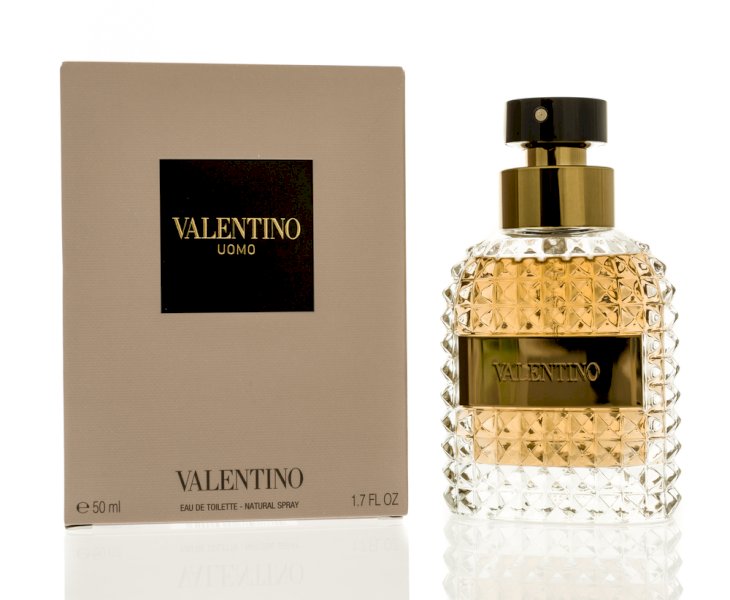 Shutterstock
If you are thinking of giving a sophisticated perfume, we also recommend Valentino Uomo and a smoky blend created thanks to the essences of cedar and vetiver.
Everything is balanced by the oriental sensuality of the vanilla and iris accord. Besides, the bottle is also exquisite and characterized by studs, a symbol of Roman architecture.
7. Missoni Wave
Particularly suitable for the summer and excellent as a gift is the Missoni Wave EDT with sparkling marine notes. Also, the freshness of lavender unfolds in the heart, while the base is dominated by vanilla.