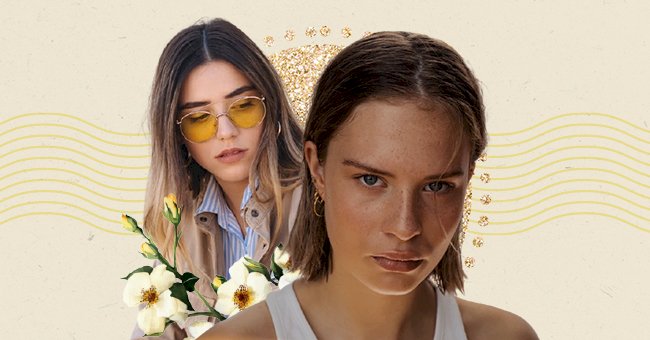 Best Summer Haircuts for Women
As anticipated, there will be many trends and hairstyles that will depopulate in the summer season. Still, some trends will prevail, becoming indispensable must-haves to show off based on every woman's personal preferences and needs for original hairstyles and unmistakable charm.
Cuts that are casual and trendy, super chic half lengths and fascinating and minimal long cuts, because simplicity and naturalness will dictate the law in the summer months.
If you want to find the perfect youthful and fresh look for you, summer is the right time for a change. All you need is to rely on expert hands to give you what you are looking for and regenerate your hair.
Bobs
Photo by Keren Fedida on Unsplash
Among the hair trends in summer 2021, the bob will see a rise in various versions. From the scaled and jaunty ones to the classic equal yoke with symmetrical bangs or middle part: this cut is confirmed as one of the most loved evergreens in all seasons.
Pixie Cuts
Photo by Derick Daily on Unsplash
Another significant lead of short and very short cuts this summer will be the pixie cut. It will be primarily in its most extreme and highly scaled versions. When combined with a long and lateral fringe or a long irregular tuft, you will prefer the cut to show off a confident look full of character.
Greenlight, therefore, to scaling and asymmetries for brave and trendy pixie cuts that also help to look younger, making it an ideal choice even for more mature women. But remember to consider your face's shape, choose the right cut that can enhance your features and make you even more beautiful and harmonious.
Middle Part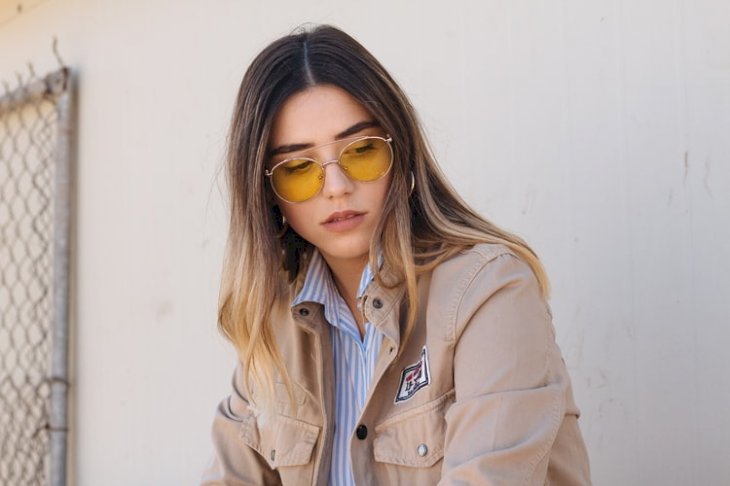 Photo by Adolfo Félix on Unsplash
As anticipated, the middle part is undoubtedly the hairstyle trend among the extra-large hairstyles of summer. As for styling, it would be best to opt for long straight hair or slightly wavy on the lengths but very flat on the root as used in the seventies. This hairstyle is an intelligent solution, especially for those with thin hair.
Wet Hair Trend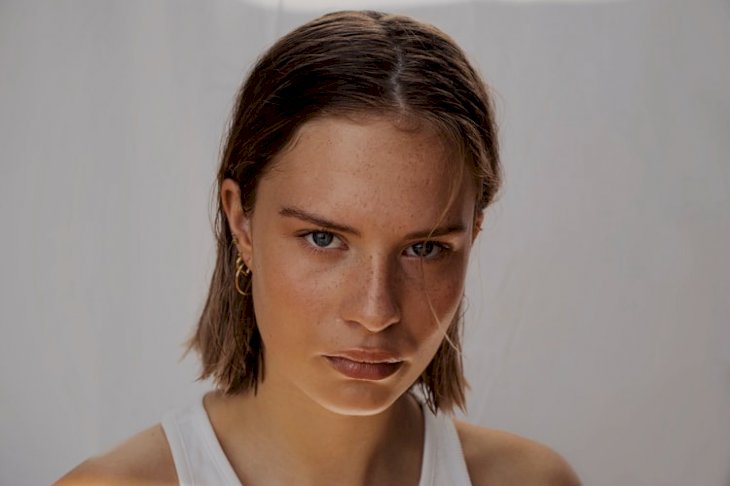 Photo by Fleur Kaan on Unsplash
The hair with a wet effect and combed back finds its best enrichment in long and straight cuts. However, this stylish trend is also appreciated on medium to short cuts to give an urban chic, and à la garçonne looks sophisticated and elegant.
Bangs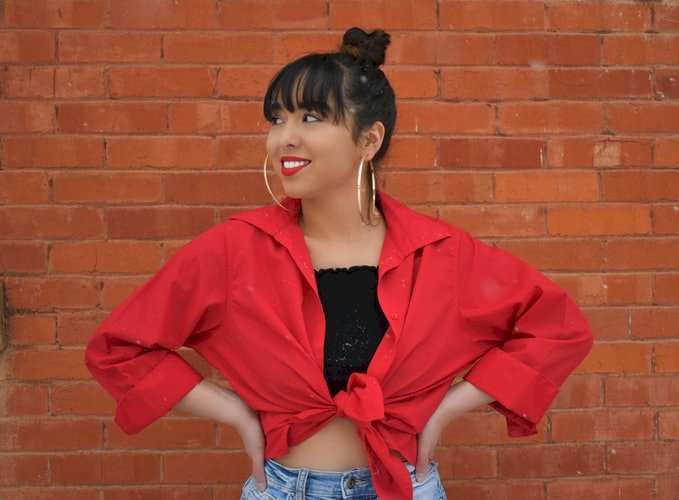 Photo by Andrea Esme on Unsplash
The bangs will be another great highlight of the summer hair fashion. The preferred version will undoubtedly be the long and cheeky one to feel fresh and young, but the short and even or long variant, parade and irregular, almost flowing into a side tuft, will also be appreciated.
Even curly cuts will welcome it: ostentatious and saucy looks will lighten voluminous hair and give a fresher and more trendy look.