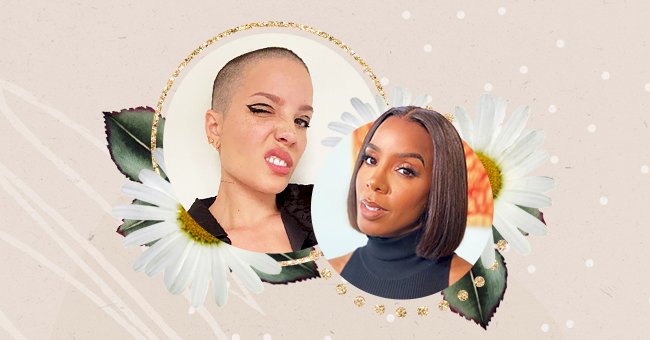 Your Ultimate Summer 2021 Hair Trends Guide
While last year may have been a slow year for hair, this year promises more color, more edge, and a lot of experimentation.
Change of season feels like a great excuse to do something new and different to your look. While you're swapping out your wardrobe for something more weather-appropriate, bring some freshness to your hair.
While trends come and go, it's always important to take your hair and scalp, which more and more people are focusing on in their haircare regimens. With that, here are some hairstyles we expect to see a whole lot more of in the summer:
Buzz
The buzz is always a good idea when temperatures rise. It's relatively easy to maintain and the perfect hairstyle for when you want to hit the refresh.
Experimenting With Color
Spring is colorful, and the hair will be too. Experimenting with color is another big trend, especially light, bold colors and pastels.
Bob
Bobs have been in for some time, and they just keep growing in popularity and in the various ways we're seeing them get styled.
Side Paths
Sure we've heard the word that side paths are out but Julia Garner's short and curly 'do says otherwise and is the perfect summer go-to look.
Mullet
Who would have thought the mullet would make a return quite like this, yet here we are. Expect to see a lot more shaggy mullets this year.
Bangs
2020 saw bangs coming in big. Many people were feeling experimental, bored, and seeking change and tried a DIY cut during the quarantine.
Curly Bangs
Bangs are great, and if you've got curly hair, lucky for you, you might be able to get away with the look without actually cutting your hair.
High Ponytail
Face Framing Layers
In addition to the face-framing bangs, adding the layers for the extra emphasis on the face is another big move for the summer.
Waves
Gorgeous, glamourous tumbling waves for the summer get two glowing thumbs up. Opt for the middle or side part with this look.