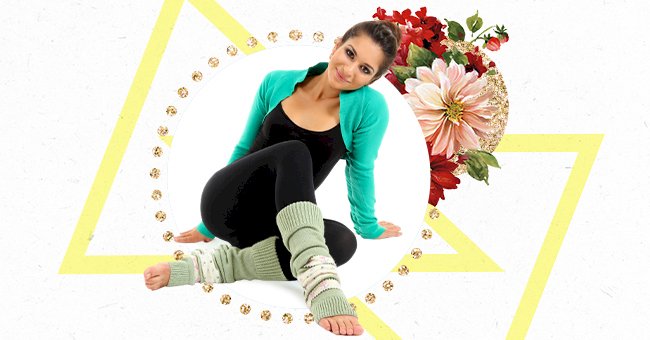 Best Ways To Style A Bolero Sweater
The bolero is a type of short-waisted jacket, which draws inspiration from the traditional Spanish costume worn by the bullfighter during the bullfight. In the world of fashion, the bolero is an elegant garment of the female wardrobe, often worn as a shrug in combination with an evening or cocktail dress.
However, although it is mainly a garment to wear on elegant evenings, the bolero lends itself to different interpretations and is available in numerous variations. The main features are the short-waisted cut, which can reach a maximum of just touching the waist.
Usually, the bolero sweater is without buttons, mainly if used as a shrug. It can be closed by a single jewel button or a clasp with a particular design. Sometimes, there may be decorations of various kinds, for example, tassels, trimmings, embroidery, and applications of rhinestones, stones, and sequins.
As Part Of Outerwear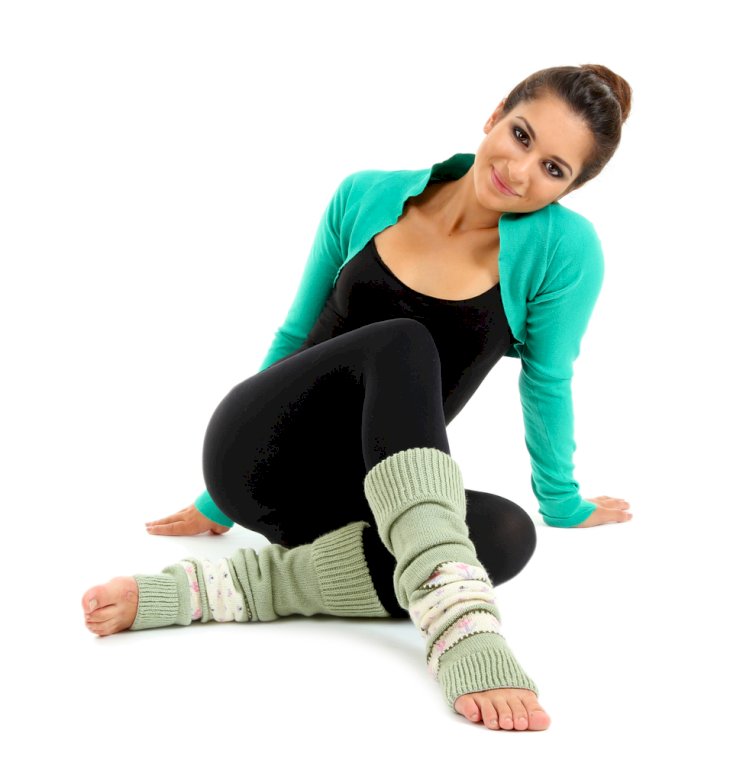 Shutterstock
Variations on the theme of short jeans, sweaters, and sweatshirts with or without hoods are ideal for creating an image of the city. This is the case when the bolero is an independent part of the image, loved by many girls, and designers sew such things in a casual or sports style.
Long-Sleeved
You can also combine long-sleeved models with different wardrobe elements. However, they are designed for a cooler climate. Also, when composing an elegant and trendy look, you need to consider what material makes the bolero and what decoration methods are in the design.
Style It With A Dress
With the knit season in full swing during the colder months, any piece that brings alive the winter basics in our closet should by far be coveted.
Use It To Conceal Straps
Conceal your spaghetti straps and shrug stylishly as you layer on the bolero sweater on a spaghetti strap dress. This combo is a killer. The turtle neck also serves to keep your neck warm. You can throw on an additional coat for the perfect layering effect.
Leather Bolero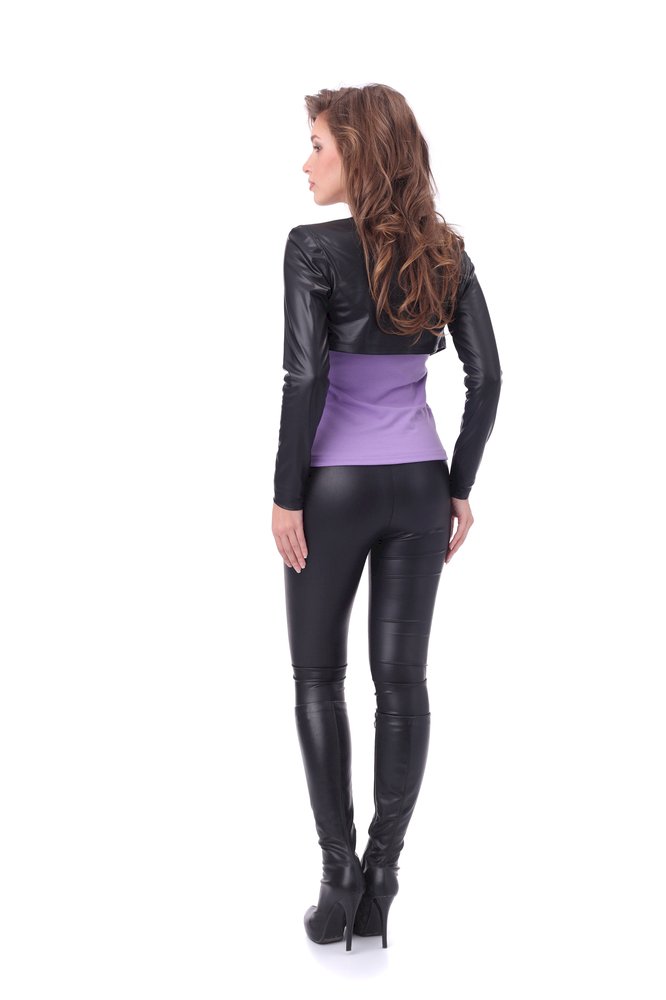 Shutterstock
The women's leather bolero is a spectacular garment that has appeared in the fashion world on the wave of universal enthusiasm for products made of genuine leather. This thing suits powerful and confident girls who have a penchant for extreme sports and active life.
Often, you can see a black bolero made of genuine leather on the movements of motorcyclists. Older women tend to prefer brown models, which can be both dark and light. In addition, there are bright options; however, they are suitable only for young girls who are not afraid to be the center of attention.