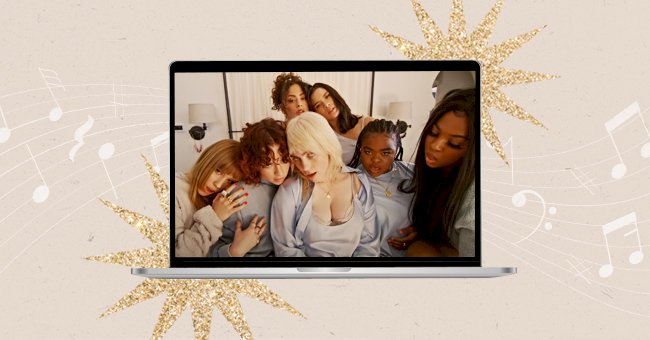 Billie Eilish Has Been Accused Of Queerbaiting In Her 'Lost Cause' Video
Grammy award-winning musician Billie Eilish has been accused of queerbaiting in the video for her most recent single, "Lost Cause."
In June 2021, the nineteen-year-old star released a music video in which Eilish and a group of girls are shown having fun in a sleepover-themed enactment.
In the video, the group plays classic party games like Twister and eats snacks while dancing around the house and playfully rolling around on a bed. However, Eilish is now facing criticism over the video, with some people accusing the singer of queerbaiting.
What Is Queerbaiting?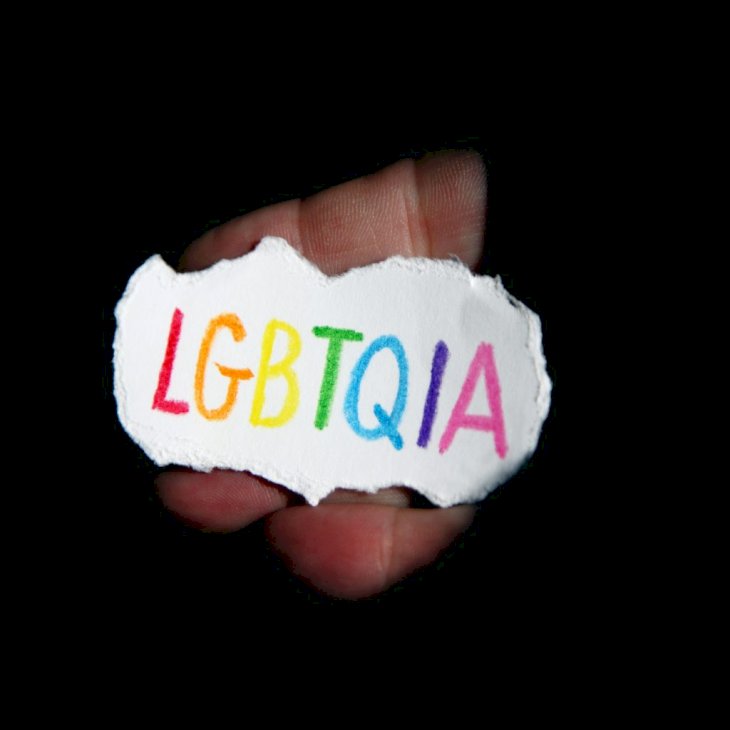 Photo by Sharon McCutcheon on Unsplash
Queerbaiting is a term long used in the LGBTQ+ community to refer to a heterosexual person giving off the impression of being queer to appeal to community members.
It's largely a marketing strategy to lure an LGBTQ+ audience into consuming a product or content by faking representation. Queerbaiting is harmful in how it invalidates the lived experience of actually being queer.
While appealing to LGBTQ+ fans, queer-baiting also tries to avoid excluding the larger audience by never completely embracing queer sexuality. In the past, celebrities like Rita Ora and Ariana Grande have been accused by people of queerbaiting.
Criticism Over The Video
Most recently, fans are have called Eilish out for allegedly queerbaiting her LGBTQ+ supporters.
The musician sparked further speculation about her sexuality and the meaning behind her video when she shared behind-the-scenes images from the shoot on Instagram with the caption, "I love girls."
Instagram users were quick to question whether or not the post was Eilish coming out. One comment read: "BESTIE IS THIS A COMING OUT POST." Another said, "STOP.DOING.THIS.IF YOU'RE STRAIGHT."
Fans Come To Her Defense
Amid the confusion over the post, Eilish posted another image on the platform captioned, "i'm tireeeddddddd." Some saw this as a "distraction post," with one fan asking, "r u gonna address the claims orrr."
However, many fans defended the singer in the comments and also on TikTok. Many criticized the idea of coming out and labeling people.
"No one should have to come out. Coming out is kind of f***ing antiquated, to be honest, it's really important to a lot of people, and that's great, but it reinforces the idea that you have to be anything, and second that you're straight until proven otherwise.