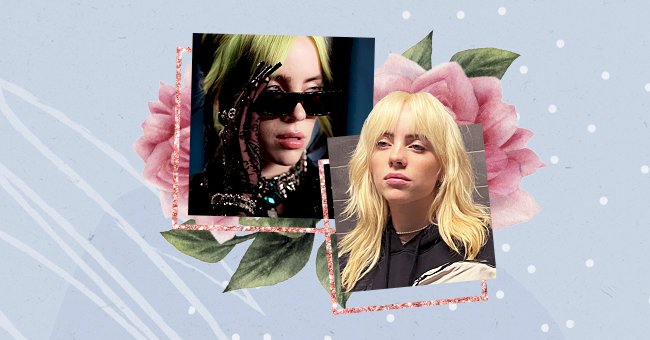 Billie Eilish Makes A Records Number Of Views Debuting Her New Platinum Blonde Hair
Billie Eilish said goodbye to her signature green and black hair. She took to Instagram to show off a whole new platinum blonde hair color.
Just days after a victorious night at the annual Grammy awards, the American singer just took fans' breaths away in her new hair color.
On Wednesday, Billie Eilish hopped on to Instagram and broke the internet with platinum blonde hair. Her post made history, attracting millions of views in a matter of minutes.
Billie Goes Blonde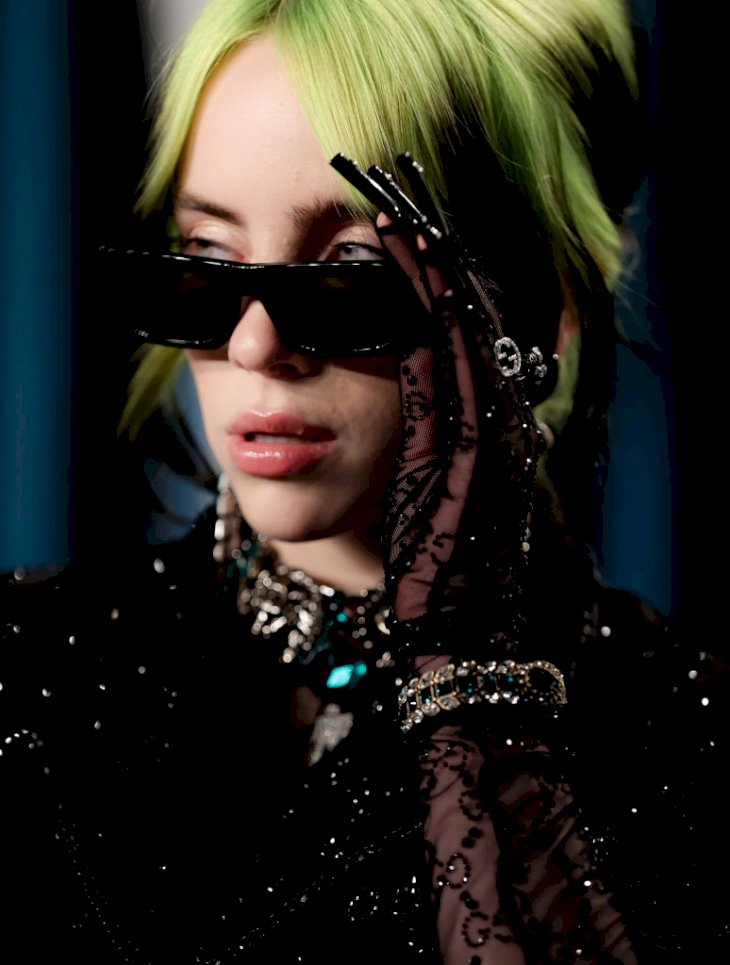 Getty Images
The nineteen-year-old musician has worn her hair black with neon green streaks since 2019. Before debuting her new look, she teased the new color, which got social media users guessing.
Before this big change, Billie has dabbled in various other hair colors, including black, violet, and blue. While her eclectic style may have had people expecting an equally eclectic hair change, Billie went for a beautiful platinum blonde.
"THIS IS A POP CULTURE EMERGENCY."

MTV commented on Eilish's reveal.
The Reveal
Fans were quick to flood the comment section with an appreciation for the new shaggy, platinum blond hairstyle from the "Bad Guy" singer.
In just six minutes, Eilish had garnered a million likes on her post. That makes her post the fastest on Instagram to touch the one million mark. A record previously held by Selena Gomez since 2018. A feat that Gomez had accomplished in thirteen minutes from a gallery of images she posted of her twenty-sixth birthday.
Reactions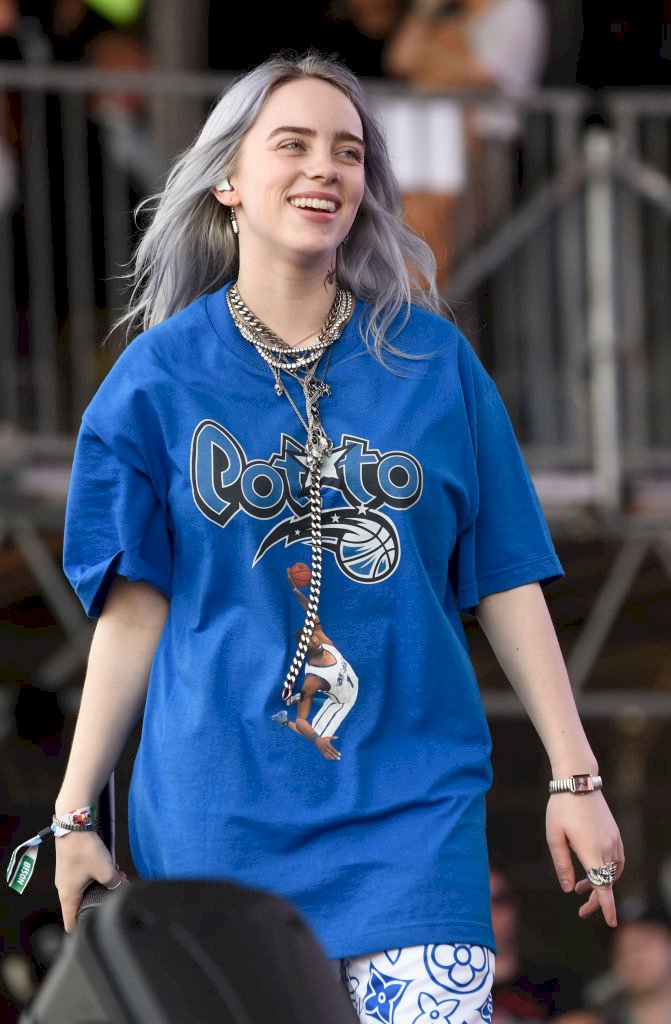 Getty Images
Eilish briefly entertained the thought of changing her hair color last year amidst comments from fans "making fun" of her hair. Fans are now swept away by the new hairdo, with a flurry of positive comments flooding the post.
"We love blonde Billie"

Commented Brett Gray.
Meanwhile, Eilish's Los-Angeles-based hairstylist Lissa Renn also shared a post on her Instagram, detailing her pride in Billie's growth.
Billie's Hairstylist
"So proud & honored! Billie has been a client of ours 6+ years now, so fun to watch her grow and evolve as an artist and woman. I am incredibly grateful for her trust in me to create her new style & the beginning of a new era!"

Renn's caption reads.