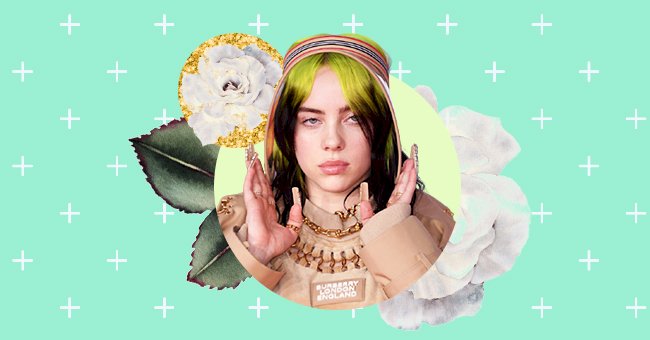 Billie Eilish Opens Up About Body Image Struggles Months After Her Viral Tank Top Picture Surfaced
Artist Billie Eilish gets candid about struggling with her body image, taking diet pills at the age of twelve and mental health.
Baggy clothes have become the signature style for the world-famous artist Billie Eilish. However, last year, a photograph of the nineteen-year-old in a white tank top and shorts surfaced and suddenly, all attention turned to her body.
Billie Eilish Adressing The Viral Image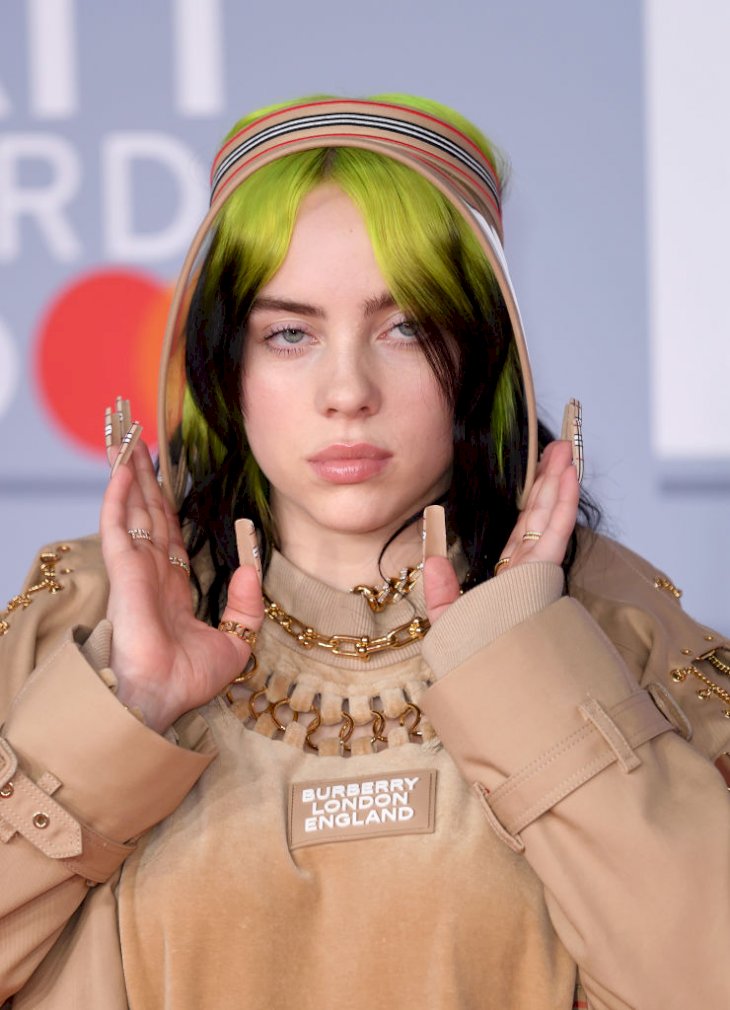 Getty Images
The multi-Grammy Award-winning singer spoke candidly about her struggles with her body image. She attributes her choice of baggy clothing to her body.
"I think that the people around me were more worried about [the photo] than I was, because the reason I used to cut myself was because of my body."

said Eilish.
Eilish's Early-Aged Dieting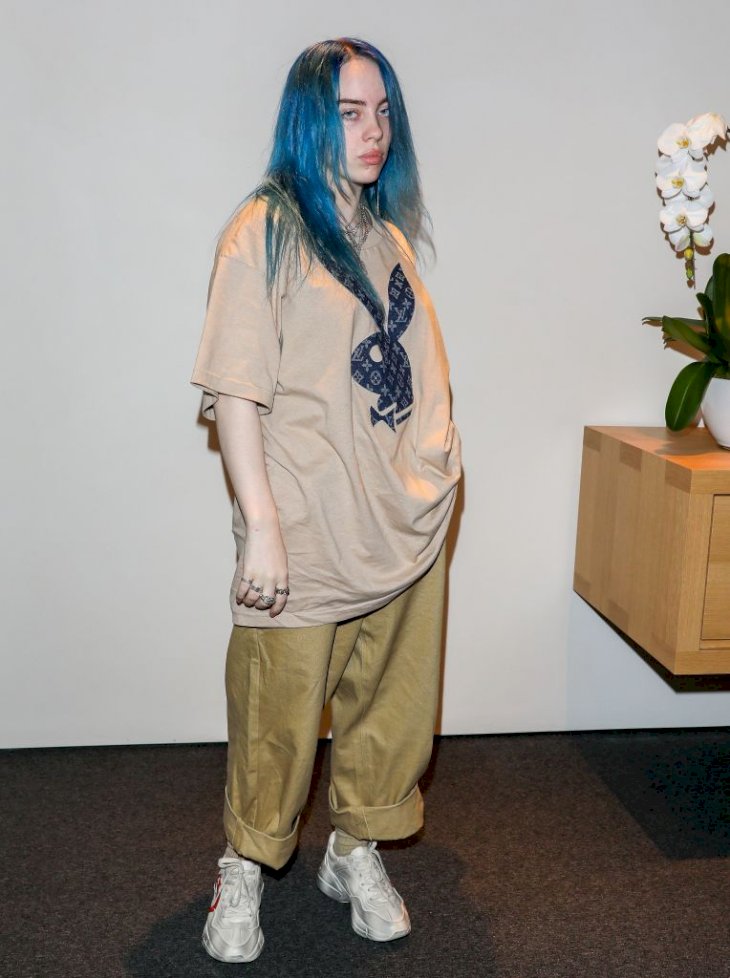 Getty Images
Acknowledging that she has come a long way and is in a better place now, a place where she feels more equipped to deal with that fallout from the image.
She admits, however, that had the image come out a few years prior, she had a volatile relationship with her body, implying that the fallout would have been worse.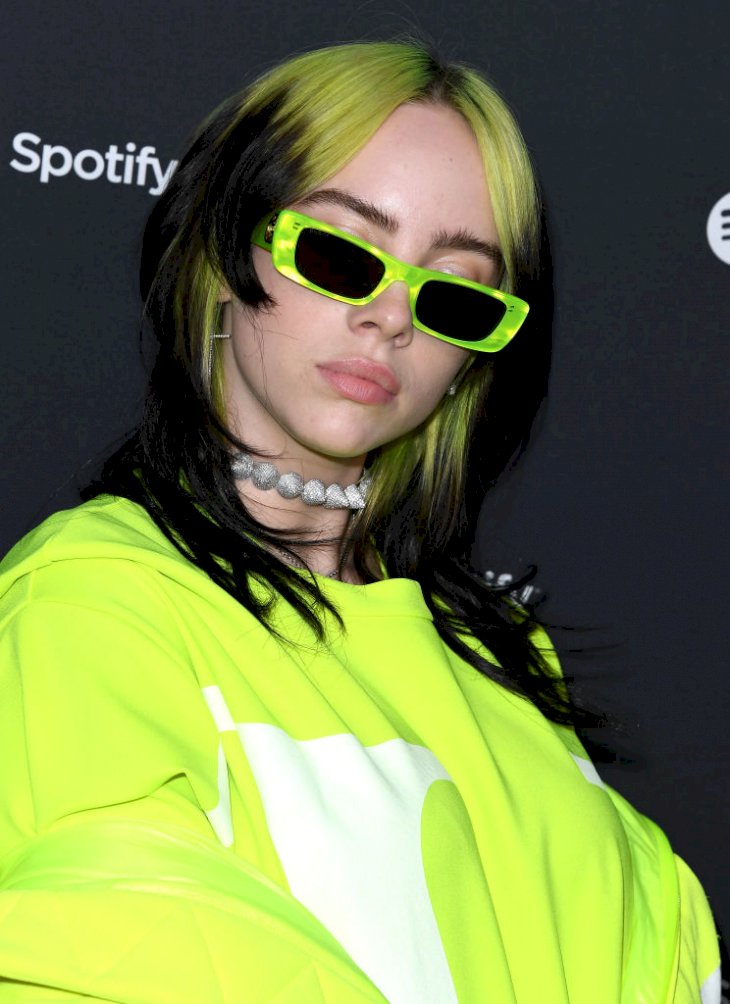 Getty Images
"I remember taking a pill that told me that it would make me lose weight, and it only made me pee the bed — when I was 12. It's just crazy."

Eilish recalls.
Eilish's Relationship With Her Body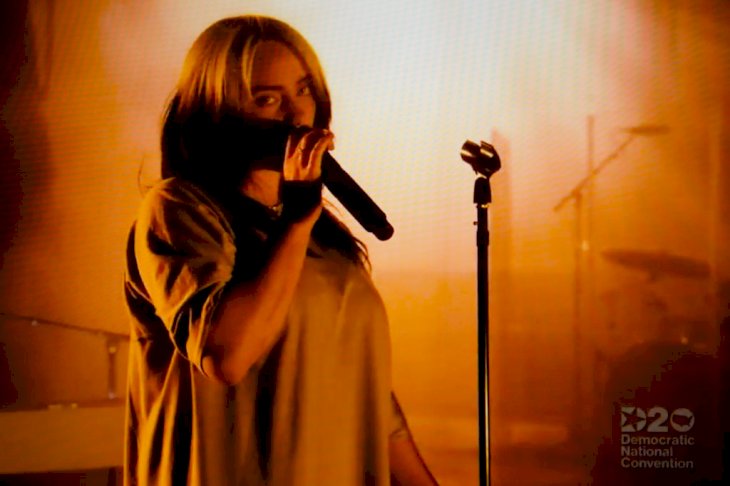 Getty Images
Eilish reveals how she had never expected her body to be discussed over social media, whether as a champion of body positivity or as being berated by masses.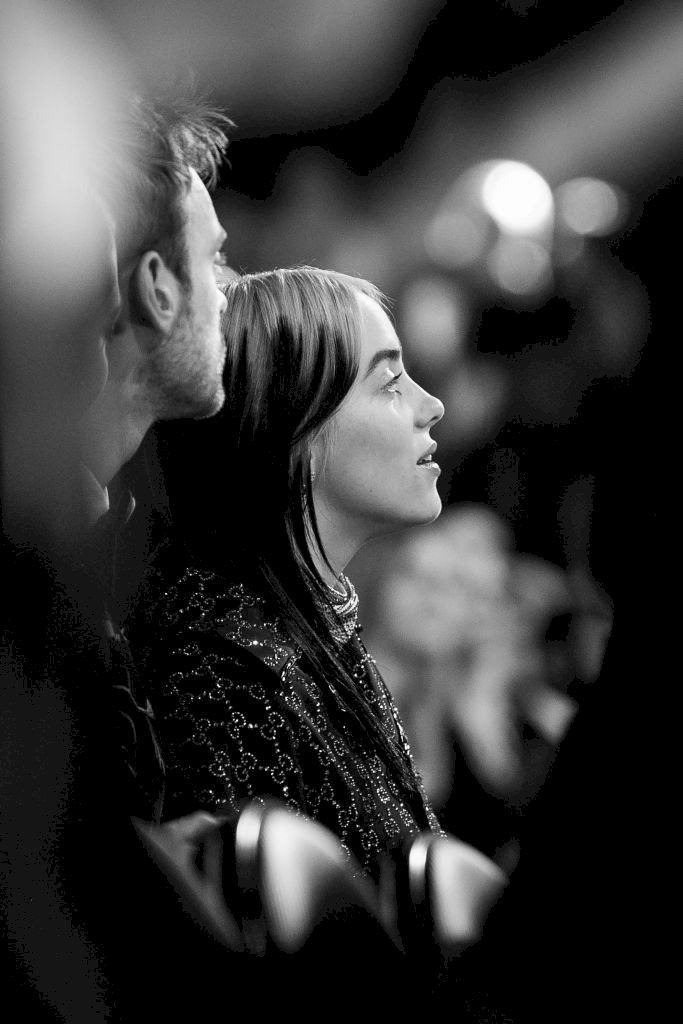 Getty Images
"I thought that I would be the only one dealing with my hatred for my body. But I guess the internet also hates my body. So that's great."

Billie says.
More From Eilish
Fans can expect more frank conversation from Eilish in her upcoming documentary "Billie Eilish: The World's A Little Blurry," will stream on Apple TV+ on February 26.