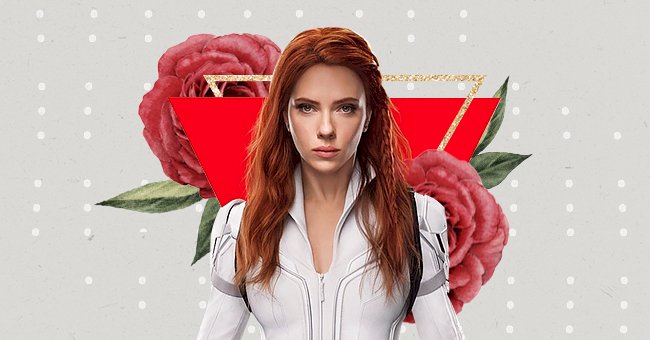 'Black Widow' Set To Release In July
Movie buffs may recall being disappointed many times last year, but 2021 is different. Since we have a hold of how to deal with the pandemic after a year, things are looking good for cinema.
The Marvel Universe had a challenging year in 2020 with the rest of the world during the pandemic's peak. Not even an Avenger could make it through filming during an international virus outbreak.
Finally, things are looking up for films that were set to release last year, including Marvel's very own 'Black Widow.' The film, which was initially set to release in May 2020, finally has a Summer 2021 release date.
About Black Widow
Black Widow is the only female Avenger in the original 'Avengers' lineup, and fans love her. The superhero, played by Scarlett Johansson, finally has her dedicated film in the works, which is exciting.
Disney initially planned the 'Black Widow' premiere for May 2020 before the pandemic took over. Disney pushed production for the film back due to the pandemic, and producers moved the date to November 2020.
As the November date approached, the release date moved to May 2021, and now we are here. For now, fans look forward to the film that will feature Black Widow's origin story, as seen from the trailer's flashbacks.
How To Watch Black Widow
When Disney moved the 'Black Widow' release date to this May, they intended on an exclusive theatre release. Unfortunately for theatre lovers, Disney took a stand against moviegoing and ruled it out for the movie.
Since 'Black Widow' won't be available to see at the movies first, fans must prepare Disney+ downloads for July. The film will stream for all fans at $30 for Disney+ Premier Access on 9 July.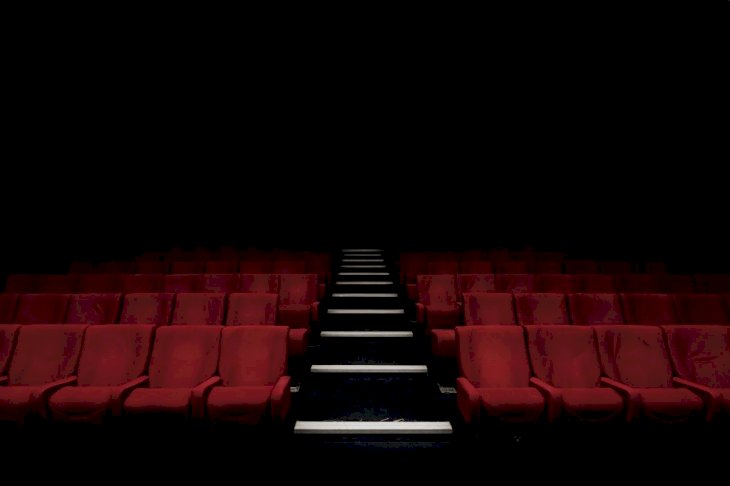 Photo by Felix Mooneeram on Unsplash
This streaming news does not sit well with theatre owners who were hoping for an exclusive release. Many have expressed that the blockbuster could help draw in crowds in theatres after a year of being closed.
However, the $30 Premier Access fee to watch 'Black Widow' is an additional cost to Disney+ subscriptions. This expensive pricing option may work out in favor of theatres, but we are yet to see it.
Other Delayed Moveis Coming Out This Year
There are many huge films that would have made a splash in theatres but didn't premiere last year. The pandemic paused productions for so many movies last year, putting plenty of them behind schedule.
Disney's '101 Dalmations' live-action reboot film 'Cruella' will also release on Disney+ and theatres in May. The film will follow the same $30 Premier Access streaming and theatre distribution plan as 'Black Widow.'
Another much-anticipated film that will release this year is the fantastical animation 'Luca.' This film has been removed from theatre distribution and will stream at no cost to Disney+ subscribers from 18 June.