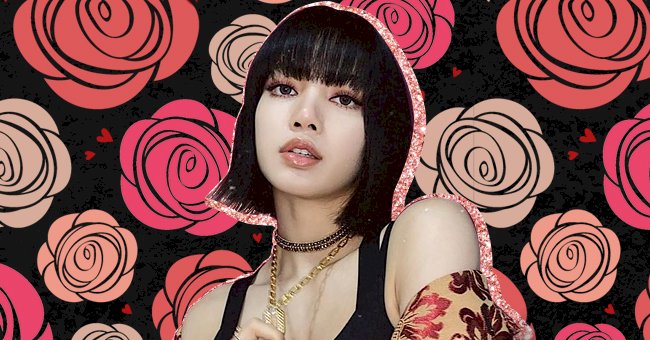 Blackpink's Lisa Becomes First KPop Idol Named As A Mac Global Ambassador
Blackpink is one of the most successful girl groups globally and has set the bar high for KPop. The Blackpink group members are continually breaking records with their achievements.
Mac cosmetics is one of the most well-known makeup and cosmetics brands of the century. The beauty giant has numerous global ambassadors, including superstars such as Lady Gaga and Rihanna.
The girl group's Lisa makes history as the first Kpop global ambassador for Mac cosmetics. Blackpink has some of the most iconic beauty looks in the industry, so this announcement wasn't a shock for us at all.
Lisa's Global Domination
Lisa is a Thai born, Korean raised pop singer and rapper in the top-charting girl group, Blackpink. A few days ago, Lisa made history as the first KPop idol for Mac cosmetics.
This recent appointment takes Lisa and Blackpink's excellent achievements to a whole new level. These extremely successful stars open up a world of possibilities for other Asain stars.
The Right Fit
Mac Cosmetics and Lisa have a few things in common, including innovation and boldness in beauty. Both brands are not afraid to take risks with their beauty choices, making Lisa the perfect fit for Mac.
Lisa is an icon in the beauty world and never ceases to express herself with beauty. Her individuality and passion for makeup caught the eye of Mac vice president and global creative director, Drew Elliot.
"Always confident and never one to shy away from risks, she embodies our commitment to celebrating individuality and self-expression above all else."

Says Drew Elliot
Lisa's Work With Mac
Although Lisa and Mac just announced their partnership, fans are excited to see how they collaborate. Lisa's forward-thinking beauty opinions will add so much to the Mac cosmetics product range.
The breakout star will soon share skincare and beauty tips, and curate looks with Mac makeup artists. We are sure that all 40 million of her Instagram followers will appreciate the upcoming content and products.
The Campaign Look
Every beauty announcement must come with an equally iconic campaign. Although Lisa has not collaborated on any products yet, she does rock her signature style in this Mac shoot.
Lisa wears Dazzleshadow eyeshadow, Brushstroke eyeliner, and Powder Kiss lipstick in the campaign. The superstar icon stuns as always in this look, and we can't wait to see her upcoming work with Mac!