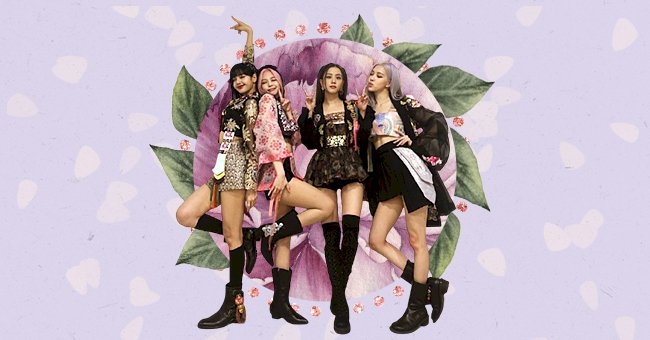 Blackpink's Rosé Debuts New Solo Album 'R'
Attention all, Blinks Rosé has finally released her album 'R'! And it doesn't come alone; there's a video for her lead single 'On The Ground.'
Rosé goes solo on her first-ever album 'R'! She has worked hard on from cover art to songwriting, all for the satisfaction of her fans! This album is a two-track project, and the lead single 'On the Ground' already has a video out on YouTube with over 52 million views, clearly worth the long wait!
The 24-year-old New Zealand singer, born Roseanne Park, made her debut as BLACKPINK's lead singer back in 2016, where she has shared her success with three other members at YG entertainment. Last year she revealed her plans for a solo K-Pop album, and now it's finally here!
Does This Mean The End Of BLACKPINK?
On March 12th, Rosé did a press conference where she said she has a lot of input for her album and she's done a lot of work to make this album a success. While making the record, she used her love for music and self-reflection as her inspiration. Her music is a reflection of how much she has grown and is comforted by music.
Unlike Western music groups, K-Pop groups manage to stay together even though members pursue solo careers. While this does mean a new beginning for Rosé, it is most certainly not the end of BLACKPINK!
The Songs
Her songs 'On the Ground' and 'Gone' were released in English for her fans to relate to better. 'Gone,' a stripped-down ballad, was recorded two years ago, back in January in the online BLACKPINK concert 'The Show' she debuted it live along with a premiere of the beginning of the video.
The music video for 'On The Ground' exhibits the story of Rosé's life and growth, showcasing Rosé in the midst of a journey of self-discovery, answers, and purpose. At the end of this touching song is an uplifting outro just to boost your mood!
This solo album showcases Rosé's individual and unique style, which she says is an extension of BLACKPINK's Rosé. Her artistry with this album puts her on the road to stardom, and we most certainly can't wait to see what Rosé has in store for us in the future!