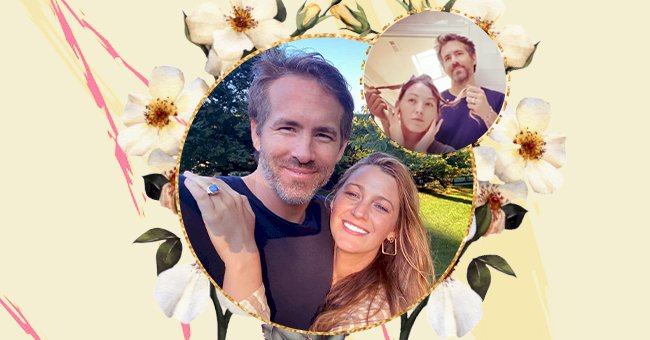 Blake Lively Posts Video Of Husband Ryan Reynolds Dyeing Her Hair
Breaking news: Award-winning actor Ryan Reynolds is also a talented hairstylist. Yes, you read that right and his wife Blake Lively's luscious locks are proof that he is the next big thing in beauty.
When lockdown first hit us last year, it put an abrupt halt on all our hair and beauty appointments. Everyone, including the rich and famous, had to sort out their hair and beauty needs at home.
DIY hair coloring kits and haircut Youtube tutorials are useful, but an extra set of hands is always fantastic. Read more to see how the stunning Blake Lively enlisted her husband to color her hair.
The Lockdown Locks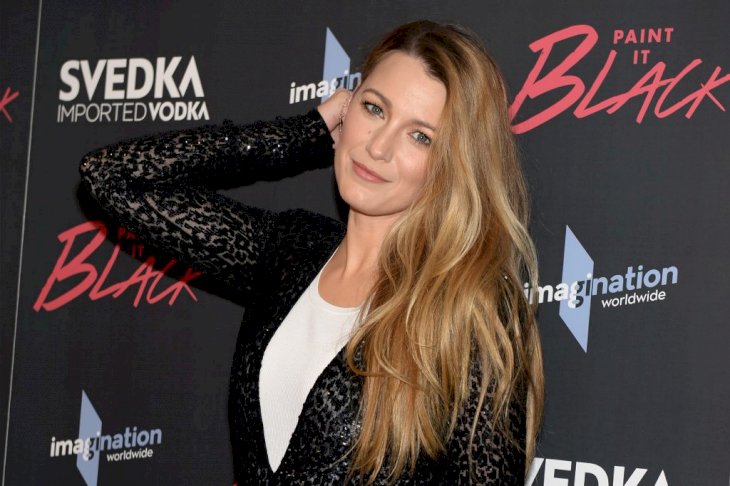 Getty Images
Outgrown roots, overgrown hair, and fading color are all repercussions of the pandemic-induced lockdown. Canceled hair appointments resulted in months of untreated, trimmed, and color updated strands.
Actress Blake Lively was not left out of the authentic lockdown experience as she struggled with outgrown roots. As a result, the star received a color kit with instructions for Ryan from hairstylist Rona O'Connor.
"Thank you for surprising me with a handmade hair color kit. The fact that you trust @vancityreynolds to get this right makes me concerned for your sanity. But who needs hair anyway?"

Blake wrote in an Instagram Story Post
Blake showed appreciation for the kit on her Instagram and playfully took a jab at her new husband-hairstylist. Lively didn't share the outcome of her newly colored roots courtesy of the Deadpool actor until recently.
Ryan The Root Master
This Valentines Day, Blake shared a time-lapse video of herself and her husband in their bathroom. In the video, the couple goes through an at-home coloring session that looks impressively professional.
Blake starts the video off by sectioning her locks and clipping them up, so her roots are exposed. Her hairdressing husband then takes over and starts painting the pre-mixed dye onto her roots.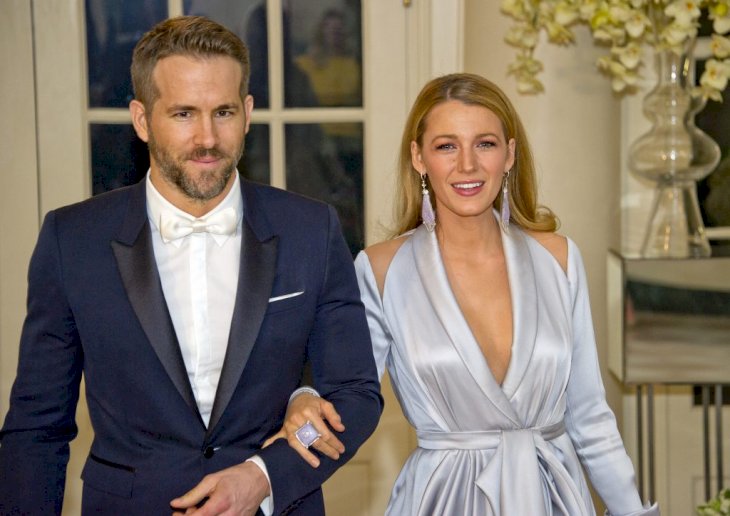 Getty Images
The following slide on the Instagram post shows the stunning results of Ryan Reynolds's dye job. In true playful Blake and Ryan fashion, Lively captions the somewhat romantic post 'That time I f*d my hairdresser.'
Impressive Results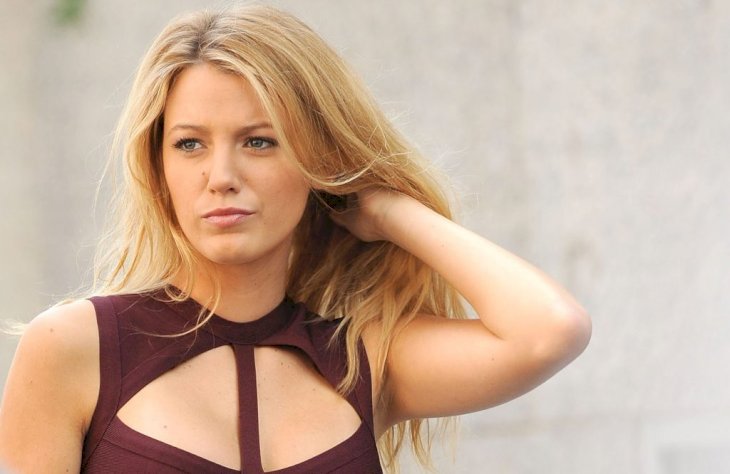 Shutterstock
As seen in the Instagram post, Blake shared, the results of Ryan's work are stellar. Blake's perfectly warm blonde hair looks like a professional stylist colored it, and other stars and commenters agree.
Stars such as Ashley Tisdale, Johnathan Van Ness, and Gal Gadot praised Ryan and Blake for their skills. Martha Stewart even playfully took the post as an opportunity to offer her hairstyling services and products.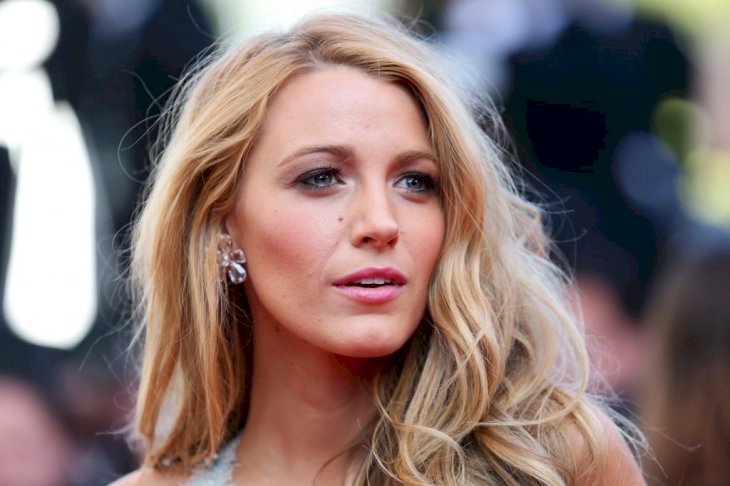 Getty Images
Blake is fortunate to have such a talented husband on her side, and she may have to return the favor soon. Let's hope she can work her magic with a pair of scissors or clippers on their anniversary.