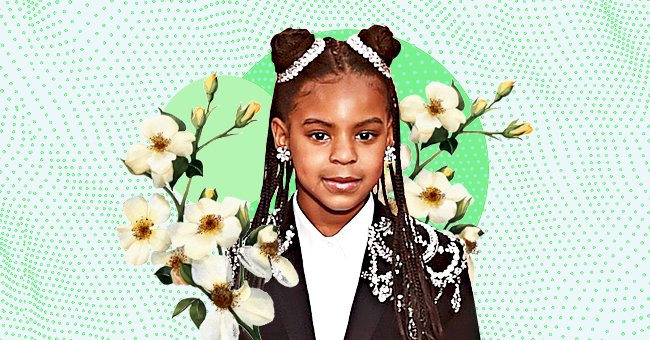 Blue Ivy One of The youngest Grammy nominations
Blue Ivy becomes one of the youngest nominees in history for the music video of 'Brown Skin Girls' and Twitter is a mess over it.
On November 23, the Grammys released the list of nominees for the upcoming awards. There was a lot to be excited about, including traditionally male-dominated categories having more women nominees.
This month, the Grammys made an addition to one of the nominees, which saw Blue Ivy Carter as one of the youngest Grammy nominees.
Blue Ivy Is One Of The Youngest Grammy Nominees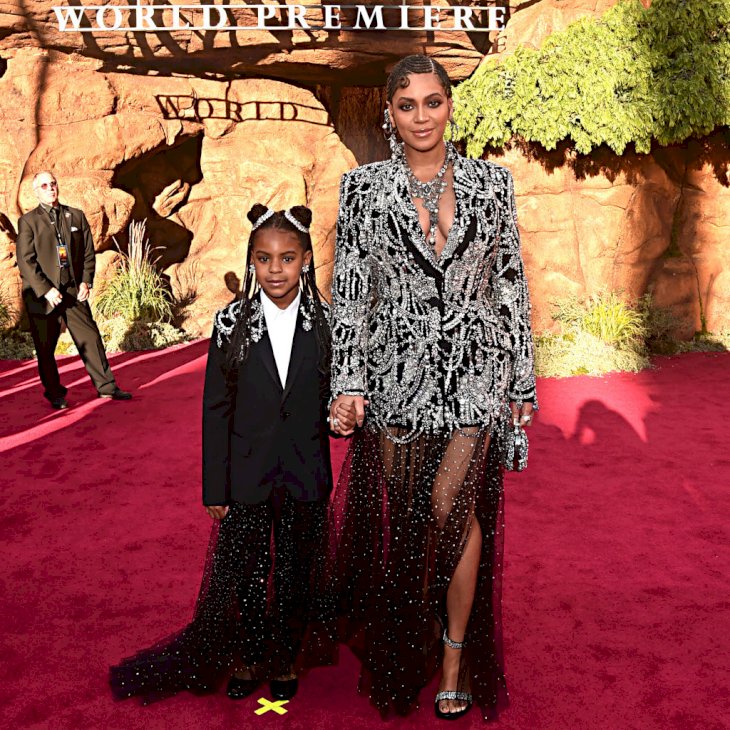 (Photo by Alberto E. Rodriguez/Getty Images for Disney)
Blue Ivy Carter's Grammy nomination just made the eight-year-old star one of the youngest Grammy nominees in history.
Blue's addition to the list of nominees was alongside Wizkid for the music video of Beyonce's "Brown Skin Girl" on December 11. According to Billboard, she wasn't initially listed when the nominations were announced; it's normal for such adjustments to be made.
Who Is The Youngest Grammy Nominee?
If not the eight-year-old Blue Ivy (soon to nine on January 7, a few weeks before the Grammys), then who is the youngest Grammy nominee, you ask?
Leah Peasall of The Peasall Sisters is the youngest Grammy nominee, also the youngest winner according to Billboard. Leah was just eight at the time she won.
No Stranger To Awards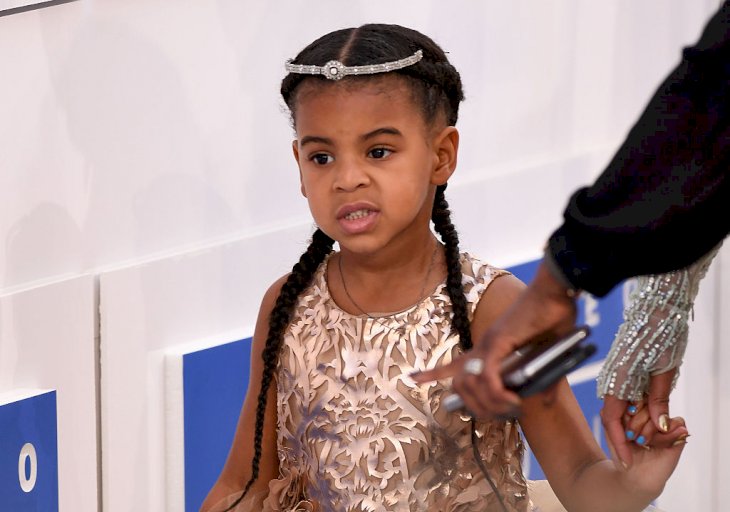 (Photo by C Flanigan/FilmMagic)
Blue's Grammy nomination is nothing new for the oldest daughter of Beyonce and Jay-Z. Earlier in the year, she bagged an NAACP Image Award for outstanding duo, group, or collaboration for "Brown Skin Girl" in February.
That's not even the young star's only award. She also won a Soul Train Award for video of the year for "Brown Skin Girl." And in June, she won her first BET Award. To top off her winning streak, she also narrated the audio version of the children's book "Hair Love." The animation short won an Academy Award earlier this year.
Reactions From Twitter
Twitter users had a lot to say under the reply section of Billboards post. Though there were a few celebratory comments which were happy for Blue's inclusion to the nomination list, there was an overwhelming amount of questions about the validity of the Grammys and doubts.
"Grammys may soon loose it prestigious value. Weekend [sic] couldn't get a nominations with all the hard works."
Grammy Nominees For Best Music Video
The other nominees for best music video include Future featuring Drake's "Life Is Good," Anderson. Paak's "Lockdown," Harry Styles' "Adore You," and Woodkid's "Goliath."
The sixty-third Grammy Awards will take place January 31, 2021.