Women Dominate Grammy Rock Performance Category
For the first time in Grammy history, the best rock performance category for the Grammy awards is filled with women nominees. It doesn't even end there. There are more woman-dominated categories in the upcoming Grammys.
Women dominate the categories in rock, and country as Grammys appear to reset the scales for traditionally gender-imbalanced genres.
In no small feat for those who rocked out to the iconic Grace Slicks and Stevie Nicks of the rock world and possibly dreamed of doing it big, the prevalence of women in the Grammys is a big deal. Moments like these validate d
The Nominees For Best Rock Performance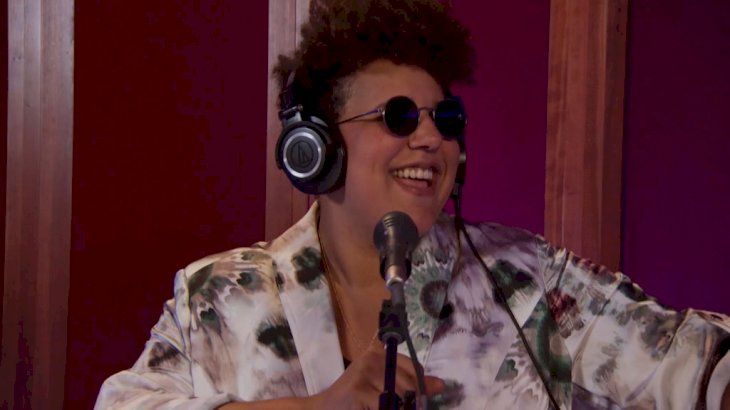 (Photo by: NBC/NBCU Photo Bank via Getty Images)
On Tuesday, the Grammys unveiled the nominees for the 2021 awards show. Music fans quickly noticed the list of nominees for one of the premier rock music awards. Fiona Apple; Big Thief (with frontwoman Adrianne Lenker); Phoebe Bridgers; HAIM (a band with three sisters); Brittany Howard; and Grace Potter have all been nominated in this category.
And to add to the amazingness of the nominee list of this year, the Best Rock Song category comprises eighty percent, female nominees. The category sees Apple, Bridgers, Howard, and Big Thief being nominated yet again.
Howard is well acquainted with rock awards. Her band Alabama Shakes bagged the award in 2016. This time around, she's nominated as a solo artist for her song 'Stay High.'
More Women Nominees in Country Music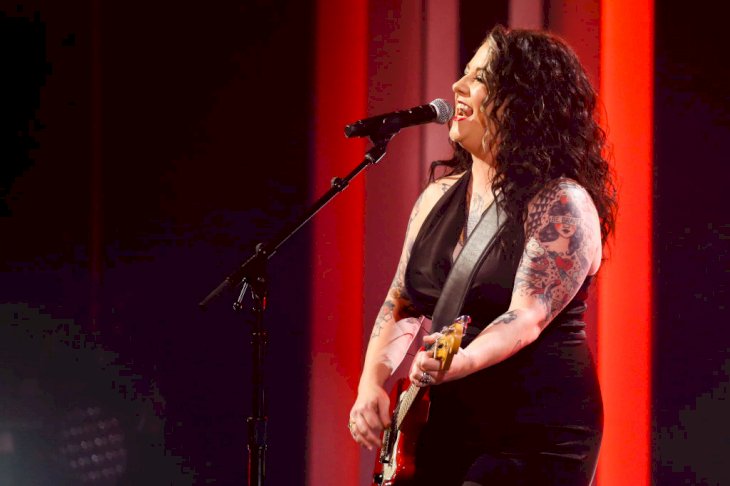 (Photo by Terry Wyatt/Getty Images for CMA)
The women dominated categories don't end simply in the rock genre as country has also seen domination by women. "Lady Like", the debut album by Andress is up against Brandy Clark's "Your Life Is a Record," Miranda Lambert's "Wildcard," Little Big Town's "Nightfall" and Ashley McBryde's "Never Will," representing a competitive field of women runners.
What Else To Expect From The Grammys
Not only was the rock genre rocked by women this year, but woman artists lead the nominations in other categories. Beyoncé and Dua Lipa both received five, while Taylor Swift and Billie Eilish have bagged four and three respectively.
It just keeps getting better. All four artists received nominations for Song of the Year, while Lipa, Haim, and Swift will also be nominated for Album of the Year, courtesy of 'Future Nostalgia,' 'Folklore' and 'Women In Music Pt. III' respectively.
Response To The Grammy Nominations
On Wednesday, The Weeknd shared his dissatisfaction with being snubbed this year. He claims that the awards "remain corrupt."
"His music this year was excellent, and his contributions to the music community and broader world are worthy of everyone's admiration. Unfortunately, every year, there are fewer nominations than the number of deserving artists."

Recording Academy Chair Harvey Mason Jr. responded to The Weeknd in a statement.
Grammys 2021
Taking place at the beginning of next year, on January 31, on CBS, the upcoming Grammys promise to shake up what has long been a male-dominated category.