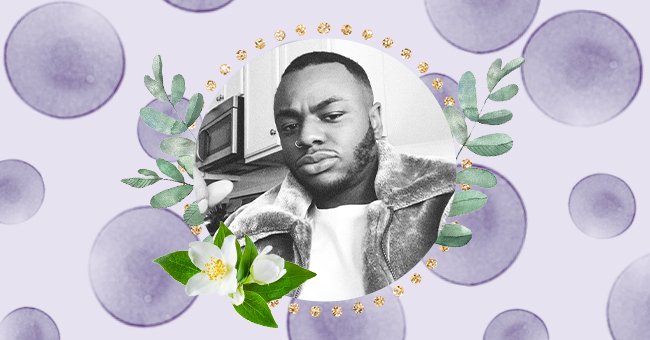 Bobby Brown Jr.'s Cause Of Death Revealed
Bobby Brown lost another child to an untimely death this year, and the autopsy finally has results. His son, Bobby Brown Jr., tragically died at the young age of 28 due to an unfortunate accident.
Bobby Brown Jr. passed away at 28 years old in his Los Angeles home in November 2020. Brown Jr. is the son and one of two children to Bobby Brown and his on-again, off-again lover of 11 years, Kim Ward.
Bobby Brown Jr. follows the untimely death of his half-sister Bobbi Kristina after just six years. The autopsy and toxicology reports for the young rising star came back and revealed his cause of death.
The Night Of His Passing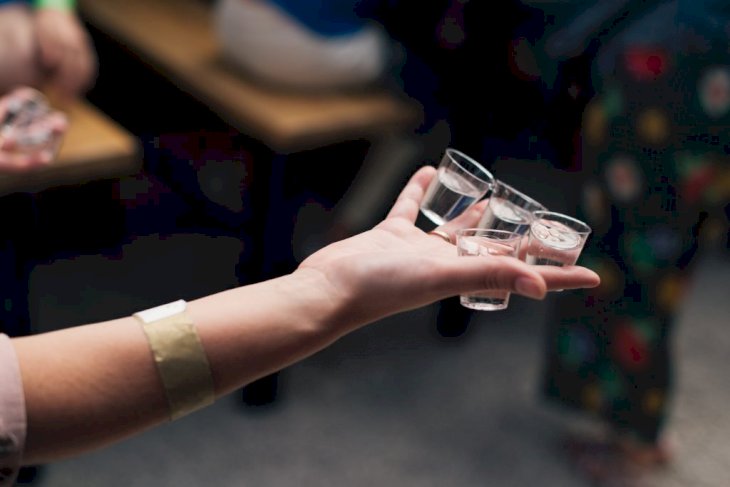 Charlotte Harrison on Unsplash
Bobby Brown Jr.'s last day alive consisted of a wild night filled with alcohol and drugs. A witness told police that Bobby Jr. downed some tequila and snorted half a crushed Percocet and cocaine that night.
Later that night, Bobby Brown Jr.'s girlfriend found him unresponsive on the floor of his bedroom. His girlfriend, who had last seen him awake that morning, called the paramedics who declared Brown dead.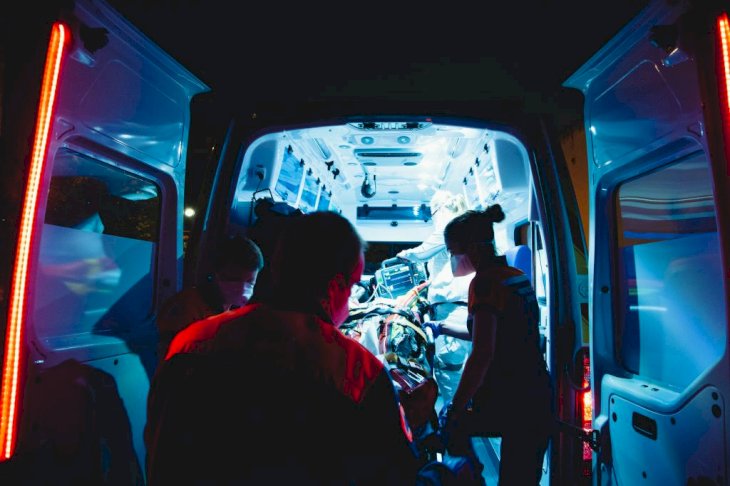 Mat Napo on Unsplash
When Brown was found dead, the police and paramedics ruled out foul play, with officials calling it an accident. It has been a few months since Bobby Brown Jr.'s death, and finally, his toxicology report has answers.
Results From The Reports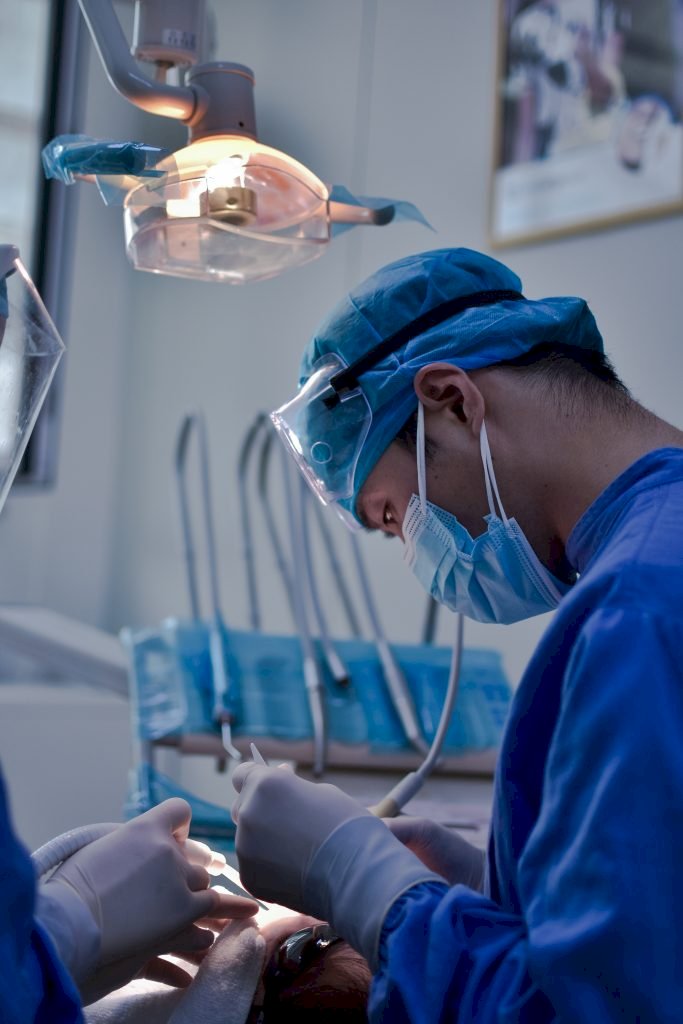 Bofu Shaw on Unsplash
Four months after his passing, Bobby Brown Jr.'s autopsy and toxicology reports can explain his tragic death. The reports present that a dangerous cocktail of drugs and alcohol caused Brown to overdose accidentally.
Brown's autopsy and toxicology reports show that Bobby Brown may have mistakenly taken fentanyl that night. The effects of a mixture of alcohol, fentanyl, and cocaine proved too harsh for his body, causing his death.
Brown was reportedly following in his dad's footsteps and pursuing music as his career. He also has a long history of drug use, which is another characteristic he may have inherited from his star father.
A Troubled Family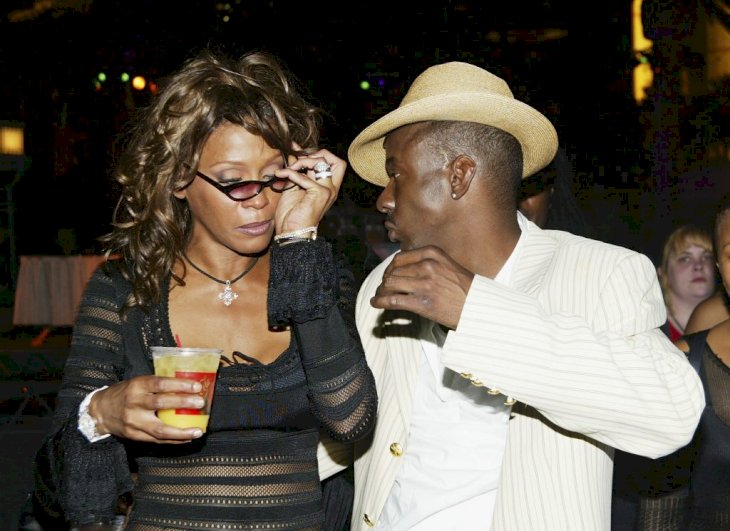 Getty Images
Bobby Brown was a notorious drug user during his youth and even got criticized for influencing Whitney. His drug abuse resulted in many tabloid headlines, arrests, and some career compromising moments.
Houston, who was married to Brown at the time, revealed that she used drugs every day by 1996. Whitney once told Oprah that her money made every drug you can think of accessible to her.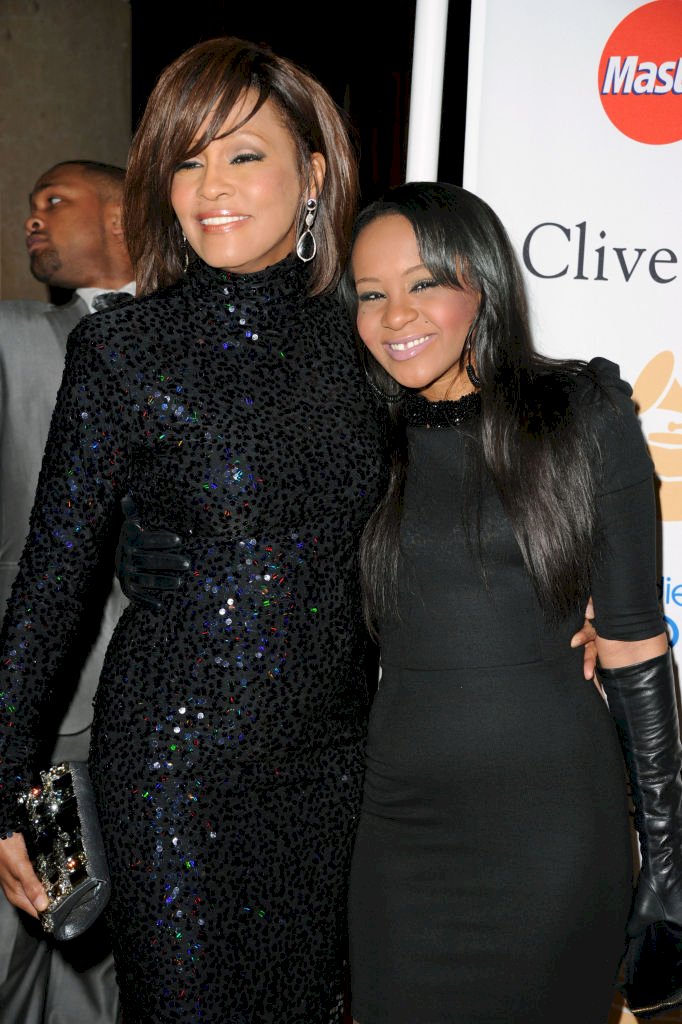 Getty Images
After years of being clean, the iconic singer passed away by drowning in a bathtub with cocaine in her system. A few years later, her daughter with Bobby Brown passed in a similar accident at 22 years old.
Bobbi Kristina also drowned in a tub with marijuana, alcohol, and prescription anxiety medication in her system. Bobby Brown Jr. had a similar fate, leaving his father and family heartbroken and devastated.