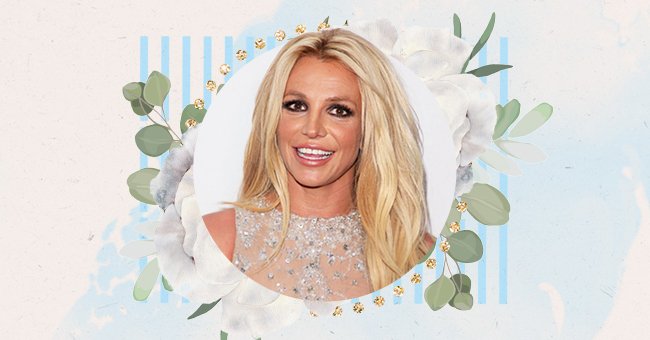 Reports Reveal Britney Spears May Be Considering A Tell-All Interview With Oprah
Following months of being headlines, Britney Spears is reportedly thinking about telling her side of the story to Oprah. Winfrey
Britney Spears has once again been the topic of much controversy in recent months following the "New York Times"–produced documentary, "Framing Britney Spears."
The documentary, which looks at the media, and its unfair treatment of the pop star, has prompted a wave of public support for Britney. The outcry over Spears' battle with father Jamie Spears over her conservatorship has inspired her to consider opening up.
Britney Spears Considers A Tell-All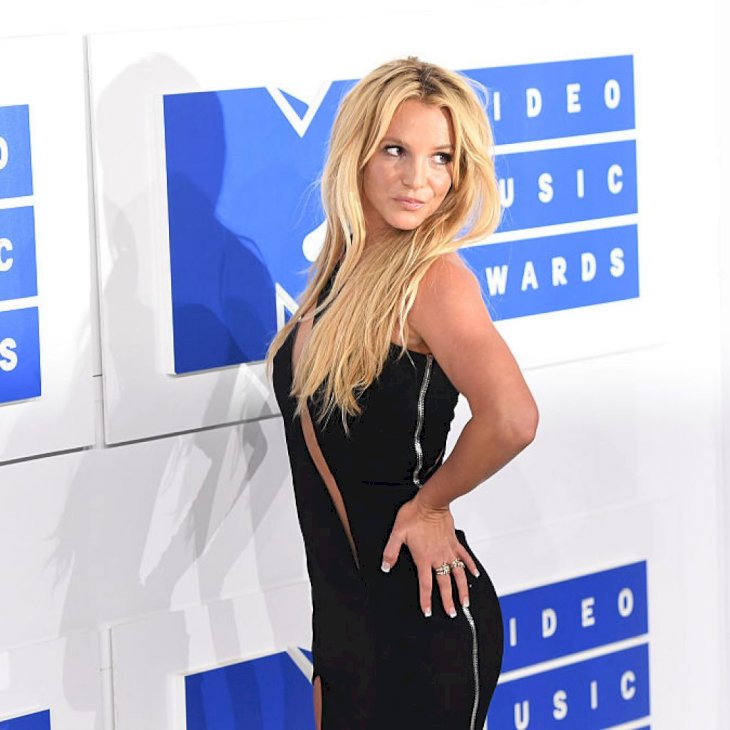 Getty Images
The thirty-nine-year-old Spears may be gearing up for her one tell-all with Oprah Winfrey soon. The singer has reportedly expressed wanting the media personality to interview her about some of the controversies surrounding her.
A source near to the "Toxic" singer has reportedly told "Entertainment Tonight" that Britney has been" happier lately" and that those closest to her attribute this newfound happiness to the "support from her fans."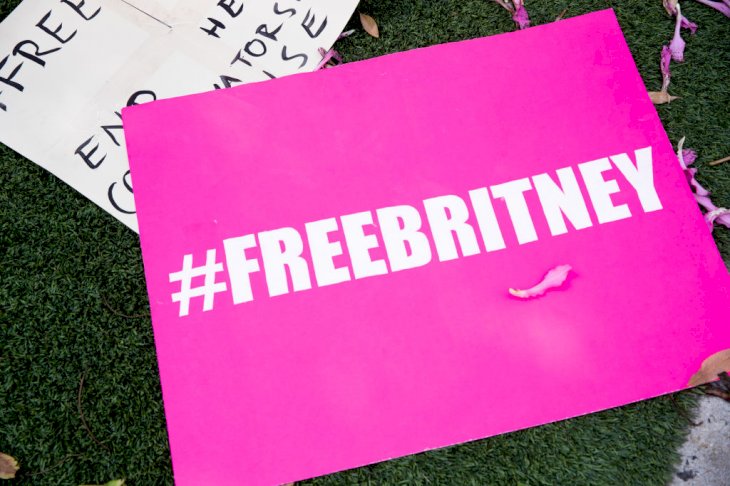 Getty Images
"Britney has considered speaking out about her past, mostly because she doesn't feel others should tell her story. She's always hated doing interviews but if she ever takes that step, Oprah would most likely be her first choice."

A source told "ET."
High Spirits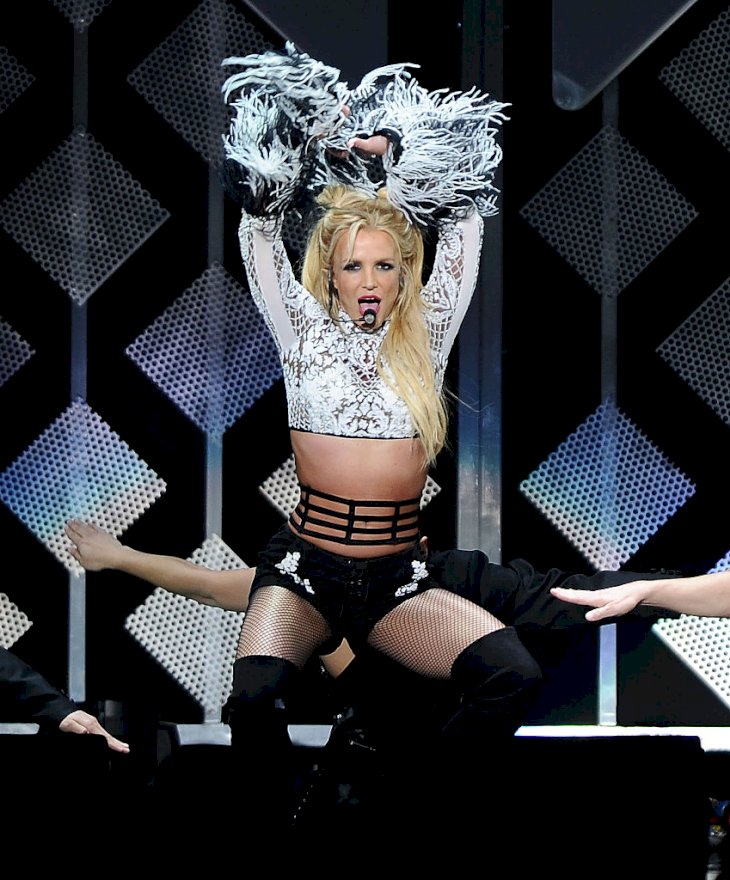 Getty Images
While the state of Spear's conservatorship remains unchanged, the source added that "she's received millions of messages from fans on social media and she feels far more understood."
The source went on to add that at present, "there is no plan in the works for her to do an interview, but when she does, there will be steps Britney would need to take before speaking out."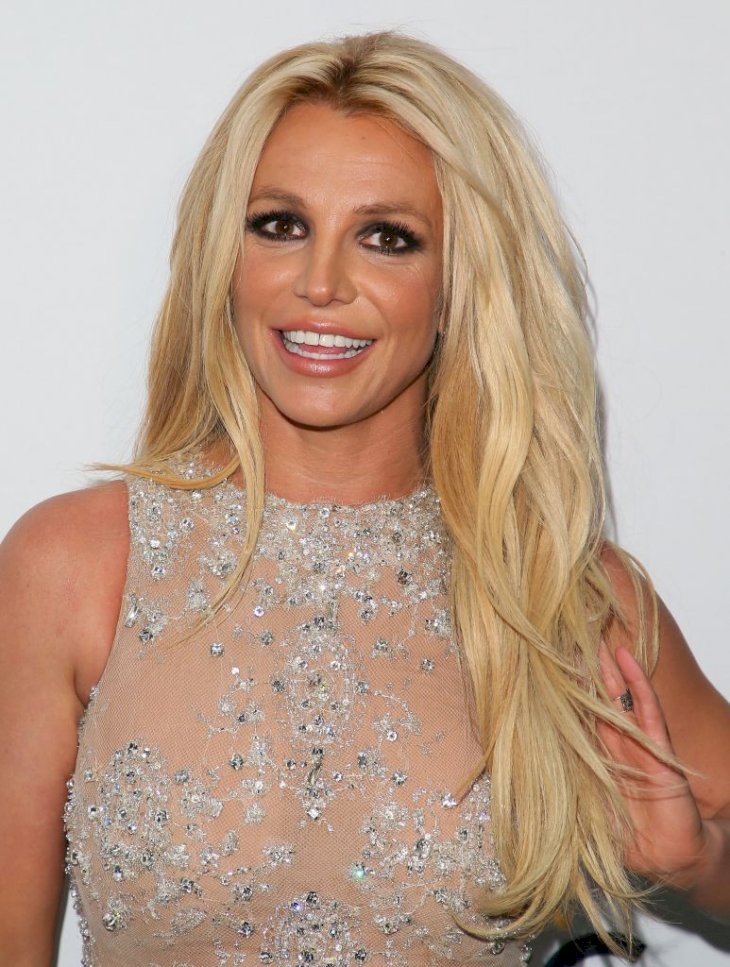 Getty Images
While nothing the Britney and Oprah interview hasn't been made official, Twitter users have already taken to social media to express their feelings on the prospect.
Twitter Reactions
Fresh off the heels of Winfrey's table-shaking tell-all with Megan Markle and Prince Harry, Britney fans appear to be anticipant of the possible interview.
The idea is building traction on social media as another Twitter user tweeted: "I want Oprah to sit down with Britney Spears."