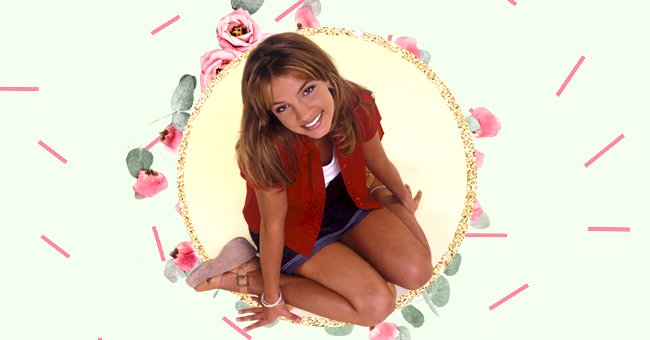 Britney Spears: From Child Star To #FreeBritney
From Mickey Mouse Club to being the 'Princess of pop,' Britney Spears' life has been remarkable. Unfortunately, being a household name came at a price, and Britney suffered the consequences.
Britney Spears was born into a regular Christian suburban life in Louisiana, where she and her sister were raised. The superstar's first go at entertainment was a talent search show, which she didn't end up winning.
Fortunately, Britney is an undeniable talent and was on Mickey Mouse Club on Disney Channel at age 11. Everything that comes after makes one of the world's biggest stars; read more to explore her story.
The Beginning Of Britney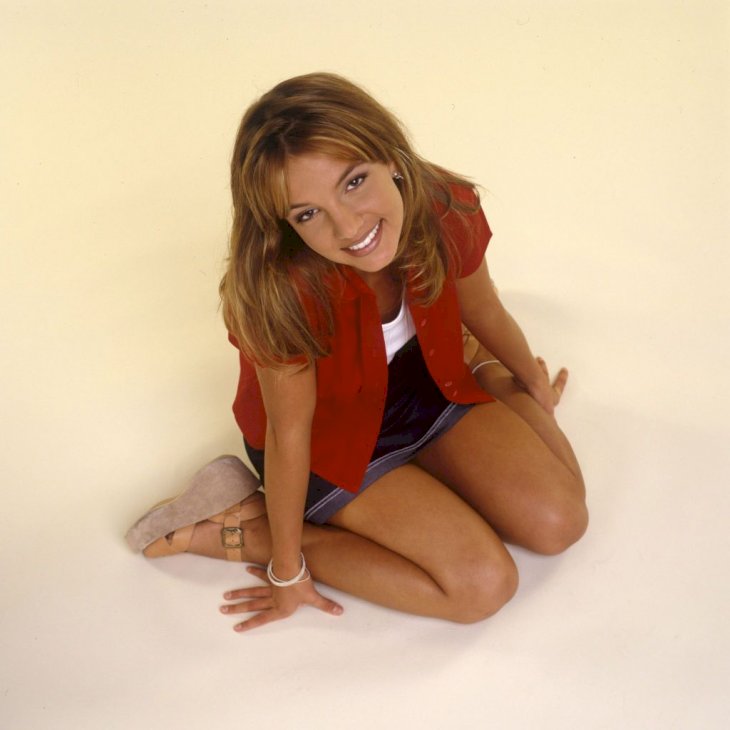 Getty Images
Britney Spears gained fame from the time she turned 11 years old and featuring in a Disney show. The Mickey Mouse Club is known to produce talents like her future boyfriend, Justin Timberlake, and rival Christina Agulera.
It wasn't until 1997 that she started fully pursuing her music when Britney signed with Jive Records. That same year she became an opening act for the Backstreet Boys and NSync, a big deal.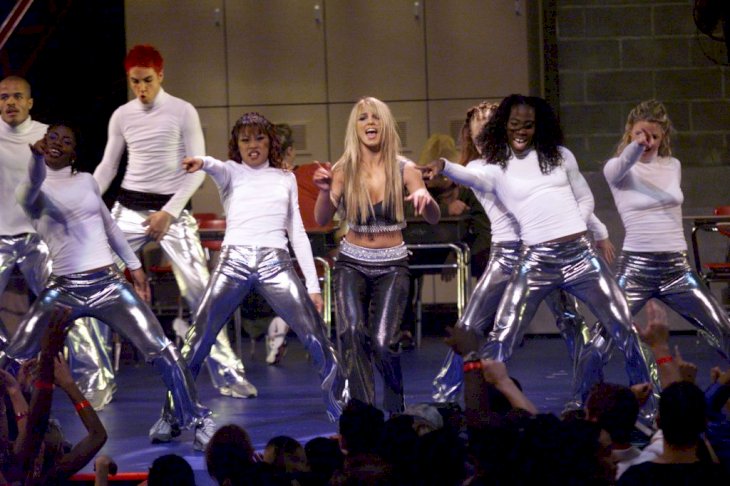 Getty Images
In 1999 Britney was a hitmaker with charting singles like 'Hit Me Baby One More Time' and a platinum album. This year was also the beginning of her and Justin's highly publicized three-year relationship.
Britney's image became sexier; she evolved into a hardcore performer instead of a ditsy pop girl. Her new look garnered mixed reactions, but it took her level of fame to a whole new level as she became better.
The Princess At Her Prime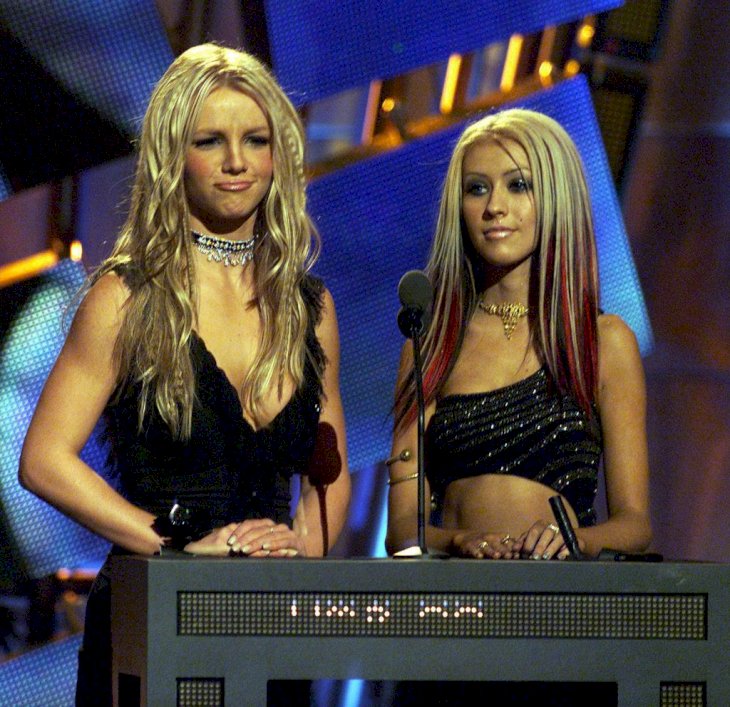 Getty Images
Britney was the hottest act in pop as she moved further away from her 'girl next door' persona. Her MTV VMA performance and on-stage kiss with pop rival Christina and veteran Madonna cemented her new stance.
She released her fourth album, 'In The Zone' which featured the Grammy award-winning single, 'Toxic.' Britney had reached her prime as the princess of pop, and it was a fantastic place to be at her age.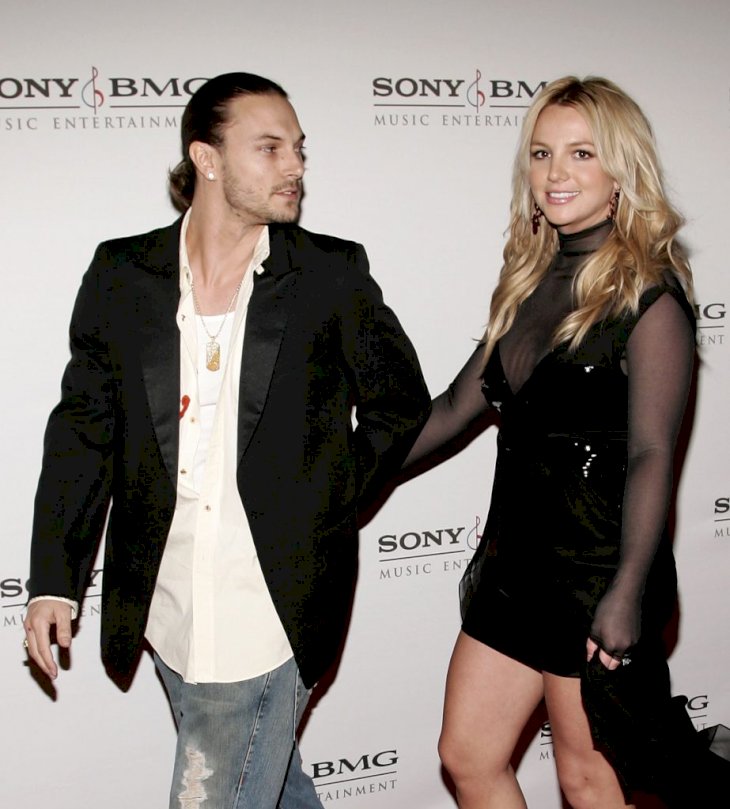 Getty Images
Her love life started to spark the media's interests after her 55-hour marriage with childhood friend Jason Alexander. That same year Britney met her future husband and father of her children. Kevin Federline.
Britney birthed her son Sean Preston a year into her marriage and had baby Jayden James less than a year after. A few months later, Britney filed for divorce, citing irreconcilable differences, thus sparking her spiral.
The Road To #FreeBritney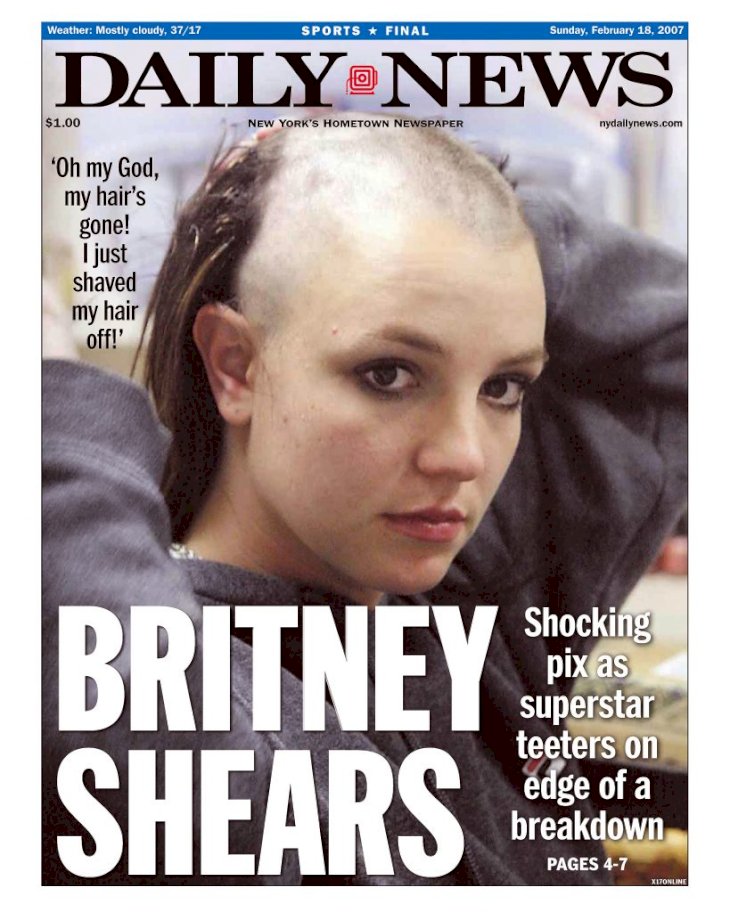 Getty Images
Spear's deteriorating mental health played out in the media who tore her apart until she checked into rehab. Britney's father gained full control of her assets by putting Britney under a conservatorship.
After one failed comeback, Britney's 'Circus' became the fastest-selling album of 2009. This era shined a light of hope for Britney, who went on to have a significant comeback that resulted in a successful career.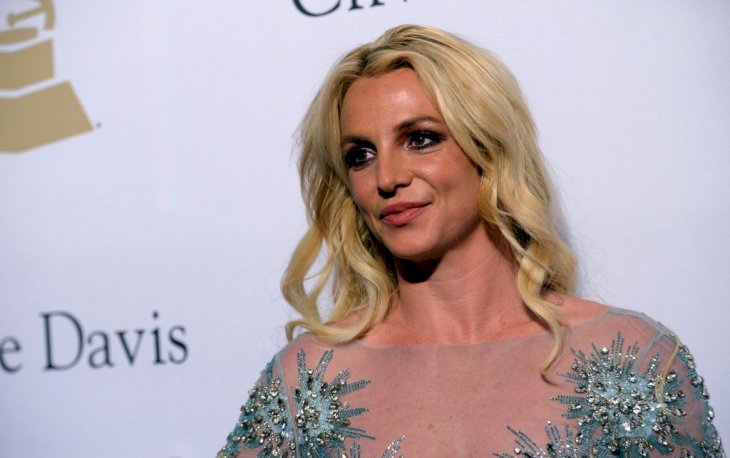 Getty Images
In 2019 announced that she'd be taking a break from work indefinitely. At this time, allegations about her father holding her against her will circulated the media, and #FreeBritney began as a call to end the conservatorship.
Fans have been watching Britney closely on social media since then to find clues if she needs help. Documentary' Framing Britney Spears' details the conservatorship ordeal for fans who are interested to know more.