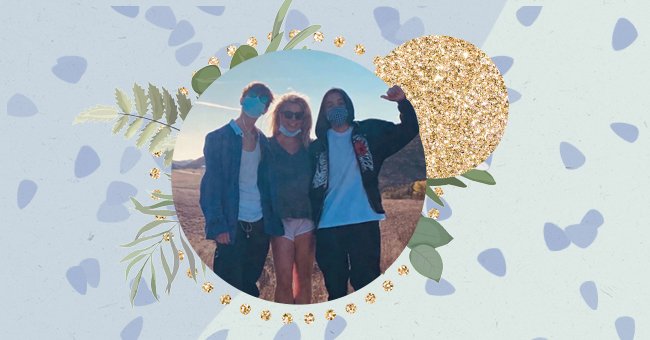 Britney Spears Posts Rare Pic With Her Teenage Sons
Influential pop star Britney Spears hardly posts pictures of her children yet took to Instagram recently to share a moment spent with her boys.
Britney Spears has recently been in the headlines over the growing #FreeBritnet movement. The hashtag is gaining popularity following the documentary "Framing Britney," which spotlights her life and career.
The thirty-nine-year-old pop star took to Instagram to share a picture of her enjoying some family time with her two sons, Jayden, 14, and Sean Preston, 15.
Britney's Post
"It's so crazy how time flies .... My boys are so big now ?‍?‍? !!!! I know … I know … it's very hard for any mama especially a mama with boys seeing them grow up so fast !!!! Talk about enough to make you go to your knees ... GEEZ !!!!"

The caption reads.
On Manday, Spears posted an image on Insatgram of her and her two teenage sons, who are now even as tall as their mother.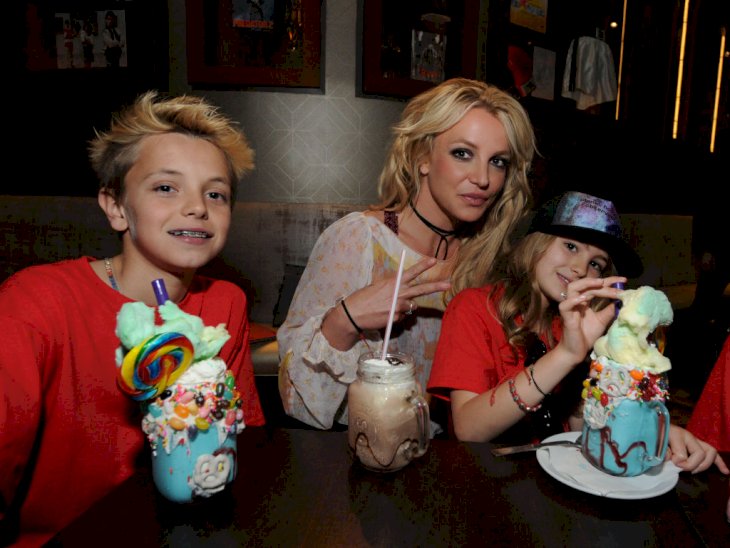 Getty Images
The trio was posed outside, enjoying the great outdoors together. Spears post had two images, one which she had edited and an original.
Spears Hardly Posts Her Children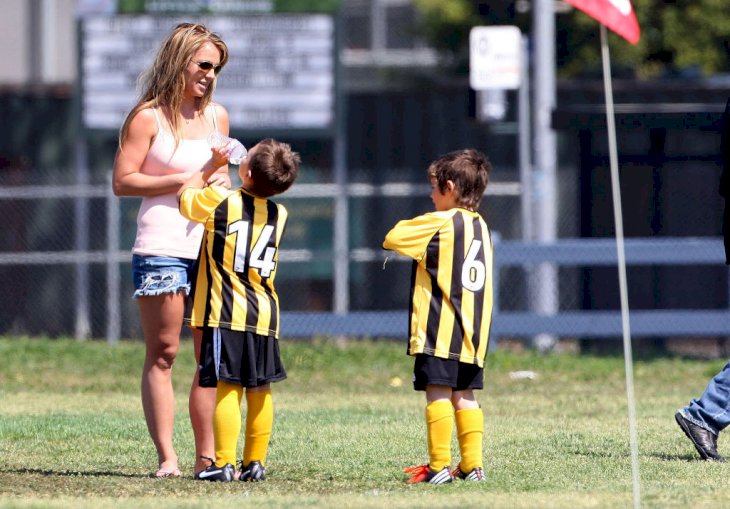 Getty Images
The princess of pop explained why she hardly ever posts pictures of her children in the caption. She shared that she wanted them to be able to portray themselves.
"I haven't posted pictures of them for some time cause they're at the age where they want to express their own identities and I totally get it ...."

The caption reads.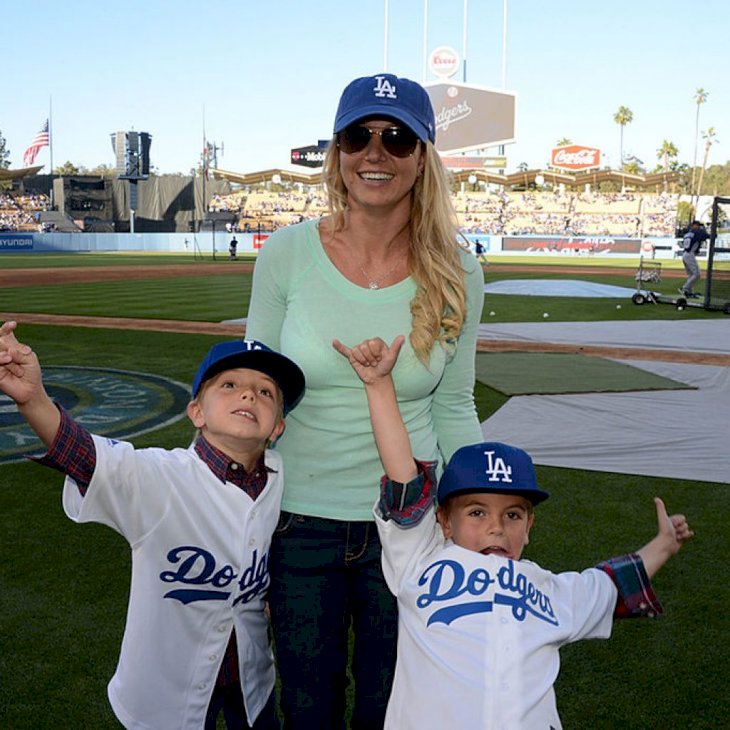 Getty Images
She goes on to add that she went out of her way to makes a "really cool edit," Spears adds "They're finally letting me post it."
The Last Time Britney Posted Her Sons
The "cool" mom hasn't posted about her two children since September 2020, in anticipation of both of their birthdays that week.
"My two lil men's birthdays are this week ??? !!!!!! You guys are getting older and so big and are waaay cooler ? than me !!!!! I love you both to the moon and back ?? ….. and I hope all of your bday wishes come true and more !!!!!"

The caption reads.