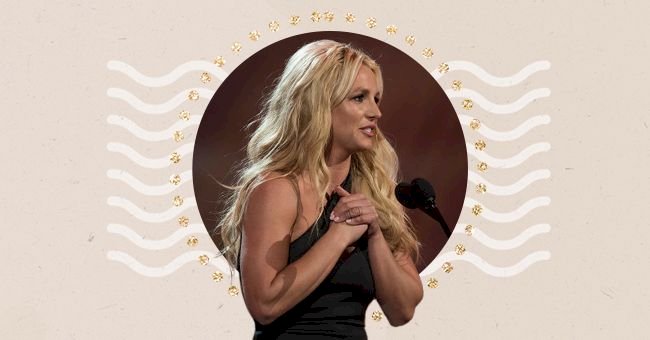 Britney Spears States In Court Proceedings That People In Charge Of Her Conservatorship 'Should Be In Jail'
Britney Spears finally got the chance to make a statement for her conservatorship hearing this week. The pop icon detailed the painful struggles she had to endure as a result of the legal arrangement.
Britney Spears was once the epitome of the American dream, but her life quickly turned into a nightmare. The 39-year-old pop artist suffered much media scrutiny for her mental health, ultimately landing her in a conservatorship.
Although the arrangement seemed like a fair solution, the public has been learning the true extent over the years. See below some of the claims Britney Spears made against her conservators during a court hearing.
Forced To Tour
Britney Spears recalled an incident when she was forced to perform on tour in 2018 by her management. She revealed that her team threatened to sue her if she did not comply and go on tour at the time.
"My management said if I don't do this tour, I will have to find an attorney, and by contract, my own management could sue me if I didn't follow through with the tour."

Says Britney Spears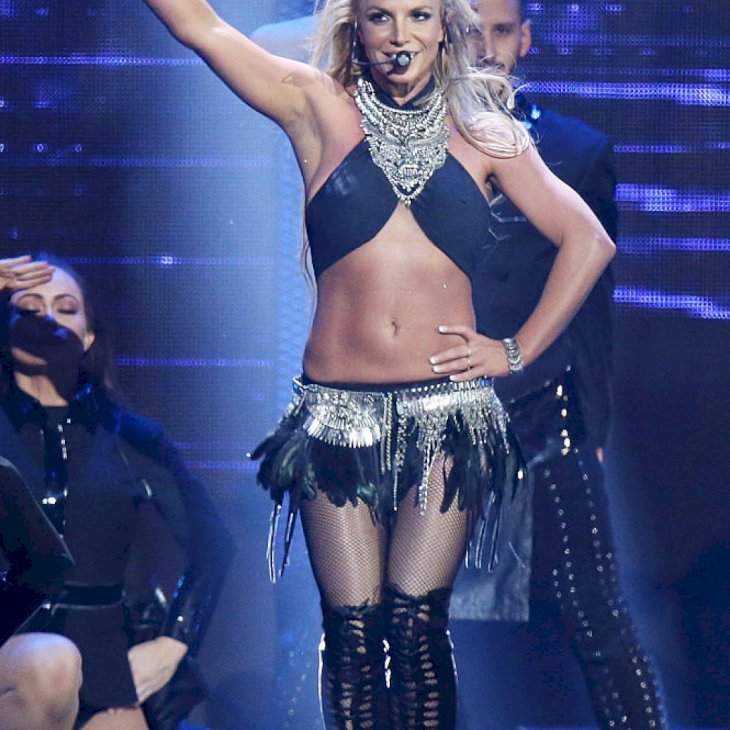 Getty Images
Britney also shared that she could not get her own attorney due to the conservatorship, making the threats worse. She revealed that she went on with the tour out of fear of not being able to protect herself.
According to Britney, this exploitation did not end and went on well after the tour. She shared that she was encouraged to do the Vegas residency despite needing a break and directing the entire show herself four days a week.
Forced Into New Medication
Spears also detailed a few incidents where she was accused of not taking her medication by her team. She particularly recounts a situation where she refused to do a dance move which set off the medication debacle.
"...my doctor had me on six different nurses with this new medication, come to my home, stay with me to monitor me on this new medication, which I never wanted to be on, to begin with."

Says Britney Spears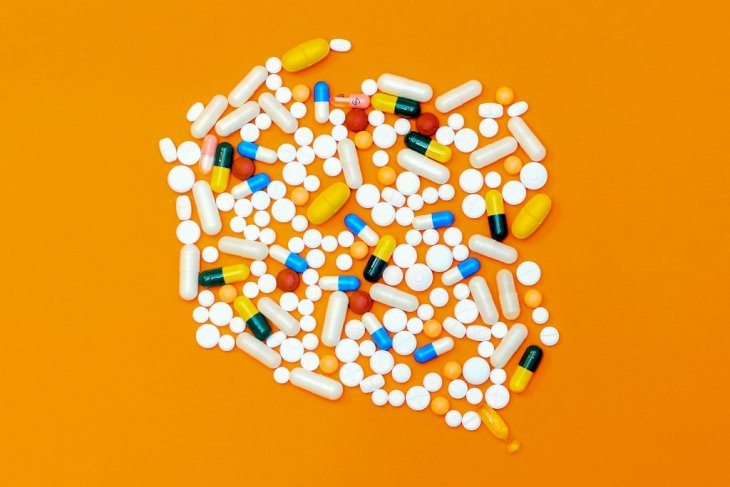 Photo by Michał Parzuchowski on Unsplash
After refusing to do the dance and reaching out to no longer do the Las Vegas show, she was told to meet her therapist. The doctor then allegedly changed her medication to lithium which can have uncomfortable effects.
Britney even reveals that she could barely speak on the phone while on the medication. She makes it clear that the new pills made her feel that she could not do anything for herself and made her feel drunk.
Controlling Her Body And Life
In the passionate statement, Britney recounts many situations where she was thrown into rehab by her father. She reveals she is under constant surveillance by nurses and staff hired by her father and team.
Britney also uncovers having to work seven days a week with no break despite not even owning a bank card. Spears details how her belongings have been confiscated from her and that she pays for the abuse with her money.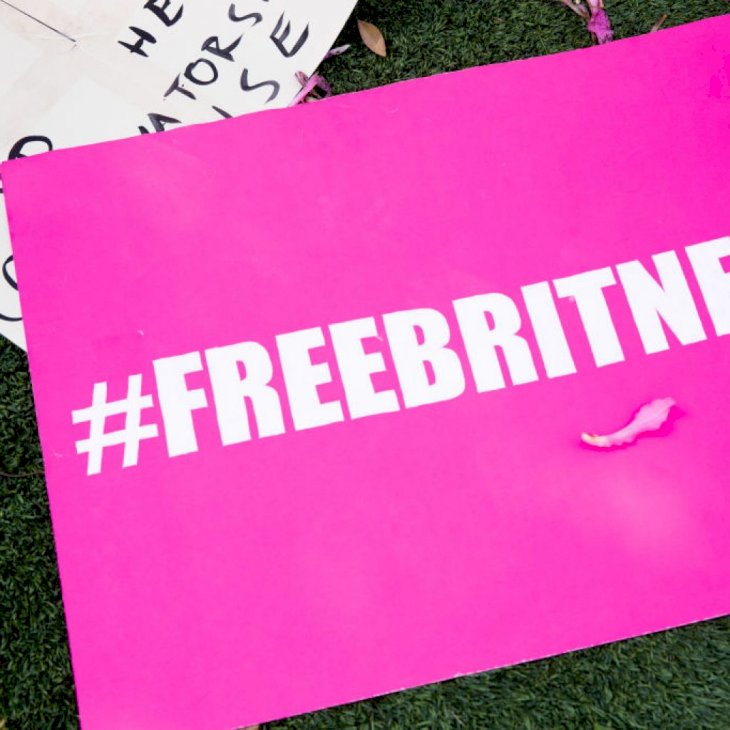 Getty Images
"Ma'am, my dad and anyone involved in this conservatorship and my management who played a huge role in punishing me when I said no — ma'am, they should be in jail."

Says Britney Spears
From being forced to get an IUD to being denied going to the hairdresser, Britney finally revealed it all. Hopefully, the hearing will conclude that Britney gets to take her life back and truly live once again.