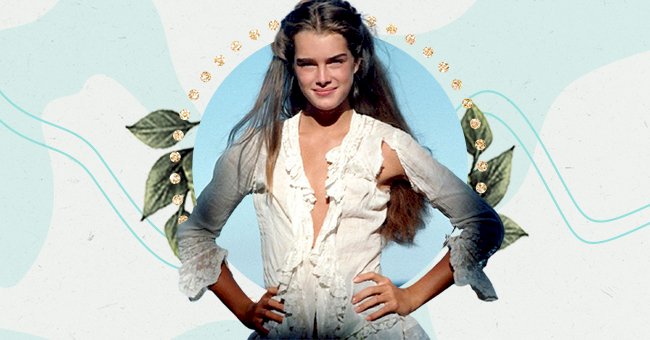 Brooke Shields Reveals Skin Cancer Scare Changed Her Outlook On Sunscreen
Years of sunbathing from her teenage years caught up with actress and model Brooke Shields when she got news from her doctor.
In an interview with "Elle," Shields revealed she was diagnosed with Solar Keratosis during an annual check-up with her doctor. [Solar Keratosis–also is the most common precancerous diagnosis, resulting from long-term exposure to UV rays, per Skincancer.org ]
The recognizable face detailed the sobering moment of the cancer scare and how it caused her to relook at some of her old habits. Not only that, but how she hopes to spread awareness.
Finding Precancerous Cells On Her Skin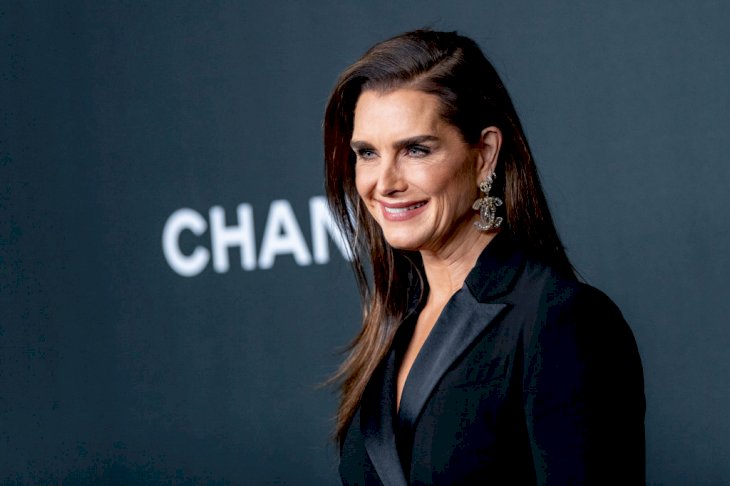 Getty Images
Shields shares how the doctor how, after testing, results came back as a pre-cancer diagnosis. If untreated, the diagnosis can turn into a type of skin cancer, the model says.
Shields has found it shocking how she's still discovering spots that need to be checked. Spots resulting from habits from "30-40 years ago," she adds.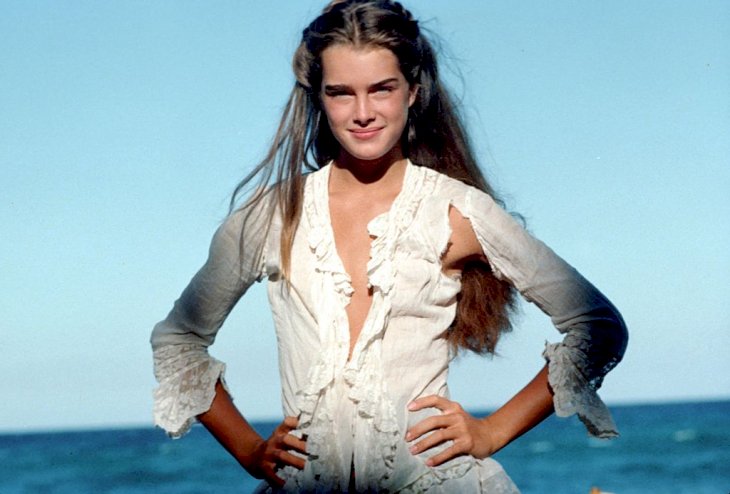 Getty Images
"Thank God we are still able to address this, but the idea of preventive skincare is so important."

Shields said.
Realizing Detrimental Past Habits
The diagnosis brought Shields to realizing some of the past habits from her teenagehood that may have contributed to her skin cancer scare.
She's since changed her patterns, saying that she wears sunscreen daily– even in the winter. Shields also shared that the EltaMD sunscreen line is a go-to of hers.
She uses sunscreen in the morning and then reapplies during the day. Shields also says she applies a thin layer before applying the foundation.
She noted that growing up in a generation where skin cancer awareness was not so widespread; she wasn't privy to the potential consequences of the hours spent slathering on oil and sunbathing to achieve the perfect tan.
Shields adds that in high school, she wouldn't wear sunscreen "because it would prevent us from getting the sun-kissed look."
Sharing Her Lessons
Shields is taking her lessons and sharing them with her daughters. Furthermore, the model wants to spread awareness about the damaging effects of the sun. Shields is urging people to also share the message with other people, including their children.
She shared some wise words urging people to take care of their skin. "It shouldn't be a chore. It should be looked at as a part of your beauty routine," she ended off.