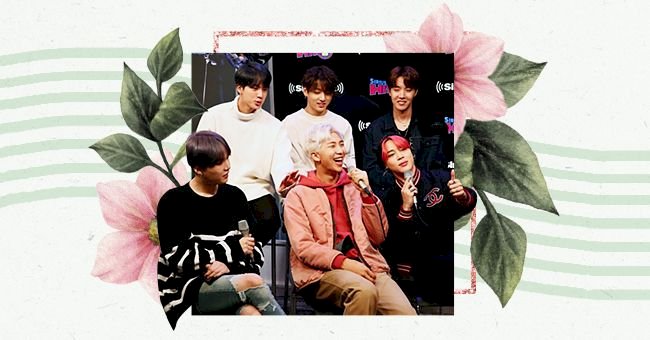 BTS Crowned IFPI's 2020 Global Recording Artist of the Year
That's another star on an already blindingly shiny belt. Korean band BTS has become the first non-English group to be honored with IFPI's Global Recording Artist of the Year.
2020 was a year of unprecedented success for Kpop group BTS. The seven-member boy band not only broke numerous records, but they even managed to come back around break their own records.
The were truly in a lane of their own. Following their significant feats, the groups has now been named the 2020 Global Recording Artist of the Year by the IFPI!
IFPI's Global Recording Artist of the Year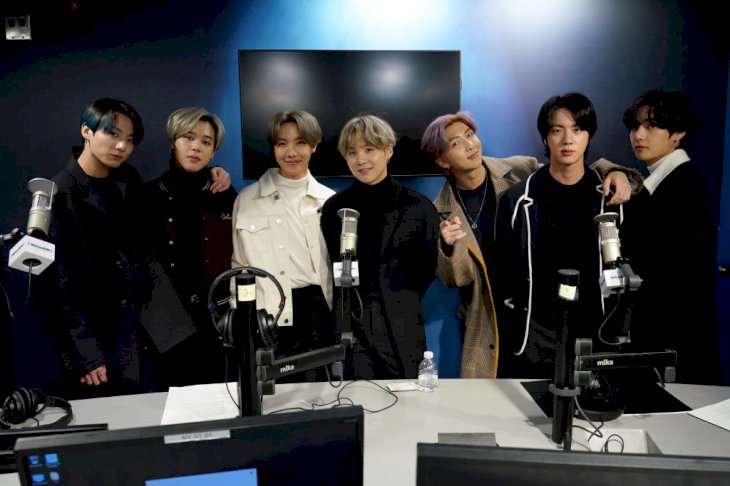 Getty Images
The International Federation of the Phonographic Industry (IFPI) recognizes an act's global popularity across various platflorm including, streaming, sales, downloads and CDs.
Essentially, they determine who they think is the biggest artist of a year based on numbers. And with the year that BTS had, it's no surprise that they've received this honor. This also makes them the first South Korean group to be the Global Recording Artist Of the Year to add to this moment's significance.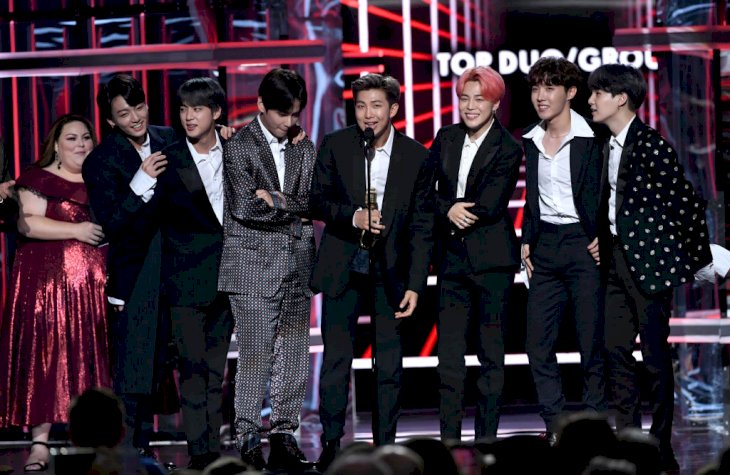 Getty Images
Previous recipients have included mostly American and Canadian artists including Drake, Taylor Swift or artists from the United Kingsom like Adele or Ed Sheeran.
Close Calls
Getty Images
However, BTS were nearly crowned as IFPI's Global Recording Artist in 2018. Thae narrowly missed it, coming in second to Drake.
In the same year, they also got recognition for "Love Yourself: Answer," which landed second place on the IFPI Top 10 Albums of the Year.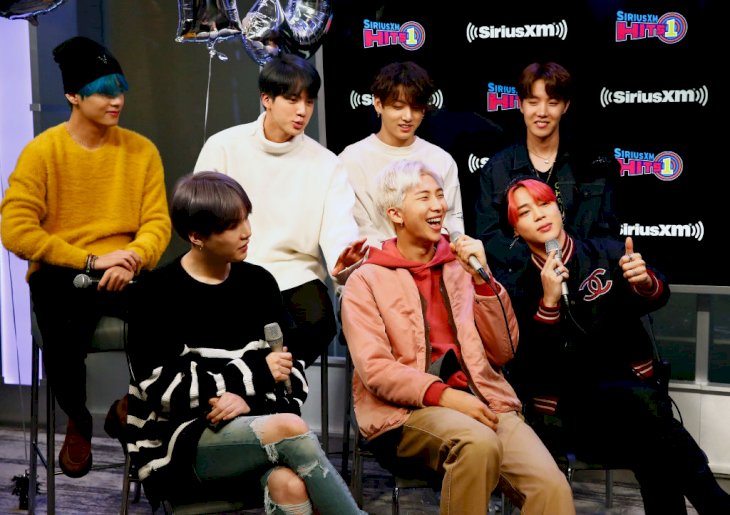 Getty Images
In 2019, "Map of the Soul: Persona" settled at third on the IFPI Top 10 Albums of the Year while the group itself found themeslves at seventh on the IFPI Global Artist Chart.
IFPI's Top Ten Recording Artists of 2020
Having releases two albums in the year boosted the group significantly. And their hard work is showing through all the recognition. Along with BTS, other names to have made on to the list include:
BTS
Taylor Swift
Drake
The Weeknd
Billie Eilish
Eminem
Post Malone
Ariana Grande
Juice Wrld
Justin Bieber.