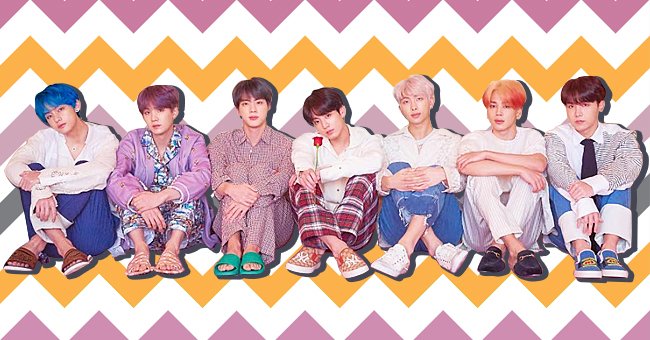 BTS: How The KPop Group Became The Biggest Boyband In The World
You cannot mention KPop without acknowledging the top boy band in the world right now. This South Korean group of young men consistently break bounds in music and entertainment.
BTS has so much influence in today's culture, music, and fashion. Although many onlookers would say they did not see this coming a decade ago, real KPop fans know that their success is inevitable.
The seven-man powerhouse continues to shake the world with their charm and extraordinary talent. Let us take a look at how these South Korean heartthrobs became household names globally.
The Kings Of KPop
BTS has been able to break several records in the few years that they have been together. The stadium-filling group was the most googled boy band globally in 2019 and has taken over the music industry.
Critics are amazed by how the non-English speaking group has been able to do so well internationally. BTS reigns as the Kings of KPop with four US number 1 records over 20 million album sales altogether.
Multi-Genre Talent
This groundbreaking boy band has one of the most extensive catalogs in the music industry. No genre is off limits for BTS, and this is an element that seems to be working well for them.
The musical group can write music that touches on socio-political issues and fun, lighthearted bops. Their music production is a combination of different styles that appeal to several palettes and audiences.
Positive Interactions With Fans
Although BTS group members rarely post on social media, their fan interactions are always positive. The group members use their voices online to spread love, post jokes, holiday pictures, and fun selfies.
It is no secret that BTS is one of the most famous groups in the world, but they still maintain a kind nature. TV show host James Corden even gushed about the band's positivity to Vogue Magazine.
"It's clear that they are only about doing something good, being good people, keeping the whole thing in this bubble of positivity."

Says James Corden
Making Their Own Rules
The entertainment industry has a standard of what male and female sexuality should look like even today. BTS continually challenge these norms with their fashion, makeup, and collaboration choices.
The band members have acknowledged the objectifying elements in their early work to do better. BTS now focuses their messaging on shared experiences and personal lessons that they've learned.
Speaking Up For The Greater Good
BTS is the most famous band in the world right now, and they are aware of the impact they have on society. The group willingly uses its platform to raise awareness on serious issues that affect the world.
Their philanthropic efforts include a Unicef partnership amongst many other causes they support. Unicef involved BTS in their #ENDviolence campaign, which received high praise for its positive impact on the youth.
"[BTS] have helped young people open up about their own experiences of violence, bullying, encouraged love, and kindness."

Says Gmin Seo from Unicef Korea's corporate partnership and philanthropy team