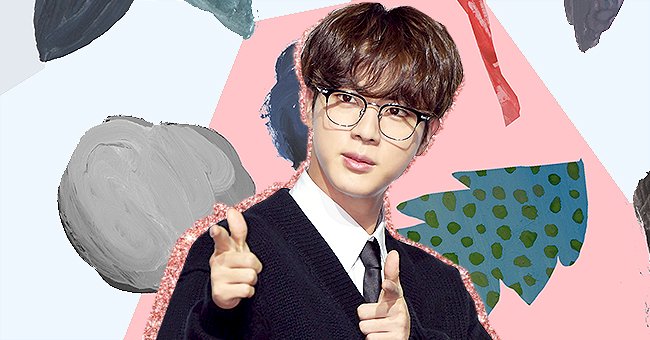 BTS Jin Surprises Fans With New Solo Song 'Abyss' In Time For His Birthday
It's his birthday, and he can cry if he wants to! BTS vocalist Kim Seok-jin shares an emotional message with his fans and BTS ARMY in his new solo song just in time for his 28th birthday.
We predicted that BTS singer Jin would get showered with gifts and wishes on his birthday. Instead, the singer-songwriter shared a gift with his fans, making it a celebratory day for all, even with the song's sad tone.
The BTS member recently shared that he doesn't like to show his fans when he is sad. He also acknowledged that the best way for him to express himself to his caring ARMY is music.
Getty Images
Jin has always been very vulnerable in his music, especially in his solo work. The star's latest song explores his innermost feelings, anxiety, and burnout after the band's Billboard chart success.
Before Abyss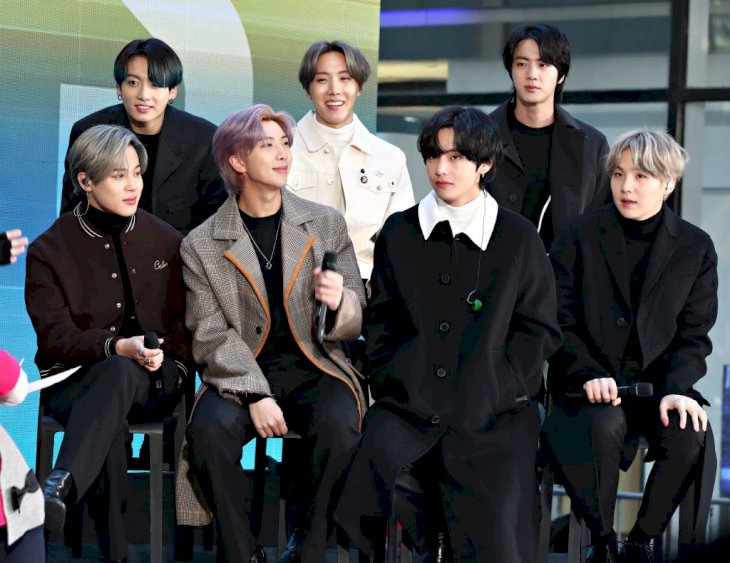 Getty Images
Jin and the rest of his BTS bandmates have had an exceptionally successful year. Unfortunately, with every bit of sunshine, the rain must come, and Jin got to a point where he couldn't weather the storm any longer.
The eldest BTS member chose his birthday to share about his feelings for the past couple of months. Jin revealed that his latest track, Abyss, was inspired by some sad feelings and doubts he was dealing with.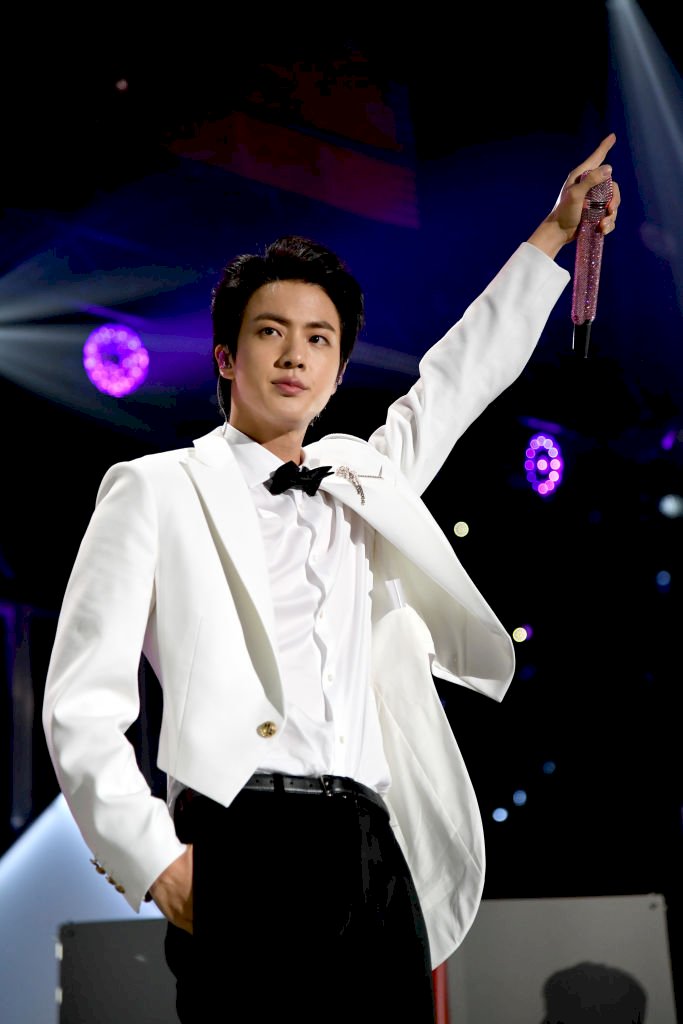 Getty Images
The hit-making singer recalls receiving congratulations for BTS chart success and feeling undeserving. He also reveals that he spoke to a Big Hit Entertainment exec who suggested he write the feelings in a song.
The executive named Bang PD linked Jin with another writer to help him express his feelings. Jin worked with the writer named BUMZU and BTS leader RM on his somber and reflective birthday track.
Breaking Down Abyss
Abyss is available for streaming on the BTS Soundcloud account and their Youtube. The song has a surprisingly lighthearted ballad production that contrasts the melancholic lyrics about anxiety and sadness heavily.
The cover art shows a lonesome animation of the singer-songwriter who celebrates his birthday today. Musically, the bottled and echoed synths, along with Jin's impressive vocals, give off an underwater vibe.
The song lyrics are performed in Korean, but a translator shares the dark lyrics with English speaking fans. Through the translations, we learn that Jin sings about wanting to drown in a dark place.
"It's light and airy, but it also weighs heavy. Like being submerged in stagnant water, it feels scary and safe at the same time. We're in limbo, in the Abyss."

Says Sara Delgado, For Teen Vogue
These lyrics perfectly fit the themes of the music and cover art that we have mentioned. A Teen Vogue writer even describes listening to the song as a safe but scary way of floating in an unknown state.