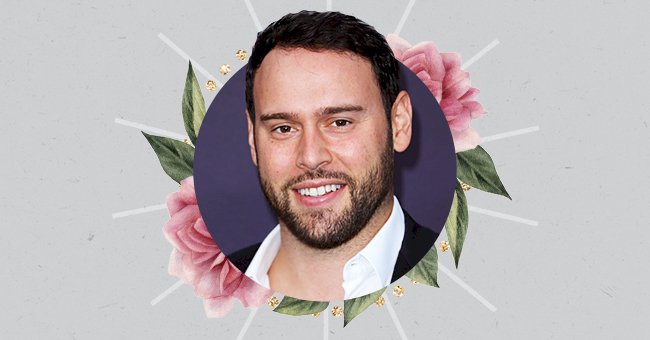 BTS' Label Company HYBE Buys Scooter Braun's Ithaca Holdings
Scooter Braun has been music news for buying Taylor Swift's former label lately, and now he is selling. The successful talent manager's Itacha Holdings will be in possession of South Korea's HYBE soon.
The music industry is a wild and wonderful place filled with business deal after a business deal. Recently, Scooter Braun caught fire over his purchase of Big Machine, including Taylor Swift's masters.
After 17 months of making his $300 million purchase, Braun received an estimated $1 billion offer for his media company. Take a look at how and when the deal with South Korea's most prominent industry players happened.
Who Is HYBE?
HYBE is a South Korean entertainment company formally known as Big Hit Entertainment. The company is widely known for being the home to the megastar best-selling K Pop band BTS and officially rebranded in March.
HYBE Corporation will purchase Itacha Holdings through its United States subsidiary, HYBE America. The K Pop industry is known for its vigor in pushing out new globally recognized stars, which Braun touches on.
"This will be the first time HYBE's groundbreaking systems and curation will be integrated in the U.S. market at the onset of an artist's career."

Says Scooter Braun
HYBE has sufficient experience in training, managing, promoting, and developing global stars. There is no doubt that Itacha Holdings will be in good hands with their new owner, HYBE Corporations.
What Is The Deal?
Braun recently brought Taylor Swift's former record company Big Hit Label for $300 million. After a few months of resale speculations, HYBE revealed the final sale deal, and it's even more than we expected.
HYBE Corporation is due to own a 100% stake in Itacha Holdings, which cost them a cool $1 billion. The purchase includes SB Projects, management clients like Ariana Grande and Big Machine Label Group.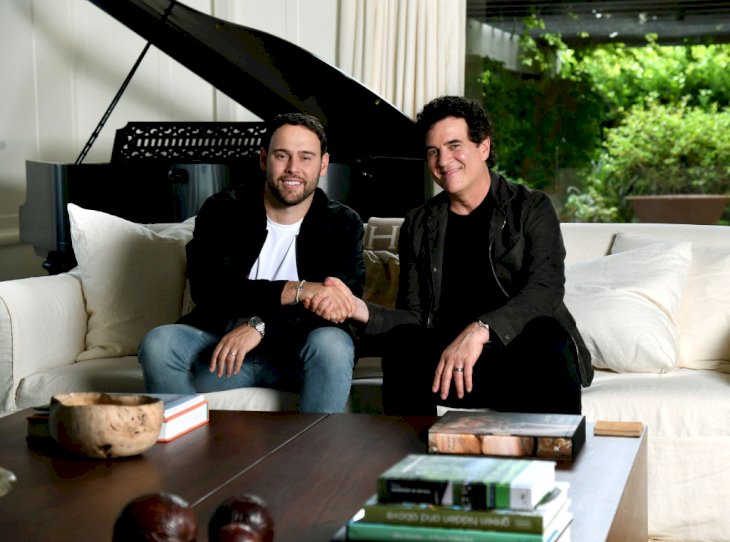 Getty Images
Scooter revealed that he felt the decision would help his U.S clients further their global careers. The deal also includes label services, management, publishing, and other services that HYBE and Itacha clients will benefit from.
How The Deal Will Work
Although HYBE Corporation has purchased a 100% stake in Itacha Holdings, Scooter will still be involved. Braun will join the HYBE Corporation board, and Scott Borchetta will stay as the CEO of Big Machine Label.
"The two companies will work closely together leveraging our proven track records of success, know-how, and expertise to create synergy, transcend borders and break down cultural barriers."

Says Bang Si-Hyuk
Braun and HYBE chairman Bang Si-Hyuk address the deal as a partnership on which they'll both work. As mentioned before, Scooter's clients like Justin Bieber and Demi Lovato will continue growing HYBE.