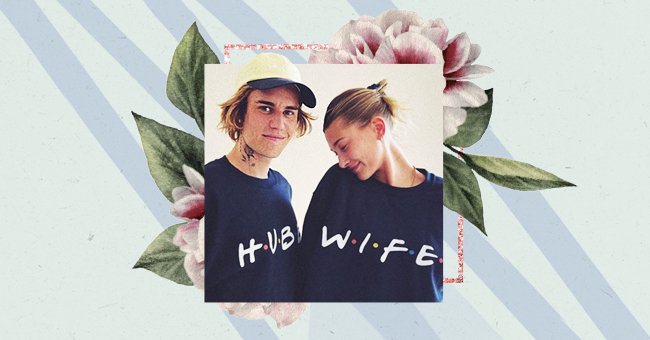 A Glimpse Into Justin And Hailey Bieber's Approach To Marriage
Justin and Hailey Bieber may be one of the cutest married couples ever, but they aren't always "goals". The beautiful young pair have been through their ups and downs but get through them together.
Justin Bieber and his wife, then-Hailey Baldwin, met at the 'Today' show in 2009 after being introduced by family. Back then, Hailey was a Justin Bieber fan, and Justin was at the height of his successful career.
Years later, the pair bumped into each other at church where they ignited a friendship turned tumultuous relationship. Although they're young, they've been through a lot together. See their approach to marriage below:
Rebuilding Trust
Justin and Hailey Bieber got engaged in July 2018 after a month of getting back together. The couple had gone through some public on again off again relationship rumors for three years before their engagement.
Before the pair got engaged, Justin and Hailey were fresh from a terrible breakup that hurt them both significantly. Hailey even revealed that the two cut each other out entirely during their last separation.
"How did you think you regained that trust and the confidence in me because at the time, there was so much hurt, and there was so much pain?"

Says Justin Bieber
The couple explored their troubled past in a Facebook Watch series and revealed some essential points. Hailey shared she had to feel complete with herself and accept the hurt before rebuilding her trust in Justin.
Celibacy Before Marriage
When Justin Bieber went on an 'apology tour' for his album 'Purpose', he decided to bring himself closer to God. By the time he and Hailey rekindled their romance in 2018, he was more than a year into his celibacy.
"I believe that God blessed me with Hailey as a result."

Says Justin Bieber
Justin revealed he felt he had a severe issue with sex and was concerned with how he would engage in it. He also shares that the work he put in through celibacy was rewarded with his beautiful wife, Hailey.
According to Justin, being celibate puts his soul in a better condition, making him a better fit for a husband. Although the celibacy worked for him, the couple still has issues they're constantly working through.
Faith And Marriage Counseling
One thing that Justin and Hailey have in common is their faith. Justin's mother and Hailey's father, who introduced the pair, connected through being born-again Christians, which influences their children's beliefs.
The two sparked a friendship by meeting again at church, and their relationship also rekindled at a Christian event. Hailey even points out that the church has always been a part of their relationship.
"The common denominator, I promise you, is always church."

Says Hailey Bieber
Although Justin doesn't consider himself religious, he uses the bible to guide his moral development. The couple also regularly gets marriage counseling from their trusted pastors and other psychology experts.