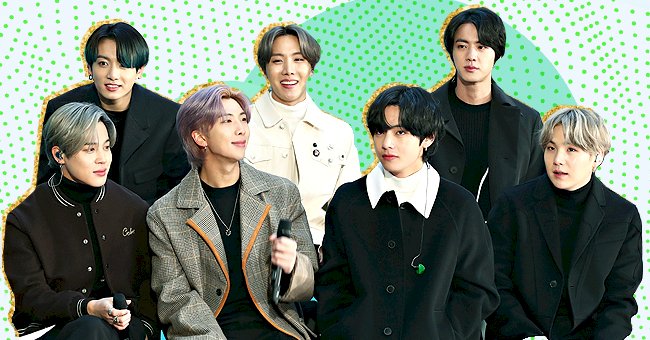 BTS Share Adorable Reaction To Their 2021 Grammy Nomination
The Grammy Awards have finally released their 2021 nominations, and there are some exciting picks. BTS recently learned of their first 'real' Grammy nomination, and their reaction is priceless!
BTS members broke the charts with their first English language hit single 'Dynamite' earlier this year. The septet's chart-topping song continues to break records, giving them their first Grammy nomination for a song.
The Kpop boy band received their first-ever Grammy nomination for their album cover last year. BTS shared that their attendance in 2019 was a dream come true, and now they share excitement over their consideration.
The First BTS Grammy Appearance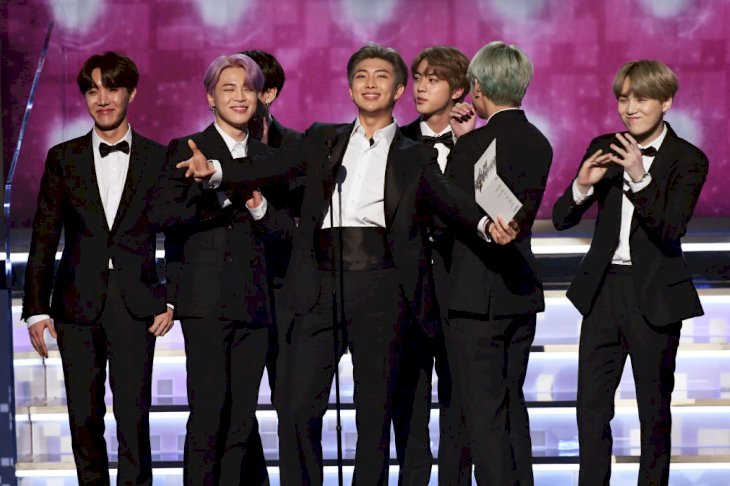 Getty Images
BTS is a highly successful boy band, so their appearance at last year's event was no surprise. The talented group received their first nomination for the Best Recording Package category for their album.
Although their album art did not win the Grammy, they still took the stage to present the best R&B album award. The young men took that moment to express how excited they were to grace the Grammy event.
The 'First' Grammy Nomination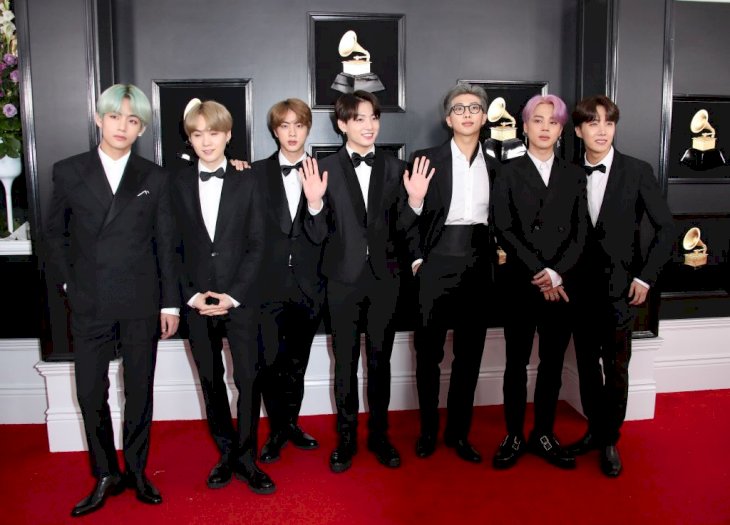 Getty Images
If BTS had won the Best Recording Package category last year, the award would've gone to their art director. This detail then voids the nomination as their first and makes this year's one more exciting.
BTS is nominated for the Best Pop Duo/Group Performance category for their song 'Dynamite'. The nominees presented by Megan Thee Stallion include megastars like Ariana Grande and Justin Bieber.
BTS Nomination Reaction
Although BTS has many achievements as a band, they were still ecstatic about their nomination. The group tuned in to hear the nominations like everyone else and shared their reaction moments after the announcement.
RM, Jungkook, Jimin, and V feature in a clip that shows them anticipating the exciting accomplishment. The four members break into an explosive celebration once they hear Megan say their band's name.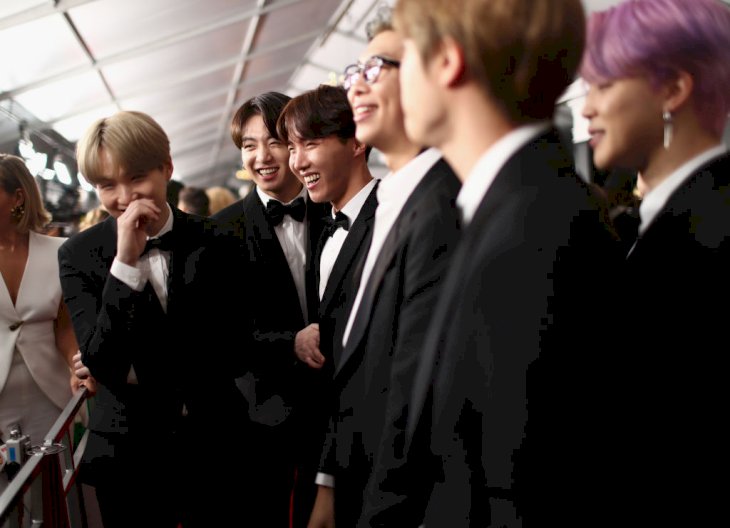 Getty Images
"Although part of me feels as though we may be talking about dreams that are too large in scale, I also think that it's a good thing to dream big,"

Says Suga
Kpop's favorite septet made history as the first South Korean band to be nominated for the award. Their big dreams and crazy work ethic have worked out for the best, and we're sure this won't be their last nomination.
Possible Snubs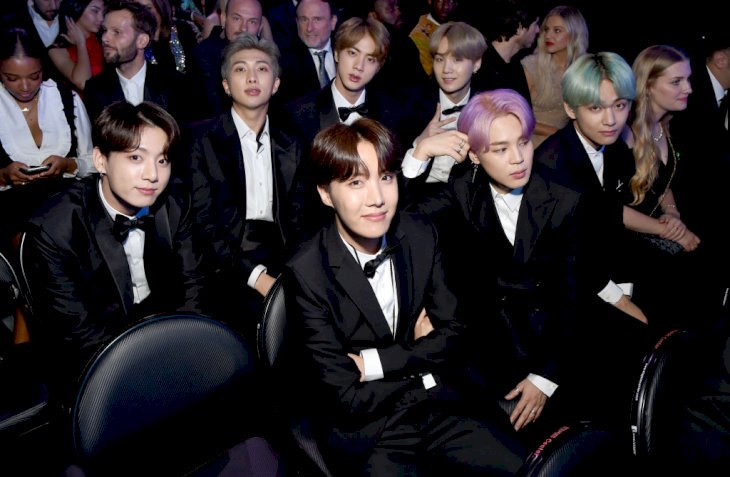 Getty Images
BTS reportedly submitted their song 'Dynamite' for a few more categories for next year's awards. The unsuccessful categories allegedly include Record and Song of the Year and Best Music Video.
Recording Academy member Natalie Nicole revealed that BTS submitted their album as well. Their record Map Of The Soul:7 was presented for Album of the Year, Best Engineered, Non-Classical, and Best Pop Vocal